Welcome to Keynote Speaker Ideas where we help event planners find a speaker for an event.
We have access to over 5000 professional speakers for hire who can deliver a powerful presentation that will inspire and educate your audience.
These are the top experts in sales, business, marketing, innovation, education, technology, inspiration, religion, finance, health, entertainment, sports, and more.
On this page you can…
Browse a list of speakers and topics.
Or, fill out this form and one of our agents will help you find the perfect speaker that fits your budget.
Business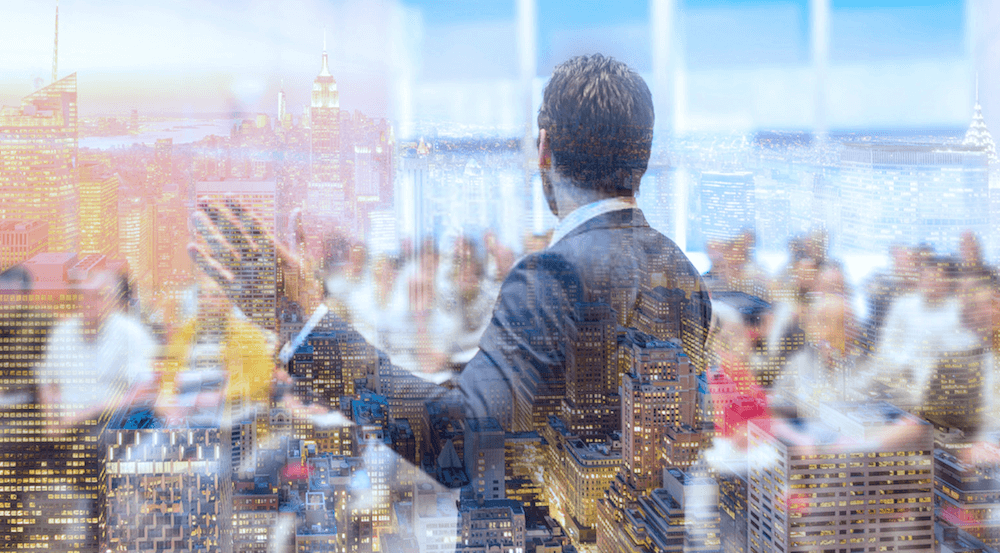 Are you producing a business event or conference?
Do you need to find a keynote speaker or guest speaker who is an established expert in the industry who can educate your audience on the leading business trends?
Partnering with a business expert with a proven track record can be highly advantageous because they can teach your audience something significant while also increasing your brand value by being associated with them.
Whether you want to get your audience to see things in a new light, or if you just want someone who can help your attendees create a new path to success, these presenters would be a great option.
These event speakers can cover a wide range of topics including sales growth, marketing, leadership, innovation, motivation, future trends, management, teamwork, and more.
Christian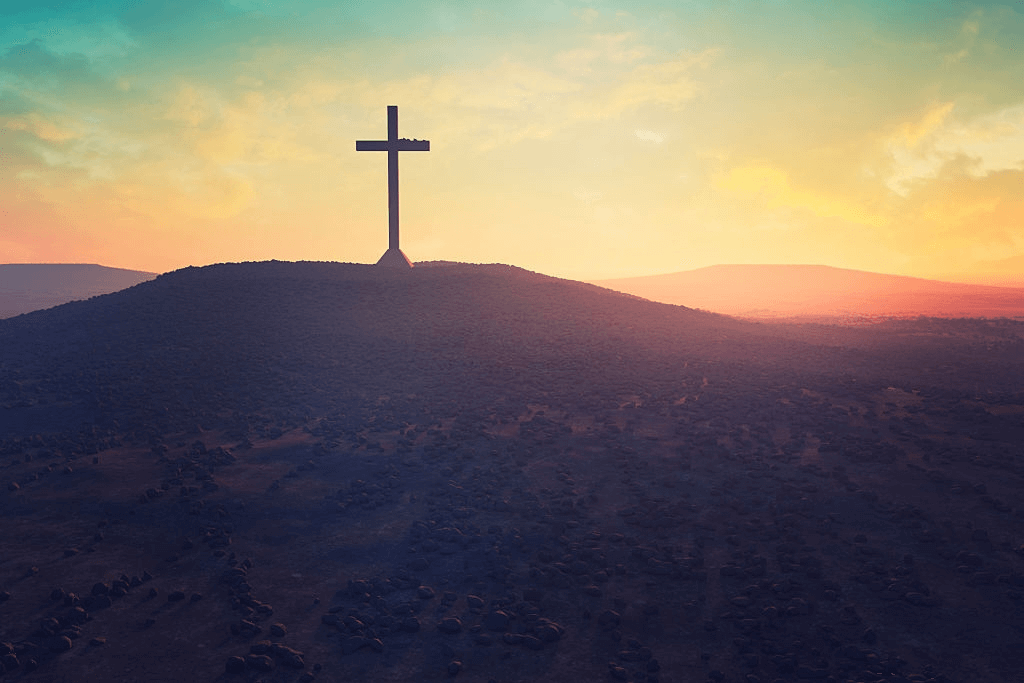 Do you need to find a public speaker who is of faith?
We have compiled a list of great religious speakers who can share their spiritual wisdom with your audience.
These spiritual leaders can cover such topics as hope, passion, courage, believing in yourself, love, purpose, compassion, the meaning of life, self empowerment, and more.
Education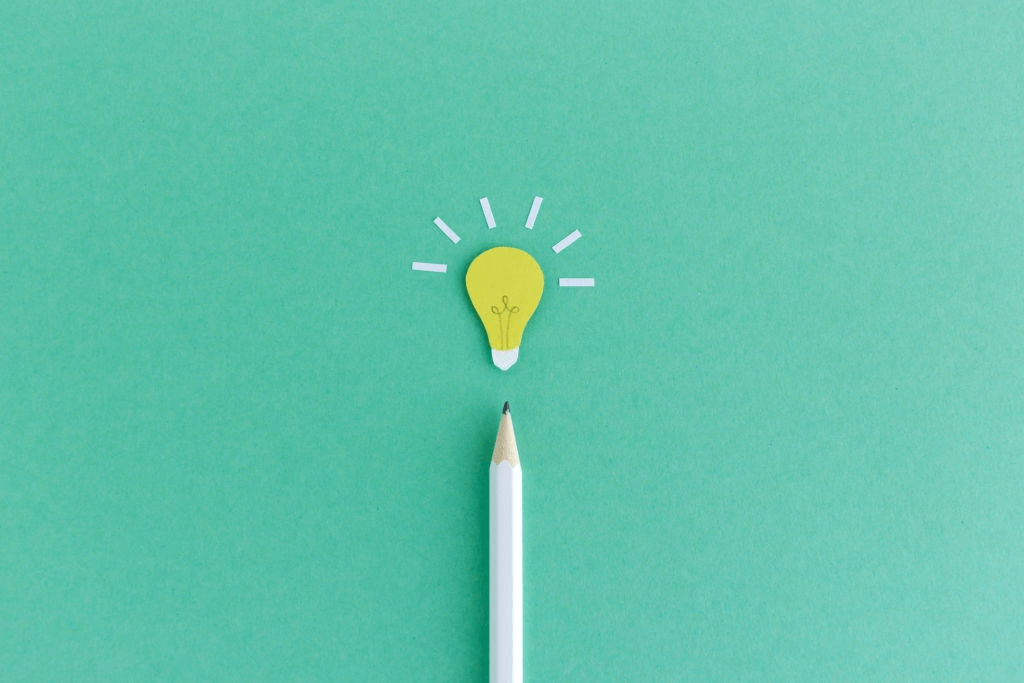 Are you planning an event for your school?
Whether your attendees are in elementary, middle school, high school, or college, these event keynote speakers can deliver a powerful presentation that will educate and inspire them.
These experts can cover many subjects such as hard work, the importance of learning, inspiration, following your dreams, overcoming adversity, achieving your goals, staying focused, self-discipline, determination, and much more.
Entertainment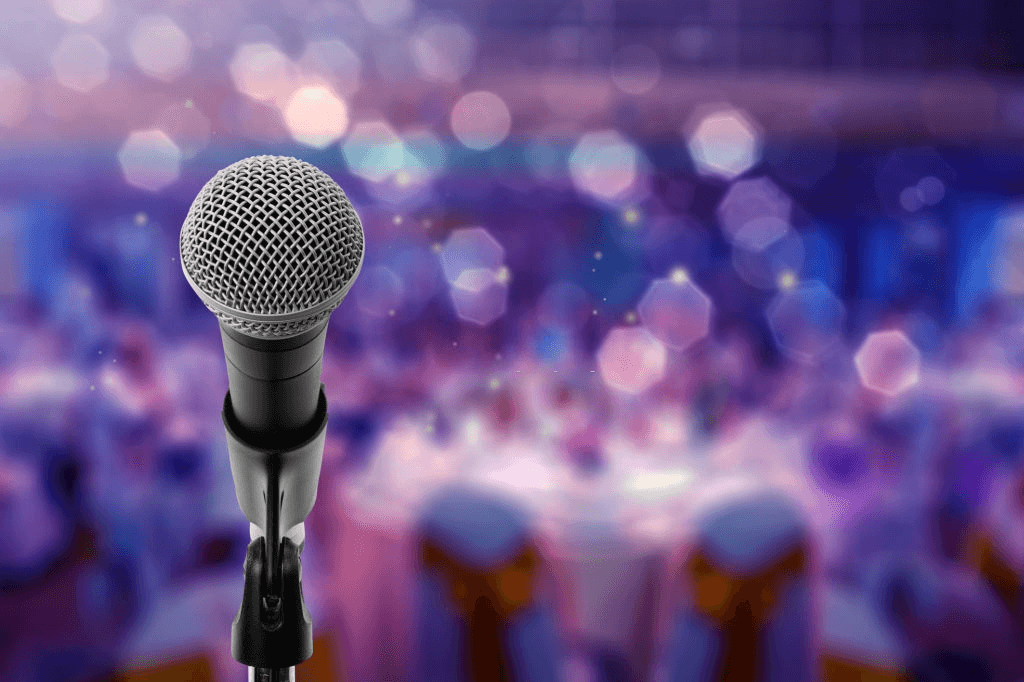 Are you planning an event that requires someone with a little pizazz?
Then you are going to need to get a speaker who is famous, can command a stage, and can hold your audiences attention.
We have gathered some of the biggest names in TV, sports, film, and the arts industry.
Female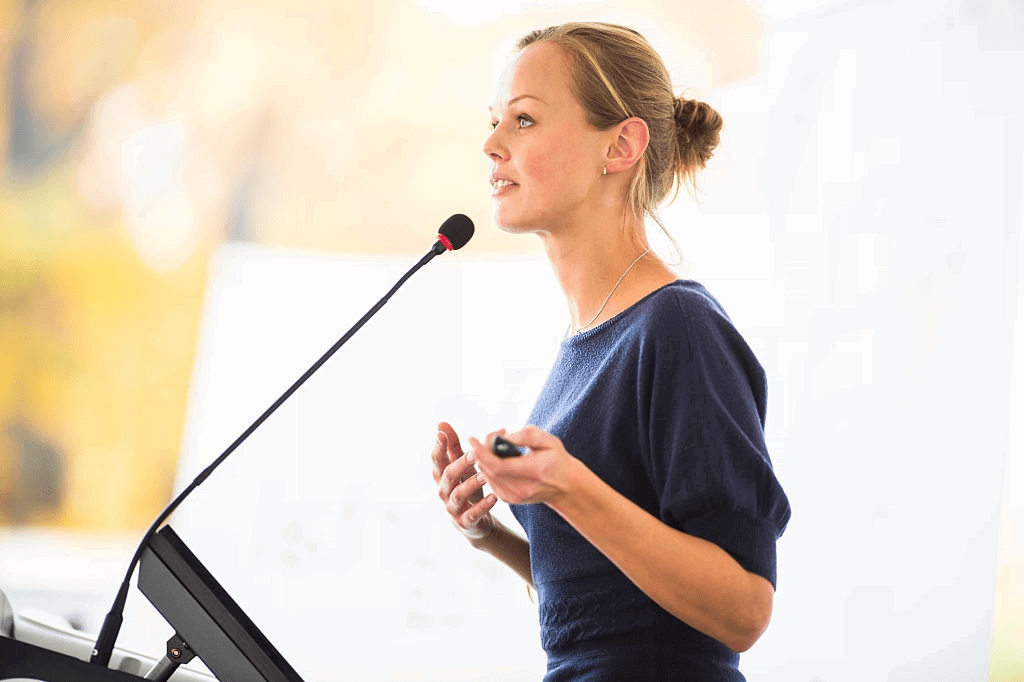 In some situations, sometimes you just need a women's touch.
While the industry has been predominantly dominated by men, female speakers have been stepping up and delivering great presentations.
For this situation, we have compiled a list of some of the top experts who have established themselves as an authority.
General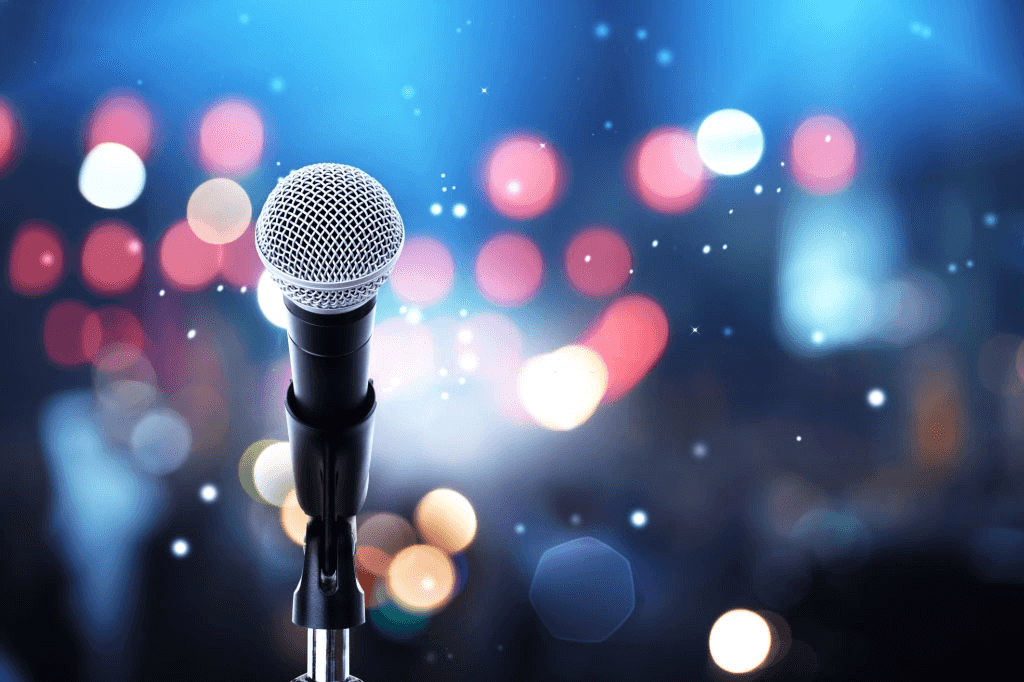 Not sure exactly what type of professional you are looking for?
If you are looking to find a good speaker for your event but are not sure who would be the best fit, here are some speaker ideas that will provide you a good mix you can browse:
Finance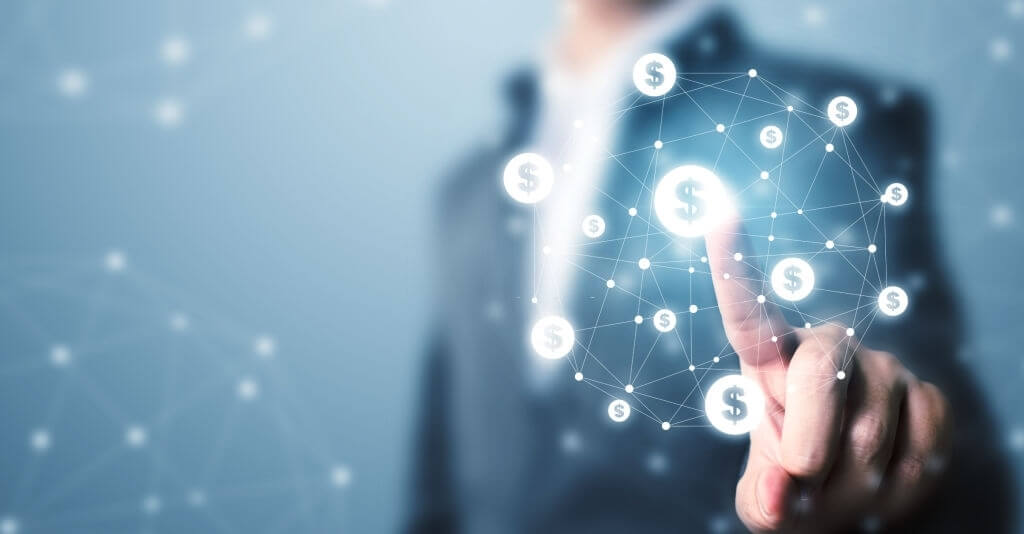 Do you need someone who can shed some light on where things are going in the financial industry?
These experts can explore such topics as business finance, personal finance, banking, Cryptocurrency, investing, and more.
Health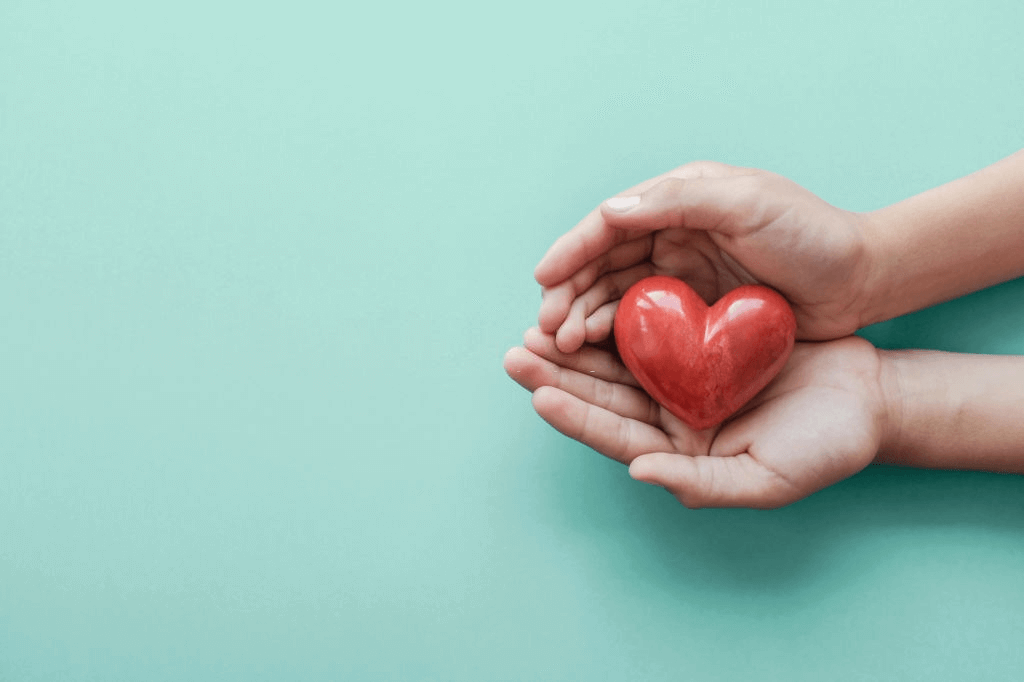 Are you looking to get a speaker who understands the latest trends in health and wellness?
These experts are at the top of their field and cover such topics as nutrition, fitness, yoga, weight loss, meditation, body building, supplements, and more.
Technology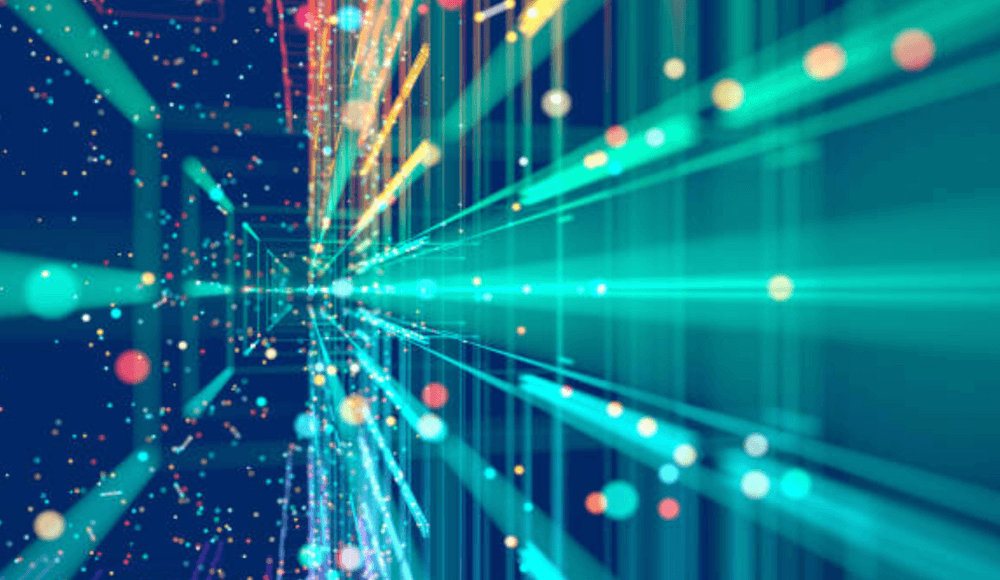 Are you looking to offer your audience the latest trends in tech?
Do you need someone who can teach your guests something they may not know?
We have assembled a directory of some of the best leading experts in the tech field who can educate your participants ensuring that they leave your event learning something new.
These powerful speakers can discuss such topics as artificial intelligence, futurism, blockchain, Internet of Things, transhumanism, innovative technologies, and more.
Find A Speaker
Need help finding a speaker?
Let our team help you.
We have access to over 5000 professional speakers.
Step 1 – Fill out the form below.
Step 2 – Our agent will help you identify the best speaker within your budget.
*Agents respond within 1 business day. But usually within a couple of hours.
Recommended reading: