Are you planning an event?
Do you need to hire a trusted expert for a virtual meeting, conference, seminar, trade-show, convention, or company workshop?
Here is a list of the best corporate speakers to consider for your event that can deliver a memorable speech and presentation that will inspire, educate, and entertain your audience.
These corporate event speakers can cover such topics as leadership, strategy, management, sales growth, future trends, innovation, finance, and more.
On this page you can browse a list of speakers and topics.
Or, fill out this form and one of our agents will help you find the perfect speaker that fits your budget.
Marshal Goldsmith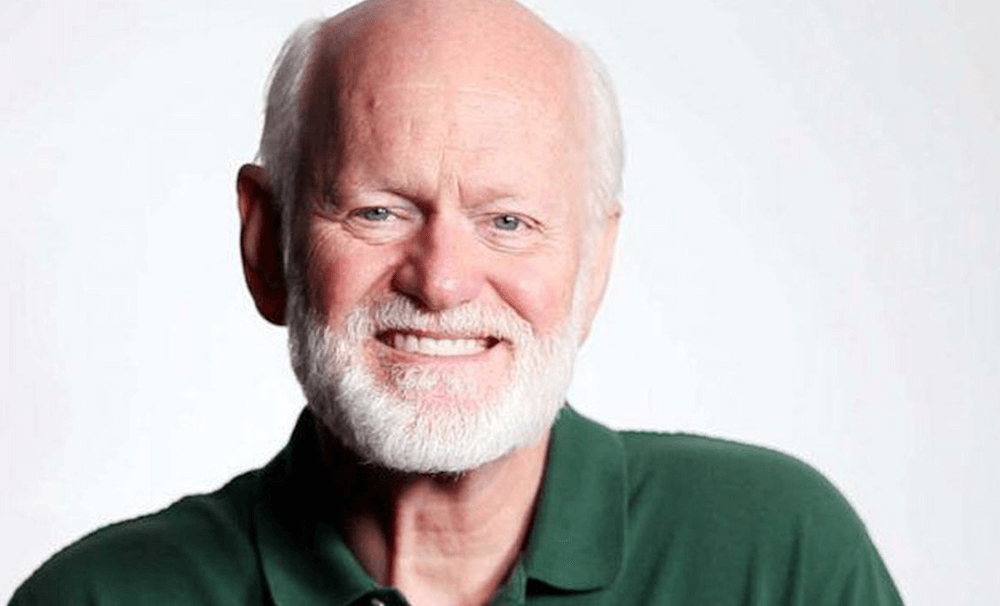 New York Times bestseller author Dr. Goldsmith has been involved with over 150 significant CEOs as an executive advisor.
Considered as one of the greatest minds in the management field, he is currently teaching management practice at Dartmouth Tuck School of Business.
Dr. Goldsmith has either written or edited 32 bestselling books.
His two books What Got You Here Won't Get You There and Global Leadership: The Next Generation are included in the top 100 books ever written in management and self-help books.
His accomplishments have earned him titles like World's #1 Leadership Thinker from Harvard, and world's #1 Executive Coach from INC and Fast Company magazines.
Marshall Goldsmith is considered one of the best corporate keynote speakers who can cover a wide range of topics that will intrigue your audience.
Marcus Lemonis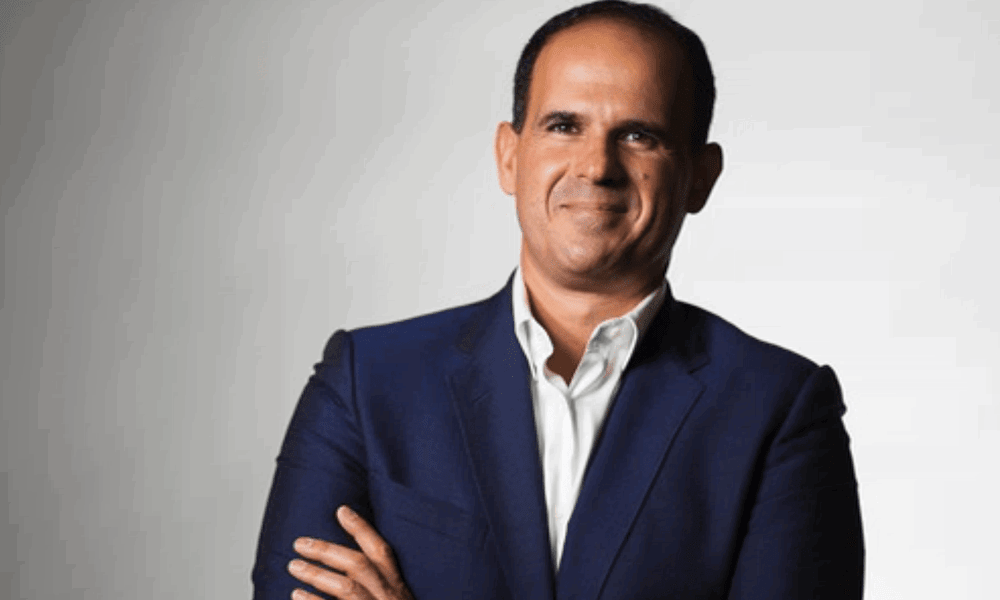 Chairman and CEO of Camping World and Good Sam, Marcus Lemonis has become a familiar face as the star of The Profit, a reality TV show where he partners with struggling entrepreneurs.
Known as the "business turnaround king" in his sector, Lemonis became an entrepreneur just at the age of 12. He has created an empire of RV dealerships in over 100 U.S. cities.
He is the leader of 7,000 employees, and in 2013 his company recorded nearly $3 billion in sales.
His relentless approach in the RV sector has earned him the "Newsmaker of the Year" award from RV Business Magazine.
Considered one of the top corporate public speakers, Marcus is passionate about educating companies one the three P's: People, Process, and Product.
Pat Riley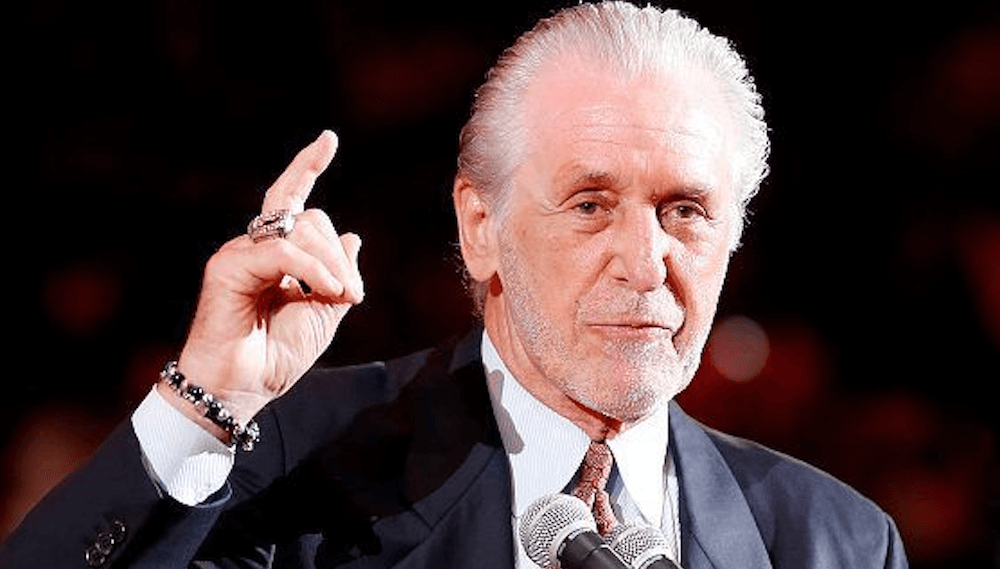 Celebrity coach and corporate motivational speaker Pat Riley is one of the few people who knows how to turn a situation around.
As the President of the Miami HEAT and the coach of the Los Angeles Lakers, Pat Riley has won the NBA championship six times.
Riley had the pleasure of becoming the Coach of the year with three teams and also has two books on the New York Times Best Sellers list.
Riley has won accolades with his philosophy of controlling, winning mentality, and understanding the dynamics of any industry in the corporate world which has earned him the title as one of "America's Greatest Corporate Motivational Speakers."
Bill Gates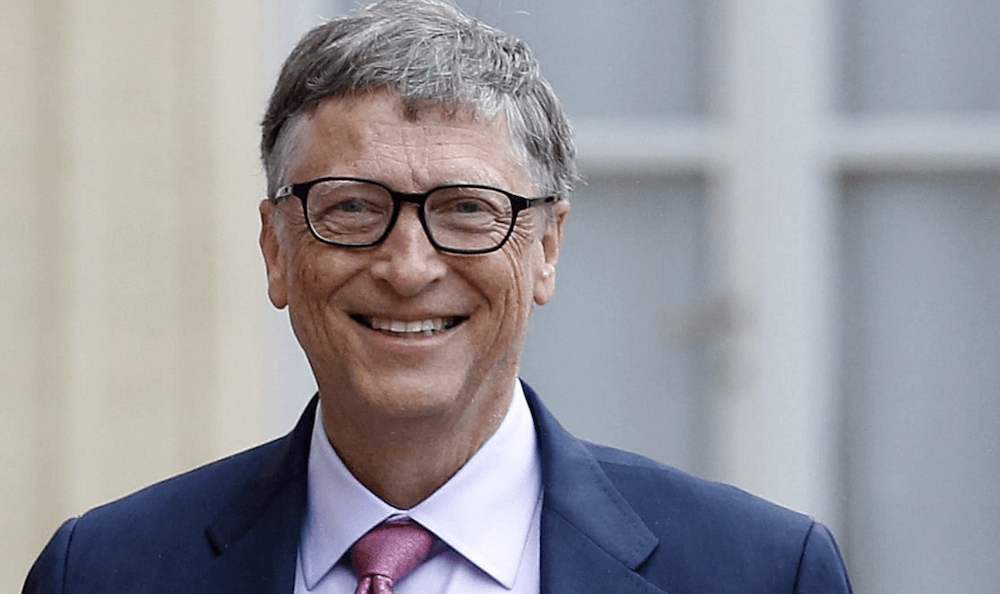 Bill Gates has established himself as one of the most famous entrepreneurs in the world.
In 1975, he co-founded Microsoft, which turned into the world's largest PC software company.
Gates left his chief executive officer post of Microsoft in 2000 when he co-founded the Bill & Melinda Gates Foundation where he has dedicated his life to solving some of the world's toughest challenges.
Gates' contribution to technology and philanthropy is recognized worldwide, which earned him the Presidential Medal of Freedom from Barack Obama.
Time magazine named Gates one of the 100 people who most influenced the 20th century.
As a corporate conference speaker, Bill can cover topics that include leadership and innovation where he can show your audience what it takes to succeed in today's economy.
Douglas Conant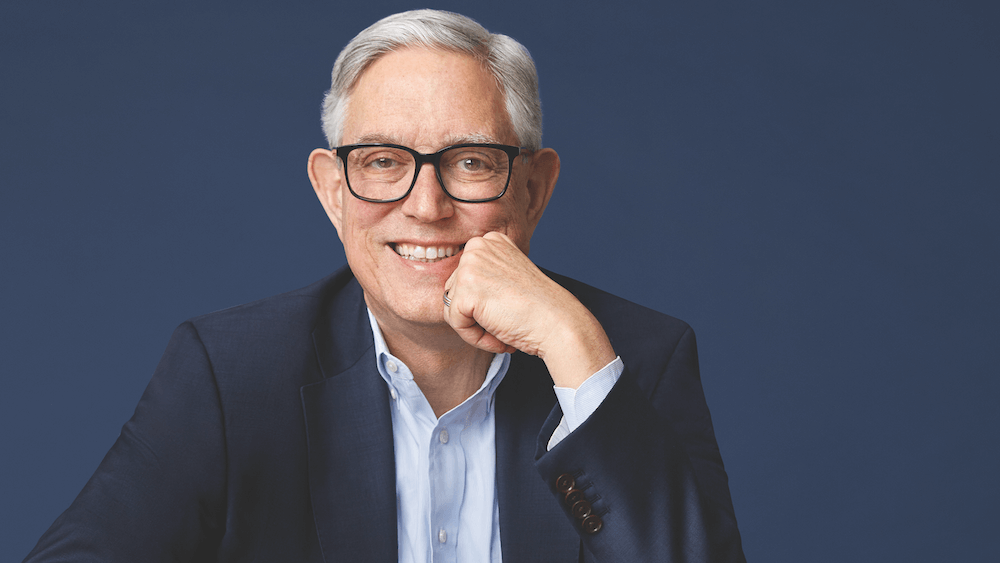 New York Times bestselling author Douglas Conant is one of the best corporate guest speakers who dedicated their time to improve the quality of leadership in the corporate world.
He serves as Chairman of both Avon Products and KELI of Northwestern University.
In 1976, Conant began working for General Mills. Then he worked for Kraft, Nabisco, and Campbell, where he transformed the whole idea of leadership with making them one of the dominant force of the industry.
Conant's involvement in encouraging enduring leadership practice is recognized worldwide. Under his leadership, Campbell earned the "Great Workplace Award" four times.
Marc Randolph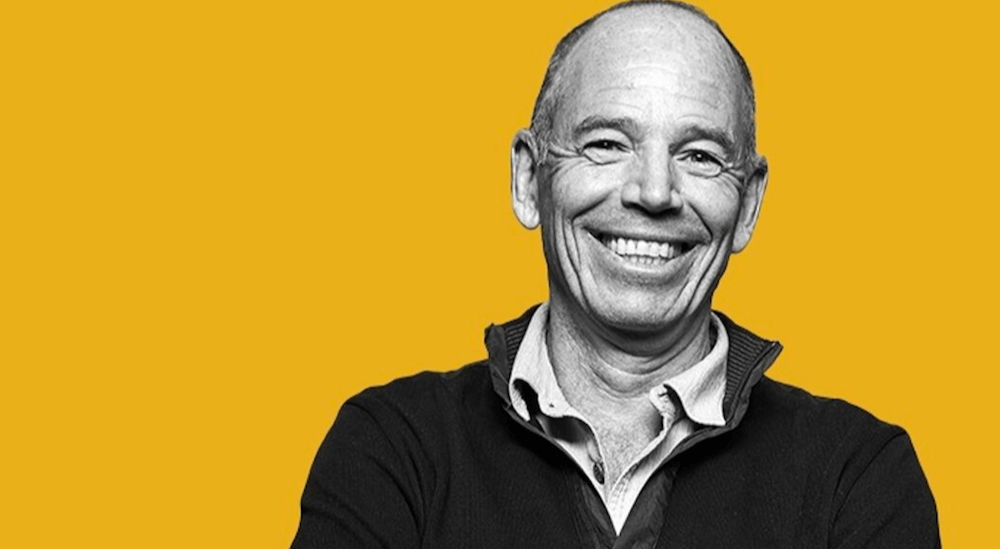 A veteran Silicon Valley entrepreneur, Randolph is known as the co-founder of Netflix.
The founding CEO of Netflix has left the company to mentor emerging entrepreneurs and invest in successful tech start-ups.
As a popular corporate guest speaker, Randolph uses his 40 years of experience in Silicon Valley to teach people on what entrepreneurs need to innovate.
He is the Chairman of the National Outdoor Leadership School's Board of Trustees.
Sarah Robb O'Hagan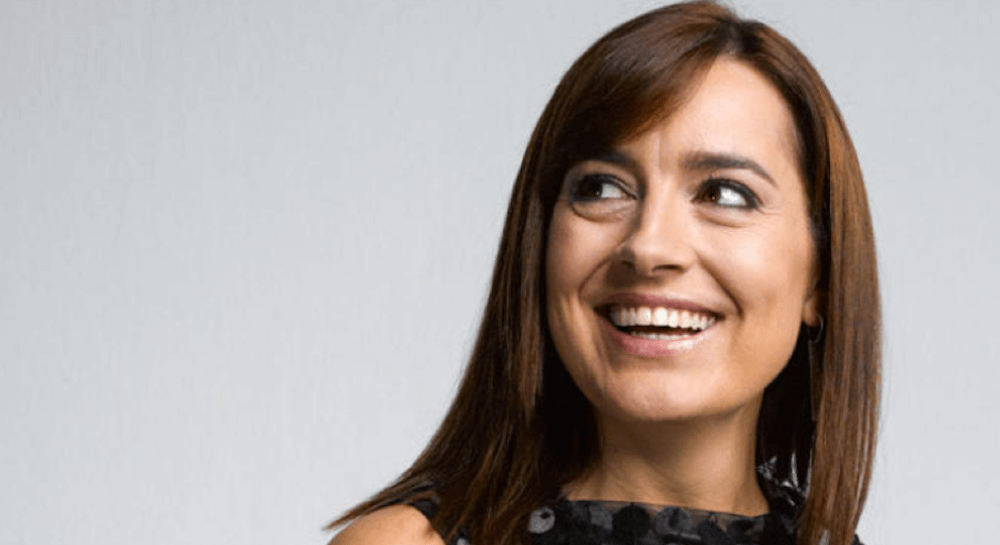 As an entrepreneur and activist, Sarah Robb O'Hagan has been associated with many famous sports brands in the world.
The experience of working with some of the most influential brands has made her one the best motivational speaker for young minds.
Robb O'Hagan is now the founder and CEO of Extreme Living. Before that, she oversaw many famous sports brands like Flywheel Sports, Equinox, Gatorade, and Nike.
Robb O'Hagan is a firm believer in helping to bring out the best potential in people, and this quality played a role in listing her twice in Forbes magazine's list of the "Most Powerful Women in Sports.
Ram Charan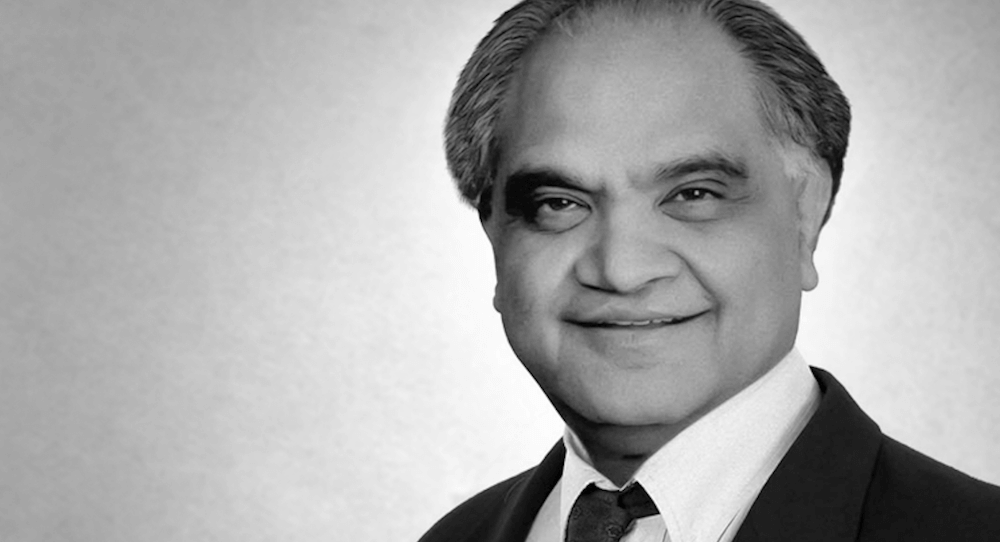 The unbelievable problem-solving ability had made Dr. Charan one of the most sought out advisors in the business world.
He is a bestselling author who is famous for down-to-earth advice about the complex business world.
Dr. Charan has earned accolades around entrepreneurship because of his interactive teaching style. His education program has helped many.
Many human resources executives seek his advice on hiring talent.
Dr. Charan's philosophy and teaching have earned him praise around the world.
Considered one of the top corporate conference speakers in the world, he is identified as the leading expert in corporate governance by Fortune magazine.
Bob Iger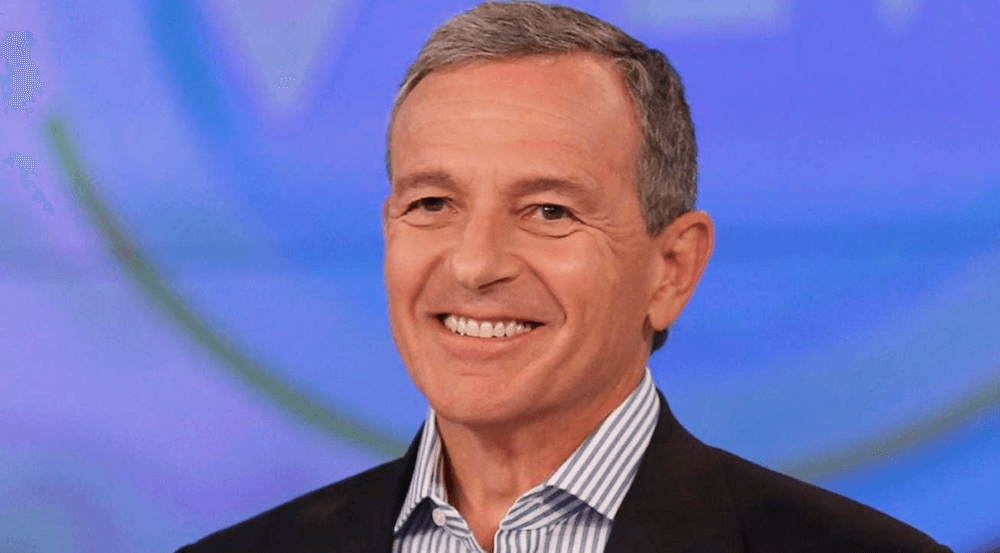 Bob Iger started his journey at ABC in 1974 and is now the the custodian of the most extensive media enterprise in the world where he is the Chairman and CEO of the Walt Disney Company.
He has turned his company into the leading player in the entertainment world with his strategic vision and creative planning.
Mr. Iger's innovative nature and visionary mind have made an impression on the industry. He was selected two times as one of Fortune magazine's "25 Most Powerful People in Business".
Tim Cook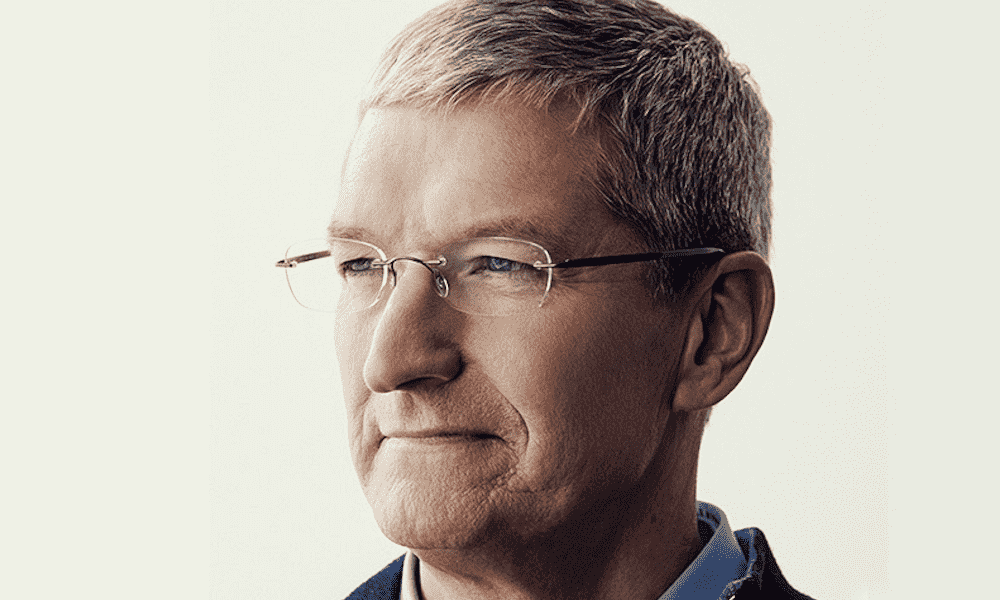 As a leader and market penetrator, Cook has been associated with some of the most famous companies in the tech world.
Cook was named CEO of Apple in August 2011.
Prior to that, he was involved with Compaq and Intelligent Electronics.
He also worked for IBM for 12 years in the manufacturing and distribution department.
Cook is a guru in inventory and sells and mentors ambitious young minds about management methods that work.
Marc Benioff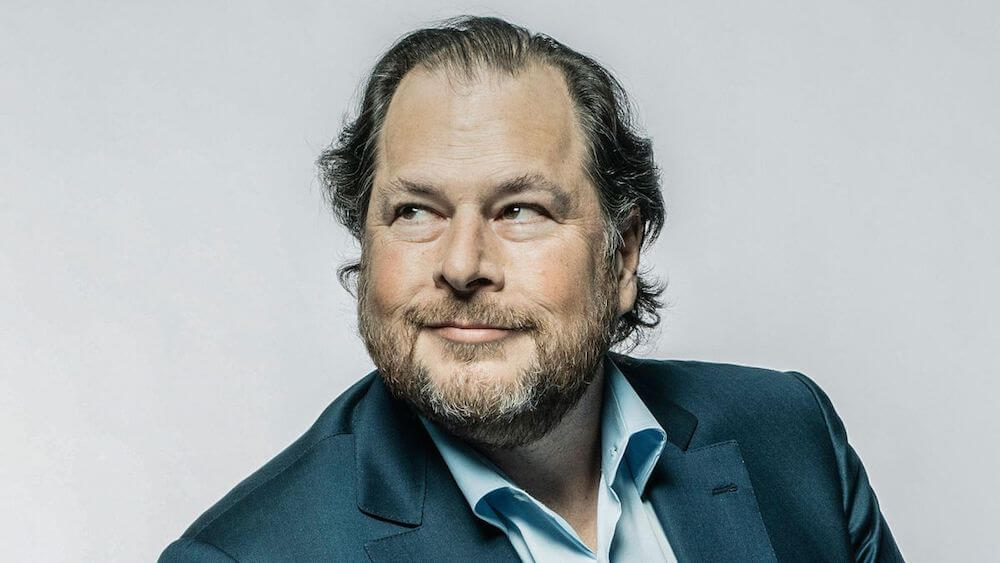 Marc Benioff holds the positions of Chairman and CEO at Salesforce, a company focused on cloud computing.
He became among the pioneers of this field when he started the company in 1999. Under his leadership, Salesforce has been honored by Forbes Magazine as the World's Most Innovative Company for four consecutive years.
Benioff has received the Innovation Award from The Economist.
He is very selective about his speaking engagements and tends to favor those that fit with his company's strategic goals and vision, as well as global social issues.
Howard Putnam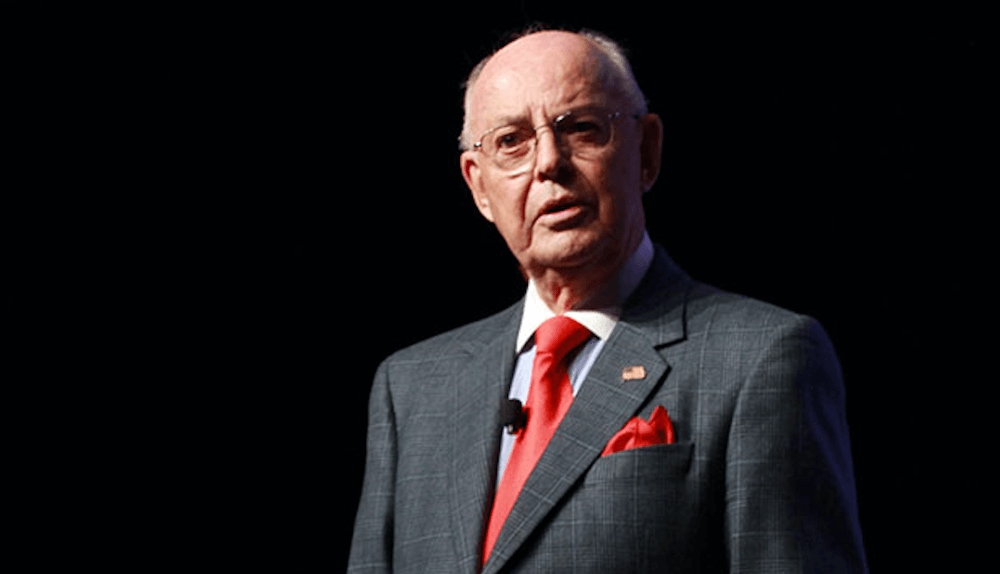 Howard Putnam is a business consultant and former CEO of Southwest Airlines and Braniff International.
He is an author of the book The Winds of Turbulence and makes motivational presentations as a speaker on innovation, culture, and change.
Putnam became CEO of Southwest Airlines in 1978 and his leadership led to tremendous improvements and growth of the company.
His speeches focus intensely on the importance of understanding the people in your organization.
Polly LaBarre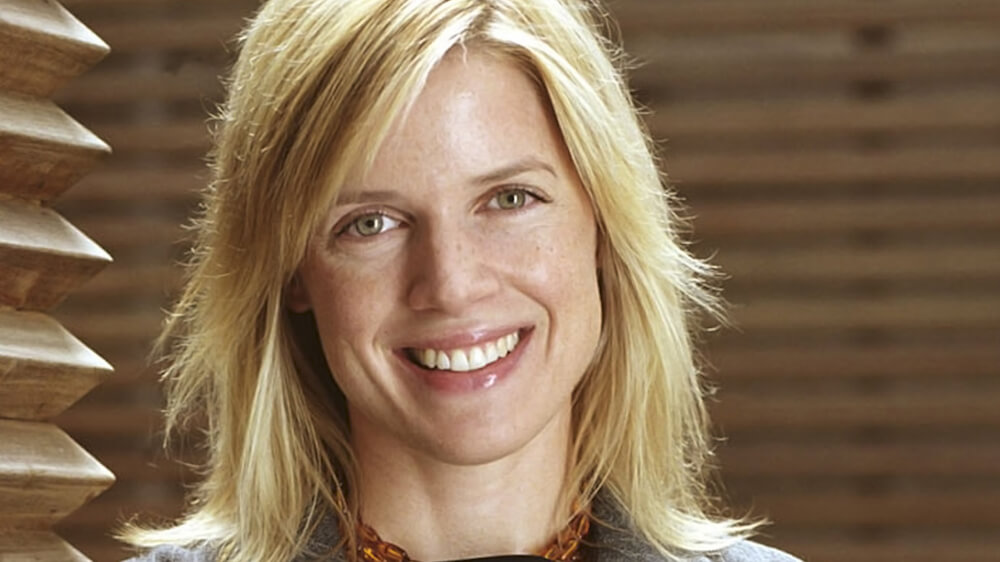 Polly LaBarre is a founding member of Fast Company, a well-known magazine in the business community.
She is also co-founder and editorial director of MIX (Management Innovation eXchange).
LaBarre co-authored Mavericks at Work: Why the Most Original Minds in Business Win, a book that was named a Book of the Year by The Economist.
Chamath Palihapitiya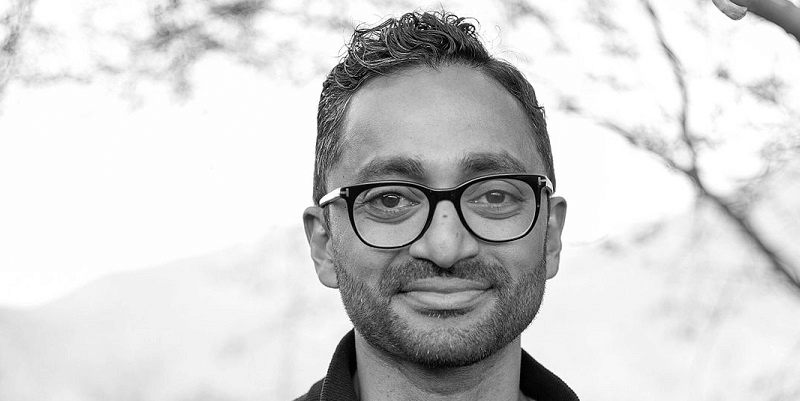 Chamath Palihapitiya is the founder and CEO of Social Capital, a venture capital fund. This fund has invested in companies such as Premise, Box, Glooko, and SecondMarket.
He is a venture capitalist. Palihapitiya worked with Facebook from 2007 to 2011, holding a position as a senior executive.
He is a board member and minority stakeholder of the Golden State Warriors.
Marc Lore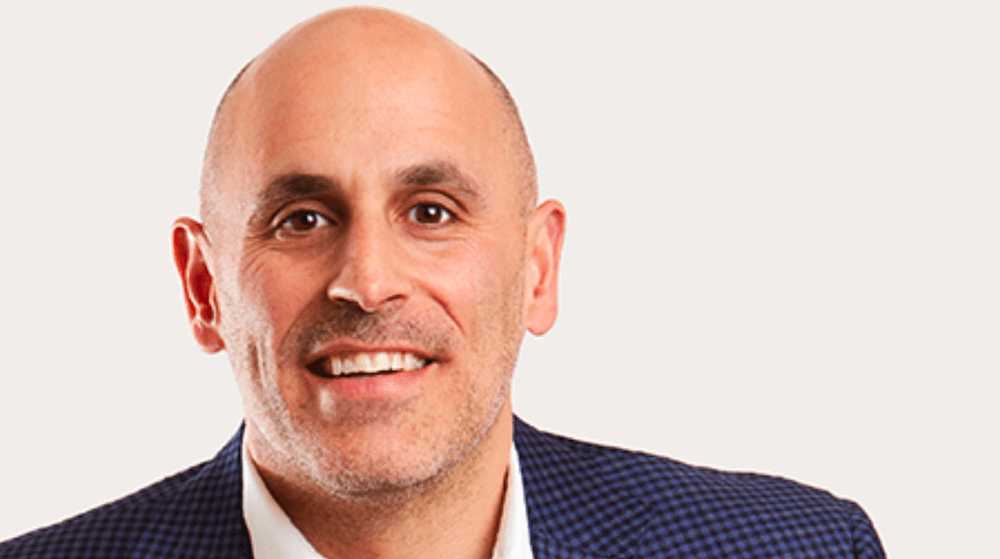 Marc Lore is CEO and president of Walmart E-Commerce, as well as a corporate keynote speaker.
In September of 2016, he was given the leadership of Walmart's e-commerce operations in the United States.
It was during this period when Wal-Mart Stores, Inc. acquired Jet.com.
Before he began in his position at Walmart, Lore held positions in the finance industry, at companies such as Sanwa Bank, Credit Suisse First Boston, and Banker's Trust.
Sheryl Sandberg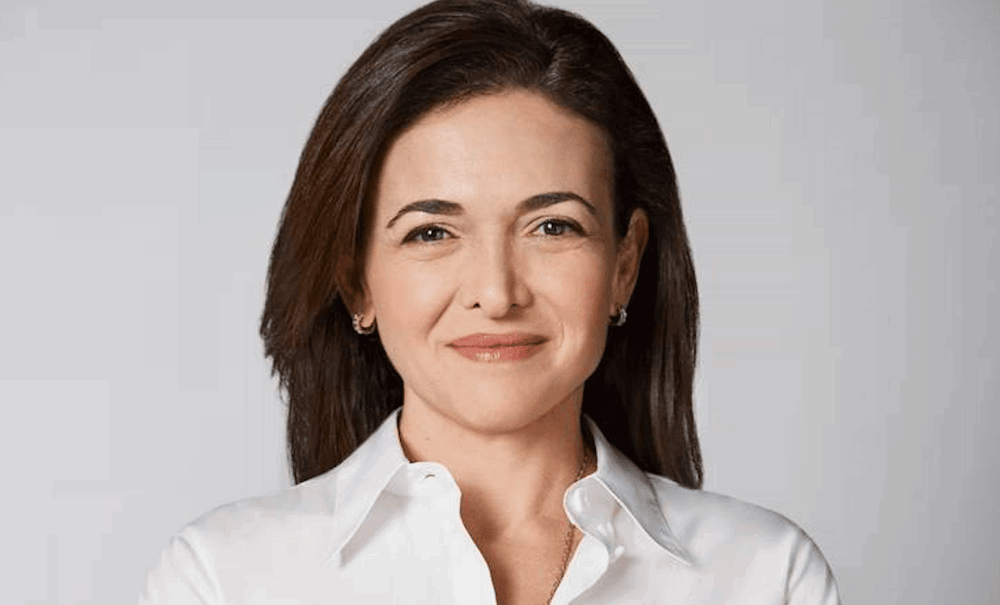 Sheryl Sandberg holds the position of Chief Operating Officer at Facebook. In her role, she leads the company's business development, marketing, sales, public policy, human resources, and communications.
Time Magazine named Sandberg in the Time 100, a list of people the magazine considers to be among the most influential in the world, in 2012.
Jamie Dimon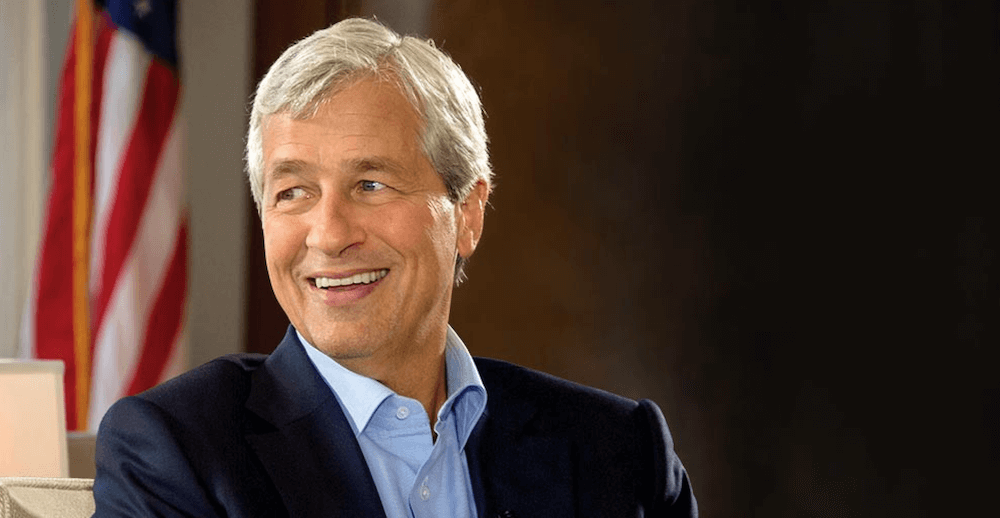 Jamie Dimon is President and CEO of JPMorgan Chase, a bank and financial services firm. He gained the position of Chairman of the Board in 2006.
He had been Chief Executive Officer and President of the company since 2005. Earlier in his career, he was a senior executive at Citigroup Inc, as well as Salomon Smith Barney, a subsidiary and Travelers Group, Inc., a predecessor company.
Jonah Berger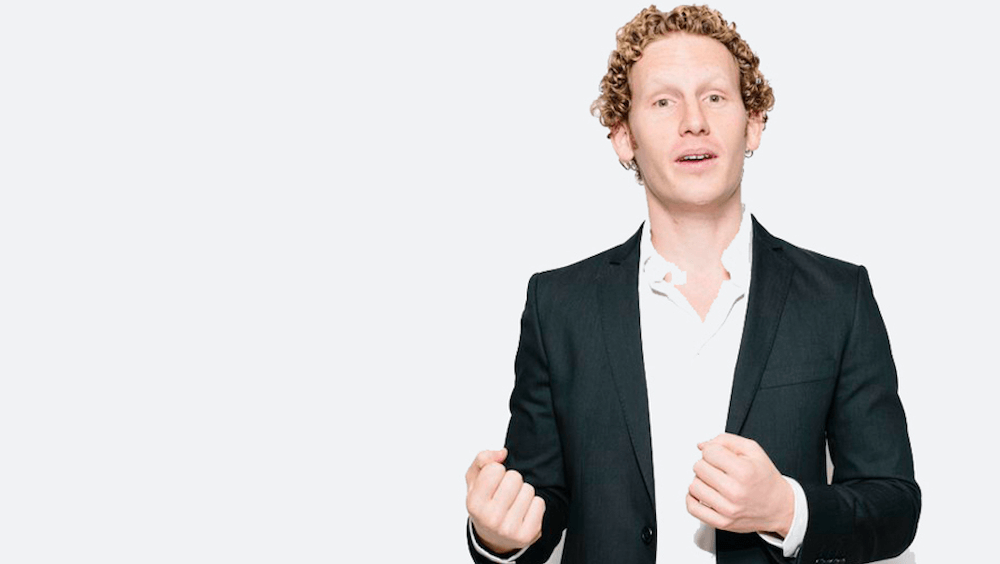 Jonah Berger is known for his expertise on disruption, innovation, and change.
As a corporate public speaker, he shares invaluable insight and approaches on changing perspectives, creating innovation, and setting the groundwork for success in a time of disruption.
Berger teachers marketing at the University of Pennsylvania's Wharton School. He has won the school's "Iron Professor" award for teaching.
Dr. Robert Cialdini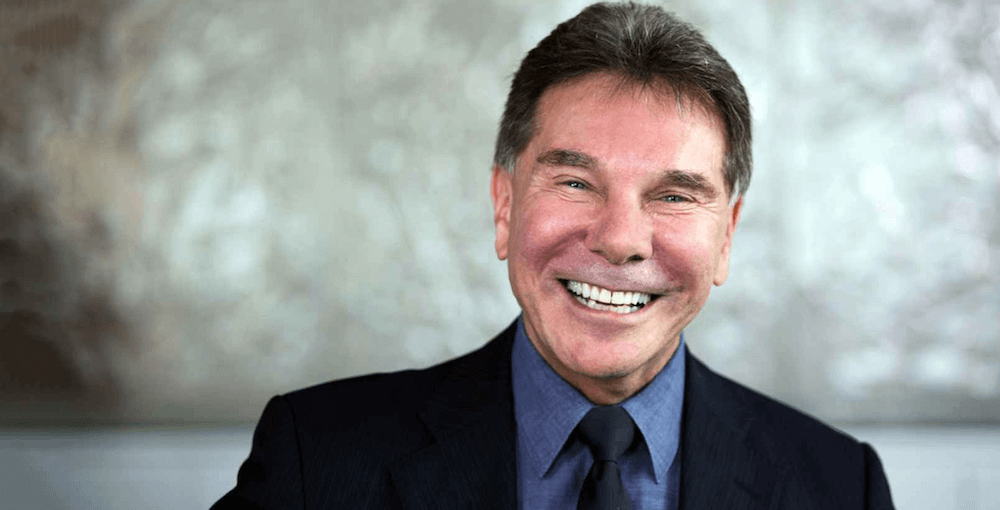 Social psychologist Dr. Robert Cialdini is a renowned authority in the fields of persuasion, influence, and negotiation.
He is an in-demand speaker and author of Influence: The Psychology of Persuasion, a bestselling book that has been recognized as among the 12 Best Business Books of All Time by USA Today.
Cialdini has assisted business clients such as businesses Coca-Cola, Microsoft, and Google.
Meg Whitman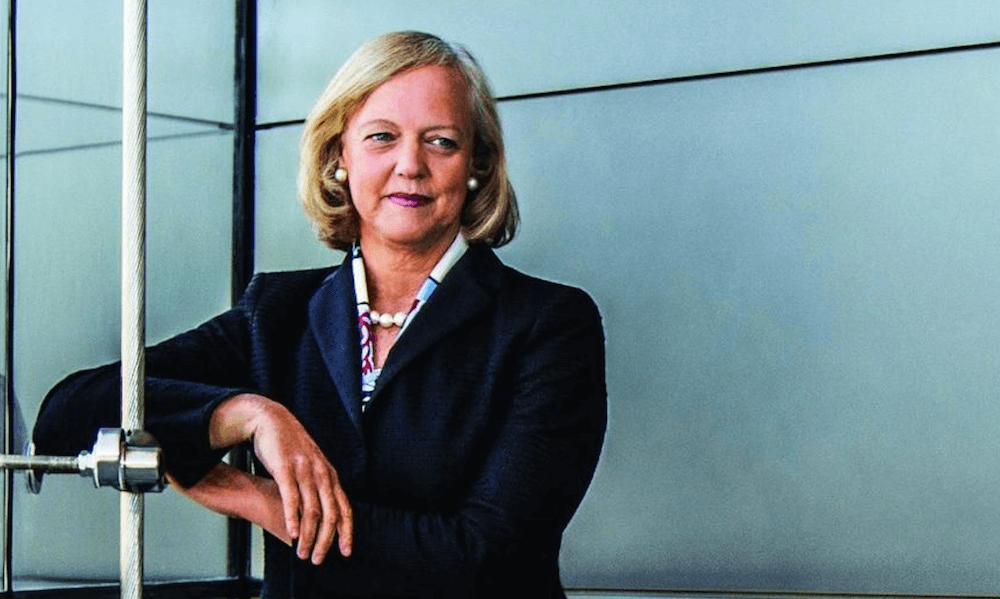 Meg Whitman holds the position of CEO at Hewlett-Packard. She was formerly CEO and President of eBay.
The New York Times praised Whitman as among the women most likely to become the first female President of the United States in 2008.
She was included on Forbes magazine's list of the 100 Most Powerful Women in the World in 2014, coming up as number 20 on the list.
Need more corporate speaker ideas?

Didn't find what you are looking for?
Let one of our agents help!
We have access to over 5000 professional speakers we can put you in touch with.
Speaker Request
Step 1 – Fill out the form below.
Step 2 – Our agent will respond within one business day.
Recommended reading: