Are you planning an event?
Do you need to hire a trusted expert for a virtual meeting, conference, corporate event, seminar, trade-show, convention, or company workshop?
Here is a list of the best professional technology public speakers to consider for your event that can deliver a memorable speech and presentation that will inspire, educate, and entertain your audience.
These tech event speakers can cover such topics as AI, innovation, disruption, Big Data, blockchain, machine learning, cybersecurity, Internet of Things, Fintech, edge computing, health care, and more.
On this page you can browse a list of speakers and topics.
Or, fill out this form and one of our agents will help you find the perfect speaker that fits your budget.
Ray Kurzweil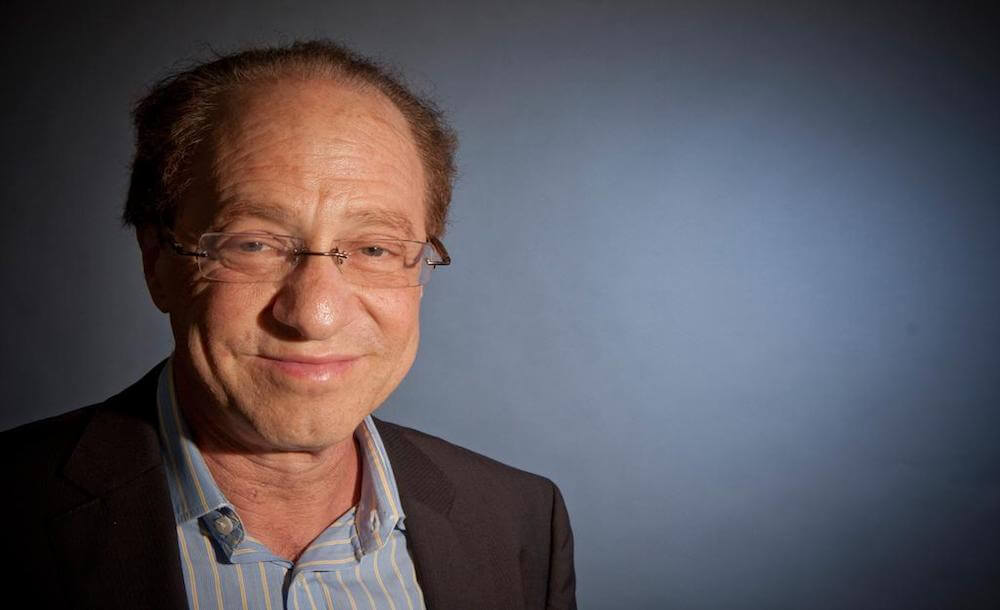 Ray Kurzweil is a thinker, inventor and futurist.
Among the many inventions he's been part of, we can include text to speech synthesizers and a large speech recognition software.
He currently holds the position of Director of Engineering at Google.
As a popular technology public speaker he covers a wide array of topics that include – The interaction between the human brain and computer technology.
Some of his quotes include…
"Find your passion, learn how to add value to it, and commit to a lifetime of learning."
"Supercomputers will achieve one human brain capacity by 2010, and personal computers will do so by about 2020."
"Our technology, our machines, is part of our humanity. We created them to extend ourselves, and that is what is unique about human beings."
Peter Thiel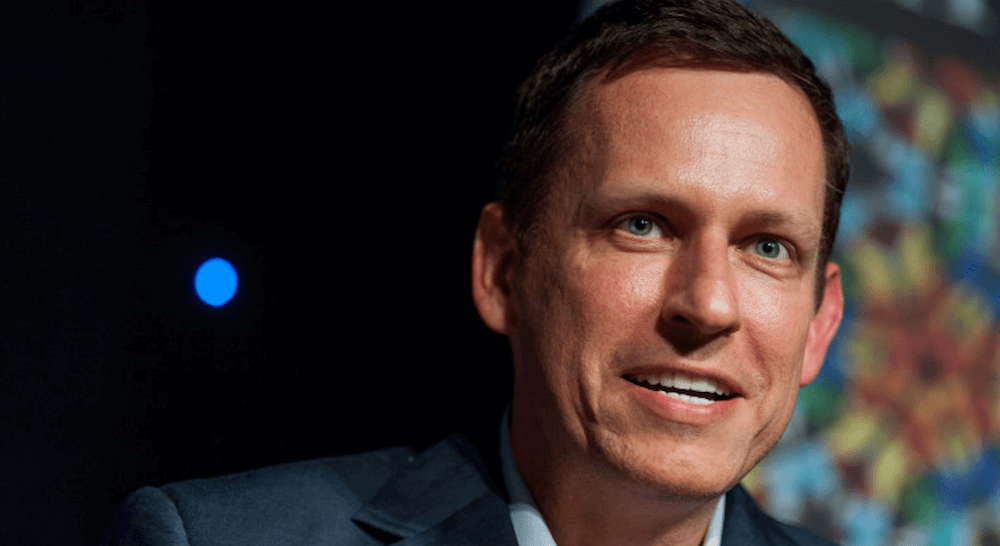 Peter Thiel is the former CEO and co-founder of Paypal, investor and entrepreneur.
He co-founded PayPal in 1998, which was later sold to eBay for $1.5 billion.
As an investor, he funded companies like Facebook, where he was the first outside investor.
Drawing from his extensive experience as an Entrepreneur, Thiel is a highly sought technology keynote speaker who discusses how startups can succeed in a fast-growing environment.
Some of his quotes include…
"The most contrarian thing of all is not to oppose the crowd but to think for yourself."
"Brilliant thinking is rare, but courage is in even shorter supply than genius."
Tim Cook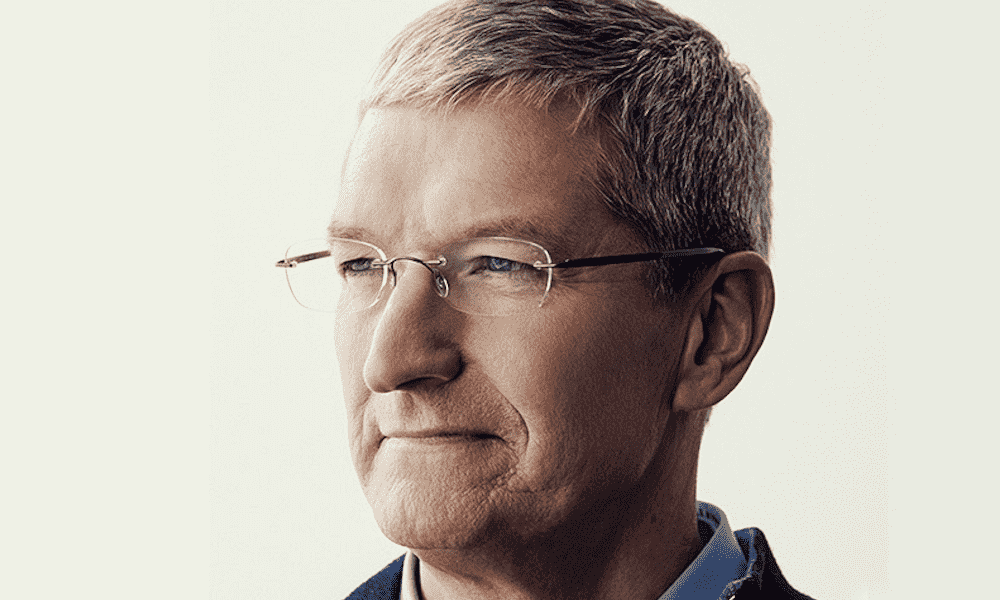 Tim Cook is the current CEO of Apple and is part of its Board of Directors.
He's been responsible for Apple's sales and operation around the world.
Aside from Apple, Tim also worked with IBM for 12 years and holds an M.B.A. from Duke University.
With a lot of experience under his belt, Tim shares his success stories as well as the challenges he has faced while being at the head of Apple.
Some of his quotes include…
"Some people see innovation as change, but we have never really seen it like that. It's making things better."
"Companies that get confused, that think their goal is revenue or stock price or something. You have to focus on the things that lead to those."
"I am driven by great work and seeing people do incredible things and having a part in that."
Bill Gates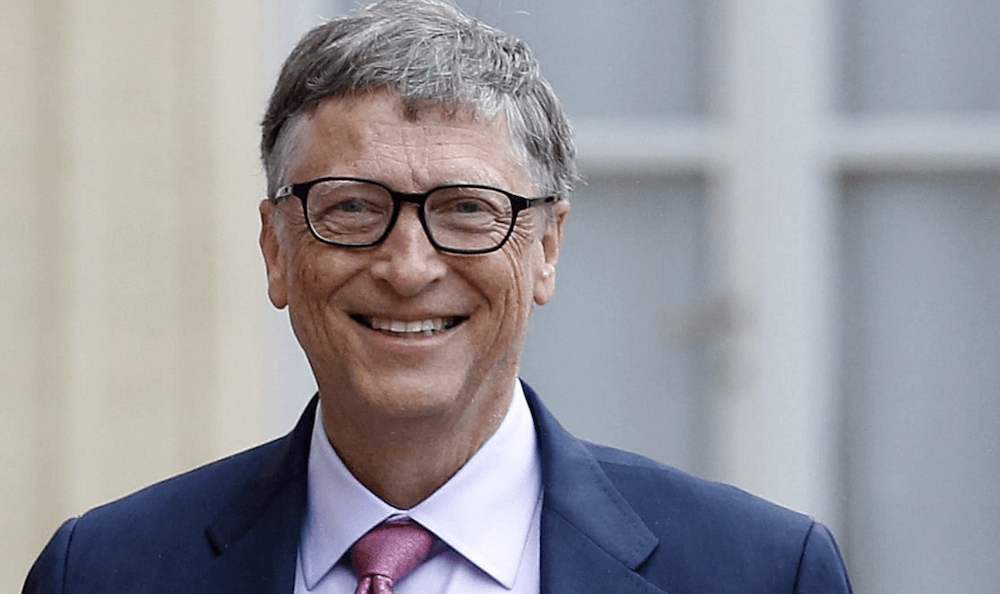 Bill Gates is the Co-founder of Microsoft and Co-chair of the Bill & Melinda Gates Foundation.
He co-founded Microsoft with Paul Allen in 1975 and acted as the company's CEO until January 2000.
He now works full-time at the Bill & Melinda Gates Foundation, being involved in lots of philanthropic work.
According to Forbes, he is one of the world's wealthiest people.
From founding Microsoft to donating large amounts of money to charity through his foundation, Bill Gates is sure to amaze the audience with an evocative speech.
Some of his quotes include…
"The Internet is becoming the town square for the global village of tomorrow."
"It's fine to celebrate success but it is more important to heed the lessons of failure."
"The advance of technology is based on making it fit in so that you don't really even notice it, so it's part of everyday life."
Adam Cheyer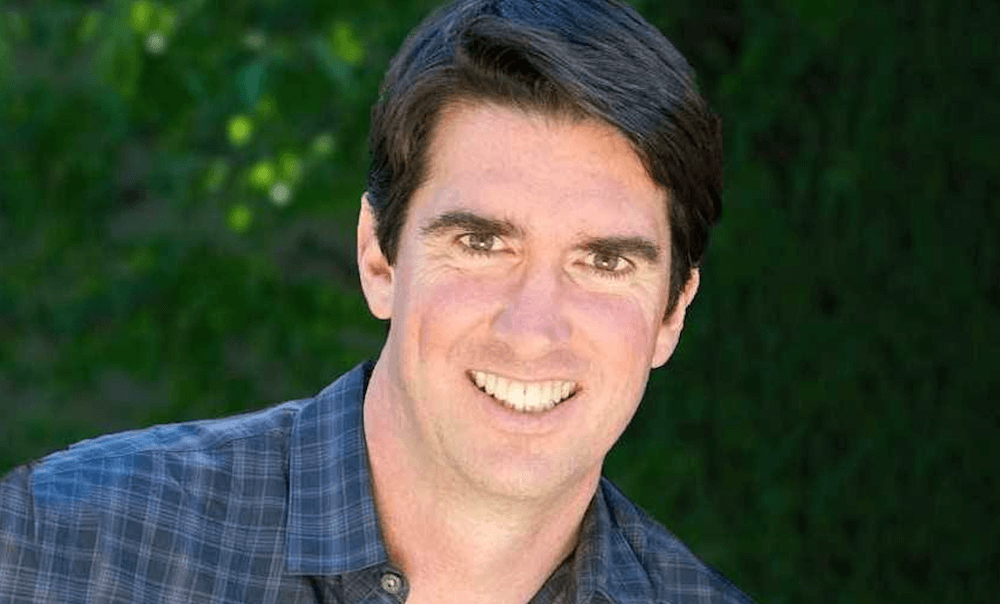 Adam Cheyer is responsible for co-founding Siri, which was later acquired by Apple in 2010, and Viv, an AI company acquired by Samsung in 2016.
He has worked in some of the largest technology companies in the world, startups and research labs, contributing with his innovative ideas.
His topics include how Artificial Intelligence is disrupting every industry, challenging current business models and re-imagining consumer experiences.
He also talks about how companies can stay relevant through innovation.
Nick Bilton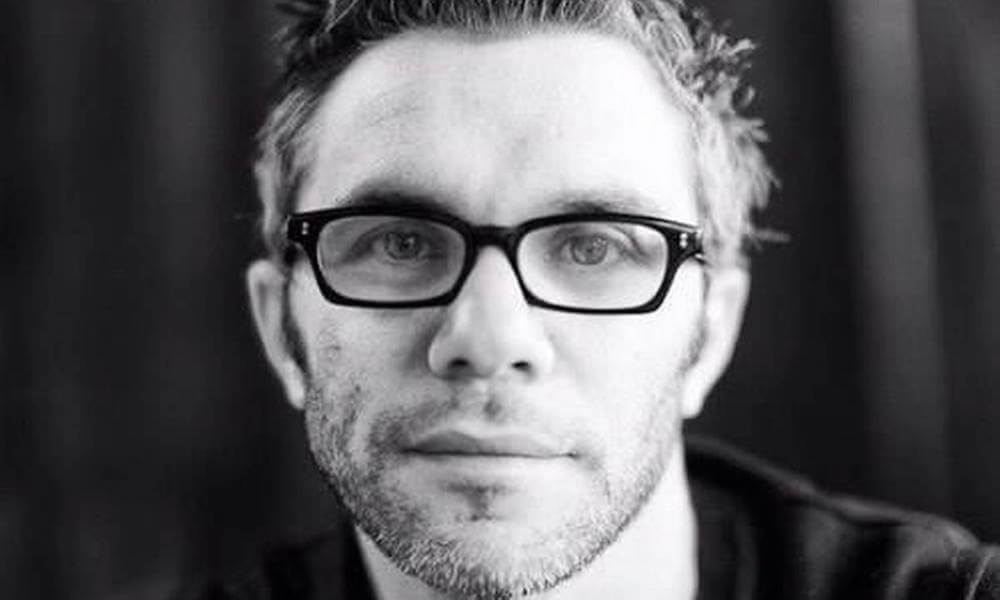 Nick Bilton is a former Technology Writer for The New York Times, acclaimed Author and Special Correspondent at Vanity Fair.
Focused on how technology affects the brain, Nick has worked as a Journalist, Designer, Researcher and Technologist.
Using videos, slides and many other types of visuals, Bilton delivers powerful talks about technology, innovation and media.
Some of his quotes include…
"People don't invent things on the Internet. They simply expand on an idea that already exists."
"History is that certainty produced at the point where the imperfections of memory meet the inadequacies of documentation."
Sergey Brin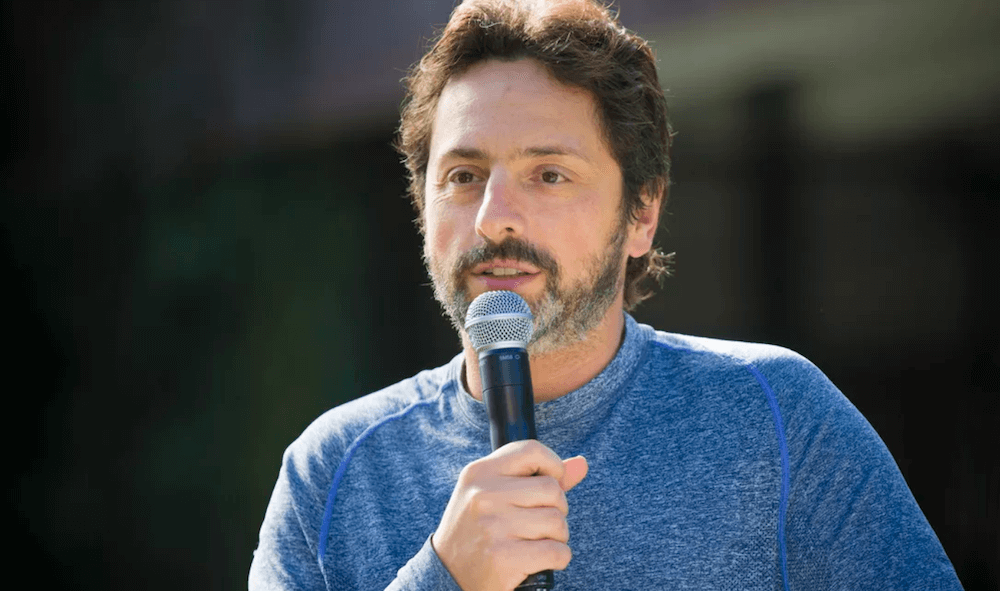 Sergey Brin is the Co-founder of Google.
He's been the director of several Google projects, remaining to this day an important figure in cutting-edge technology and innovative solutions.
He is also known for building up the innovation-friendly office culture at Google, which many other companies have tried to replicate.
In his talks, Sergey shares stories about how he ended up working on Google and offers valuable insights on innovation and entrepreneurship.
Some of his quotes include…
"Solving big problems is easier than solving little problems."
"Obviously, everyone wants to be successful, but I want to be looked back on as being very innovative, very trusted and ethical and ultimately, making a big difference in the world."
Elon Musk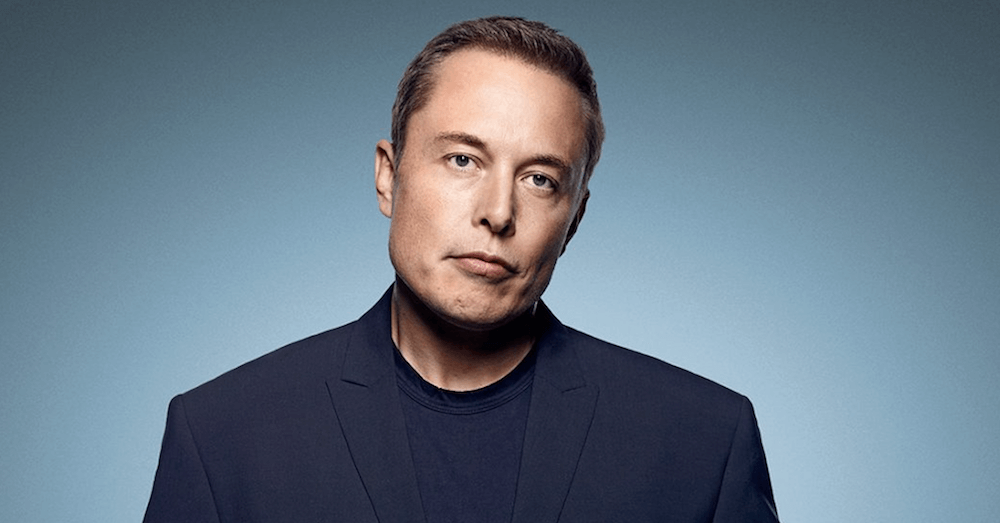 Elon Musk is the CEO and Architect of Tesla Motors.
As an Inventor, Investor and Entrepreneur, Elon has pioneered transportation, renewable energy sources and space travel.
As the CEO of Paypal, he is also responsible for making Paypal the well-known brand we know today.
As a technology keynote speaker, Elon is passionate about sharing his vision on how having electric cars on the street is not only plausible, but also more beneficial to the planet.
He can also cover topics on information technology, AI, future trends, and more.
Some of his quotes include…
"Some people don't like change, but you need to embrace change if the alternative is disaster."
"Starting and growing a business is as much about the innovation, drive, and determination of the people behind it as the product they sell."
Jack Dorsey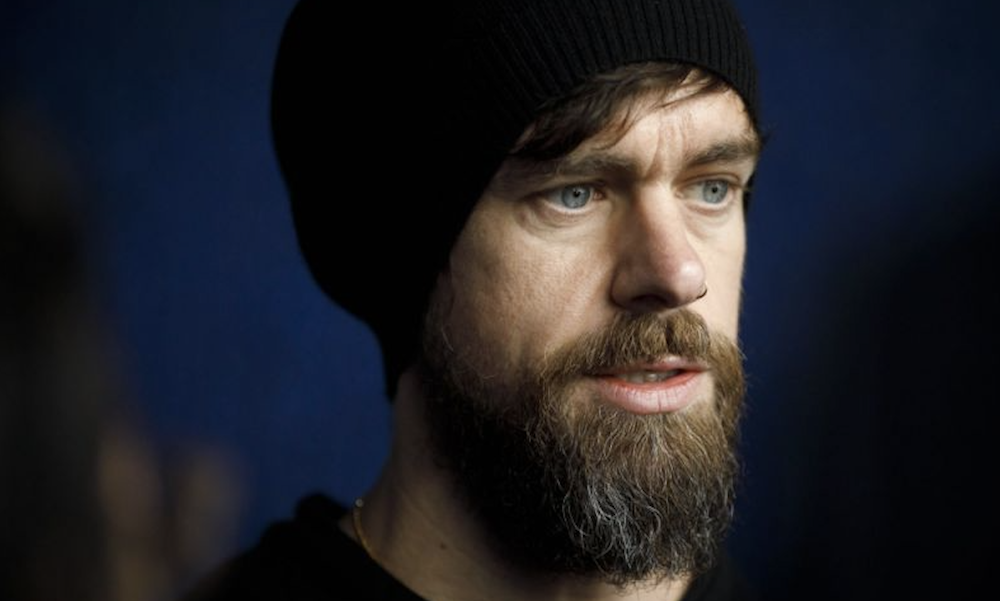 As instant messaging became popular, Jack Dorsey came to Odeo and, alongside Biz Stone, built a prototype of SMS text and the status message idea. The result was a company named Twitter, which was created in two weeks.
In June 2015, Jack became Twitter's interim CEO. He has also created the company Square, inc. a new platform for small business to accept debit and credit cards on a mobile device.
Drawing from his experience as the co-founder of Twitter, Jack is a tech speaker who delivers powerful talks about social media, the future of technology and its implications on society, and entrepreneurship.
Some of his quotes include…
"A founder is not a job, it's a role, an attitude."
"It's empowering to be asked to look at what's possible, not told how to do it."
Kevin Systrom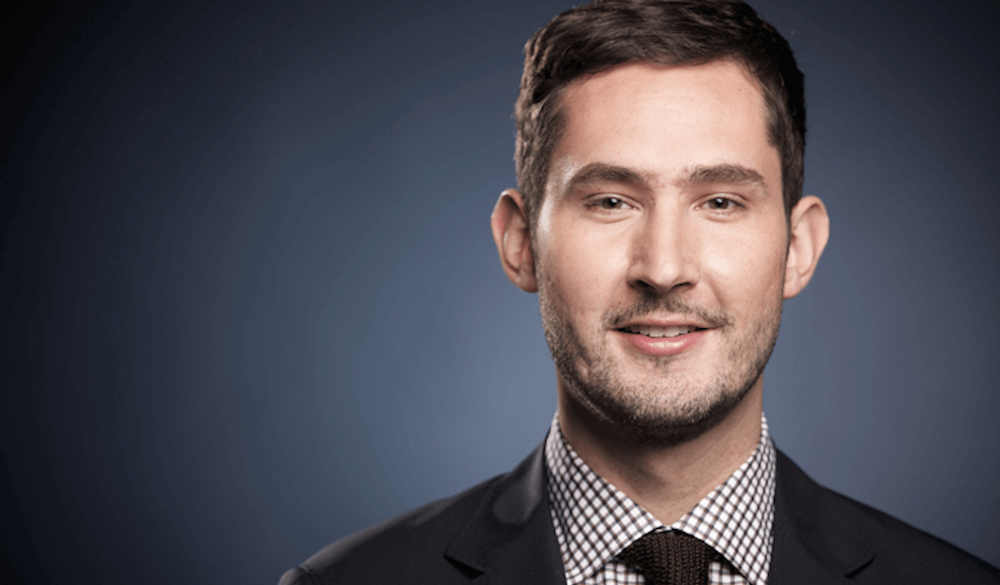 Kevin Systrom is a computer programmer and entrepreneur who co-founded Instagram.
While he was CEO of Instagram, the company grew rapidly, with 800 million users in 2017.
Kevin was also included on the list of "America's Richest Entrepreneurs Under 40".
As a future of technology speaker, he shares his valuable experience in the tech world and discusses how it can help shape our world for the better.
Some of his quotes include…
"If you've got an idea, start today. There's no better time than now to get going."
"The best products in the world have a point of view. The worst products have none."
Werner Vogels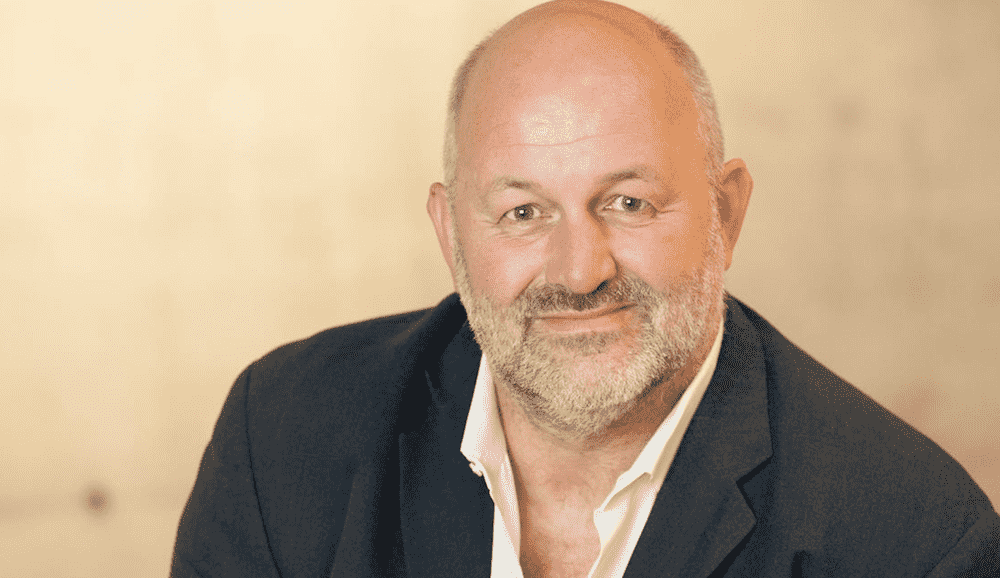 Responsible for technology innovation at Amazon, Werner Vogels acts as vice president of the company.
In 1997, he co-founded Reliable Network Solutions, Inc. He started working with Amazon in 2004, became chief technology officer in 2005 and vice-president later that same year.
As an information technology speaker, Vogels shares his experience as a tech entrepreneur and how big data will impact the future of our personal and professional life.
Some of his quotes include…
"Today's top technology drivers are data, IoT, powerful P3 Instances, and deep learning frameworks."
"Voice is the next major disruptor in computing. Voice is the first disruptor that will happen by the deep learning systems that we are giving you."
James Whittaker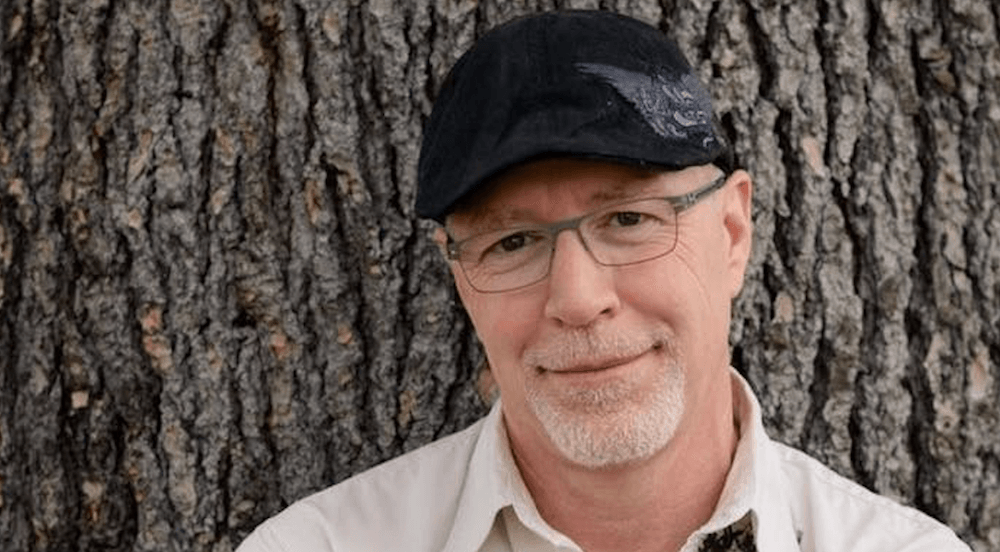 A creative and passionate leader, James Whittaker has worked in academia, startups and with some of the top tech companies.
He was the first computer science graduate to work for the FBI. Some of the companies he has worked with include IBM, Ericsson and Microsoft.
As a powerful technology conference speaker, he is able to deliver talks to technical, marketing and advertising audiences about how to think creatively and challenge the status-quo.
Some of his quotes include…
"Small tests lead to code quality. Medium and large tests lead to product quality."
"Boring work is generally delegated by creative people (for obvious reasons) and flows downhill to people uncreative enough to do it out of duty or necessity."
Joy Buolamwini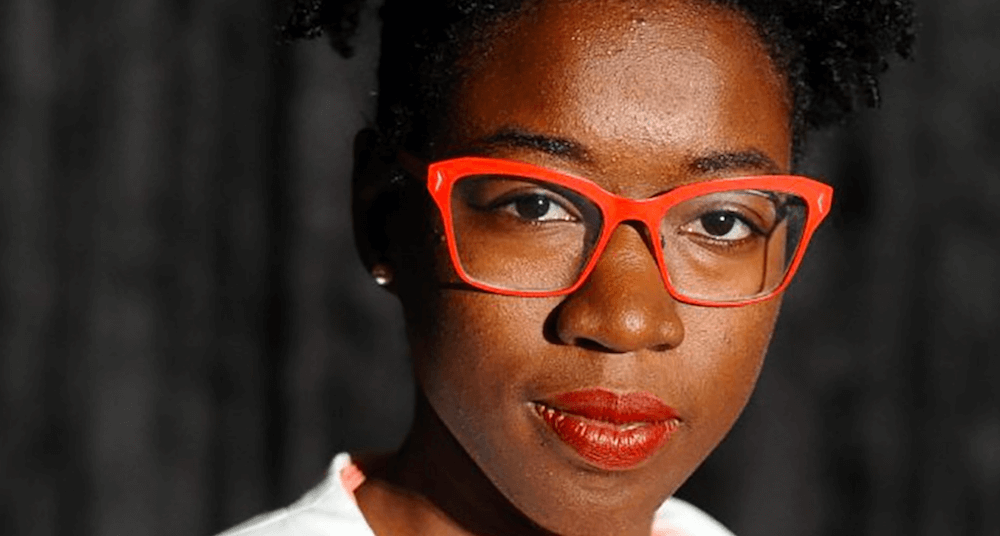 Joy Buolamwini holds degrees from Oxford University and MIT and is the Founder of Algorithmic Justice League, designed to create more ethical technology.
She has written for TIME and The New York Times about the impact of AI.
As a great tech guest speaker, she elaborates on how to reduce AI harm and bias and is passionate about helping people understand how technology can be used to improve our lives.
Some of her quotes include…
"There needs to be a choice, right now, whats happening is these technologies are being deployed widely without oversight, oftentimes covertly, so that by the time we wake up, its almost too late."
Anant Agarwal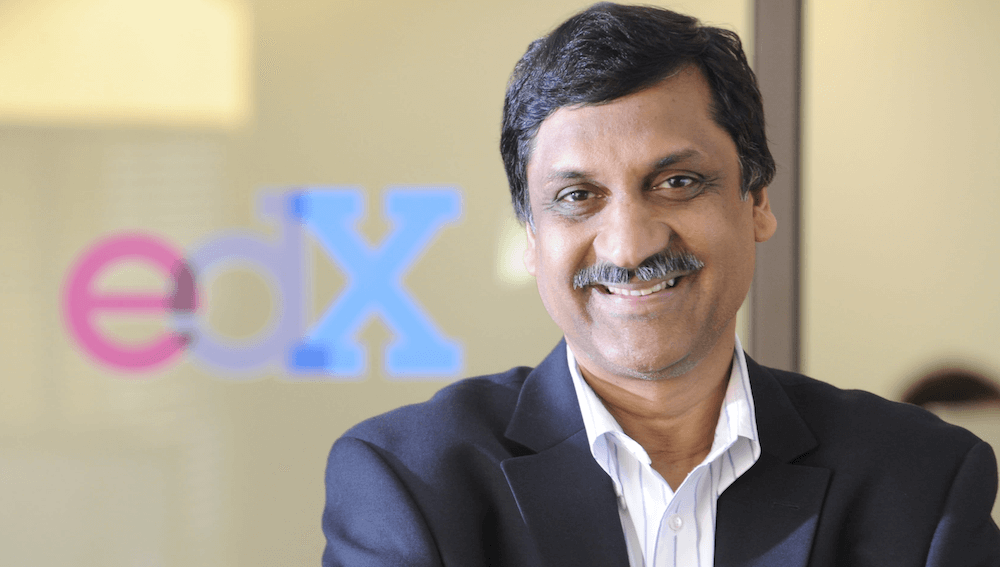 Anant Agarwal is the CEO of edX and Professor at MIT in the Computer Science and Electrical Engineering department.
Aside from teaching, he is also a serial entrepreneur, having founded Tilera Corporation and Virtual Machine Works.
He has been awarded prizes for computer architecture and teaching.
In his talks, he discusses the thinking behind edX among other technology-related topics.
Andrew Mcafee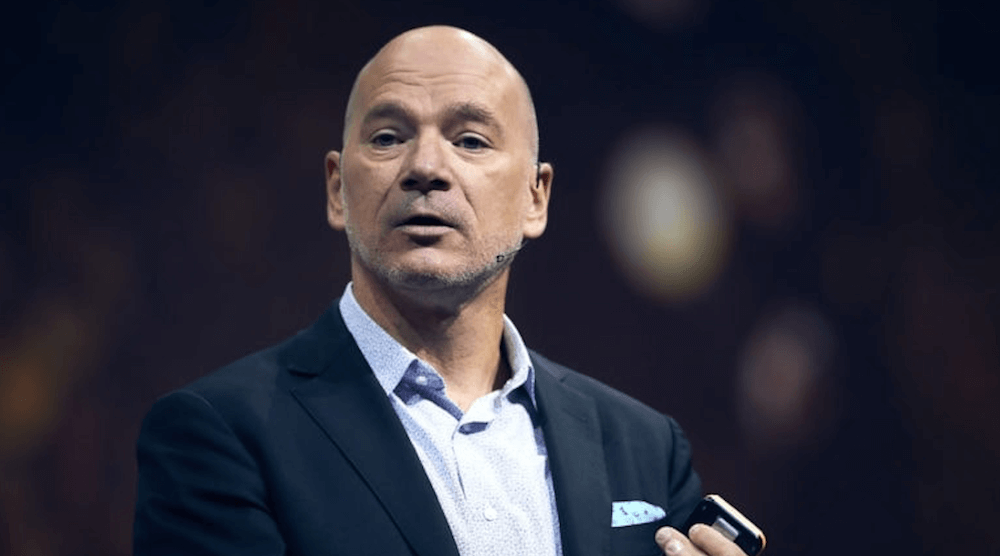 Andrew Mcafee is the Principal Research Scientist at MIT Sloan School of Management and Co-founder and Co-director of Initiative on the Digital Economy.
His 2014 book The Second Machine Age: Work, Progress and Prosperity in a Time of Brilliant Technologies has received many prestigious awards, besides being a top seller.
During his tech presentations, his topics range from future jobs to robots and droids.
Some of his quotes include…
"Good decisions are critical to well-functioning societies:"
"Algorithms are simplifications; they can't and don't take everything into account (like a billionaire uncle who has included the applicant in his will and likes to rock-climb without ropes)."
Stuart Russell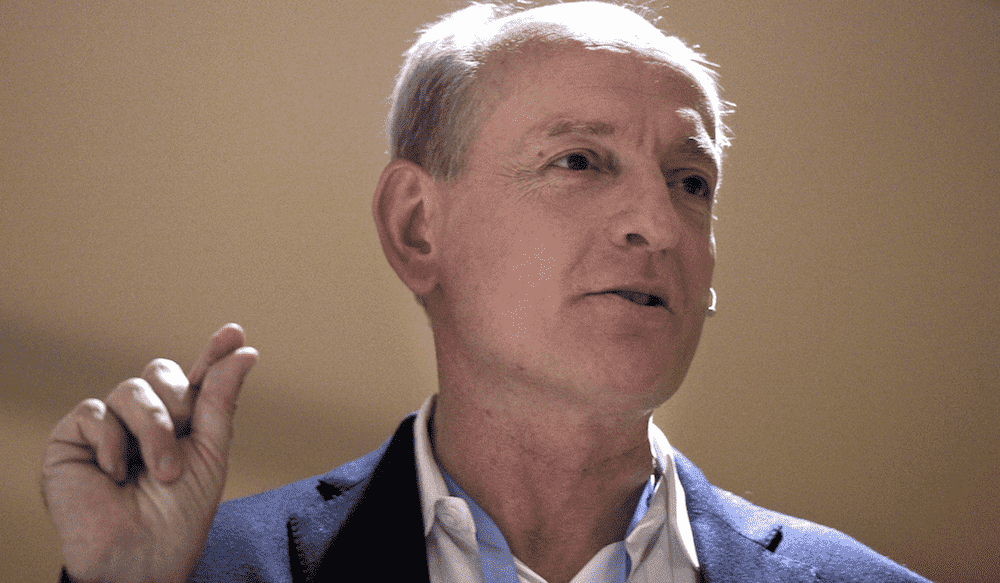 Stuart Russell is a computer scientist who has made many contributions to Artificial Intelligence.
He teaches Computer Science at the University of California, Berkeley.
He has been interviewed for the documentary "Do you trust this computer?" and won the IJCAI Computers and Thought Award.
He shares valuable insights about AI and its impact in our lives and has recently given talks on:
1. How Not to Destroy the World With AI
2. The Future of Artificial Intelligence & the Human Race
3. Three Principles For Creating Safer AI
Some of his quotes include…
"The classical example of multiple inheritance conflict is called the 'Nixon Diamond.' It arises from the observation that Nixon was both a Quaker (and hence a pacifist) and a Republican (and hence not a pacifist)."
"The Turing Test, proposed by Alan Turing (1950), was designed to provide a satisfactory operational definition of intelligence. Acomputerpasses thetestifahumaninterrogator, after posing some written questions, cannot tell whether the written responses come from a person orfromacomputer."
Alexis Ohanian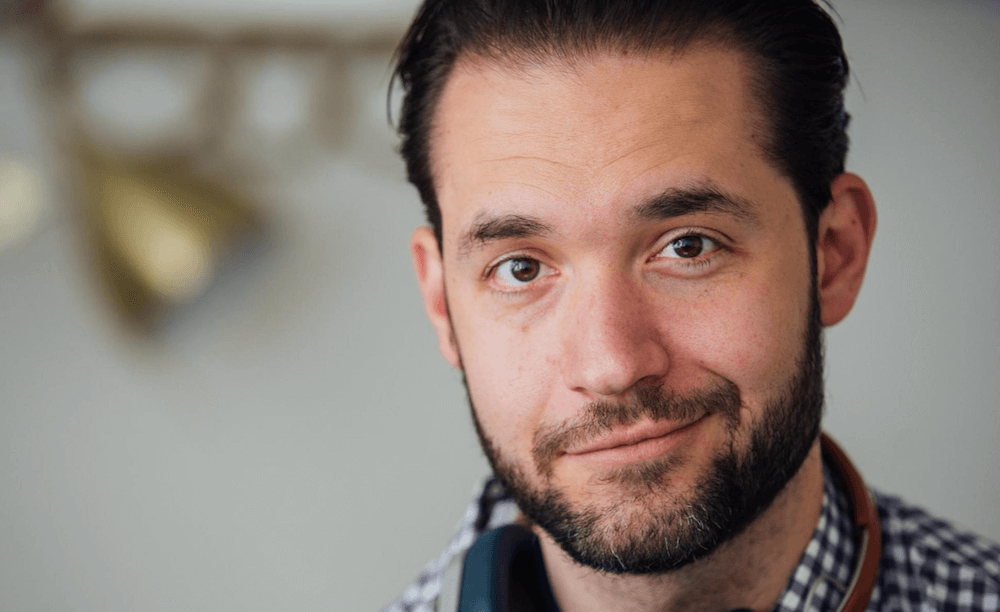 Alexis Ohanian is a best-selling author who co-founded Reddit.
Reddit is currently the 3rd largest website in The US, and the 6th largest in the world.
Aside from Reddit, Alexis also co-founded Initialized Capital, a venture capital firm that has over $500 million under management.
In his talks, he focuses on how the internet can be used for good and improve our society.
Some of his quotes include…
"We don't even realize something is broken until someone else shows us a better way"
"When sharing anything you've created with the world, you have to assume at the start that no one gives a damn about it."
Salim Ismail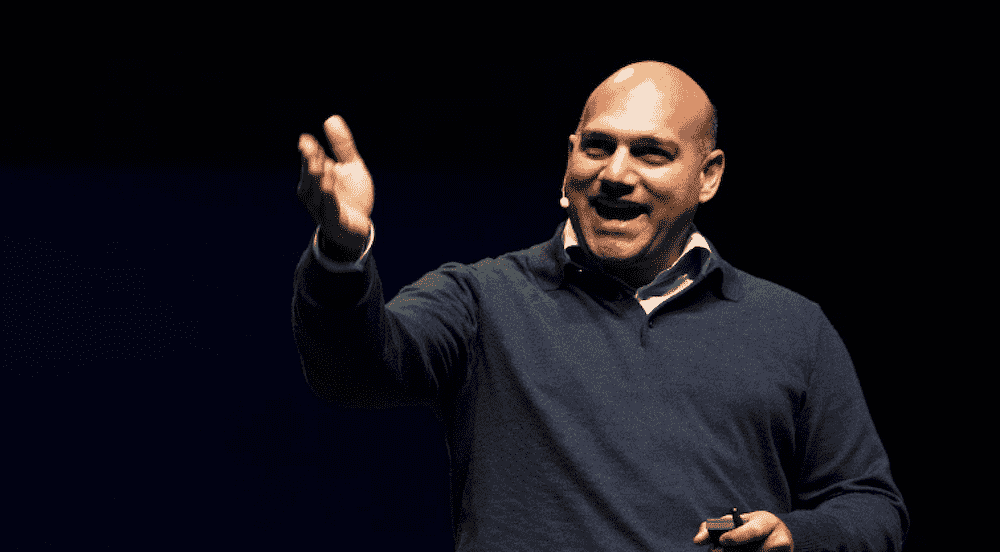 Salim Ismail is a Futurist who works as the Founding Executive Director of Singularity University.
Being a serial entrepreneur and technology strategist, he gives about 150 keynote speeches a year. He is also Co-founder and Chairman of OpenExO.
Ismail talks about how to implement disruptive innovation in organizations that are resistant to change.
Some of his quotes include…
"Today, if you're not disrupting yourself, someone else is; your fate is to be either the disrupter or the disrupted. There is no middle ground."
"In the future, the defining metric for organizations won't be ROI (Return on Investment), but ROL (Return on Learning)."
Scott Amyx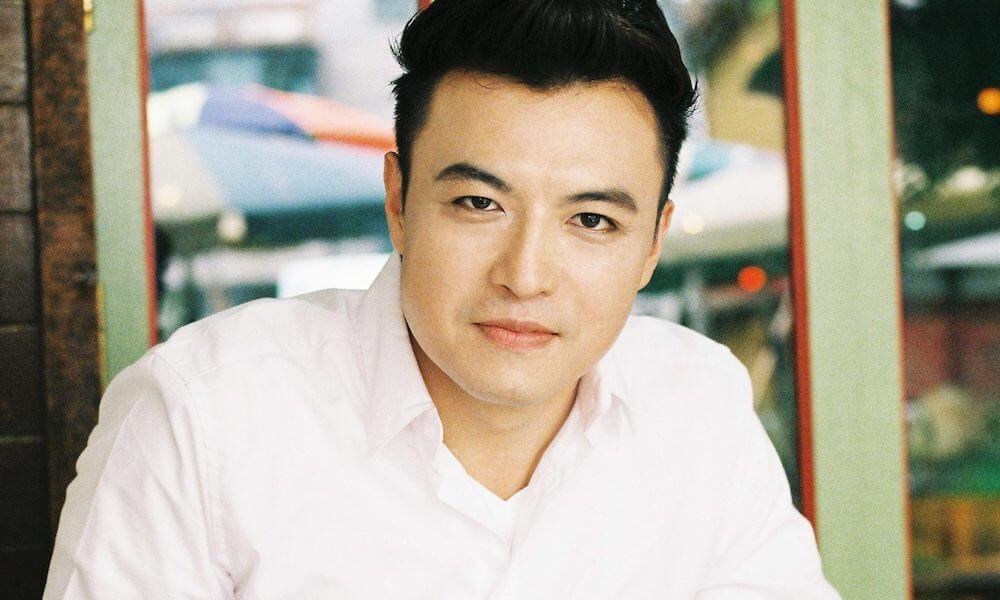 Aside from acting as Chairman & Managing Partner at Amyx Ventures and Singularity University, Scott Amyx is also a thought leader and author on the Internet of Things.
He has been featured on many prestigious publications, among them are The New York Times, The Washington Post and TIME.
In his speeches, Scott talks about the Internet of Things and his extensive knowledge on Smart Cities.
Martin Bryant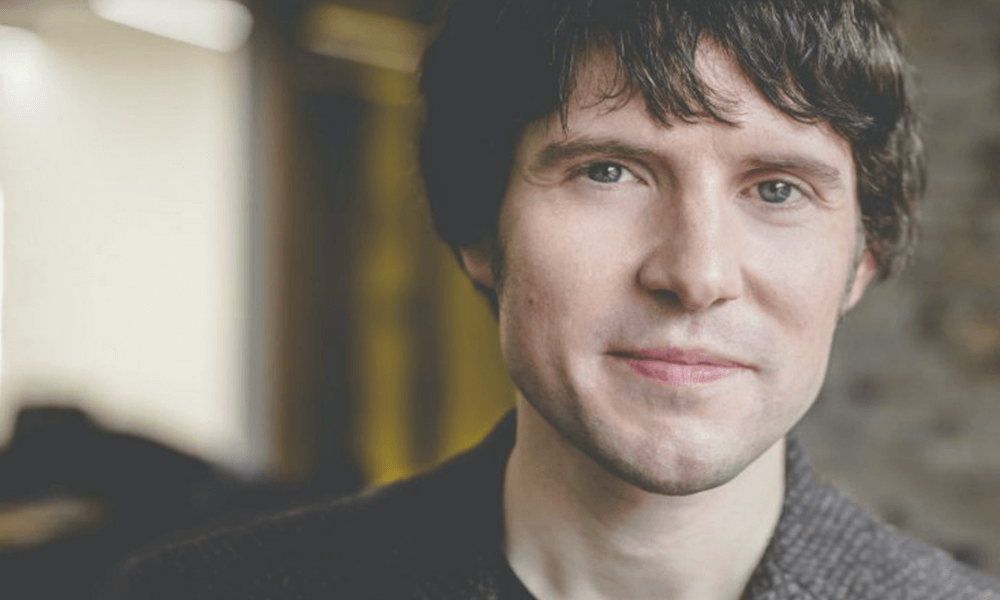 Martin SFP Bryant is the founder of consultancy agency Big Revolution, helping media companies craft their proposition.
He has also been Editor-in-Chief of The Next Web, an international technology publication.
In his talks, he discusses emerging technologies and helps the audience understand how new products and trends will change the way we live and work in the future.
Need more speaker ideas?

Didn't find what you are looking for?
Let one of our agents help!
We have access to over 5000 professional speakers we can put you in touch with.
Speaker Request
Step 1 – Fill out the form below.
Step 2 – Our agent will respond within one business day.
Recommended reading:
Resources