Are you planning an event?
Do you need to hire a trusted expert for a virtual meeting, conference, seminar, trade-show, convention, or company workshop?
Here is a list of the best corporate culture speakers to consider for your event that can deliver a memorable speech and presentation that will inspire, educate, and entertain your audience.
These top organizational cultural speakers can cover a wide range of topics including teamwork, productivity, communication, leadership, innovation, change management, and more.
On this page you can browse a list of speakers and topics.
Or, fill out this form and one of our agents will help you find the perfect speaker that fits your budget.
Adrian Gostick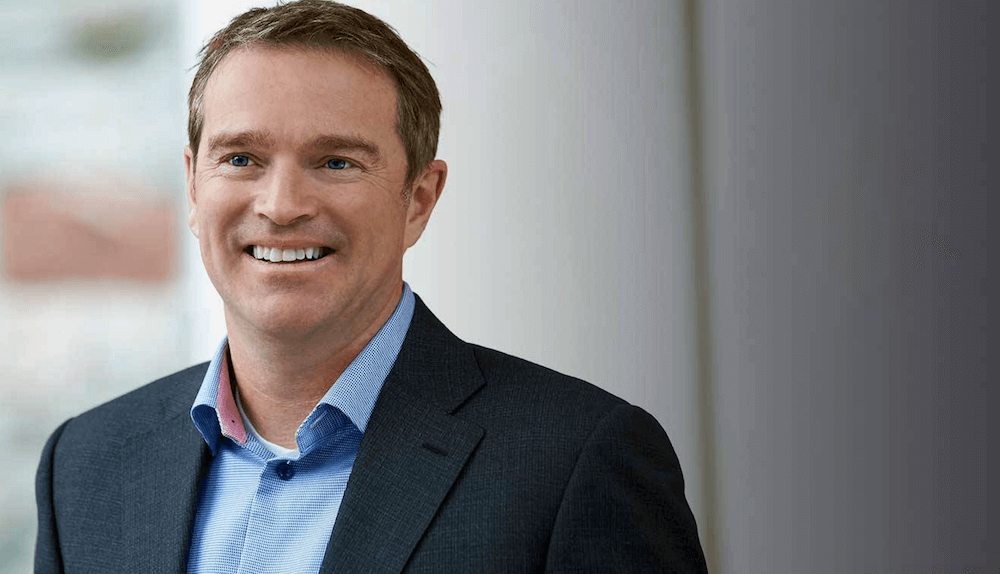 An authority in organizational culture, Adrian Gostick has authored many books on the subject.
As a corporate culture public speaker, he consults and trains corporations in the art of managing change, maximizing team productivity, and promoting innovative practices.
In his talks, he emphasizes on the importance of employee engagement in the formulation and execution of corporate values, vision, and strategy.
Gostick's experience with global workplaces and in leadership and engagement makes him perfectly equipped to assist companies with their employee engagement needs. He does this through his consultancy firm, The Culture Works.
His books 'The Best Team Wins,' 'The Carrot Principle' and 'All In' explore healthy employee engagement reforms to enhance performance. The books have been translated in over thirty languages and have sold over a million copies globally.
Tasha Eurich
Tasha Eurich is a researcher, an author, and an organizational psychologist. Her innovative approach to leadership and management has earned her a reputation of being a fresh mind in the corporate world with ideas that are relevant for modern business practices.
During her consultancy and training career, Eurich has helped scores of managers and executives become self-aware and capable leaders.
She has a doctorate in Industrial-Organizational Psychology. She is also the founder of her management development and consultancy firm, The Eurich Group.
Through her work, Eurich has helped numerous businesses, from budding ventures and sole proprietorships to Fortune 100 companies, develop better leadership capabilities and more effective teams.
Some of the companies she has helped are the software solutions firm IBM, the network operator T-Mobile, and Walmart.
Melissa Daimler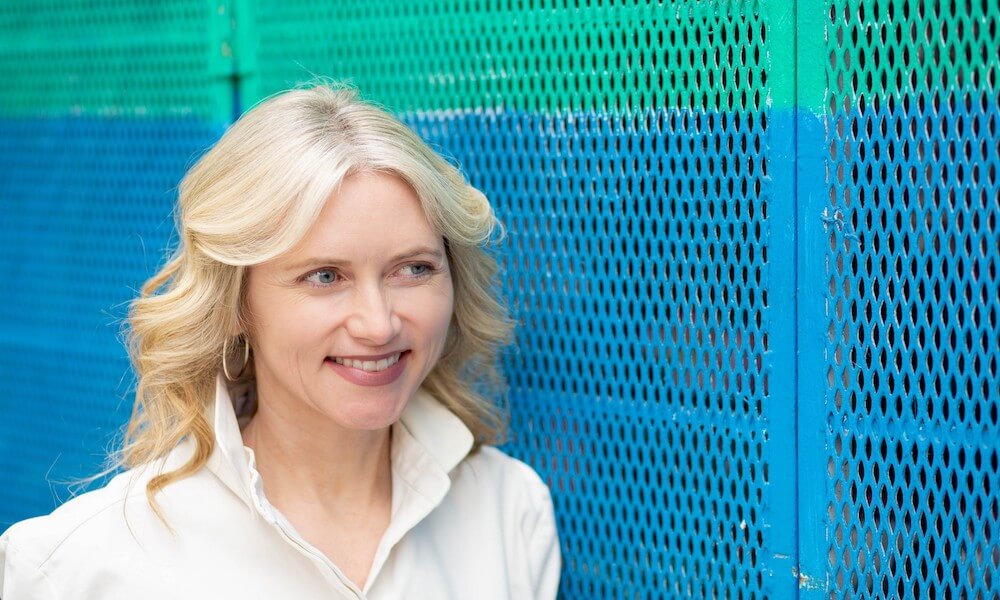 Founder and CEO of the consultancy firm Daimler Partners, Melissa Daimler is a corporate culture guest speaker who is considered one of the top experts on organizational culture.
With her well-founded ideas on corporate culture, Daimler knows exactly what companies must do to get their cultures in order. This operational insight comes from her extensive experience in executive positions at Twitter, Adobe, and other high-growth companies.
In addition to her consultancy and training career, Daimler is a researcher and writer. Her work is frequently published in leading business publications such as the Huffington Post, Harvard Business Review and the Chief Talent Development Officer.
Her 2018 article on operational corporate culture published in the HBR was the most read article of the year and reached more than 200,000 readers around the world. This is more than ten times the average readership.
Matt Weinstein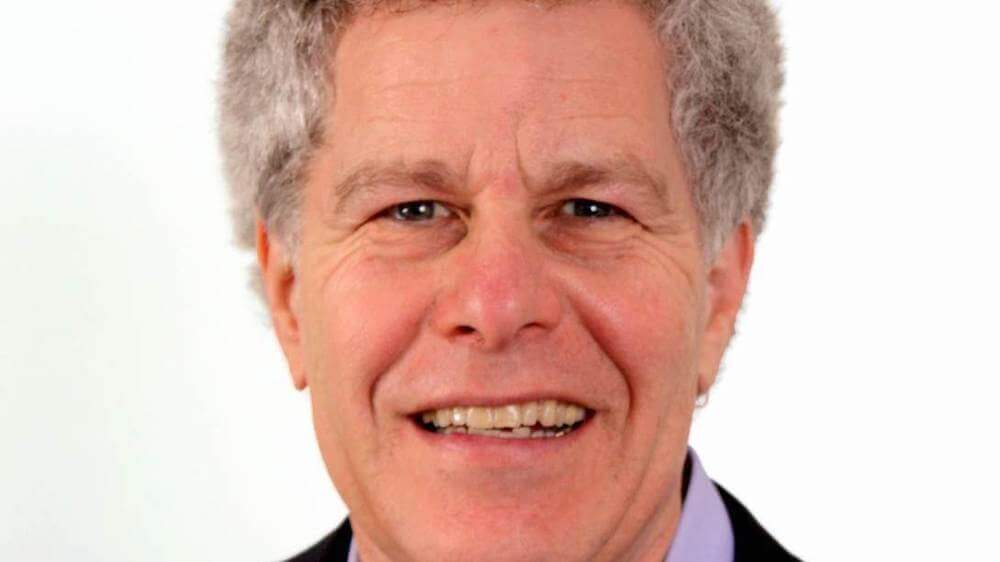 Matt Weinstein's progressive ideas on teambuilding have led to many companies restructuring their operational departments for higher productivity.
He is considered to be leading expert in the country on using casual engagement techniques to develop trust and goodwill among teams.
The Houston Post calls him 'The Pied Piper of Play' and People magazine dubs him the 'Master of Playfulness' for his playful vision.
His global consultancy firm, Playfair, Inc., operates on a philosophy of eliminating autocratic and authoritative leadership styles from the workplace.
It advises managers and executives to retain a casual approach to leadership where their teams feel comfortable to grow, accomplish, and become better contributors. Weinstein teaches the same through his keynotes at business events.
Arthur Carmazzi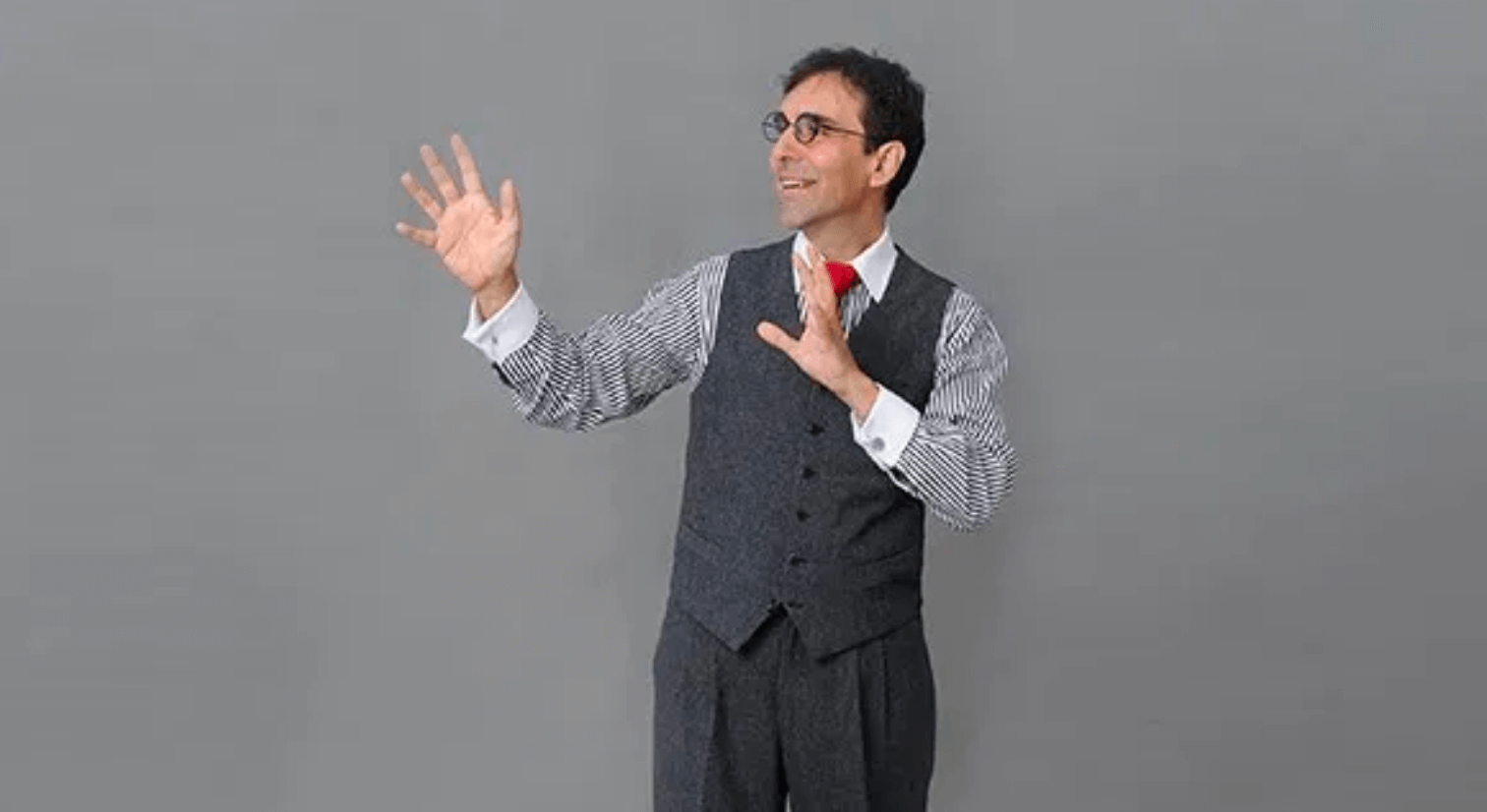 Carmazzi is a corporate culture conference speaker who is considered to be among the ten best leadership gurus in the world.
His training and consultation work focuses on developing leadership capabilities at all levels of the organization and not just at the executive level.
He believes that all team members and individual contributors within the organization should act as leaders in their own capacity for the organization to excel.
As a result of his operational experience and research, Carmazzi developed Directive Communication Psychology. This program focuses on using cognitive and game-based techniques to develop leadership abilities and transform corporate cultures.
It also explores various workplace scenarios where people's interactions and their reactions impact the productivity of other team members and the organization. Carmazzi's program has been endorsed by the American Institute of Business Psychology.
Sam Silverstein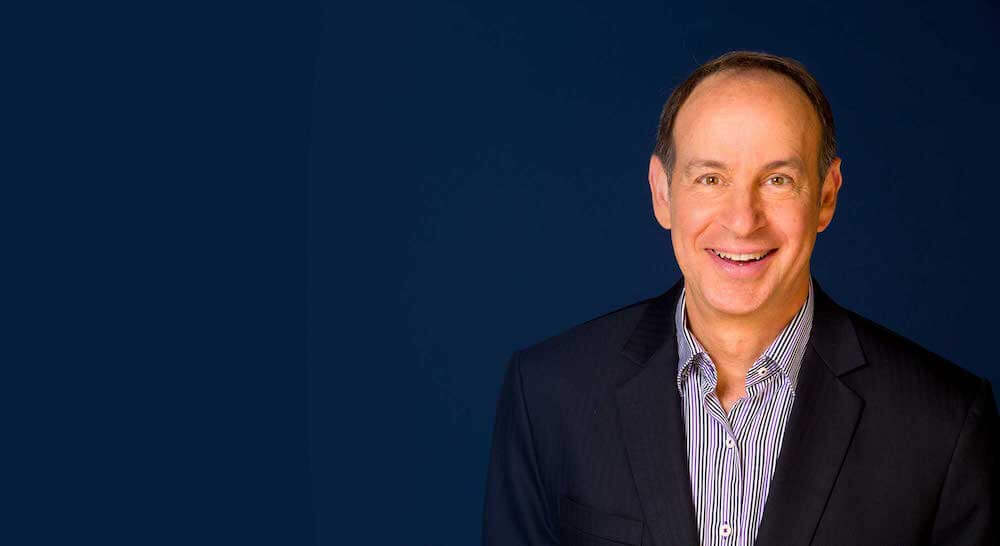 Sam Silverstein's work focuses on empowering people to become accountable individuals and rethink the way they conduct dealings.
His leadership trainings teach executives to change their management practices and develop a culture that revolves around ownership and accountability.
He equips executives to inspire their teams so that they are more engaged and perform better.
Silverstein has founded The Accountability Movement. This global organization aims at nurturing impactful communities of like-minded individuals who conduct themselves according to their values and fulfill their commitments.
Silverstein has been included by Global Gurus in their list of top 30 corporate culture experts. He has also authored several books on productivity enhancement and accountability.
Through his keynotes, Silverstein takes audiences on a journey of laughter and realization.
Ryan McCarty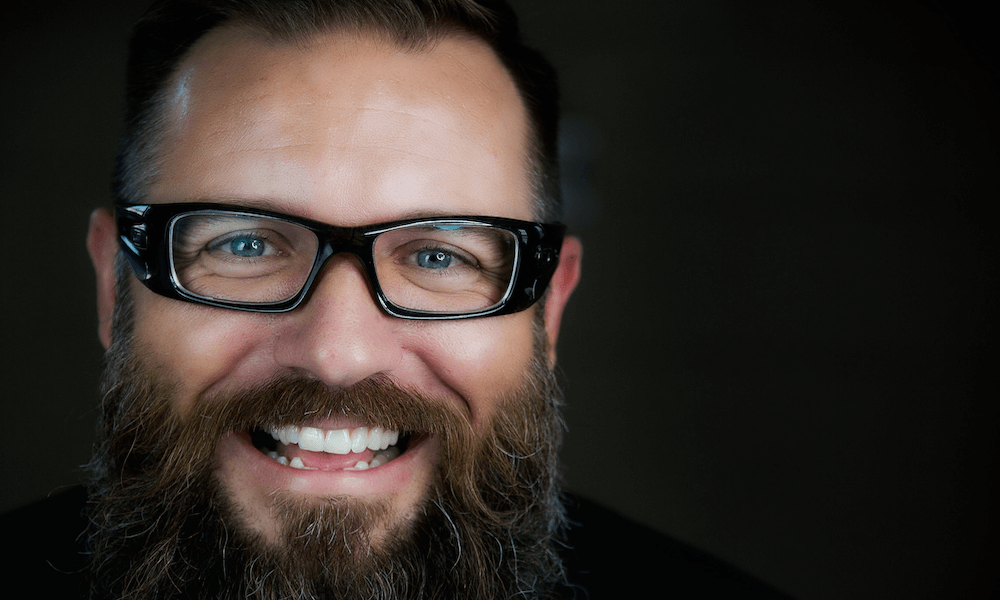 Ryan McCarty is a trainer for building healthy corporate cultures and an author. His brainchild, Culture of Good, has left a significant positive impact on several communities.
McCarty first designed this program for Verizon, which saw over $6m of investments being disseminated for community improvement initiatives. It has since been adopted by many other leading organizations.
Some of the leading business publications have frequently featured McCarty's work. These include Forbes and Huffington Post.
Possessing over 2 decades of leadership and executive experience in welfare and for-profit organizations, McCarty has a drive for inspiring positive change that translates into higher productivity.
As a corporate culture keynote speaker, he shares his motivations with the audience in engaging sessions that keep the audience involved and on their toes.
Dr. Gustavo Grodnitzky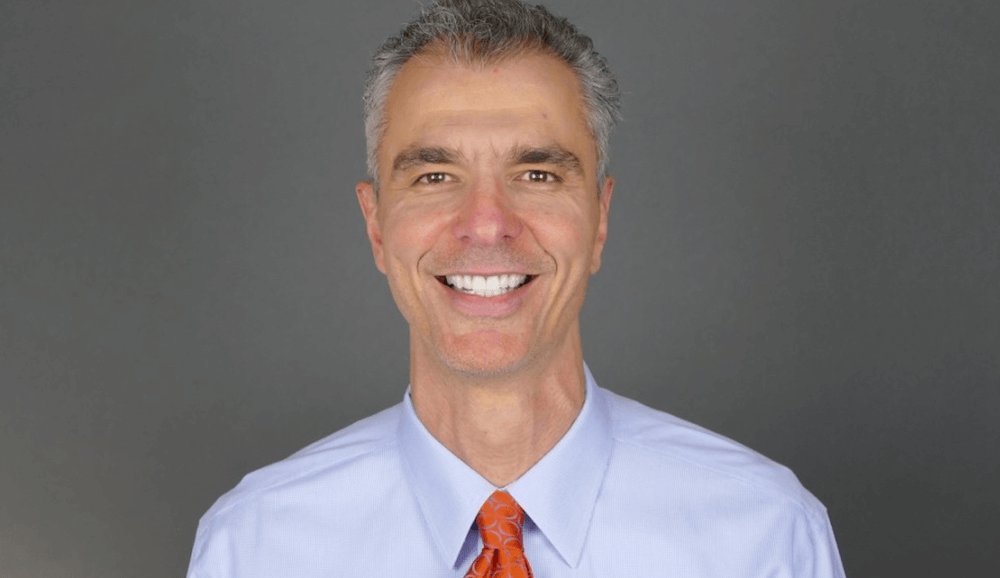 With a doctorate in school and clinical psychology, Dr. Gustavo Grodnitzky's medical background gives him superior understanding as a business consultant.
His clients benefit from his innovative and multi-faceted perspective on organizational productivity and workforce enhancement.
Grodnitzky has worked with both small businesses and large international corporations on developing corporate practices based on emotional intelligence and trust.
In addition to a doctorate, Grodnitzky holds a post-doc qualification in forensic psychology and cognitive therapy. Before his career in corporate consultancy, he managed a rehabilitation unit for drug addicts at a correctional facility.
He also operated a mental health establishment. His medical background of interpersonal interactions became the cornerstone of his corporate consultancy practice. He has since helped many Fortune 500 companies develop action plans for strategic change.
Marcella Bremer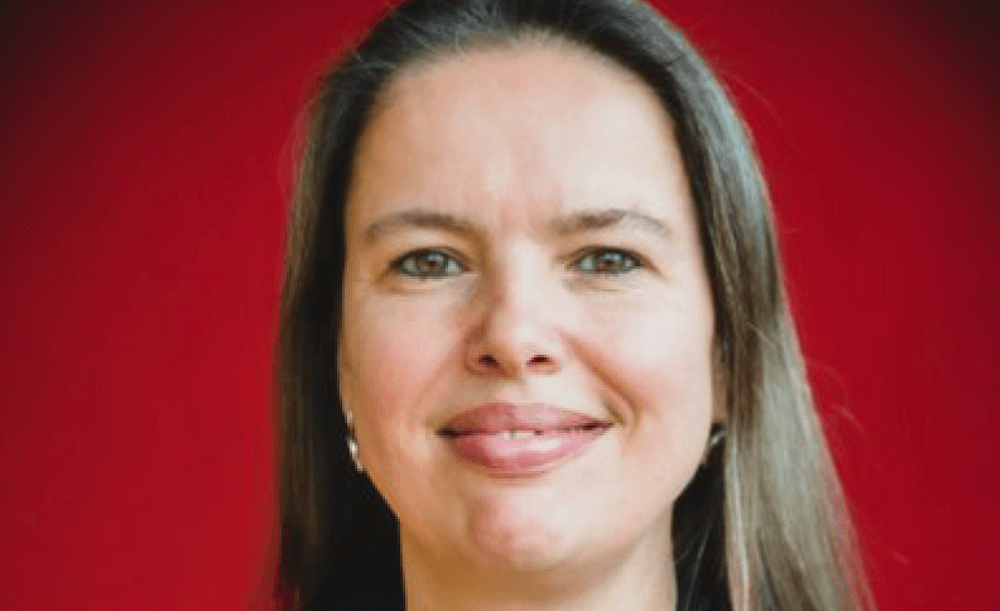 Marcella Bremer is a consultant, an author, and a specialist trainer on organizational culture and change management. She has assisted hundreds of professionals, executives, consultants, and individuals in inspiring better results and cultivating trust through positive leadership.
Changing an organization's leadership culture, she believes, has a tremendous impact on workforce productivity. Her training workshops focus on building open workplaces where employees are encouraged to grow.
Bremer also maintains an online blog on leadership and change. Through the blog, she reaches thousands of readers and motivates them to rethink their professional motivations and become authentic contributors in the workplace.
She has also authored several books on the topics of organizational change, creating healthier cultures, and positive leadership. Her online courses teach individuals easy techniques to form better habits that help them become productive professionals.
Stephen Lundin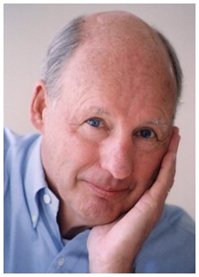 Stephen Lundin is an author and an expert on organizational culture. Lundin is also a filmmaker, and it was at the end of one of his shoots that he got the idea that changed the business world.
Out exploring Seattle, Lundin came across the perfect example of a vibrant workplace in the Pike Place Fish Market. Lundin was inspired by the genuine experience of the market.
When inspiration struck, it drove Lundin to focus on building workplaces that expel negative energies and promote productivity through their culture of joy and growth.
He explored this in his bestselling book FISH! which rethinks corporate practices. The book had a tremendous impact on the business world. It has also remained a continuous bestseller on the Wall Street Journal for years after its release.
Need more speaker ideas?
Didn't find what you are looking for?
Let one of our agents help.
We have access to over 5000 speakers.
Speaker Request
Step 1 – Fill out the form below.
Step 2 – Our agent will respond within one business day.
Recommended reading:
Resources: