Are you planning an event?
Do you need to hire a trusted expert for a virtual meeting, conference, corporate event, seminar, trade-show, convention, or company workshop?
Here is a list of the best sales speakers to consider for your event that can deliver a memorable speech and presentation that will inspire, educate, and entertain your audience.
These are the top sales event speakers who can cover such topics as strategy, persuasion, motivation, closing, sales funnels, social selling, negotiation, relationship building, lead generation, overcoming objectives, qualifying prospects, mindset, and more.
On this page you can browse a list of speakers and topics.
Or, fill out this form and one of our agents will help you find the perfect speaker that fits your budget.
Lori Greiner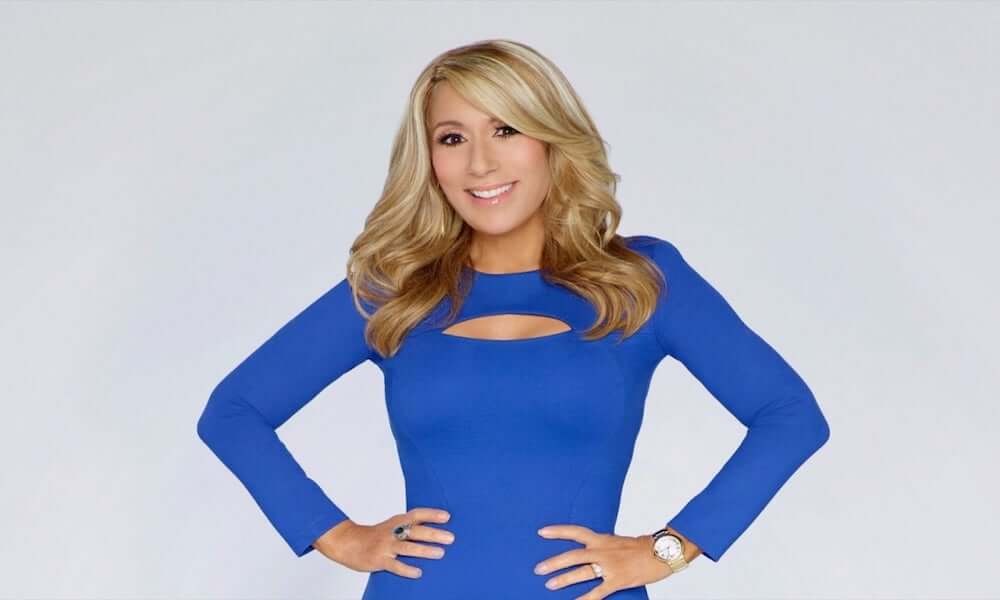 1. Lori is the creator of more than 600 products and has secured more than 120 patents in the U.S. and around the world.
2. She is a shark on the ABC show, Shark Tank where she has helped many young entrepreneurs increase their sales.
3. Sells a wide variety of products on QVC, and is even referred to as the "Queen of QVC" due to her millions of dollars in generated revenue.
4. Has developed an international brand worth multiple millions of dollars.
5. As a highly sought-after top sales keynote speaker, Lori has the ability to effectively help many companies and organizations quickly determine the best approach to sell more products.
Grant Cardone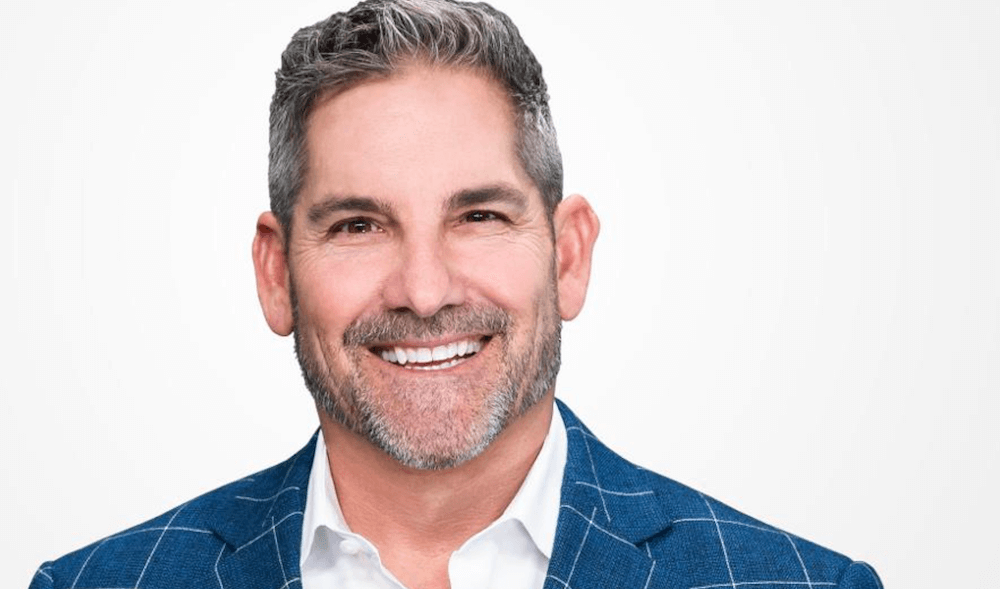 1. Cardone is known as a master salesperson and is renowned for his ability to teach others how to sell their products, their services, and themselves.
2. Authored four books in sales and business, including "If You're Not First, You're Last", a New York Times bestseller, and "Sell or Be Sold", an Axiom Award Winner.
3. Creates customized programs for sales training for large companies, small businesses, and entrepreneurs.
4. Considered one of the top sales leadership speakers, Grant partners with organizations who are serious about increasing their bottom line.
Neil Rackham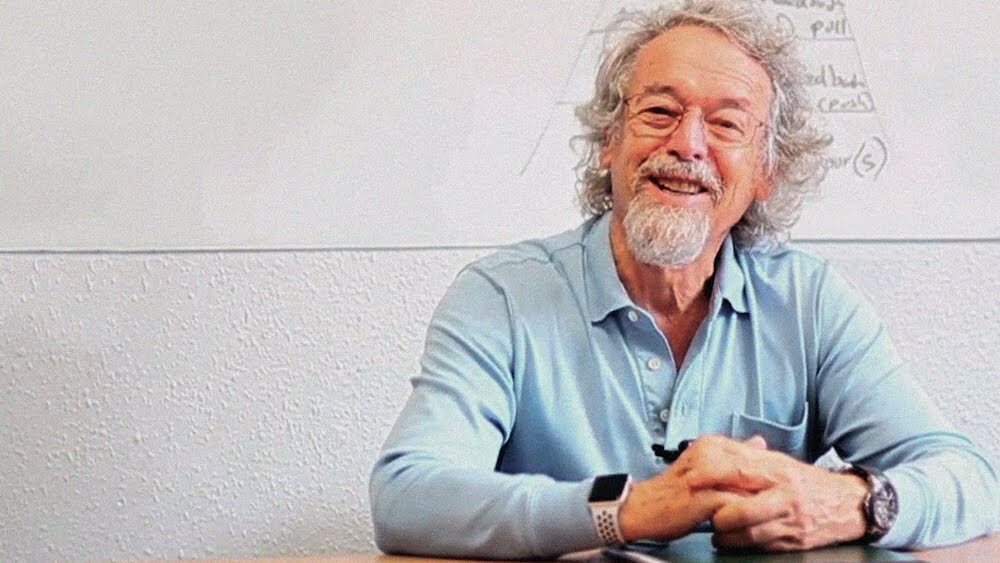 1. Rackham is an established writer and expert in the sales and marketing industry.
2. He was responsible for the most extensive ever research study of selling and sales in the 1970s.
3. Has won the Instructional Systems Association's lifetime award for Innovation in Training and Institution
4. Has worked as a sales performance advisor for a number of Fortune 100 companies
5. Authored the books "Getting Partnering Right: How Market Leaders are Creating Long-Term Competitive Advantage" and "Managing Major Sales", two books that many companies use as a sales roadmap.
6. As a sales management speaker, Neil can cover a wide range of topics that will leave any audience impressed and energized.
Molly Fletcher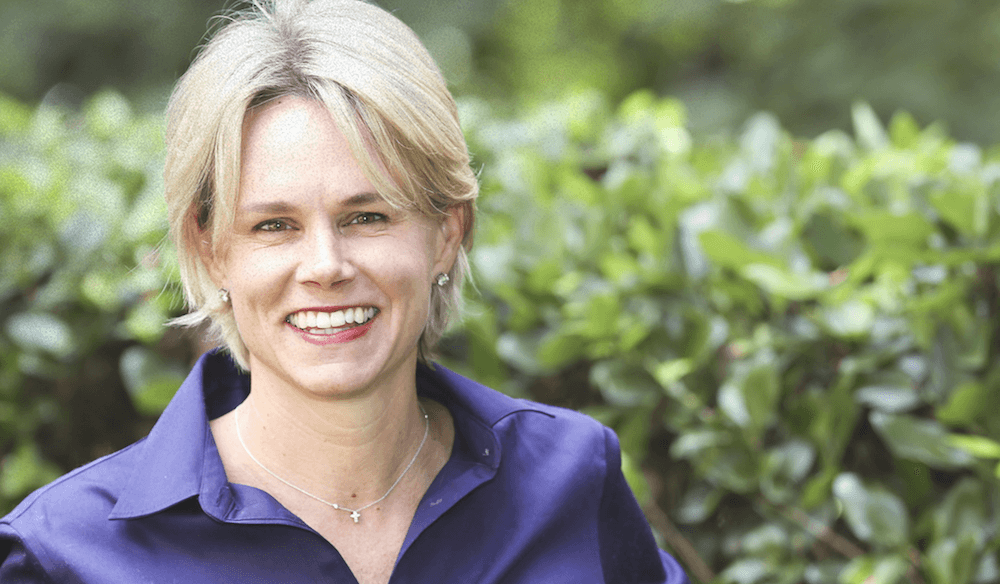 1. Molly holds a position as president of client representation with CSE, a sports and entertainment agency.
2. She was the first ever female sports agent and considered the female "Jerry Maguire".
3. She has published many books including "The 5 Best Tools to Find Your Dream Career", "The Business of Being the Best", and "Fearless at Work: A Women's Guide to Negotiating".
4. As a sales public speaker, she is passionate about delivering presentations that help inspire teams to reach their sales goals in the most effective way.
Chip Echeilberger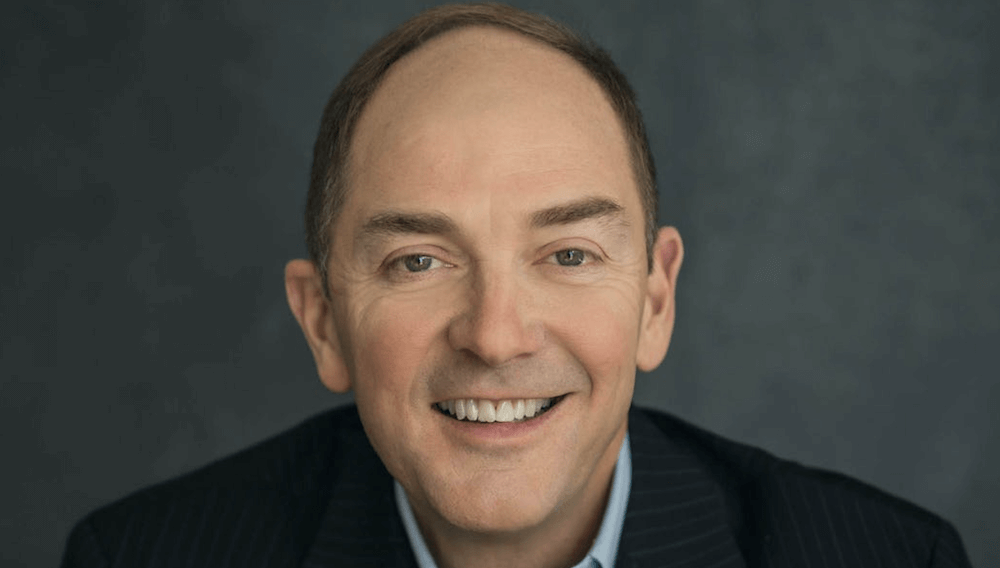 1. Spent more than 5 years working alongside Tony Robbins, speaking at least 1,300 times in the U.S., the U.K. and Australia.
2. Has done more than 1,000 successful events for corporate clients such as Proctor & Gamble, Ford, State Farm, Exxon, and Genentech.
3. Holds the Certified Speaking Professional designation from the National Speakers Association.
Matthew Dixon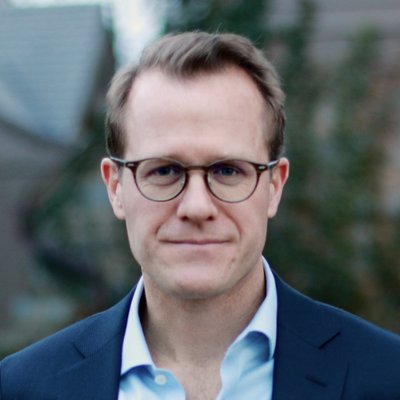 1. Dixon is an executive director with the sales and marketing division of CEB.
2. Acts in a managerial capacity for CEB Customer Contact Council and CEB Sales Leadership Council.
3. Has presented to management teams and senior executives, including those of Fortune 500 companies, all over the globe.
4. Has published articles in the Harvard Business Review.
Daniel Pink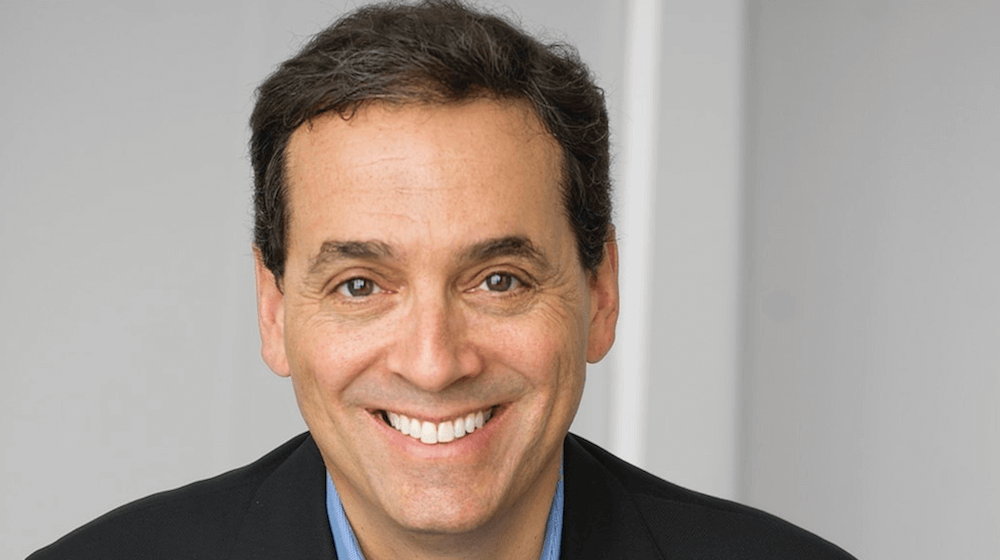 1. Pink has done an extraordinary number of private and public speaking events, including TED talks.
2. Authored To Sell is Human: The Surprising Truth About Moving Others.
3. Authored A Whole New Mind and Drive, both New York Times bestsellers.
4. As a sales guest speaker, he presents innovative ideas on sales that defy conventional wisdom, such as the theory that extroverts aren't the most effective salespeople.
Jeb Blount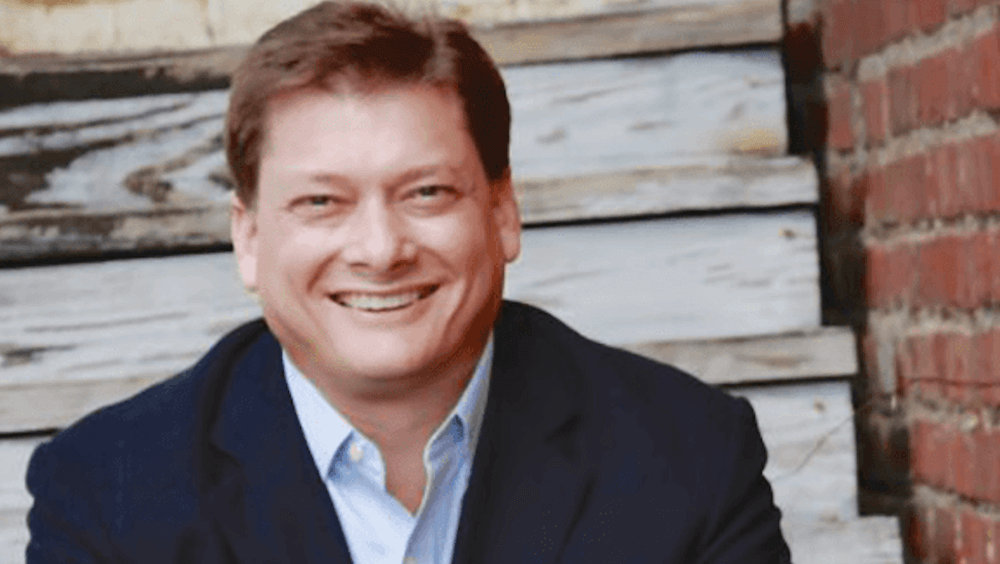 1. Blount has authored nine books, including "Fanatical Prospecting", "EQ", "People Buy You", and "People Follow You".
2. He is a specialist in the field of Sales Acceleration.
3. Provides advice to many executives and organizations across the globe on the importance of interpersonal skills and emotional intelligence in sales and leadership.
Mike Weinberg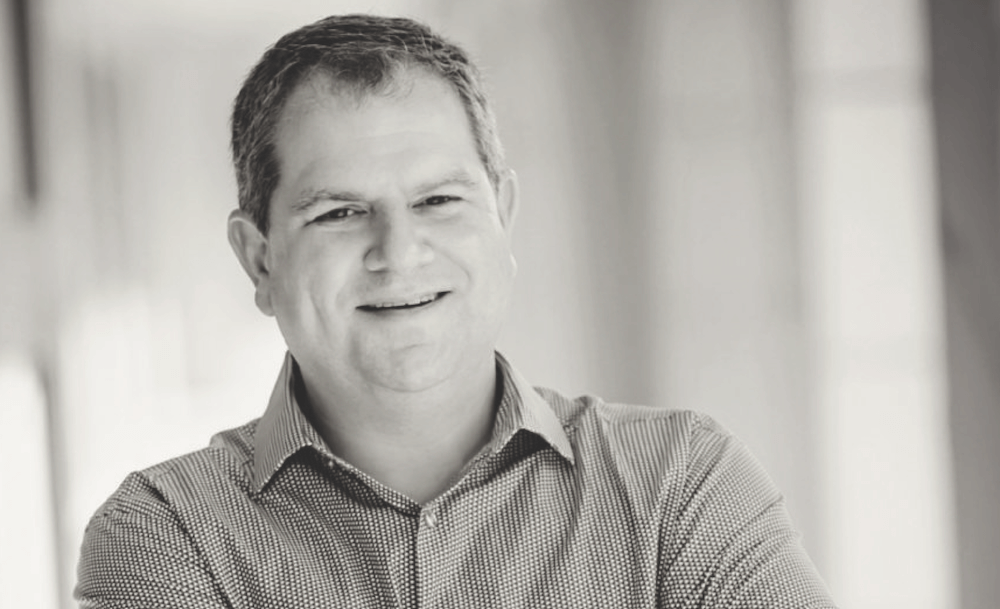 1. Weinberg helps sales teams, salespeople, and companies increase their rate of new sales.
2. Is a sales expert and specializes in sales management and business development.
3. Offers a blunt and entertaining speaking style.
4. Authored bestselling books, including "The Essential Handbook for Prospecting and New Business Development" and "The Straight Truth About Getting Exceptional Results from Your Sales Team".
Gary Vaynerchuk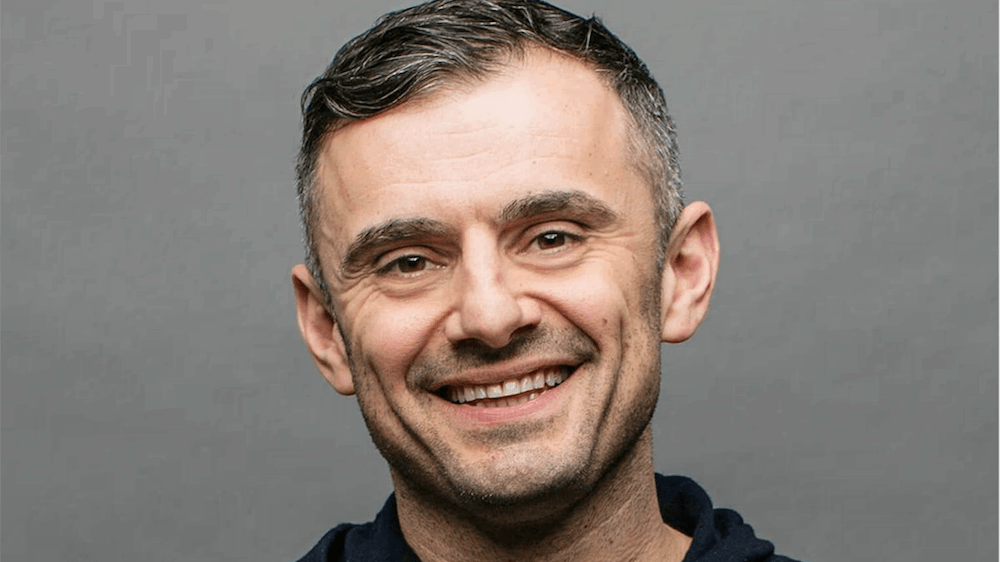 1. Vaynerchuk co-founded VaynerMedia, an agency that assists Fortune 500 companies in building social media strategies and compelling digital brands.
2. In four years, VaynerMedia has grown exponentially, increasing its staff count from six to 250.
3. Has worked with clients such as the Brooklyn Mets, the New York Jets, PepsiCo, and General Electric.
4. Illuminates the importance of strong storytelling techniques in sales strategies.
Tony Robbins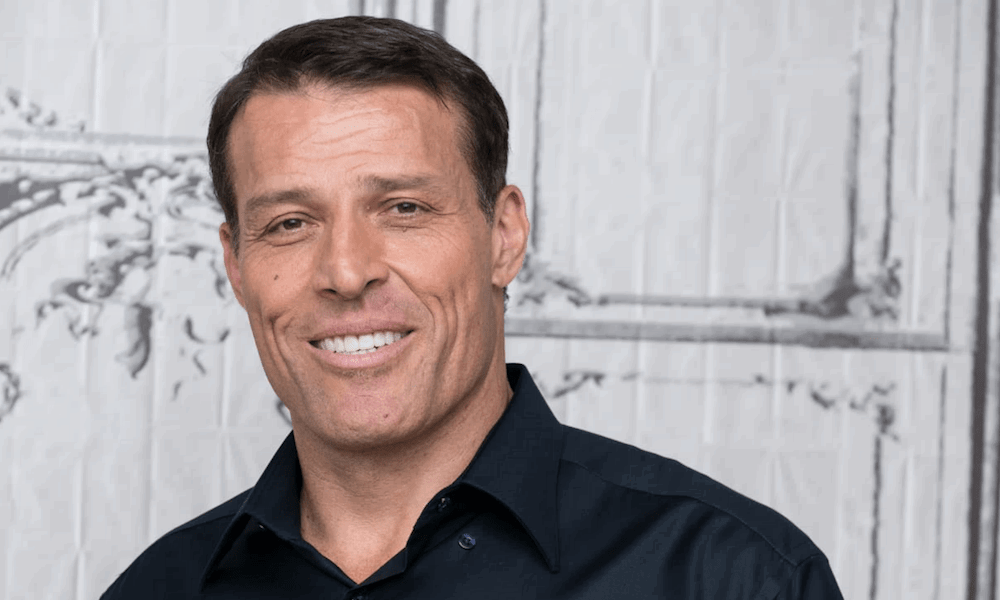 1. Robbins has authored six books that are international bestsellers.
2. Is recognized as an authority on leadership and psychology all over the world.
3. Is a sales motivational speaker and his seminars have attracted more than 4 million attendees.
4. Harvard Business Press has named Robbins on their list of the Top 200 Business Gurus.
Brian Tracy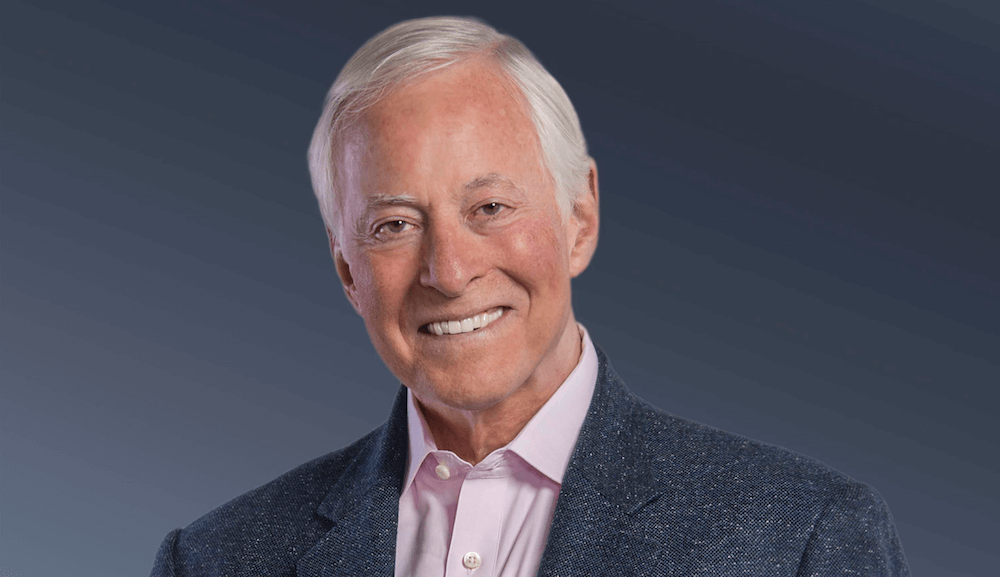 1. Tracy is recognized as being among the United States' leading authorities on personal effectiveness and human development.
2. He is recognized as a dynamic and intensely motivational speaker.
3. Tracy has addressed staff and executives from high-profile companies such as McDonnell Douglas, Deloitte Touche, and IBM.
4. He has authored more than a dozen books, including "Reinvention: How to Make the Rest of Your Life" and "Eat That Frog!".
Lori Richardson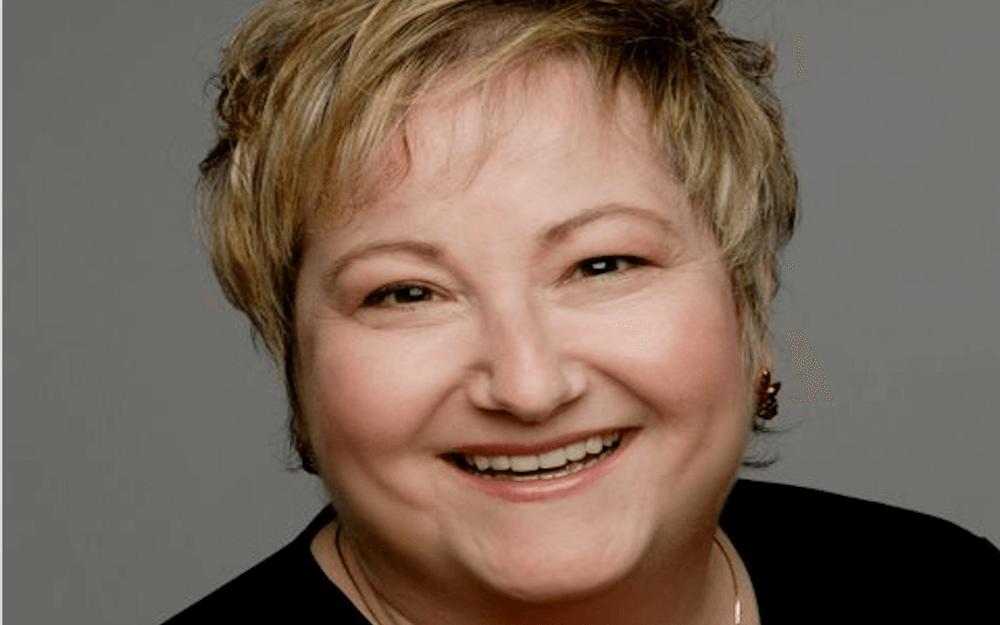 1. Richardson is a B2B Sales Growth Strategist at Score More Sales.
2. She is President of WOMEN Sales Pros.
3. Richardson is a Founding Member of the Sales Enablement Society.
4. She is a Certified Partner in Sales Talent Acquisition Routine with Objective Management Group.
5.Richardson helps women begin B2B sales careers.
Dharmesh Shah
1. Dharmesh co-founded HubSpot and is CTO of that company.
2. Founded Pyramid Digital Solutions, a company that SunGard Data Systems acquired in 2005.
3. Co-authored Inbound Marketing: Get Found Using Google, Social Media and Blogs.
4. Founded OnStarts.com and writes for this popular startup blog.
5. Is a well-known speaker on marketing, company culture, and startups
Frank Kern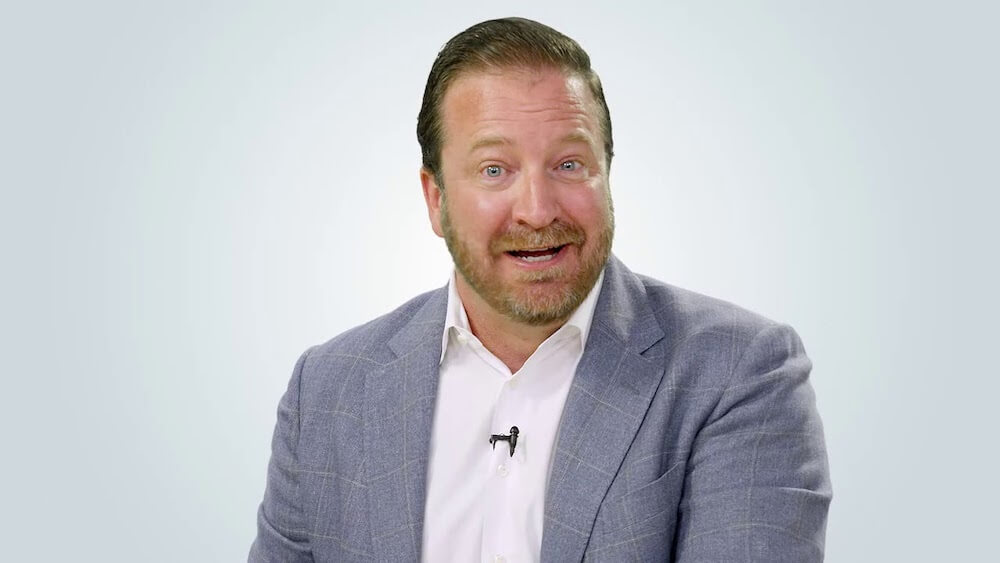 1. Frank is well-known online sales and marketing consultant who helps many online entrepreneurs increase their sales.
2. He is best known for his outstanding skill in internet marketing and ability to sell absolutely anything online.
3. Created the Behavioral Dynamic Response, a highly effective marketing technique that uses triggers to send customers timely messages to nurture them along the sales funnel.
4. Acts as a sales and marketing guru to many customers and clients across the globe including Tony Robbins and Brendon Burchard.
Nancy Nardin1. Nardin founded Smart Selling Tools and co-founded Vendor Neutral.
2. She is an in-demand speaker on sales technology with over 30 years of sales experience.
3. Founded the Nancy Nardin SalesTech Landscape, which provides close to 600 sales solutions spanning 43 categories
4. Has held roles in sales leadership at firms such as IDC and Gartner Group
Jeffrey Gitomer
1. Gitomer is an in-demand expert on customer loyalty, sales, and personal development.
2. He provides keynote speeches, seminars, and presentations that offer useful insight and humor.
3. Authored The Sales Bible, The Little Gold Book of YES! Attitude, The Little Black Book of Connections, and The Little Red Book of Selling, all New York Times bestsellers.
4. His clients have included high profile companies such as Time Warner Cable, Coca-Cola, Liberty Mutual Insurance, MetLife, and Enterprise Rent-A-Car.
Andrew Klein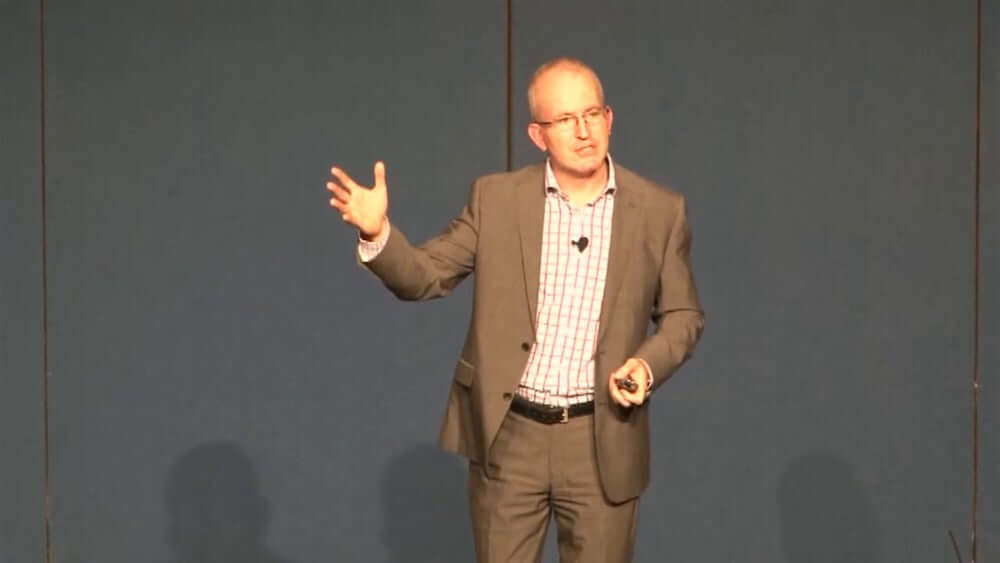 1. Klein has presented to audiences in Australia and all over the Asia Pacific region on the importance of sales presentation skills.
2. He is known for how he specifically tailors the material he presents to each client, ensuring that it will be useful.
3. Klein's presentation skills are bolstered by his experience as a professional MC and his sense of wit.
4. He has hosted events for world famous companies such as Commonwealth Bank, Coca-Cola, IBM, and Ernest & Young.
Oren Klaff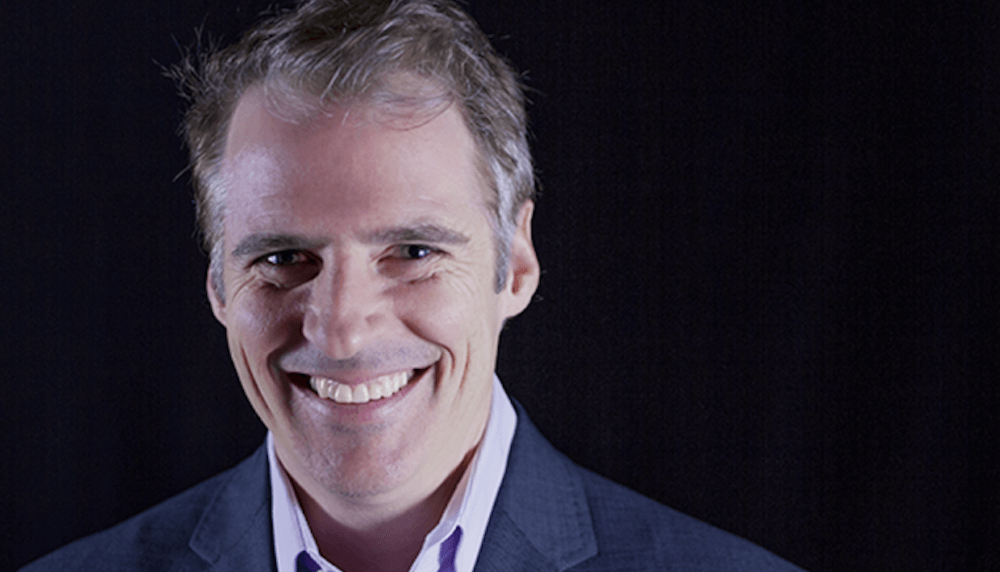 1. Klaff holds a position at Intersection Capital, an investment bank, as Director of Capital Markets.
2. He sits on the investment committee of Geyser Holding.
3. Klaff offers deep knowledge of the human mind's different economic responses and motivations, an invaluable asset in sales.
4. He has addressed audiences from companies such as Inc. Magazine, Google, Xerox Park, and Chase Jarvis on how to improve sales processes.
Matt Heinz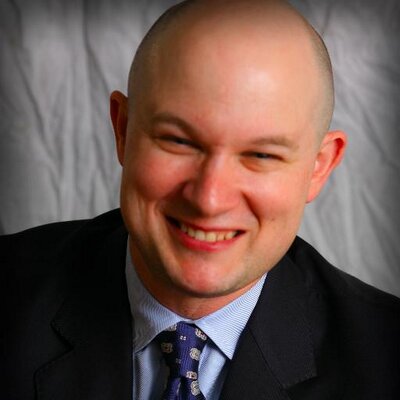 1. Heinz founded Heinz Marketing, where he now holds the position of President.
2. He has more than 15 years of experience in marketing, sales experience, and business development.
3. Heinz offers invaluable information on customer loyalty, product success, and revenue growth.
4. He has been repeatedly honored on the Top 50 Sales & Marketing Influencers and Top 50 Most Influential People in Sales Lead Management lists.
Need more speaker ideas?
Didn't find what you are looking for?
Let one of our agents help!
We have access to over 5000 professional speakers we can put you in touch with.
Speaker Request
Step 1 – Fill out the form below.
Step 2 – Our agent will respond within one business day.
Recommended reading:
Resources