Are you planning an event?
Do you need to hire a trusted expert for a virtual meeting, conference, seminar, trade-show, convention, or company workshop?
Here is a list of public speakers to consider for your event that can deliver a memorable speech and presentation that will inspire, educate, and entertain your audience.
These are the best change management event speakers who can help businesses and organizations adapt to new circumstances that directly impact your goals and bottom line.
On this page you can browse a list of speakers and topics.
Or, fill out this form and one of our agents will help you find the perfect speaker that fits your budget.
John Kotter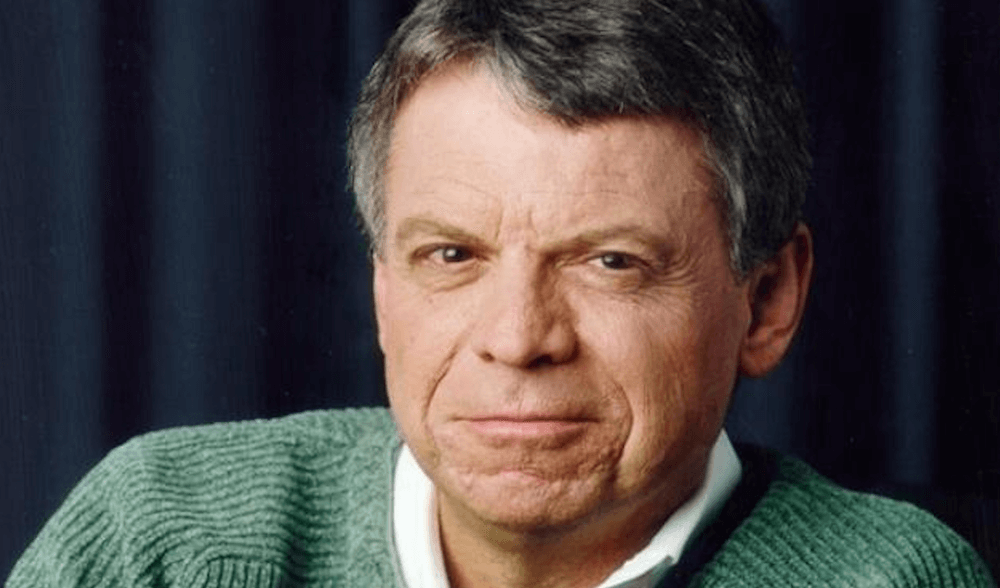 1. He is one of the best professors at Harvards Business School and is widely regarded as the world's foremost authority on leadership and change.
2. He possesses more awards and recognition than any other writer on the topics of leadership and change, simply because of his extensive collection of over 17 books on these topics.
3. He is the author of A Sense of Urgency ; Our Iceberg Is Melting and Leading Change, The Heart of Change; John P. Kotter on What leaders Really Do; Matsushita Leadership; The New Rules; Corporate Culture and Performance; A Force for Change; The Leadership Factor; Power and Influence; The General Managers; and five other books published in the 1970s.
4. John Kotter's books have been printed in over 120 foreign language editions, and his total sales exceed two million copies.
5. In 2001, Business Week magazine rated John Kotter the #1 "leadership guru" in America based on a survey of over 500 enterprises.
6. Also, his articles in The Harvard Business Review have sold more reprints than any of the hundreds of articles written by distinguished authors for that publication during the same time period.
7. As a change management keynote speaker, Mr. Kotter has spoken at many business conferences around the world.
Gary Bradt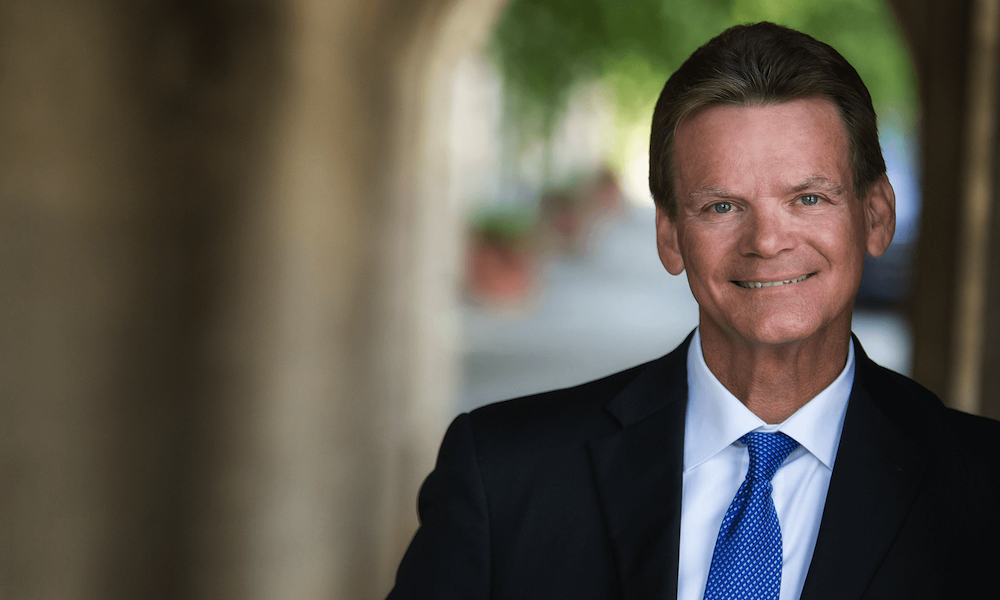 1. For starters, Dr. Gary Bradt is an author, clinical psychologist, leadership consultant, C-Suite executive coach and speaker on the topic of adapting to and leading through change.
2. He began his leadership development career in 1987 with a respected leadership development consultancy, where he helped client companies launch proven leadership strategies and transformational processes.
3. Gary Bradt is the author of The Ring in the Rubble: Dig Through Change and Find Your Next Golden Opportunity, which has earned several applauds from reviewers and fellow change and leadership experts.
4. Dr. Bradt earned his BA in psychology from Duquesne, University in Pittsburgh PA, he then earned his PhD in clinical psychology from Hahnemann University in Philadelphia, PA, which in 2007 honored him with the "Excellence in Professional Psychology" award.
5. Dr. Bradt is a highly sought after change management conference speaker who works with organizations that are committed to excellence.
Cassandra Worthy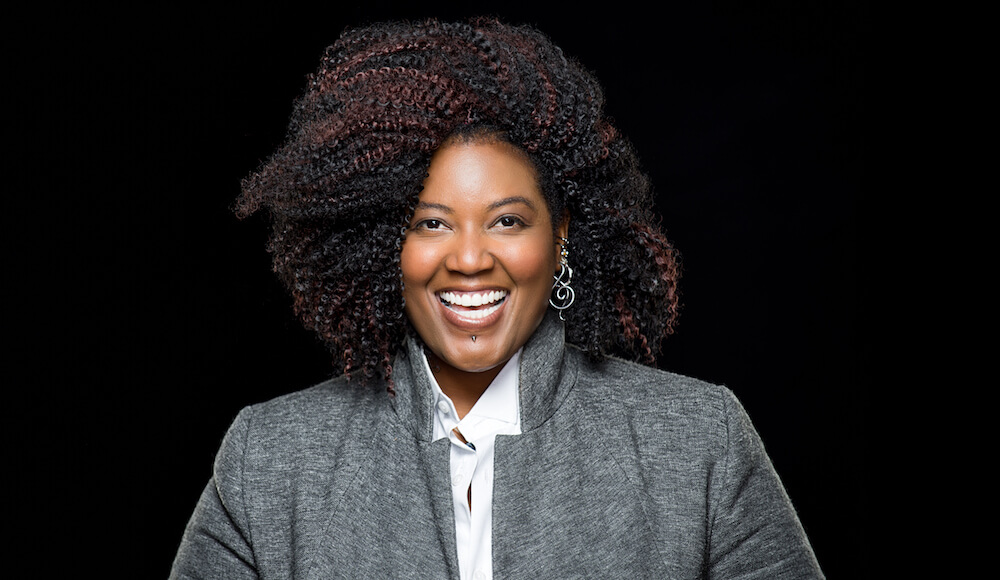 1. Cassandra Worthy is Founder & Chief Enthusiasm Officer of We Are Change Enthusiasts LLC, a well- respected Corporate speaking, training, and consulting firm.
2. She is a former Fortune 100 Innovation Leader, highly dynamic speaker & presenter, chemical engineer, but above all else the world's leading expert on Change Enthusiasm.
3. She has spent almost 15 years in the Consumer Packaged Goods industry, spending most of that time at Procter & Gamble, leading organizations delivering innovation across some of the world's most iconic brands.
4. She is the founder of Global #WeAreChangeEnthusiasts movement, which has garnered more than 3.5M online impressions and over 1.2M video views and counting.
5. As a change management guest speaker, she is committed to supporting organizations handle the most challenging moments in their business.
Dr Michlle Rozen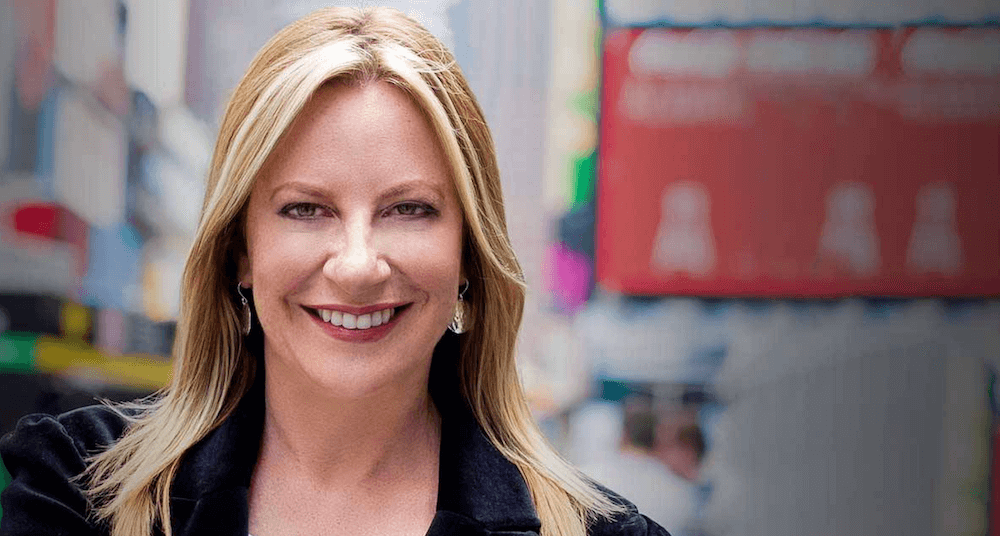 1. She is the author of three books, a Huffington Post writer, and has appeared on NBC, ABC, CNN, FOX News and many other media outlets discussing change, motivation and the capabilities of the human mind.
2. Dr. Michelle Rozen is one of the few women to have worked with leading "a global brand" which is a well renowned company.
3. Dr. Michelle is an international leader and a role model to many people, and her book "How To Build A Better Winning Company Culture", is a must read for any executive looking to lead their organization towards growth and success.
4. Dr. Michelle is a change management event speaker who is an authority on leadership development, employee engagement, and motivation.
Tom Smith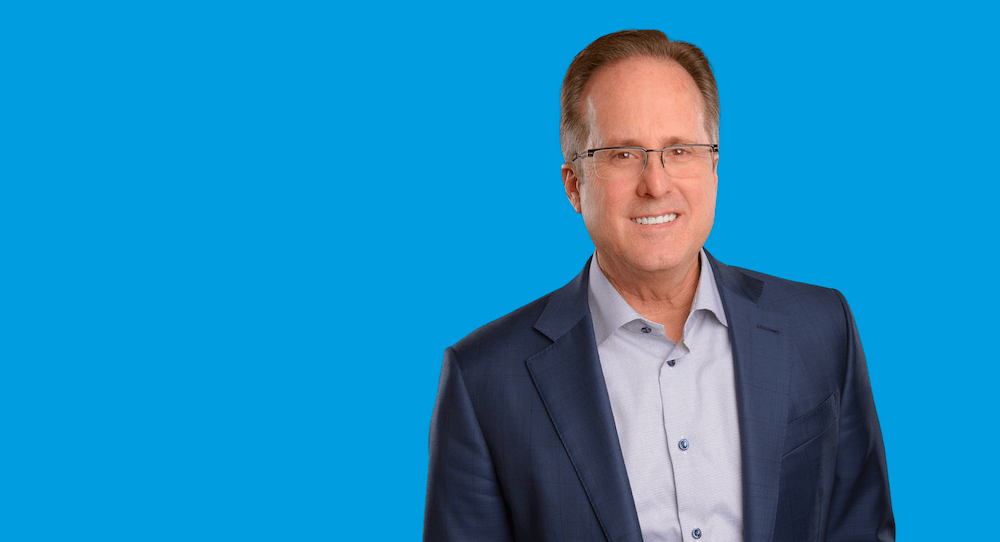 1. Tom Smith is a co-founder of Partners in Leadership, LLC which is a well-respected international leadership and management consulting firm. This firm has coached organizations ranging in size from small "start-ups" to Fortune 500.
2. He is a well-respected figure in many countries has spear headed workshops and consulting engagements in most European countries, Japan, North America, South America, and the Middle East.
3. Tom Smith is a Master's degree holder in Business Administration from Brigham Young University and a Bachelor of Arts in Humanities from University of California, Irvine.
4. He has featured on OCN-TV, Prime Story, Power Lunch, KWHY-TV (Los Angeles) and Market Talk.
5. Tom is certified member of the Institute of Management Consultants, the Society for Human Resource Management, and the American Society for Training & Development.
6. As a keynote speaker on change, Tom supports organizations who are looking to innovate and scale their operations effectively.
Gareth Jones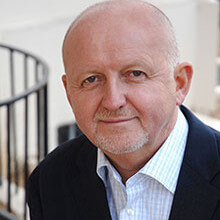 Gareth's career has spanned both the academic and business worlds.
1. He started out as a university academic in economic and social studies at the University of East Anglia, and then migrating to the London Business School, where he joined the Organizational Behavior Group.
2. He was the senior vice president of Polygram's global human resources, then the world's largest recorded music company.
3. In 1996 he became the BT professor of organizational development at Henley where he was also a member and served on the Board of Governors. His most recent job was as director of human resources and internal communications at the BBC.
4. He is the author of several books, including "The Character of a Corporation: How Your Culture Can Make or Break Your Business," co-authored with Rob Goffee, and "Why Should Anyone Be Led by You?," also with Rob Goffee, which was published by Harvard Business School Press in February 2006.
5. He is a founding partner of Creative Management Associates (CMA), a consultancy focused on organizations where creativity is a source of competitive strength.
Kathy Cleveland Bull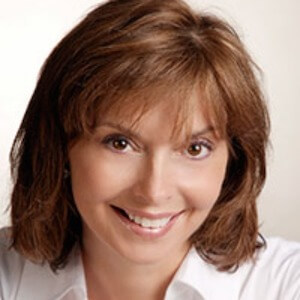 1. Kathy Cleveland Bull is ranked among her colleagues as one of the finest motivational speakers and consultants in the professional field.
2. She also conducts and organizes personal and professional development seminars for Fortune 500 companies, educational institutions, government agencies, and not-for-profit organizations.
3. Kathy Cleveland Bull has appeared with Dr. Phil McGraw and Deepak Chopra at "The Power Within" live events, to audiences of over 7,000.
4. As a motivational speaker on change, she has presented at seminars for African business leaders in Nairobi, Kenya where she is passionate about helping these organizations thrive in the twenty-first century.
David Maxfield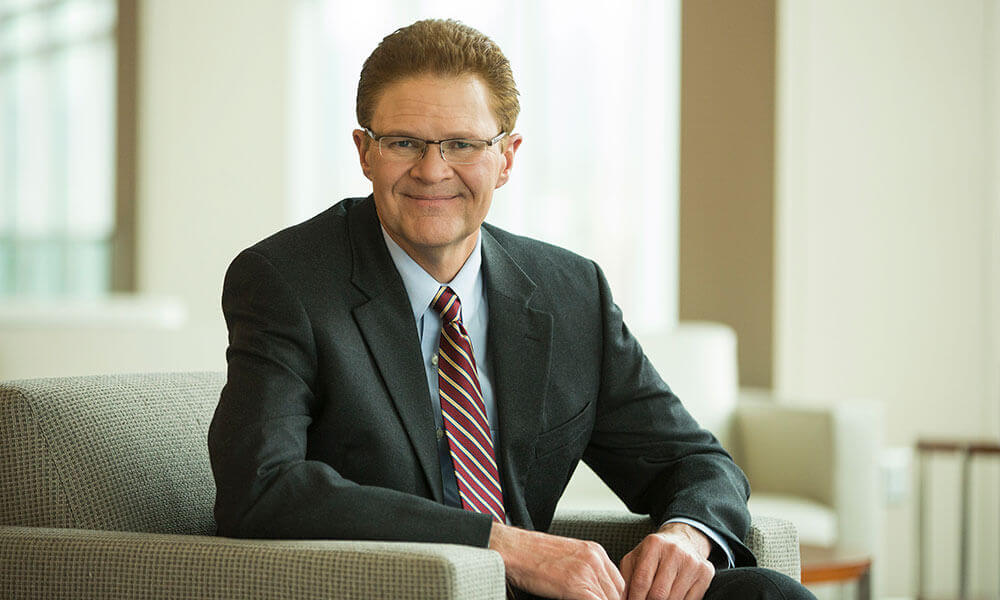 1. For starters, Maxfield is a New York Times bestselling author, keynote speaker, and leading social scientist for organizational change.
2. David is the coauthor of three immediate New York Times bestsellers: Influencer, Crucial Accountability, and Change Anything.
3. Also, articles resulting from David's research have been made public in many notable and peer-reviewed journals including the MIT Sloan Management Review where his article "How to Have Influence" was named the Change Management Article of the Year.
4. As a renowned academic, David has taught at Stanford University and the Marriott School of Management at Brigham Young University.
5. He is also the recipient of the Motorola University's Distinguished Teaching Award and Stanford University's Dean's Award for Innovative Industrial Education.
Kathy Lemay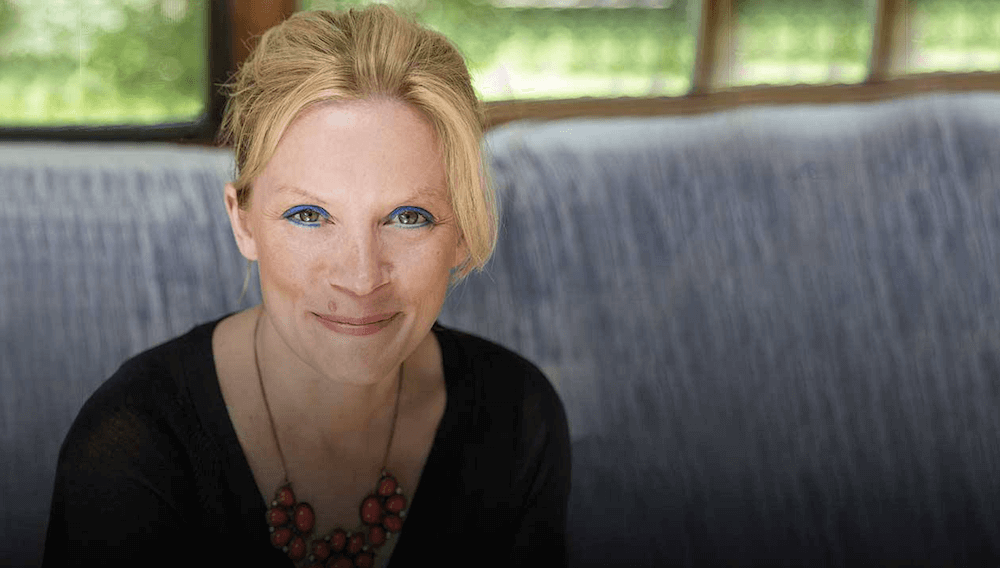 1. Kathy Lemay is someone who has dedicated her life to changing the world and is one of the few women to have raised up to $175M to help war, genocide, gender-based violence and climate-induced disasters survivors
2. She is a great change public speaker and a philanthropic adviser to some of the world's most renowned philanthropists.
Dr. Mark Devolder
1. Dr. Mark DeVolder is recognized as one of the world's original thinkers and motivators on transition.
2. He is a change management and employee engagement expert, author and winner of the prestigious "Top 5 Speaker Award in Business Management" four years in a row.
3. Dr. DeVolder is one of the few men to have delighted and motivated audiences from so many countries worldwide.
Dr Rick Grandinetti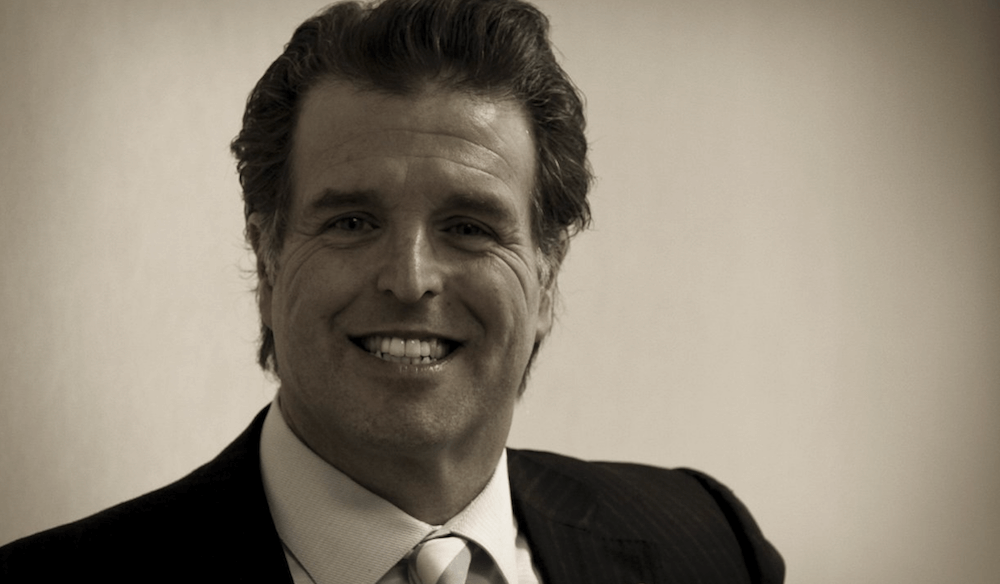 1. Grandinetti has designed, produced, coordinated, and conducted thousands of seminars and keynote speeches throughout North America.
2. He is the author of various educational programs currently utilized by numerous organizations throughout the United States.
3. Dr. Grandinetti has managed and led many leading companies through changes to alter their company culture to one of excellence.
Susan Young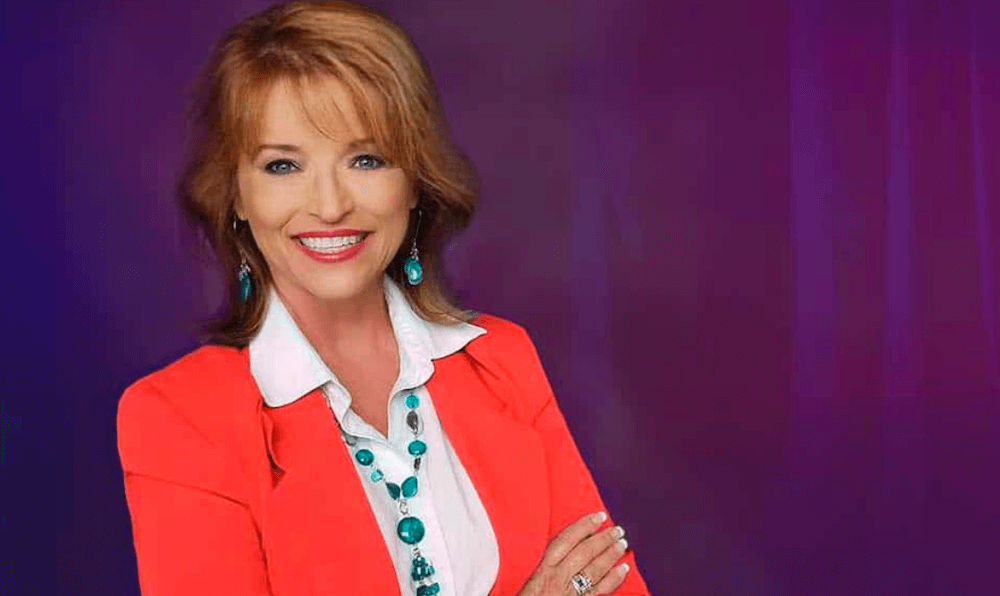 1. Susan is the Founder and CEO of Susan C Young International, LLC, a speaking and training firm.
2. She has a Bachelor's degree in Marketing and earned a Master's Degree in Human Performance Technology, graduating Suma Cum Laude.
3. She already has 10 books published in Amazon, and is the Author of The Art of First Impressions for Positive Impact . . . 8 Ways to Shine Bright to Transform Relationship Results and Release the Power of Re3 . . . Review, Redo & Renew for Positive Change & Transformation.
4. Susan is a certified and renowned, card-carrying member of MENSA, the International Society for High IQs and serves as the President-Elect for the Wisconsin Chapter of the National Speakers Association.
Alan O'Neill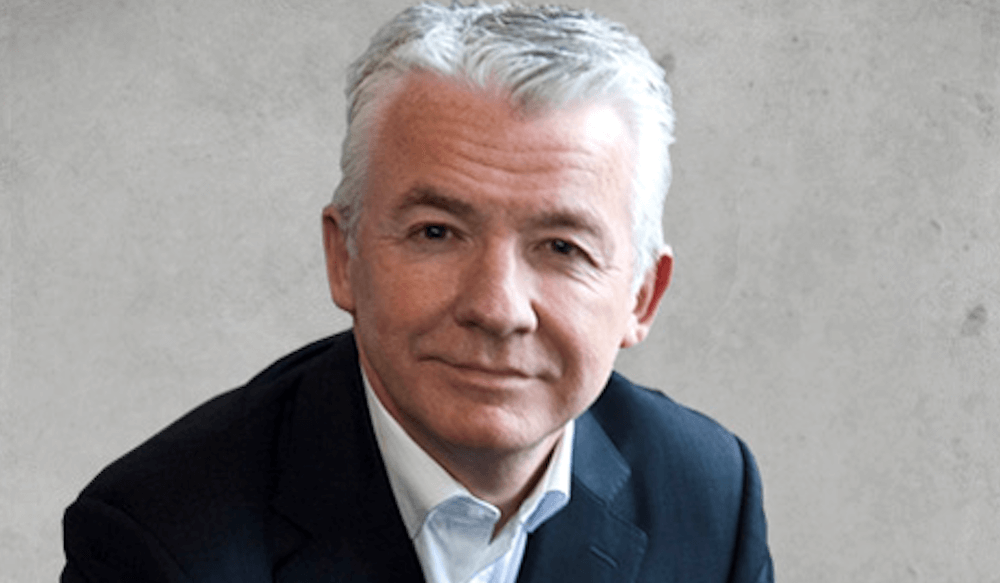 1. With over 30 years of experience from the board room to the front lines, he is able to support iconic brands from their mediocre place in business to achieving amazing results.
2. He was the lead consultant that led Selfridges through the significant change of 'bricks only' to 'clicks and bricks'. Up to 2004, Selfridges was a dormant company, but is now officially the best department store in the world and one of the most profitable.
3. He has the ability to deliver a powerful change management keynote at conferences around the world and conduct master-classes with C-Level executives.
Amanda Gore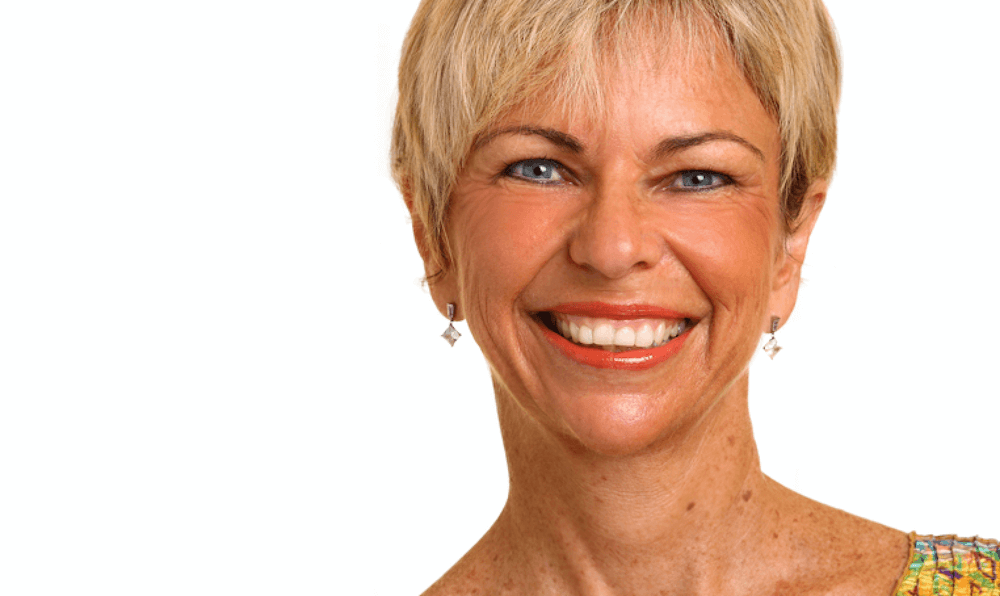 1. For 25 years, if not more, Amanda Gore has been one of America's and Australia's most admired experience creating speakers.
2. She is the author of several books as well as audio and video training programs.
3. Amanda Gore has a Bachelor's degree in Physiotherapy, a major in Psychology, and expertise in Ergonomics, Stress Management, Group dynamics, Neurolinguistics, Neuroscience, and Occupational Health.
4. She had worked with several clients and most of which includes Million Dollar Round Table, Wells Fargo, TD Canada Trust, BMW Group, McDonalds, MetLife, Crate and Barrel, Westpac, and hundreds more.
5. She has decades of experience, of over 25 years, speaking in over 20 countries to all types of corporations, groups and associations, combined with constant research in scientific discovery.
Gretta Rossi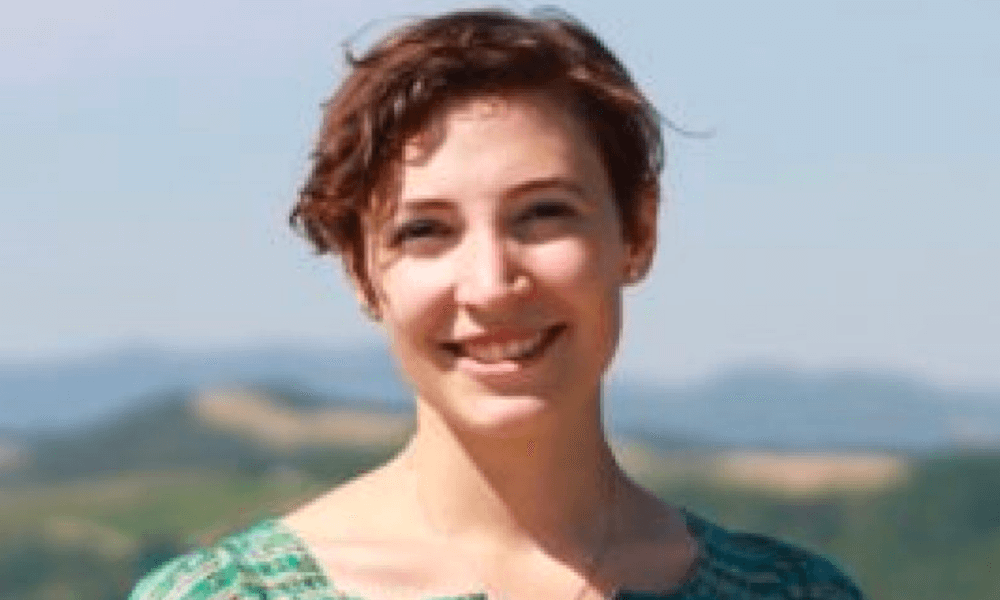 1. Greta Rossi is a changemaker speaker involved in multiple not-for-profit initiatives.
2. She is the co-founder of Recipes for Wellbeing, Ākāśa Innovation, and Pitch Your Failure.
3. She works for Ashoka as a core team member and lead facilitator for ChangemakerXchange and project manager for the 2019 WISE Emerging Leaders Programme.
4. She holds a BA (Hons) in International Relations and is a qualified coach, facilitator, and member of the Royal Society for the Encouragement of the Arts, Manufactures and Commerce (RSA).
5. She has hosted workshops, events, and summits in over 20 countries collaborating with organizations such as Ashoka, Climate-KIC, and Google.
6. Rossi is an accredited coach with the Association for Coaching and the Institute of Leadership and Management. She has experience leading one-on-one, peer-to-peer, and groups.
Need more speaker ideas?

Didn't find what you are looking for?
Let one of our agents help!
Speaker Request
Step 1 – Fill out the form below.
Step 2 – Our agent will respond within one business day.
Recommended reading:
Resources