Are you planning an event?
Do you need to hire a trusted expert for a virtual meeting, conference, seminar, trade-show, convention, or company workshop?
Here is a list of big data analytics public speakers to consider for your event that can deliver a memorable speech and presentation that will inspire, educate, and entertain your audience.
These are the best big data analytics speakers who can cover such topics as cloud computing, data mining, scalable architectures for massively parallel data processing, best software and tools, future trends, machine intelligence, behavioral analytics, graph analytics, and more.
On this page you can browse a list of speakers and topics.
Or, fill out this form and one of our agents will help you find the perfect speaker that fits your budget.
Rayid Ghani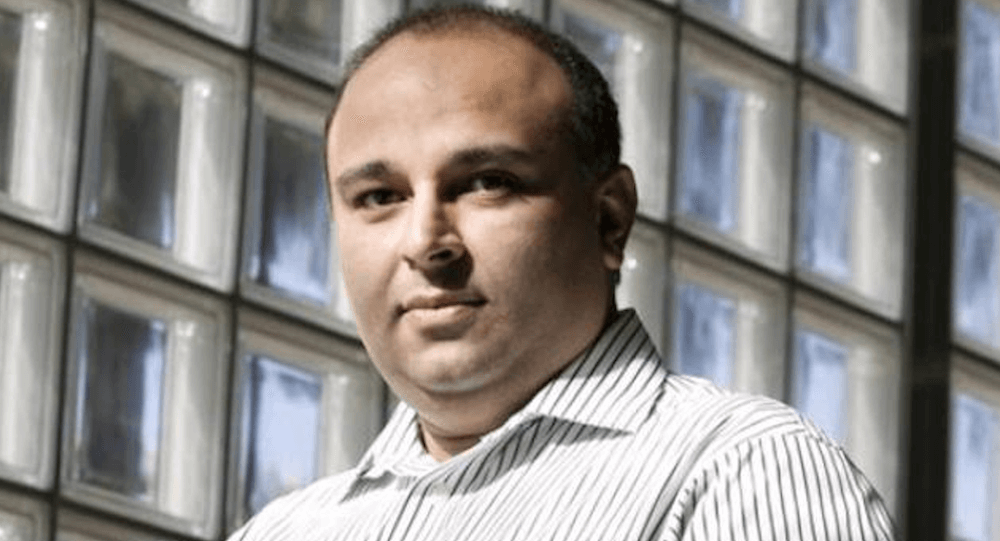 Chief scientist for the 'Obama for America' election campaign in 2012, Rayid Ghani is among the few tech geniuses in the world. Through technology and data analytics, Ghani utilized social networking and email to influence people's offline activities.
Ghani's work is focused on developing algorithms for data mining and machine learning and using them to tackle challenges in politics, business, and government.
His work has been featured in numerous academic publications. Other notable publications such as The New York Times, Financial Times and Businessweek have also published his work on several occasions.
As a big data analytics keynote speaker, Ghani enjoys speaking at conferences on how data can be used to shape the future of business.
Mark van Rijmenam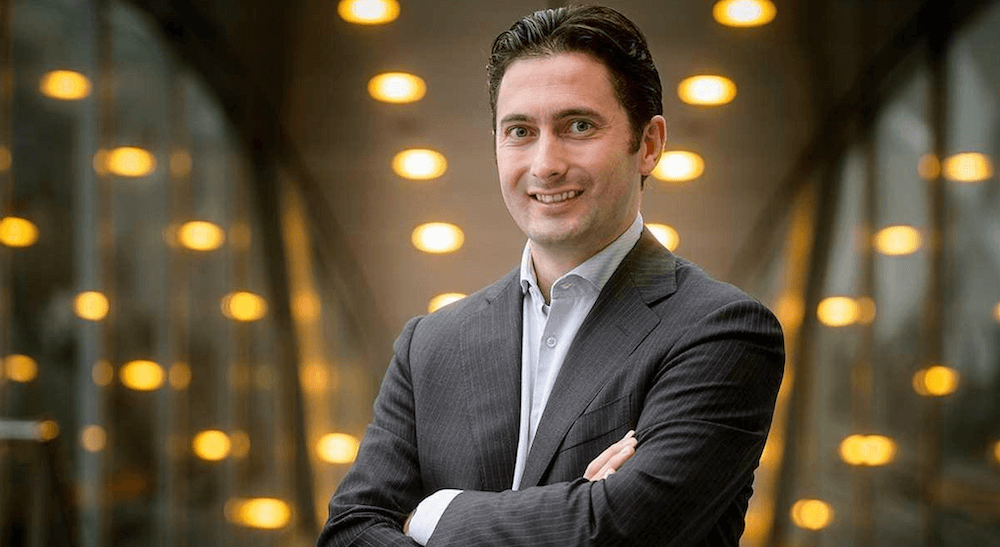 Mark van Rijmenam is a big data strategist of international fame. CEO of Datafloq, a big data solutions company that he founded, van Rijmenam helps create a big data ecosystem by connecting people and data within the international big data market.
Mark is doing his PhD from the University of Technology in Sydney. His research avenue is the utilization of blockchain, AI, and big data by organizations for enhancing profitability and gaining competitive advantage.
His is also the author of 'Think Bigger.' The book explores strategies of big data assessment for businesses.
As an analytics conference speaker, Mark educates audiences on how the usage of data can quickly impact any businesses bottom line.
Wahid Bhimji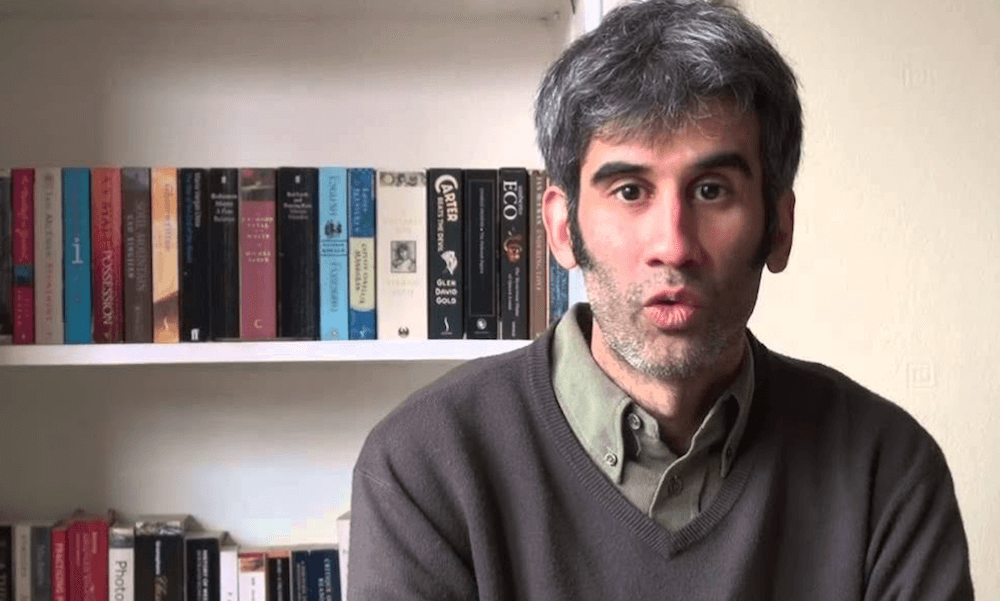 A big data architect for NERSC, one of the leading supercomputing centers based in Berkeley, Wahid Bhimji's work focuses on deep learning and generative models in AI and their implementation in high-energy physics and other fundamental sciences.
Holding a PhD in high-energy particle physics, Bhimji previously worked at CERN, analyzing and managing data for the Large Hadron Collider.
His current work includes optimizing various aspects of big data workflows hosted through high-performance computing for scientific purposes.
Several of his research papers on machine learning have received much attention in the big data community.
As a big data guest speaker, Wahid is passionate about sharing his new finding with audiences.
DJ Patil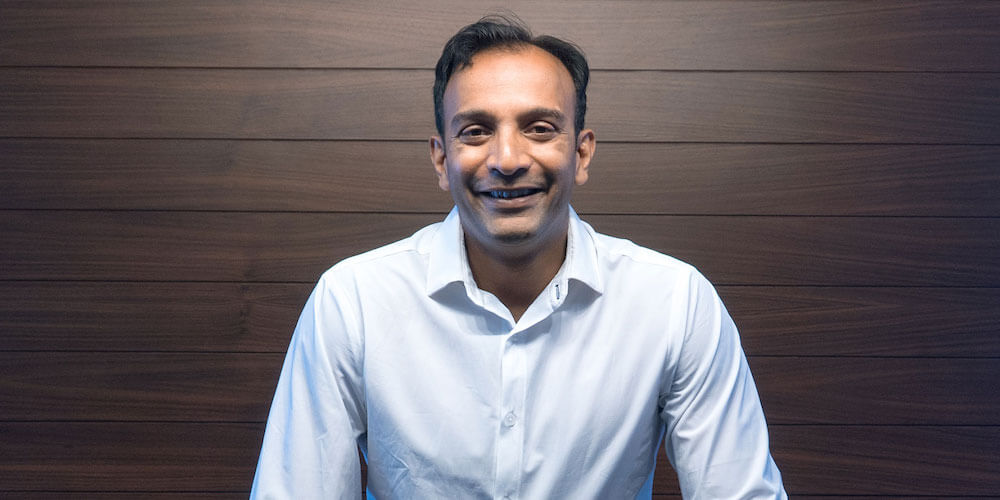 Having served as the first Chief Data Scientist of the US until 2017, DJ Patil is counted among the most influential data science experts in the world.
During his time, he was handed the responsibility of integrating data management into the processes of the US Federal Government.
As a result of his work, over forty Chief Data Officer positions were created in various programs and departments across the country. He is also credited for several criminal justice reforms in law enforcement and the judicial system.
He also assisted in establishing health care programs such as Cancer Moonshot and the Precision Medicine Initiative.
Patil is a highly sought after analytics guest speaker who speaks at just a few events a year that aligns with his overall mission and objective.
Bernard Marr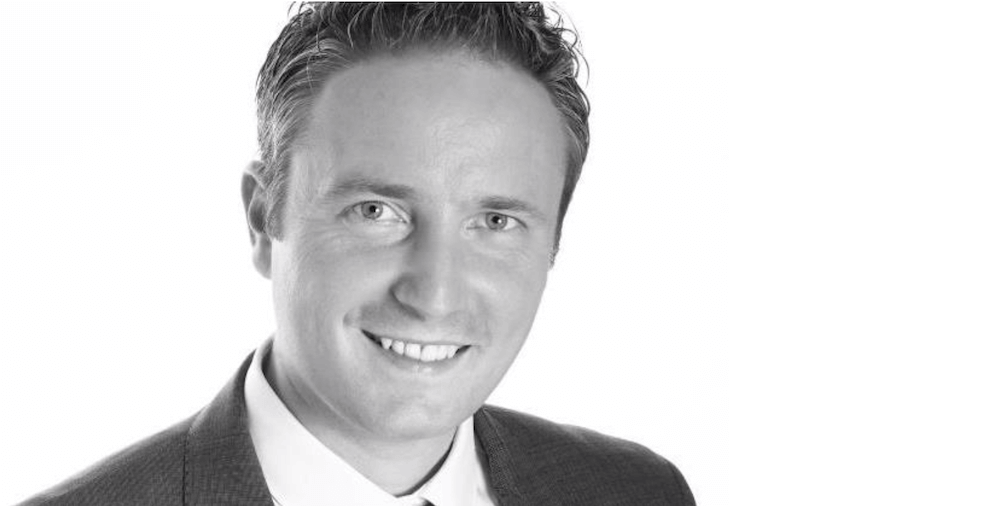 Bernard Marr is an expert in enterprise performance, a consultant on organizational strategy, and a business author.
He has assisted some of the leading organizations in the world with performance enhancement, strategy, and digital integration.
Ranked by LinkedIn as one of the five top business influencers in the world and the top in the UK, Marr is considered to be an authority on digital transformation and intelligently using data in business.
Mr Marr is considered one of the top big data event speakers who has worked with Walmart, Barclays, Microsoft, and the Bank of England.
Vas Chellappa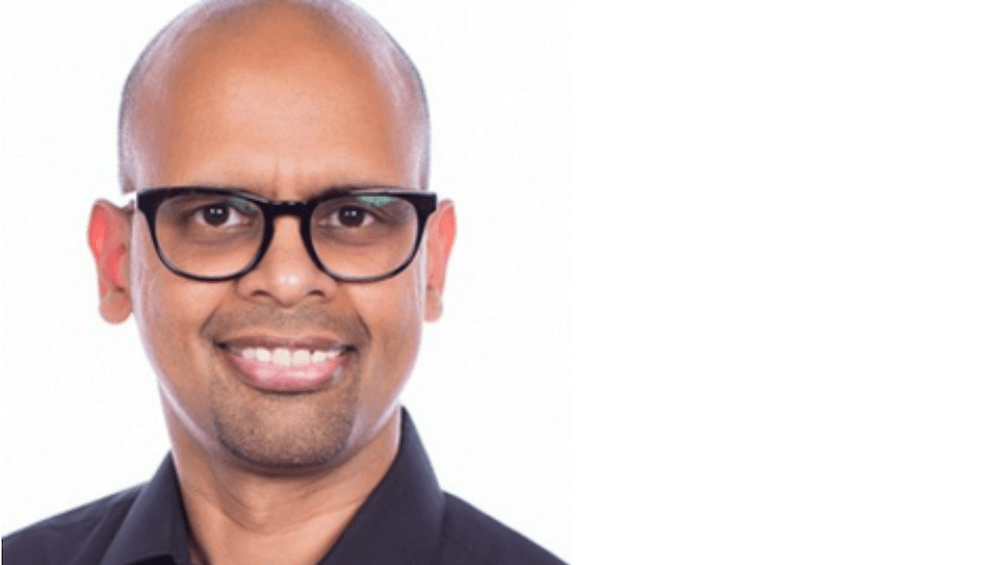 Vas Chellappa is a Big Data keynote speaker and an expert on artificial intelligence, computer systems and big data analytics.
He has acquired a PhD from Carnegie Mellon in Pittsburgh. His thesis on computer and electrical engineering was focused on computing systems.
Chellappa currently works in the technical department at Pure Engineering. He manages the big data analytics department at the engineering design firm.
His team catalogues and processes more than 24 terabytes of data daily to identify test failures. He also speaks frequently on the importance of data analytics in modern business practices.
Inhi Cho Suh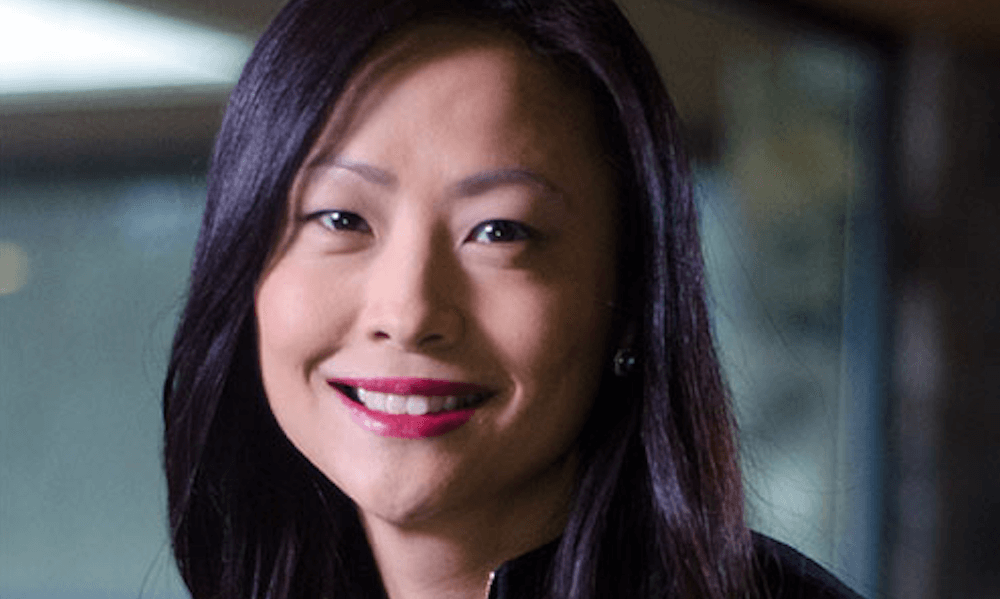 Inhi Cho Suh is a powerful Big Data conference speaker who works at the renowned software group IBM.
Having joined in 1998 as a member of the strategy team on the Personal Systems Group at IBM, Suh currently serves as Vice President for Information, Big Data, and Integration. In her role, she oversees all areas of the business.
Suh has extensive experience in strategic growth, having held several leadership and executive positions during her time at IBM.
Her work on product strategy bore considerable performance enhancements in the Information Management department. This department encompasses information governance, data management, and warehousing.
Kirk Borne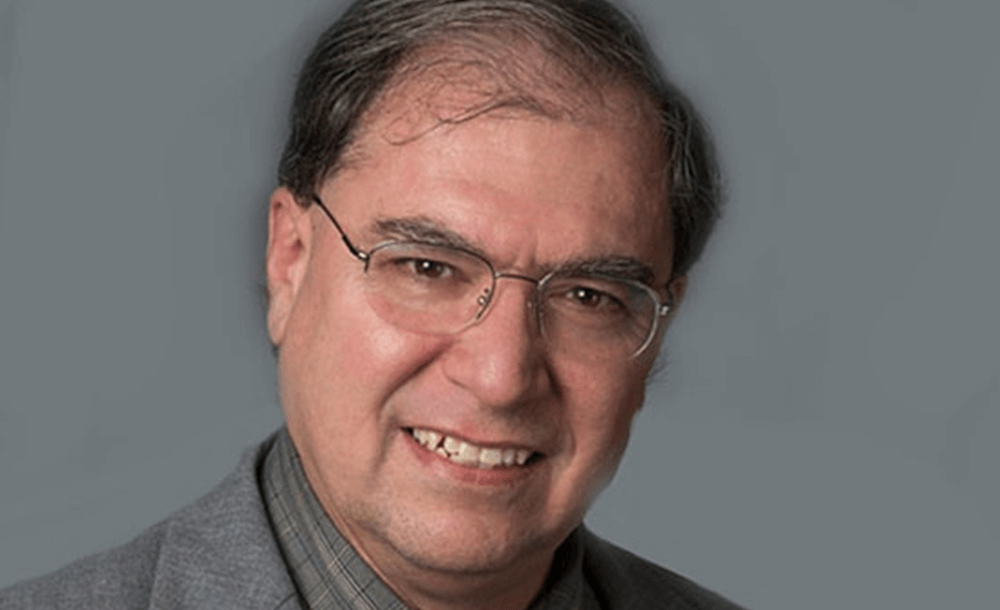 An accomplished astrophysicist and big data event speaker, Kirk Borne serves as the Principal Data Scientist as well as Executive Advisor at Booz Allen Hamilton.
Booze Allen Hamilton is an international technology and consultation firm operating out of McLean, Virginia.
His work focuses on data science applications, data mining and analytics, and machine learning across a number of disciplines.
He also serves as a mentor to scientific, data science, and modelling teams at Booz Allen.
He consults other organizations as well on using big data analytics and machine intelligence for discovery and innovation.
Andrew Ng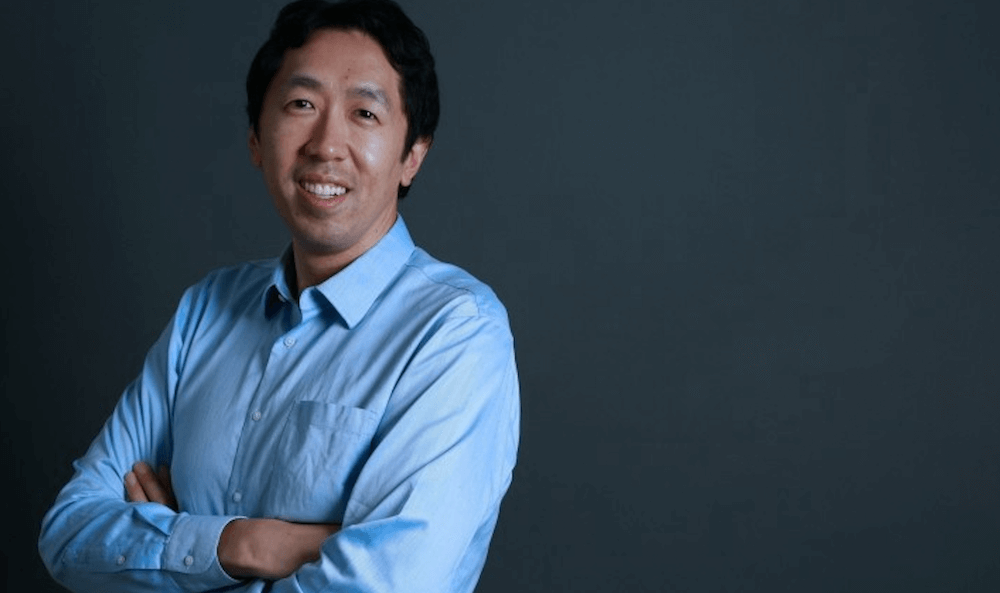 Co-founder and chairman of Coursera, an online learning platform, Andrew Ng also serves as Chief Scientist and Vice President of Baidu.
He is also an adjunct professor at Stanford University. During his time at Stanford, Andrew helped set up the university's online learning platform.
The success of MOOC and Andrew's experience with teaching an online class of 100,000 students inspired him to establish Coursera.
In partnership with notable institutes around the world, Coursera offers comprehensive online courses at nominal rates.
Alex "Sandy" Pentland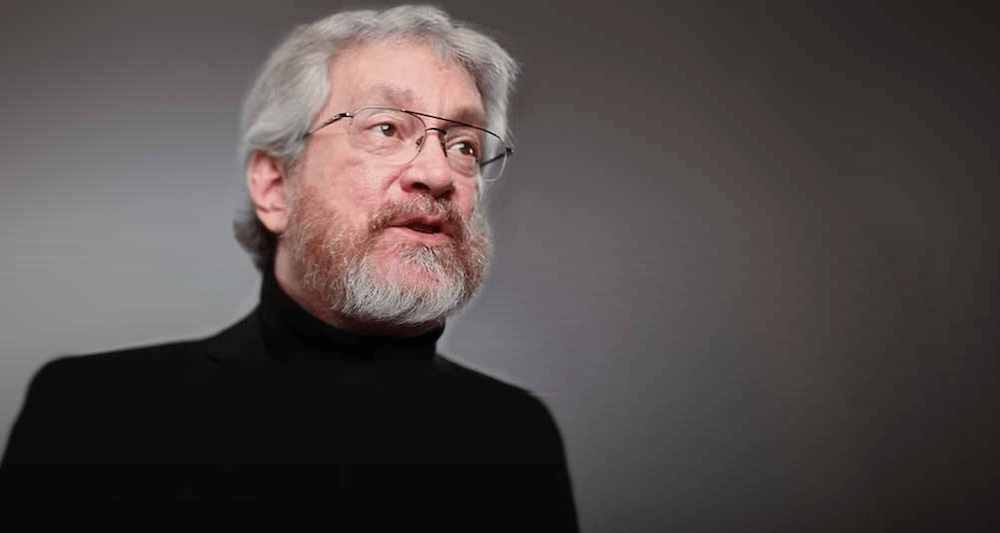 Alex Pentland is considered a genius in the field of big data which makes him a highly sought analytics speaker.
A resident at MIT, Professor Pentland has a triple appointment at the institute and directs several of its projects and departments.
He has also served on the advisory boards of various companies including Nissan, Tencent, and Google.
Pentland's work in Big Data and his years of research and experimentation have generated exponential discoveries. The extent of his findings is such that they have become the capstone of a completely new scientific discipline, social physics.
Social physics deals with the processes involved in spreading ideas and transforming these ideas into behaviors.
Russell Walker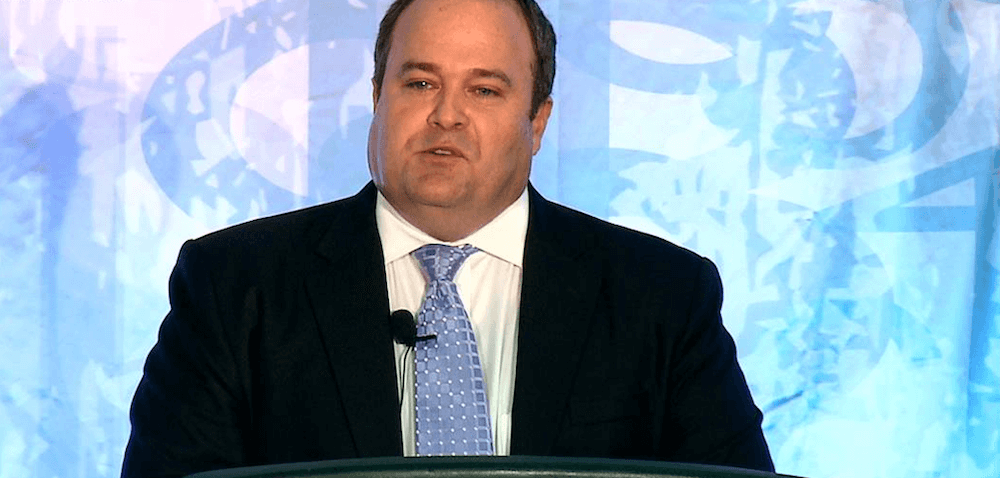 An expert in the fields of big data analytics, business, and risk, Russell Walker assists companies in developing risk management strategies.
He also consults regarding productivity maximization through AI and big data analytics.
His book "From Big Data to Big Profits" received tremendous acclaim. The award-winning book explores strategies of data monetization and the importance of developing data-centric business models to excel in the current digital economy.
He has also authored other books on risk management as well as contributed to textbooks on the same.
Robert Thomas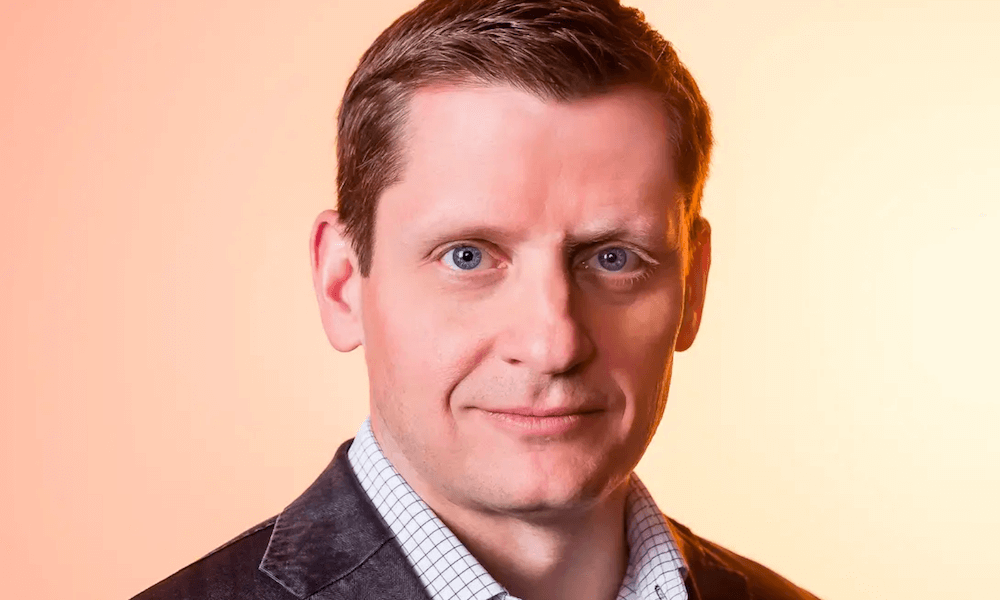 Rob Thomas has over 17 years of experience in technology. His professional work focuses primarily on software and high tech.
Currently, he serves as General Manager at the software solutions firm IBM. He also manages Analytics software at the company.
His brief stint on Wall Street before his involvement in the technology field developed his interest in financial markets.
One of his current interests is studying the convergence of economics and technology. He believes that these dual disciplines have the potential of creating competitive disruption and new-generation market leaders.
Atul Butte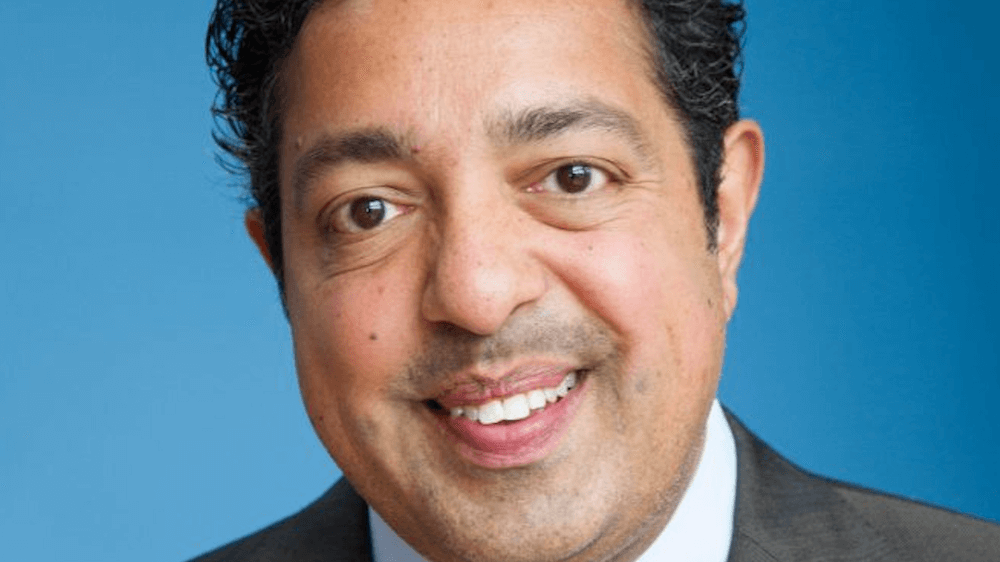 Atul Butte has extensive working experience in healthcare and big data analytics. He is the Chief Data Scientist for the University of California's Health System that includes numerous medical centers, health schools, and hospitals.
He is also the Director of the Bakar Institute for computational health sciences at the University of California.
Butte is also an inventor with over 20 patents and has authored more than 200 publications that have been features in Wired, the Wall Street Journal, and New York Times. He also received funding from the NIH for his work.
Viktor Mayer-Schonberger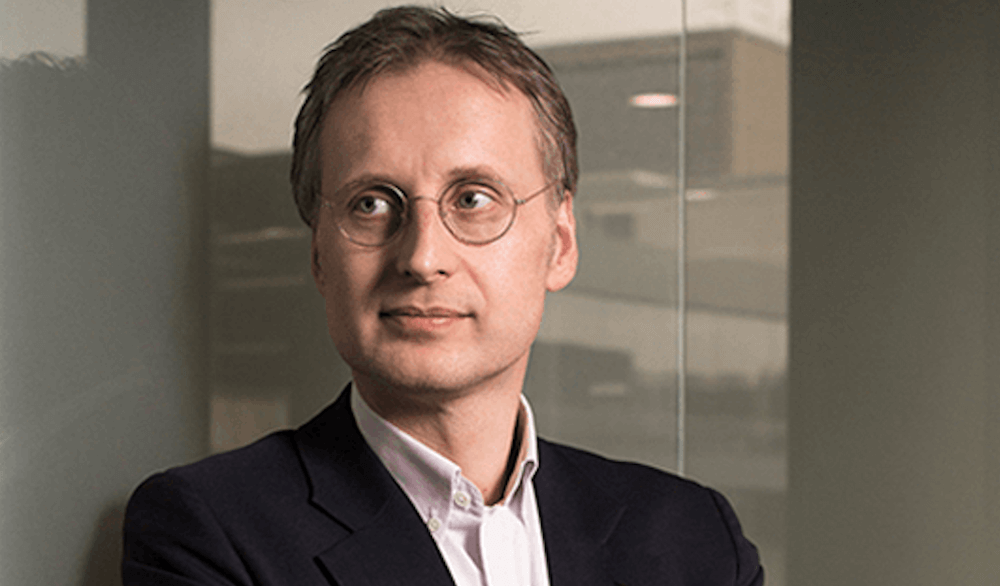 Viktor Mayer-Schonberger is an authority on the impact of data on the networked economy. His work is focused on how big data will change the way masses think, work, and live.
The author of several books, Schonberger teaches at Oxford University. He heads the Internet Governance and Regulation department at the university's Internet Institute.
His academic work focuses on the governance of data in the virtual world, data privacy, and legal implications of big data analytics.
As a big data analytics public speaker, he is also a strong advocate of data privacy measures and is passionate about speaking on this topic.
Need more speaker ideas?
Didn't find what you are looking for?
Let one of our agents help!
Speaker Request
Step 1 – Fill out the form below.
Step 2 – Our agent will respond within one business day.
Recommended reading:
Resources