Are you planning an event?
Do you need to hire a trusted expert for a virtual meeting, conference, corporate event, seminar, trade-show, convention, or company workshop?
Here is a list of professional inspirational speakers to consider for your event that can deliver a memorable speech and presentation that will inspire, educate, and entertain your audience.
These are the best inspirational event speakers who can cover such topics as hope, courage, believing in yourself, following your dreams, never giving up, faith, finding your purpose, and more.
On this page you can browse a list of speakers and topics.
Or, fill out this form and one of our agents will help you find the perfect speaker that fits your budget.
Michelle Obama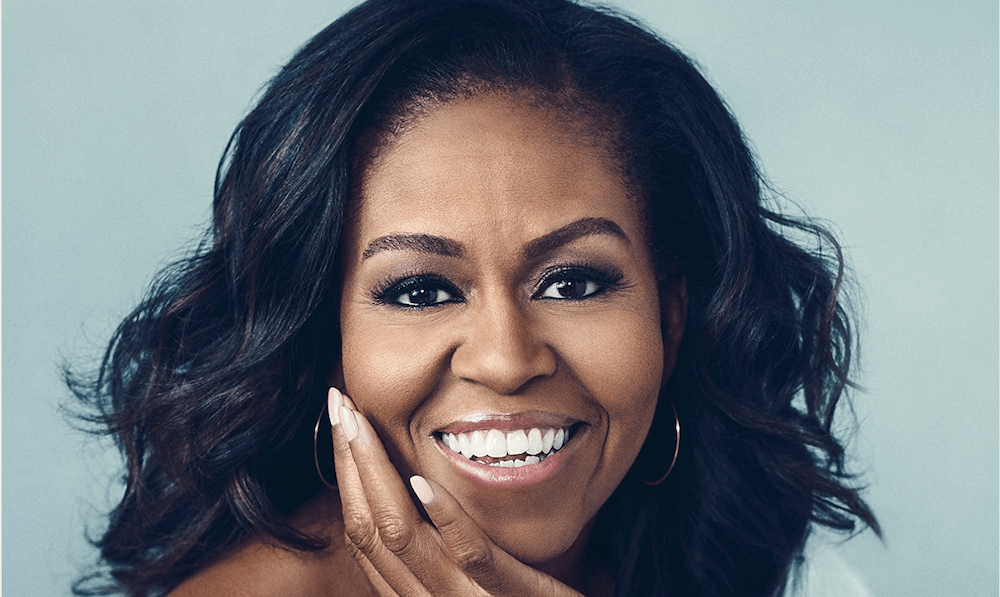 1. She is the wife of Barrack Hussein Obama and thus she served as the First Lady of the United States from 2009 to 2017.
2. As the first lady then, she spear headed four initiatives (titled: Let's Move, Join Forces, Reach Higher and Let Girls Learn), which were meant to inspire the great citizens of America.
3. She received a law degree from Harvard Law School in 1988 where she realized her parents dream to make something of herself.
4. As part of her continued service to community, she joined the University of Chicago in 1996 as its Associate Dean of Student Services focused on promoting relations between the campus and community.
5. As an inspirational keynote speaker, Michelle is passionate about sharing her message of hope and courage with audiences who are ready to take massive action in their life.
Adam Braun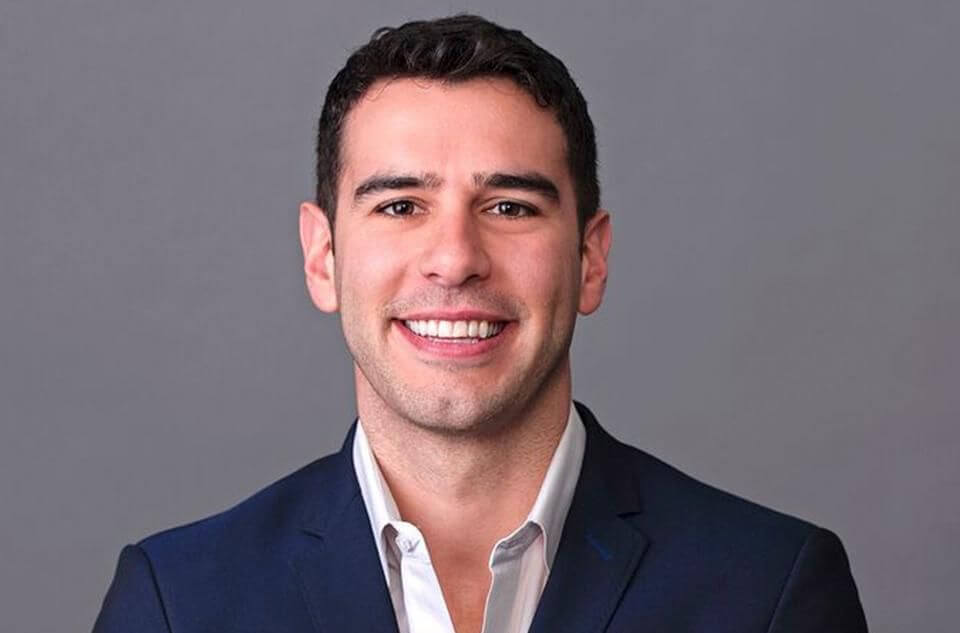 1. Adam Braun is a inspirational conference speaker and an accomplished social entrepreneur who has dedicated his life to making a positive impact on the world.
2. He is the author of the New York Times Best Selling book, The Promise of a Pencil: How an Ordinary Person Can Create Extraordinary Change.
3. He is the current CEO and founder of a non-profit organization called the pencils of promise, that is focused on building schools in developing areas around the world.
4. Adam Braun is a renowned business speaker and a graduate of Brown University.
5. Adam has been well noted on the Business Insider 40 Under 40 List, the Forbes 30 Under 30 List and Wired Magazine's Smart List of 50 People Changing the World.
Lisa Nichols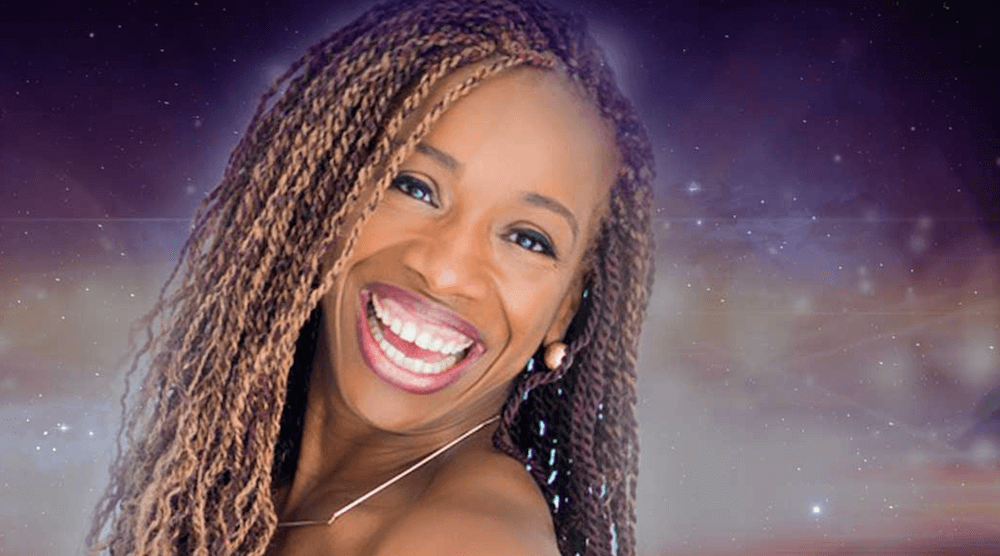 1. Lisa is a popular female inspirational speaker who has given speeches at events across the U.S. and the world at large.
2. Because of her hard work, she has been listed as one of the most popular motivational speakers in the world.
3. She is the current CEO of her own company called Motivating the Masses. She started this company from the comfort of her living room.
4. She is a talented media personality who has appeared on several tv shows including the Oprah winfery show, The Today Show, Extra and The Steve Harvey Show.
5. She has also reveived severl awards including the Humanitarian Award from the country of South Africa, The Ambassador Award, and the LEGO Foundation's Heart of Learning Award.
Nick Vujicic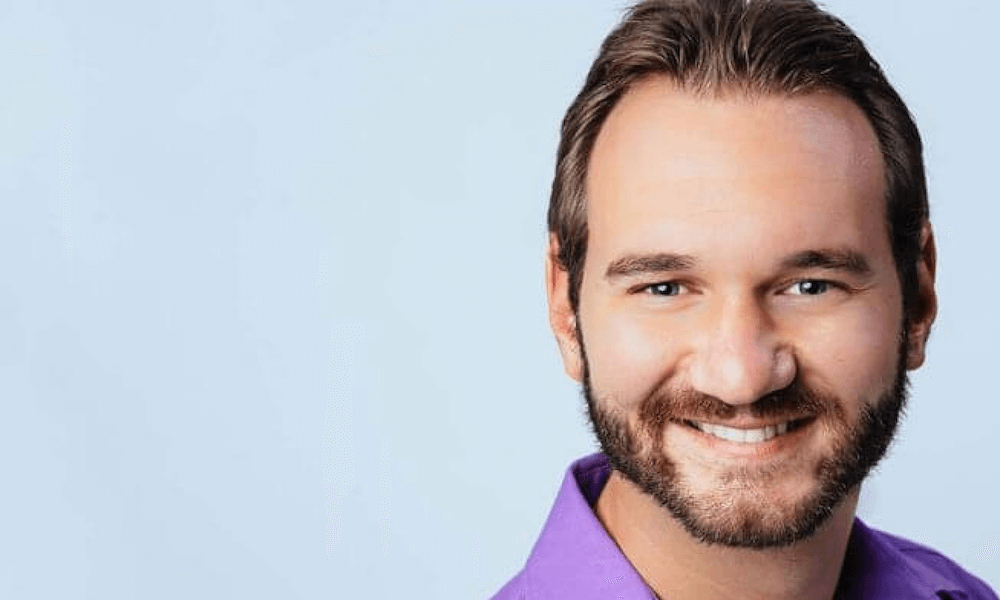 1. Nick established his own non profit organisation called Life Without Limbs in the year 2005.
2. He graduated from Griffith University with two majors in Accounting and Financial Planning.
3. He also founded his company called: Attitude is Altitude, where he began to put more effort on his motivational speeches.
4. Nick Vujicic is a talented motivational event speaker, an actor, a singer, and an author.
5. He wrote a book titled Life Without Limits: Inspiration for a Ridiculously Good Life, that has inspired thousands of limbless individuals world wide.
Blake Mycoskie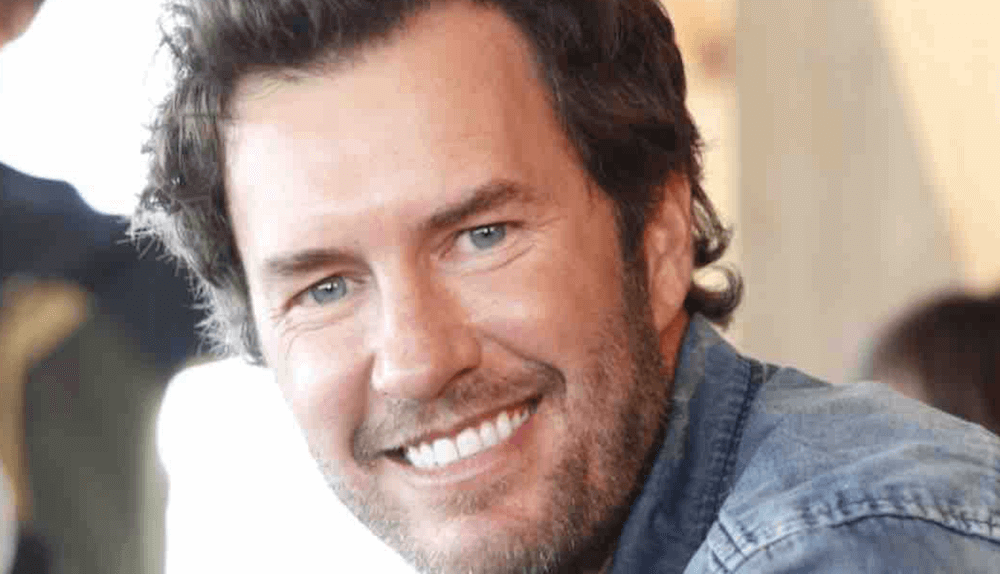 1. Blake Mycoskie is the CEO of TOMS, a shoe brand that donates one pair of shoe to kids in need for every pair sold.
2. His company TOMS has given over 45 million pairs of new shoes to deserving children all over the globe.
3. In 2011, Blake wrote a book titled Start Something That Matters, which quickly became a New York Times best-seller that same year.
4. His company TOMS earned the Secretary of State's Award of Corporate Excellence (ACE).
5. He was listed on Fortune's "40 under 40" list, as one of the top young businessmen in the world.
Les Brown
1. Les Brown is considered one of the most famous inspirational speaker, author and television personality.
2. In 1986, he engaged himself in the public speaking sector on a full-time basis and formed his own company, Les Brown Enterprises, Inc.
3. In 1989, he won an award for the National Speakers Association's highest honor: The Council of Peers Award of Excellence (CPAE).
4. Les brown was also selected as one of the World's Top Five Speakers in 1992 by Toastmasters international and claimed the Golden Gavel Award that same year.
5. Les Brown is also the author of widely known and successful books, like Live Your Dreams, and more recent release, It's Not Over Until You Win.
Buzz Aldrin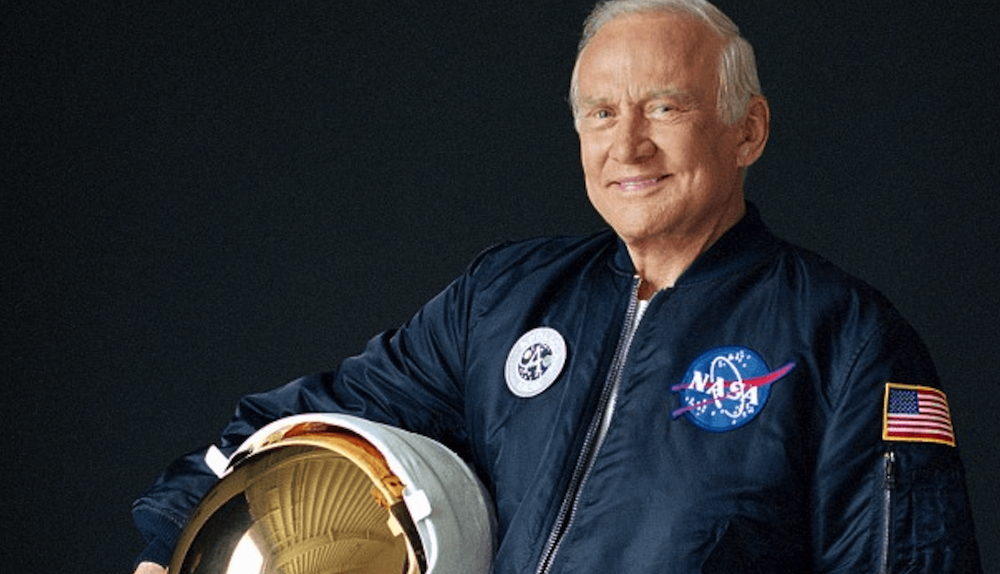 1. One of his greatest achievements was being a part of the Apollo 11 astronaut team who were the first humans to walk on the moon in 1969.
2. He has written 9 books including his NY Times bestseller No Dream Is Too High: Life Lessons From a Man Who Walked on the Moon.
3. Buzz has a bachelor's degree in mechanical engineering from the U.S. Military Academy at West Point.
4. He also served as a fighter pilot during the Korean War.
5. Buzz has won several special awards including the Presidential Medal of Freedom and NASA's Distinguished Service Medal.
Malala Yousafzai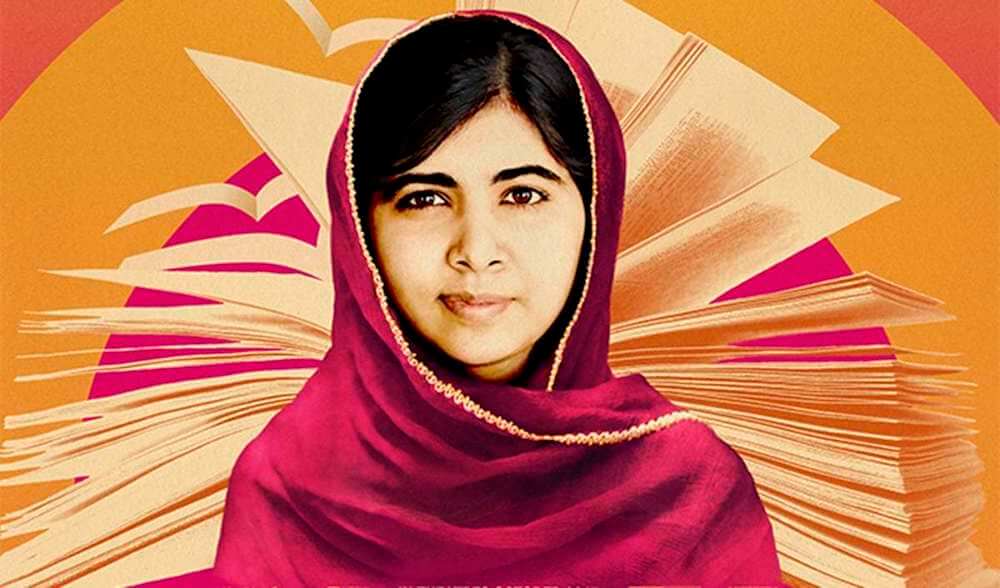 1. Malala Yousafzai is the youngest person to ever be awarded the Nobel Peace Prize.
2. She was featured in TIME magazine as one of the world's most influential people in 2013, 2014, and 2015.
3. She also founded a non profit organization called the Malala Fund, a company that advocates for girls' education around the world.
4. In 2013 she co-authored an international bestseller called "I Am Malala."
5. She featured in a documentary titled"He Named Me Malala," which was nominated for the Academy Award for Best Documentary Feature.
John O'Leary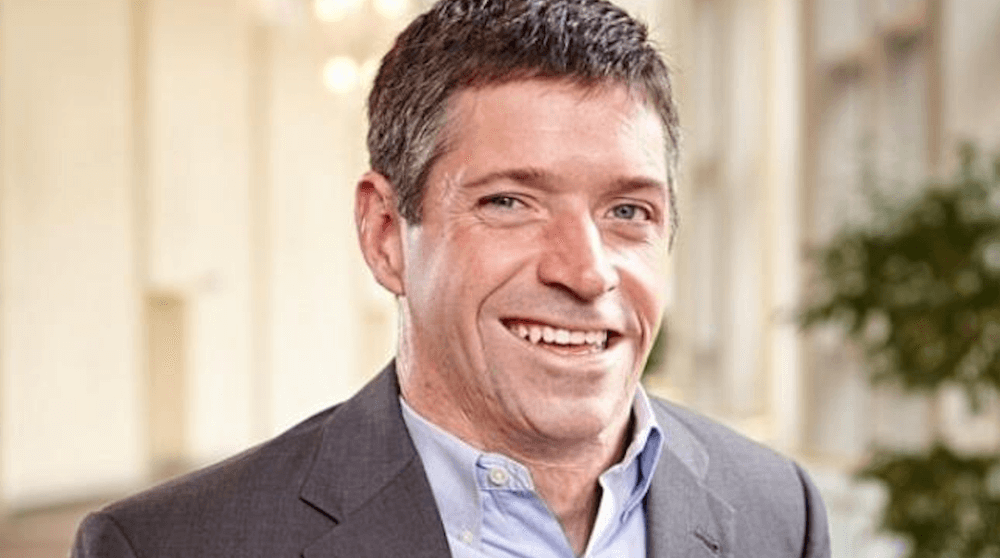 1. His first book titled ON FIRE: The 7 Choices to Ignite a Radically Inspired Life became a best seller nation wide with over 200,000+ copies sold.
2. John has a Live, top rated Podcast on Apple Podcast that has inspired people world wide and has more than 2,000,000 downloads.
3. He wrote another book titled IN AWE: Rediscover Your Childlike Wonder to Unleash Inspiration, Meaning and Joy. This book will soon be released by Penguin Random House in May 2020.
Josh Sundquist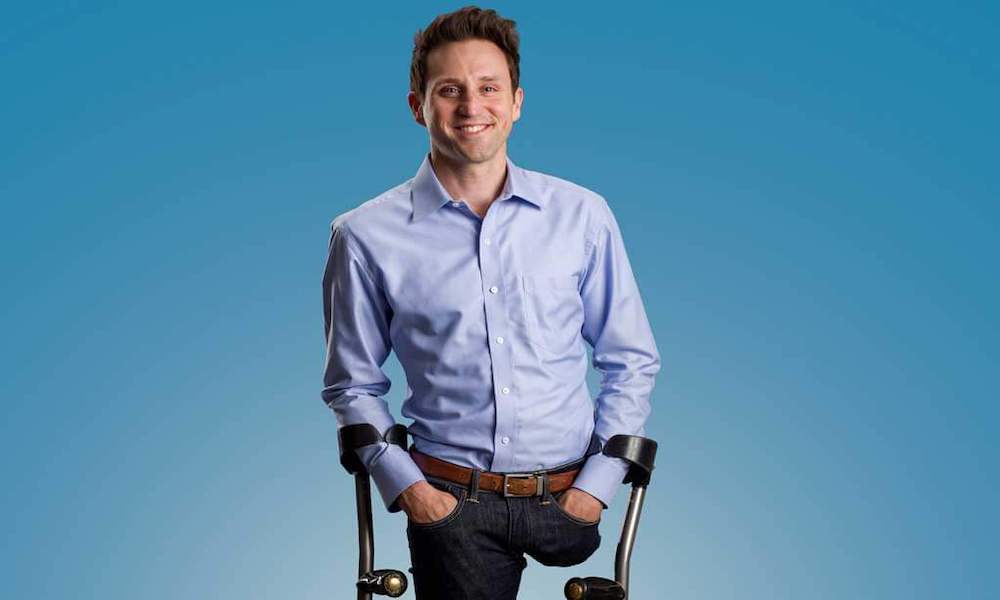 1. Josh Sundquist is a renowned Paralympian and a bestselling author.
2. He is a talented motivational speaker who has inspired audiences all over the world.
3. His first memoir titled Just Don't Fall, was a National Bestseller in hardcover and is now available in paperback and audiobook.
4. Presently , josh represents the United States in worldwide competitions as a member of the U.S. Amputee Soccer Team.
5. His books and true life story has been featured on various TV shows including CNN, US today, NPR, and other media outlets.
Abby Harrison

1. Abby successfully graduated from Wellesley College in the Spring of 2019 and is currently pursuing her PhD.
2. Abby is the proud CEO and founder of a non profit organisation called The Mars Generation. The company has reached over 25 million people and it hopes to increase interest in space exploration and STEM education.
3. Her brand Mars Generation, has over 500K followers across multiple social media networks.
4. She has successfully partnered up with companies like Dunkin Donuts in the past to further publicize her dream of becoming an astronaut.
5. She is an outstanding Scientist, STEAM Advocate, and renowned Internet Personality
Lizzie Velasquez

1. Lizzie Velasquez graduated from Texas State University before beginning her journey as a Motivational Speaker.
2. In the year 2010, Lizzie published an autobiography titled Lizzie Beautiful: The Lizzie Velásquez Story, and also authored the book "be beautiful be you".
3. She is one of the most famous TEDx Keynote Speakers having appearances at the TEDxYouth and TEDx Women events in Austin, Texas in 2013.
4. She spear headed a campaign titled The Lizzie Project, which was an overwhelming success in 2014. The campaign help fosterd a documentary about her life titled A Brave Heart: The Lizzie Velasquez Story.
5. She is a Celebrity Motivational Speaker and an inspiring anti-bullying advocate.
Mike Abrashoff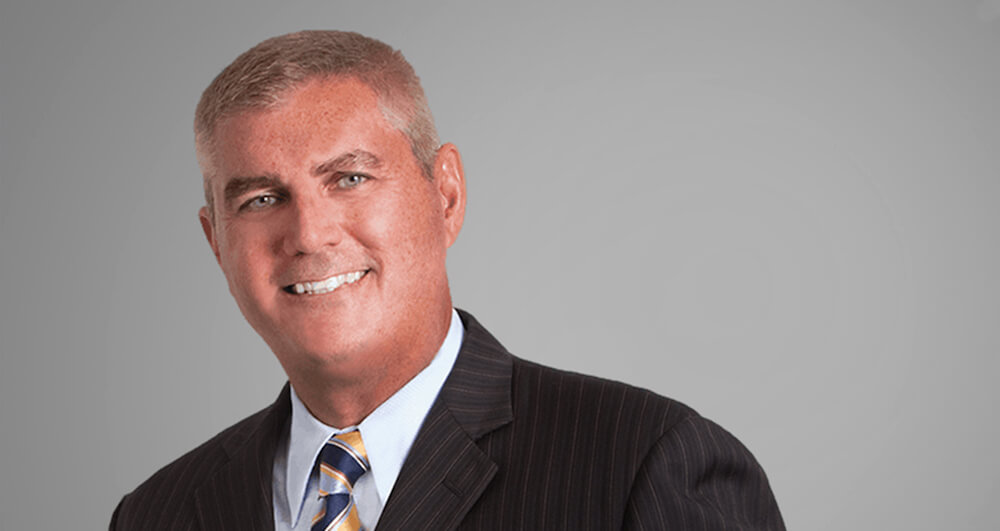 1. Mike Abrashoff served as Military Assistant to Secretary of Defense William Perry, and Executive Officer of the Shiloh, assisting naval forces in the Persian Gulf and the United Nations against Iraq.
2. He is the co-founder of Aegis Performance Group, a consulting company that helps serve his main aim of leading organizations to success through effective leadership techniques.
3. Mike is the author of three well known books that are all best sellers.
4. His first book titled "It's Your Ship", sold over one million copies.
5. He is one of the best motivational speakers in the market and a New York Times best selling author.
Neil Degrasse Tyson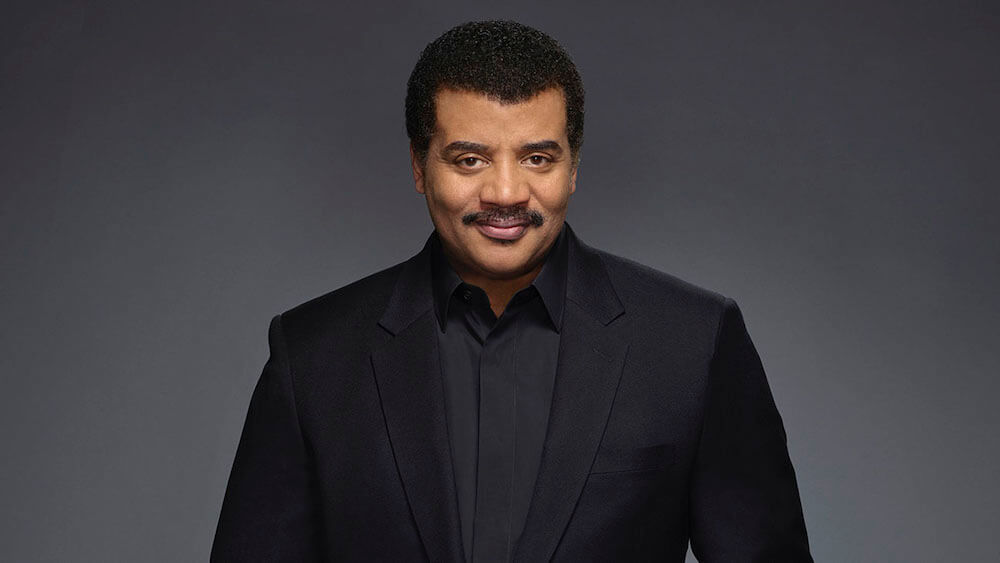 1. Neil is a renowned Astrophysicist and celebrity speaker.
2. He is the present director of Hayden Planetarium and has featured on several shows including The Colbert Report, The Daily Show, Real Time with Bill Maher, and even the game show Jeopardy!.
3. He was also host of the primetime series Cosmos: A Spacetime Odyssey, which first aired in March 2014.
4. Astrophysicist Neil deGrasse Tyson appeared as a television host and narrator for the series Nova and Nova ScienceNow from 2005 to 2011.
5. Celebrity inspirational speaker Neil Tyson is also a NASA Distinguished Public Service Medal Recipient.
6. He is the author of the NY Times Bestseller, "Death By Black Hole and Other Cosmic Quandaries"
Need more speaker ideas?

Didn't find what you are looking for?
Let one of our agents help!
Speaker Request
Step 1 – Fill out the form below.
Step 2 – Our agent will respond within one business day.
Recommended reading: