Are you planning an upcoming event or conference?
Do you need a famous woman who can inspire and entertain your attendees?
Here is a list of the best famous female celebrity speakers you should consider for your gathering that can deliver a great presentation and ensure your event is a success.
These famous female public speakers are a mixture of actresses, singers, athletes, comedians, TV personalities, and pop icons who your audience will surely love seeing on stage.
On this page you can browse a list of speakers and topics.
Or, fill out this form and one of our agents will help you find the perfect speaker that fits your budget.
Ellen DeGeneres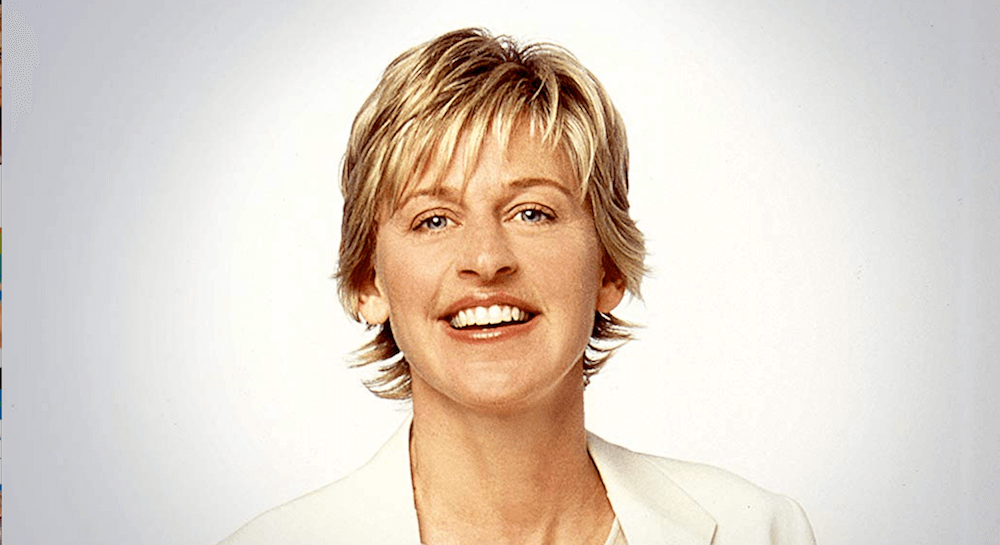 Ellen DeGeneres is one of the most authentic celebrities to have graced television. She is not only an outstanding standup comedian and a TV host but also a gay rights activist.
Since revealing her homosexuality on Oprah, she has worked actively for the LGBTQ+ community inspiring millions of people to have the courage to believe in themselves.
As a female celebrity keynote speaker, she inspires strength and courage in suppressed individuals within the community.
Oprah Winfrey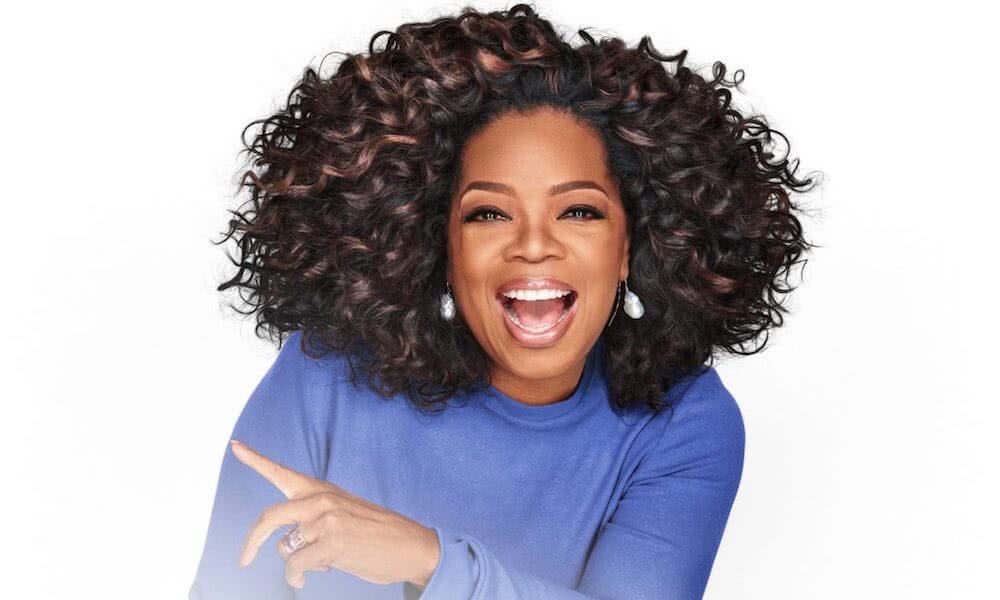 Few become legends during their lifetime, a feat Oprah Winfrey has achieved. An actress, a TV show host and a philanthropist, her name has become synonymous with hope and inspiration.
In 2011, Oprah ended her long-running talk show to start her own TV network, The Oprah Winfrey Network.
As a highly sought after female celebrity guest speaker, Oprah fills her sessions with positivity and is known to move her audience to tears.
Shania Twain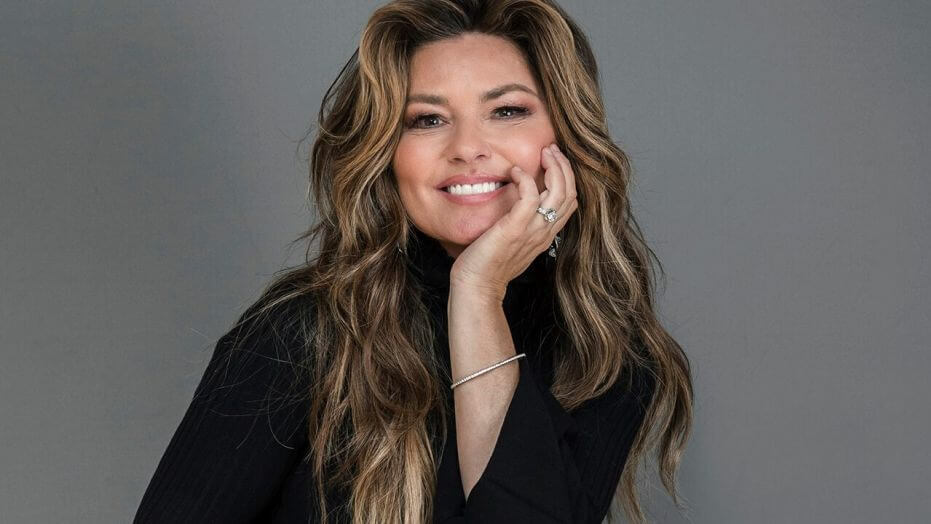 Shania Twain is a popular country and pop music artist. Credited for introducing an enticing fusion of country and pop music into her records, Twain's life is a rags-to-riches story.
Born to a poor family in rural Canada, Twain saw much hardship during her early days. Her family sacrificed tremendously to support her budding career. Twain now works to support other aspiring artists.
Shania is a popular female celebrity event speaker who enjoys entertaining audiences and delivering messages of hope and inspiration.
Jessica Alba
Jessica Alba has been called a great actress and an even greater human being. Finding fame through television, Alba eventually made the switch to the big screen in 1999.
It's not only her on-screen work that is praiseworthy. Alba's welfare initiatives have changed the lives of many.
Her wellness brand, The Honest Company, works with several charities around the country. She also supports the Amfar AIDS charity along with many others.
Jessica is a powerful female celebrity conference speaker who shares her messages of hope and having a positive impact on the planet.
Kelly Ripa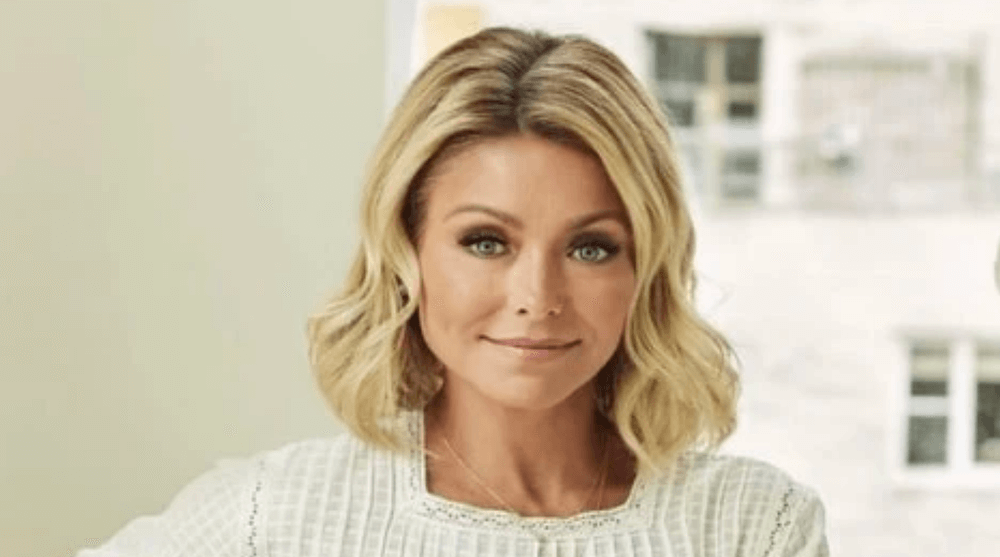 An actress, a producer, a TV host, and an entrepreneur, Kelly Ripa is a popular media personality. Her on- and off-screen work have received much recognition.
Host of the acclaimed morning show Live, Ripa has received several Emmys. She is also a designer and co-owner of her production company, Milojo Productions.
Ripa is an active contributor to the Ovarian Cancer Research Fund Alliance, a welfare and research organization.
Danica Patrick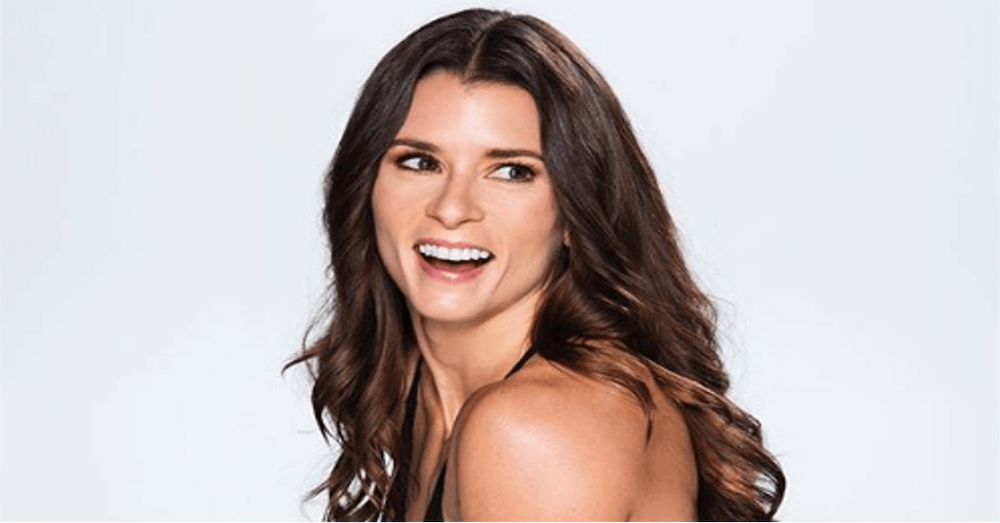 Danica Patrick is a successful race car driver. Few other women match her popularity in open-wheel racing in American history. She has set many records and won multiple races.
Patrick is a role model for young women. Through her dedication and passion, she has proven that women are just as capable of succeeding as men.
Her career serves as motivation for thousands of women, and her keynotes inspire others to overcome barriers.
Amy Poehler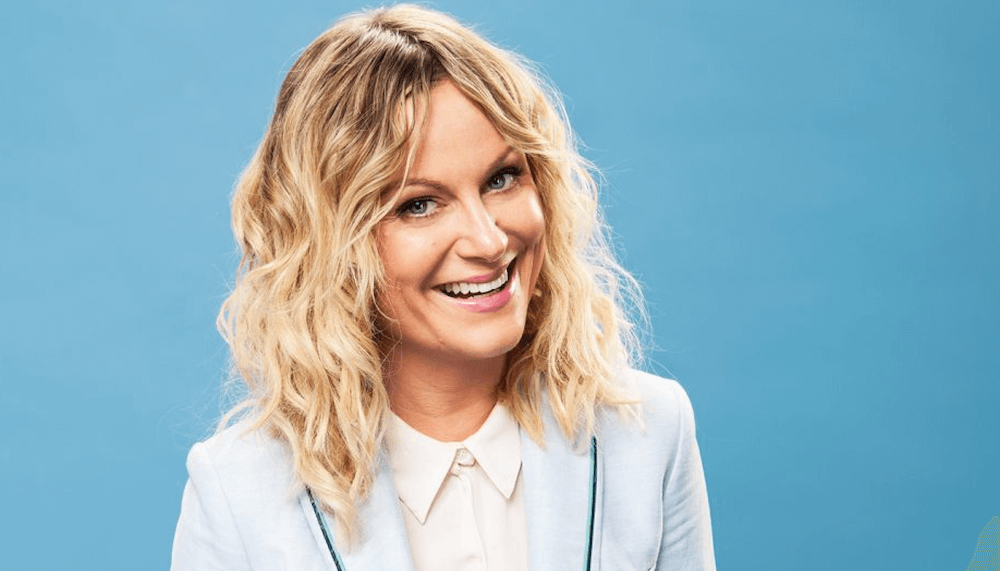 Golden Globe winner and standup comedian, Amy Poehler is an icon in comedy. Appearing on the popular show Saturday Night Live till 2009, Poehler is also an actress and a producer.
Nominated for several awards including the Emmys, her comedy series Parks & Recreation, which she stars in and co-produces, is a viewing delight.
It became the number one series in Time magazine's annual list. She is known for highlighting social issues through comedy.
Beyoncé Knowles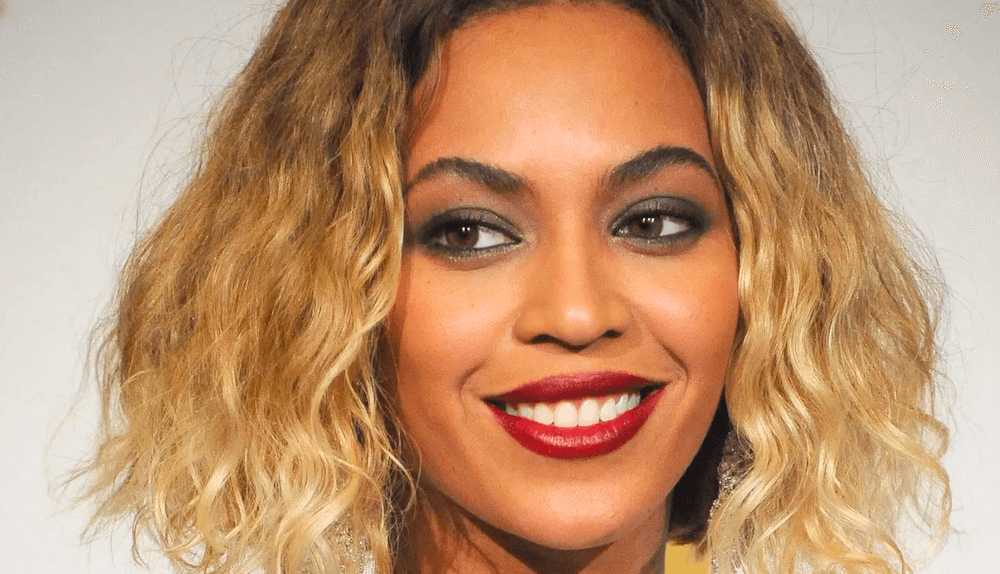 Iconic singer-songwriter and record producer, Beyoncé Knowles requires little introduction. Considered to be a gold standard in the music industry, Beyoncé is an inspiration for artists.
Entering the music scene as part of the band Destiny's Child, Beyoncé soon took the industry by a storm with her solos.
Her voice and persona gave her a cult following that few in the industry have enjoyed. Beyoncé actively contributes to various charities.
Gwen Stefani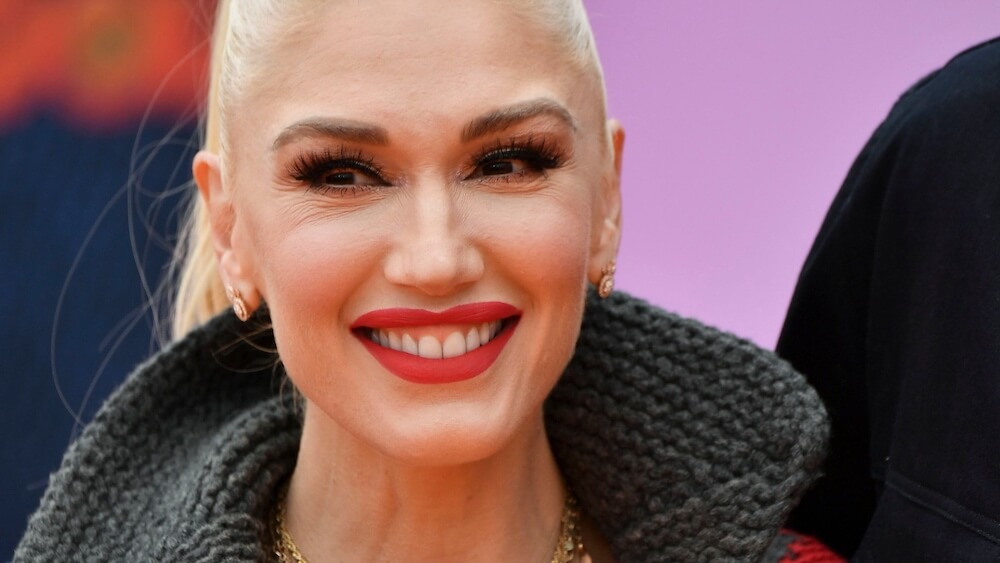 A popular singer-songwriter, Gwen Stefani is a celebrated name in the music industry. She is also a fashion designer and manages her own fashion brand, L.A.M.B.
Stefani has won three Grammys and several nominations for her work. She also makes frequent public speaking appearances.
Her women empowerment initiative, The Ultraviolet Edge, in collaboration with Urban Decay cosmetics has supported countless women in the country.
Venus Williams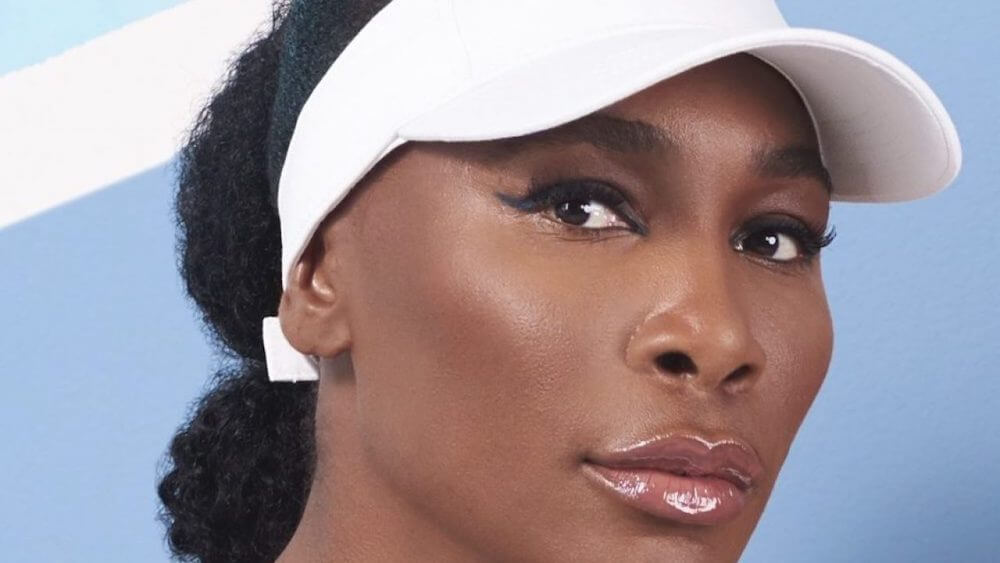 Tennis champion and Olympic gold medalist, Venus Williams is more than just a sports star. Possessing four Olympic gold medals, she is also an author and an activist.
Her bestselling book, Come to Win, explores the lives of sportspersons turned entrepreneurs and assesses how they utilized their sports experience to become successful businesspeople. She is also a long-time advocate of eliminating gender bias in sports.
Queen Latifah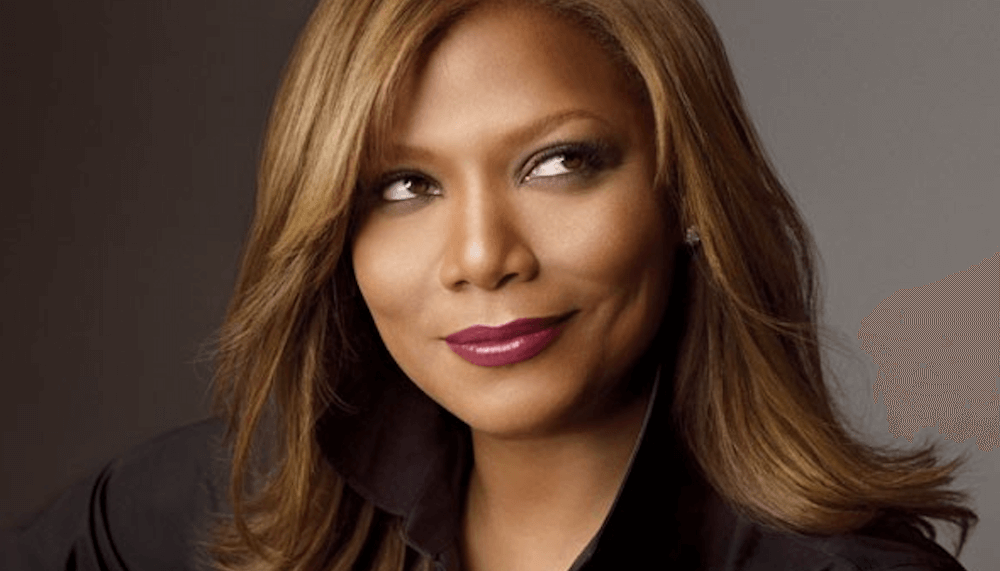 A rapper, singer-songwriter, actress, and producer, Queen Latifah has set deep roots in the music and television industry.
She is regarded as an entertainment powerhouse and was the first hip-hop artist to be awarded a place on the Hollywood Walk of Fame.
In addition to her on-screen work, Latifah has authored two books on self-empowerment. Her first book, Ladies First, is a call to all women to rise above their limitations.
Amanda Beard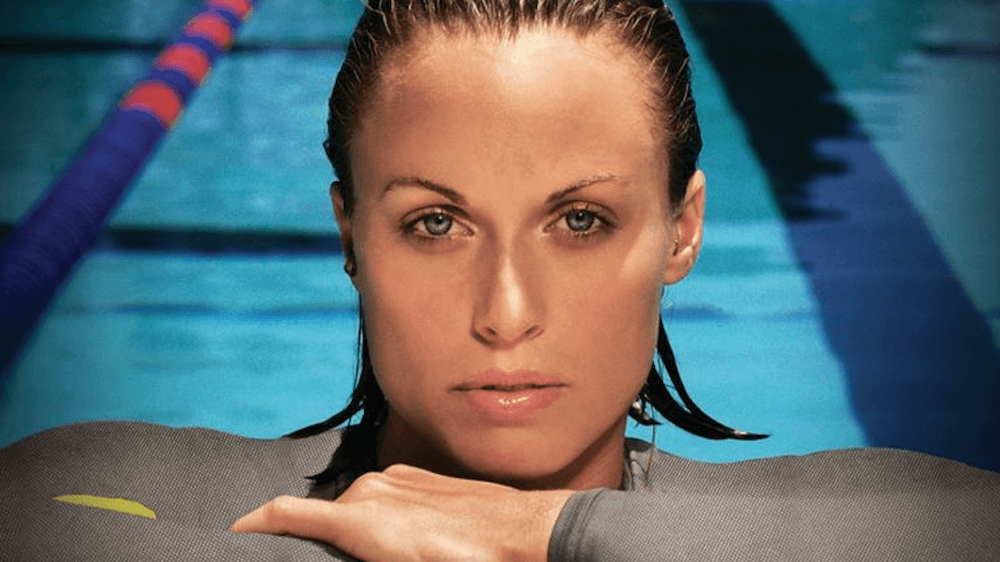 Amanda Beard's illustrious professional swimming career boasts nine Olympic medals, two of which are gold. She has also won several national championships.
Being a mom as well as a sportsperson, Beard educates other mothers and housewives on the importance of staying fit.
She also inspires hope through her difficult but rewarding life story. It is explored in great detail in her book, In the Water They Can't See You Cry.
Charlize Theron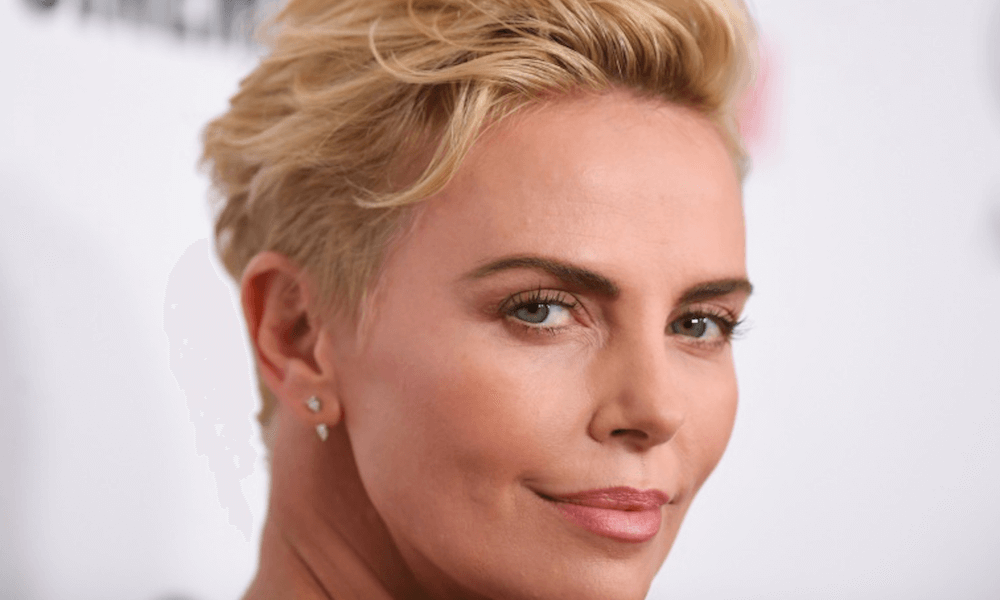 It's impossible to follow the happenings in Hollywood and not be aware of the acting icon that is Charlize Theron. Theron was previously a model and ballet dancer.
Having to give up the ballet dream because of a knee injury at the age of 19, Theron's acting career came through sheer chance.
She pushed herself to the heights of stardom through determination, which she inspires through her keynotes.
Barbara Walters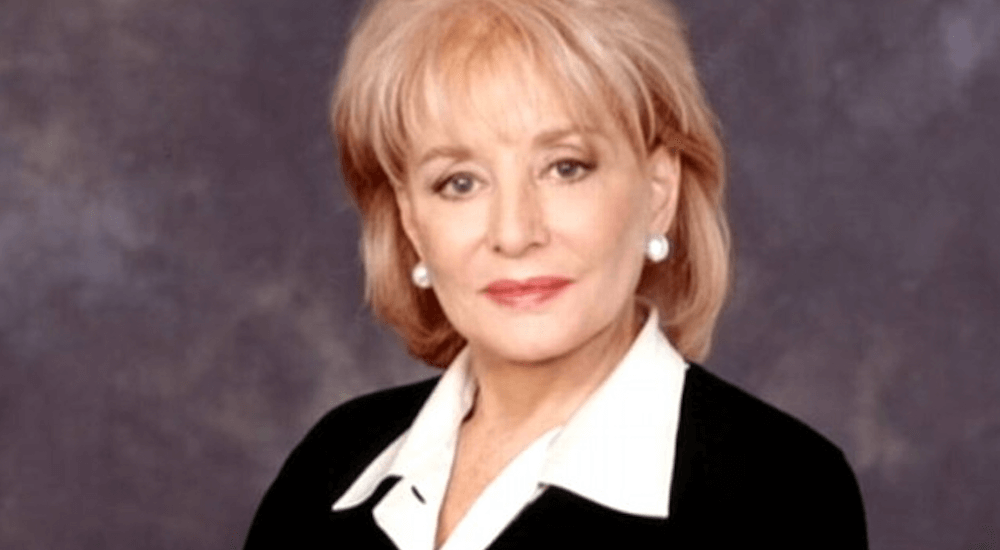 A TV journalist and talk show host, Barbara Walters is also a celebrated author. She has hosted notable TV shows such as The Today Show on NBC.
Having spent over 35 years in broadcast news, Walters has been awarded with countless awards for her work.
She has also written a memoir which serves as a guide to becoming confident and outgoing as a means to achieve success.
Amy Adams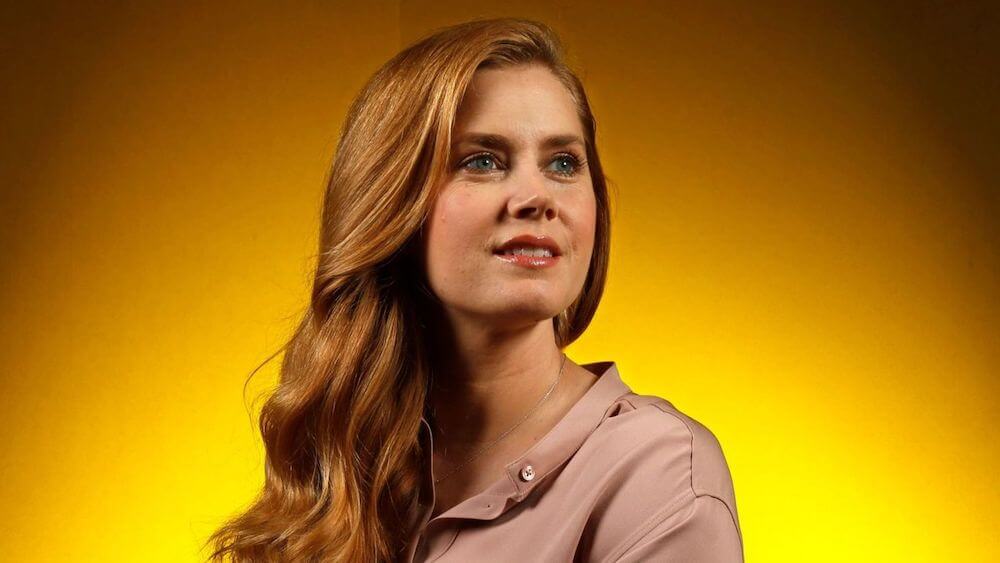 Amy Adams is an Academy Award and Golden Globe winner. Ever since landing prominent roles in high-profile releases, most of her portrayals have been nominated for excellence in acting.
Her commitment to her craft also helped her land the coveted role in Disney's Enchanted, which skyrocketed her career.
Adams has been featured in top fashion and entertainment magazines such as The Hollywood Reporter and Vanity Fair.
See also:
Didn't find what you are looking for?
Let one of our agents help!
Speaker Request
Step 1 – Fill out the form below.
Step 2 – Our agent will respond within one business day.
Recommended reading: