Are you planning an upcoming event or conference?
Do you need someone who can inspire and entertain your attendees?
Here is a list of the best entertaining keynote speakers you should consider for your gathering that can deliver a great presentation and ensure your event is a success.
These professional entertainment speakers are a mixture of live performance, illusionists, comedians, inspirational leaders, mentalists, musicians, spoken word, and more.
On this page you can browse a list of speakers and topics.
Or, fill out this form and one of our agents will help you find the perfect speaker that fits your budget.
iLuminate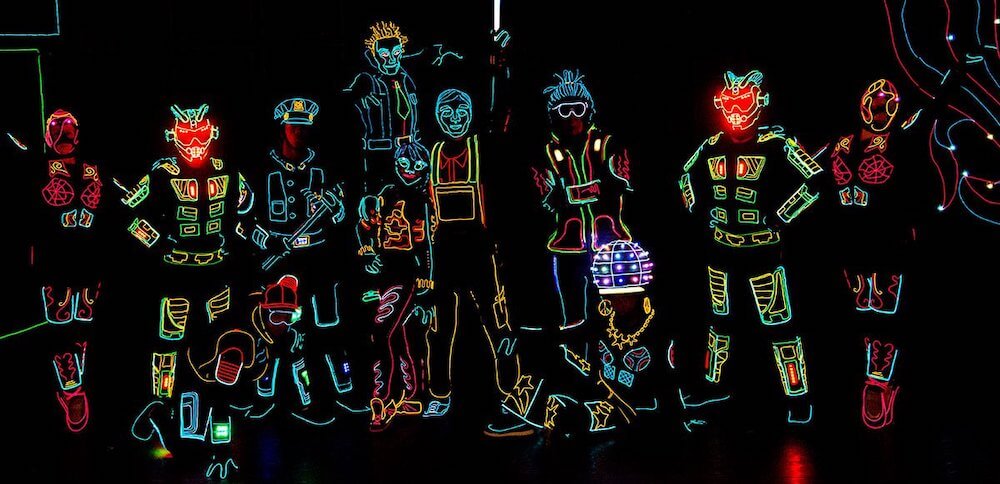 This is a tech based entertainment company that brings together the most amazing and recent technologies with mind blowing entertainers who perform lights-out to create the ultimate performing arts experience.
Koyb is a computer software engineer, a dancer and the creator and owner of Iluminate.
The company 'Iluminate' was born in 2009. Over the years, it has used it's amazing technology in numerous performances by superstars like Christina Aguilera, The Black Eyed Peas, Chris Brown, and David Guetta, among others.
As an entertaining conference speaker, iLuminate has performed in various parts of the world for different events, like headlining at the Cairo Opera House in Egypt.
Michael Carbonaro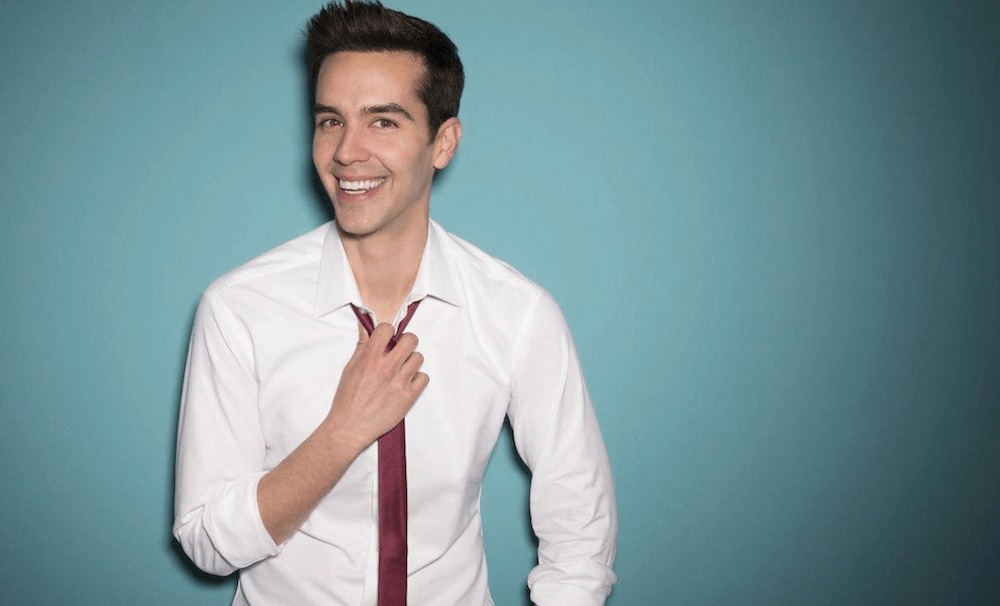 Michael Carbonaro is a magician, comedian, actor and an improv artist who is widely recognized as the one behind the hidden camera magic series, THE CARBONARO EFFECT.
He is featured in TV shows like The Newsroom, 30 Rock, Happily Divorced, The Wizards of Waverly Place, How to Make it in America and CSI Miami.
As an entertainment public speaker, Michael performs shows of comedy, magic and other acts for corporate events.
Chris Rock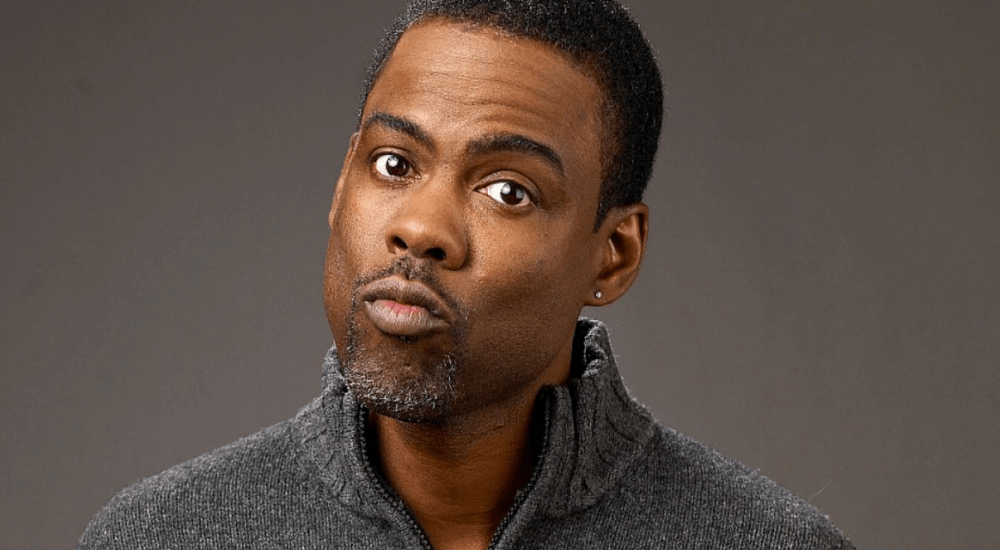 In 1989, Chris Rock joined the cast of NBC's Saturday Night Live and is now one of today's most influential comedians.
He has to his name a HBO esteemed "Comedian Award," which was given to him at the Las Vegas Comedy Festival and has won three Emmys Awards, and three Grammy Awards.
Chris is the narrator and a co-owner of the hit television series "Everybody Hates Chris," and is the voice of Mooseblood the Mosquito in Jerry Seinfeld's animated BEE MOVIE.
Chris Rock wrote Fox Searchlight's film I THINK I LOVE MY WIFE and is also the writer, creator, star, and producer of rap comedy CB4, a satire of the world of hardcore rap, which opened #1 at the box office.
Tony Robbins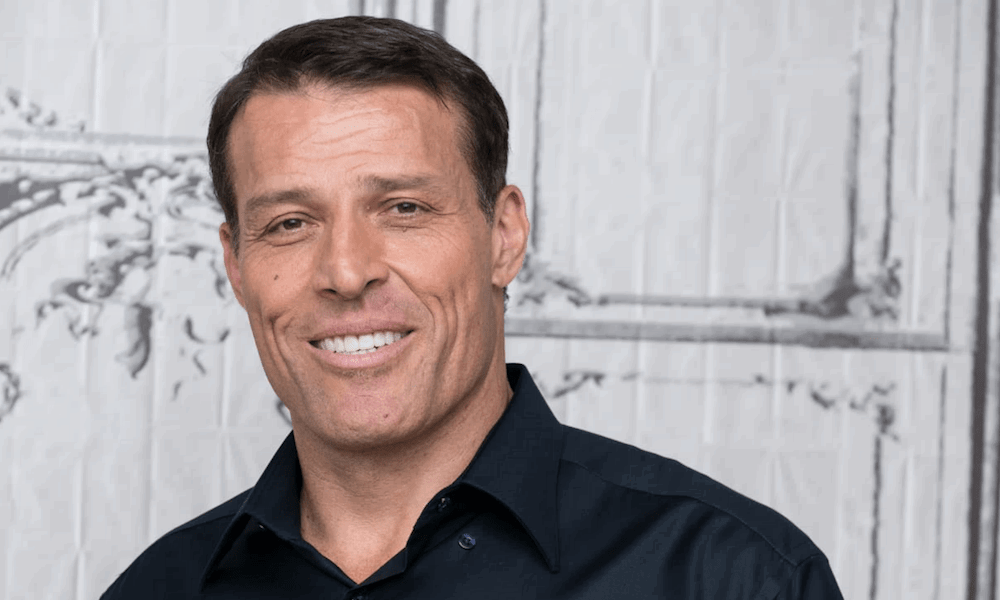 Tony Robbins is an infamous motivational speaker who is known to have coached more than 40 million people from over 90 countries by using his audio, videos and life training programs.
He is the author of six internationally bestselling books including Your Financial Freedom Playbook and MONEY which was once New York Times #1 bestseller.
Robbins is the owner or at least a partner in over 30 companies in various platforms, ranging from sports (Major League Soccer), virtual reality to events and hospitality.
He is also a philanthropist. Through his partnership with Feeding America, he has provided over 200 million meals to those in need in the last two years, and he is on track to provide a billion meals by 2025.
Tony has also started programs in more than 1,500 schools, 700 prisons and 50,000 service organizations and shelters. He provides fresh water to 100,000 people a day in India to prevent waterborne diseases, which the #1 killer of children in that country.
David Copperfield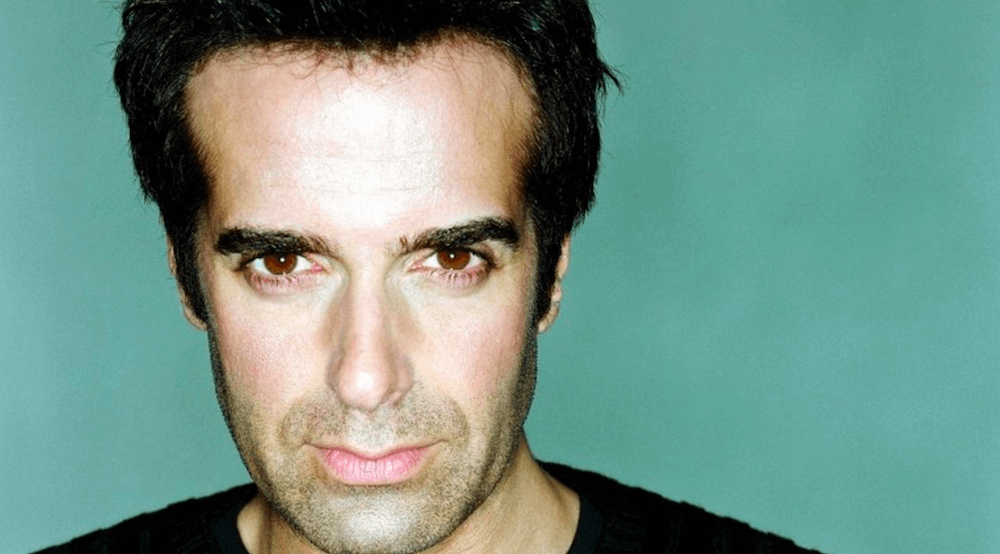 David Copperfield is believed to be the greatest magician in the world.
He is the first man to be honored with a star on the Hollywood Walk of Fame when still alive and to be named "Magician of the Century and Millennium."
He is a holder of over 20 Emmy awards and 11 Guinness World Records and was made a knight by the French government and received the Living Legend award from the United States Library of Congress.
David Copperfield is the founder of "The International Museum and Library of the Conjuring Arts", which contains the world's largest collection of historically significant books, props, magic memorabilia, posters and artifacts.
Adam Levine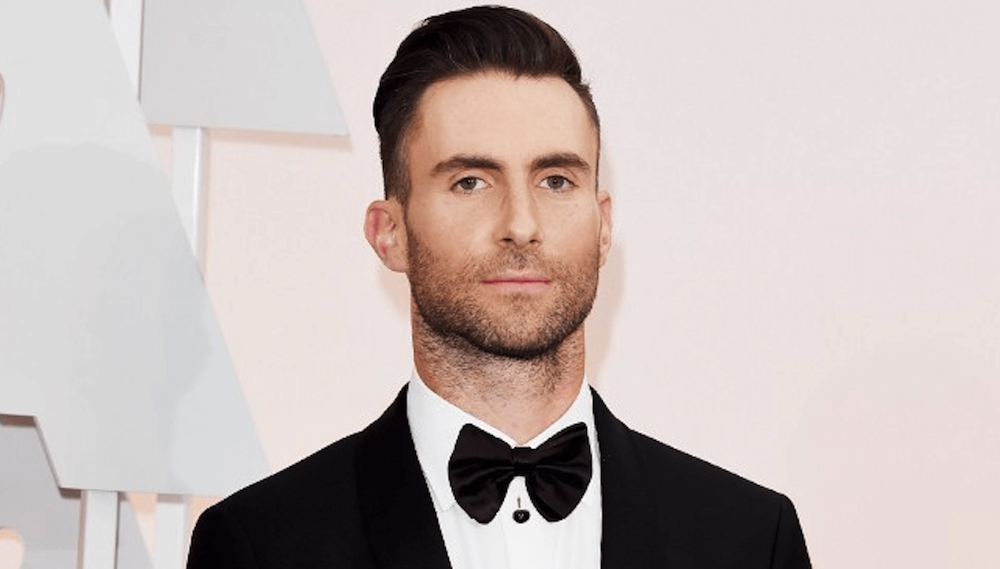 Adam Levine is known for being the lead vocalist of Maroon 5 and a past coach and judge on ABC's "The Voice".
He holds two Grammy awards for the categories of "Best Pop Performance by a Duo or Group" x3 and Best New Artist in 2004.
Adam Levine owns his own record label, called "222 Records" which was founded in February, 2012.
He played the role of Leo Morrison on the television series American Horror Story for three episodes in 2012.
He is also an entertainment speaker who has released five studio albums including Songs About Jane in 2002, It Won't Be Soon Before Long in 2007, Hands All Over in 2010, Overexposed in 2012 and V in 2014; all of which went Platinum in the United States.
Saul Williams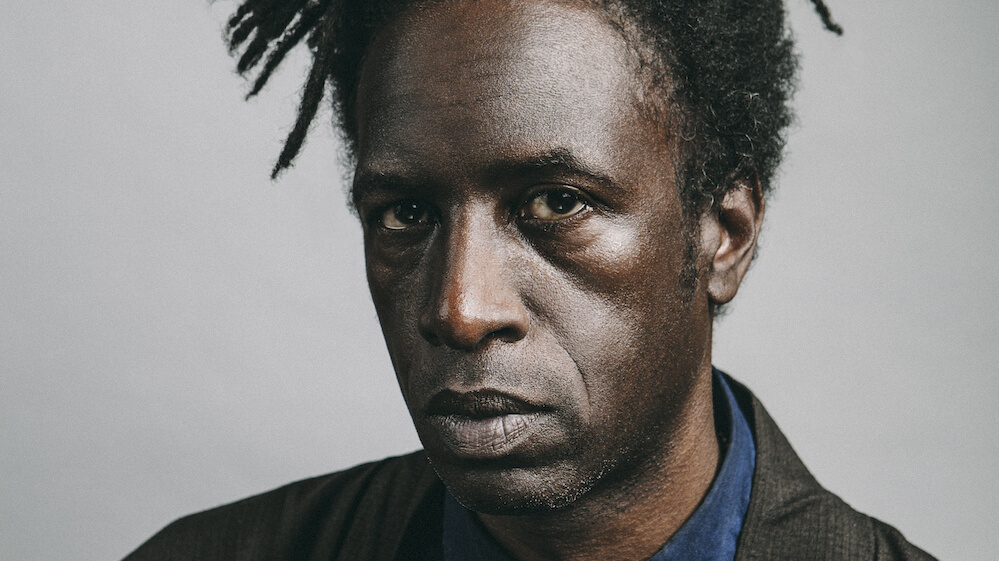 Saul is one of the greatest poets known to mankind who has defined and redefined poetry as an accessible and living form of art.
He is also an actor and a writer who wrote the movie 'Slam'. His groundbreaking work as a writer and actor in the film Slam, which recently celebrated its 15 year anniversary, placed him as a figurehead of the spoken word/slam poetry movement.
Saul was once the star of the first hip-hop musical in Broadway history, 'Holler If Ya Hear Me' which is a non-biographical story using Tupac Shakur's lyrics and music.
He has read in over 300 universities and colleges in the US and abroad and performed in over 30 countries.
Saul is the youngest poet in the United States have his writings added to the curriculum of dozens of high schools and colleges across the country.
Mike Rayburn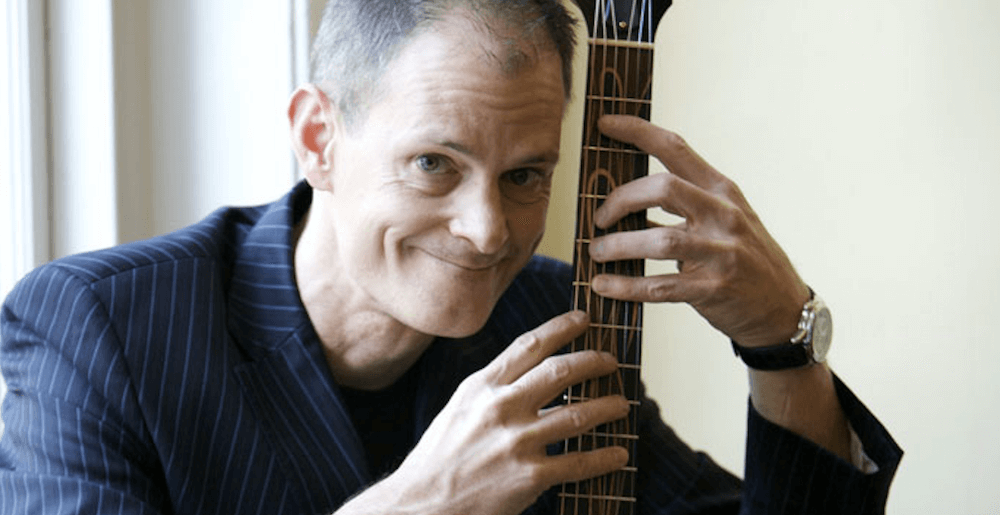 Mike Rayburn is a music entrepreneur, TEDx presenter, teacher and a guitarist who has performed more than 5,000 presentations in 20 countries on five different continents.
Rayburn is a music/internet pioneering entrepreneur, feature artist on Sirius/XM and Artist In Residence at High Point University.
Derren Brown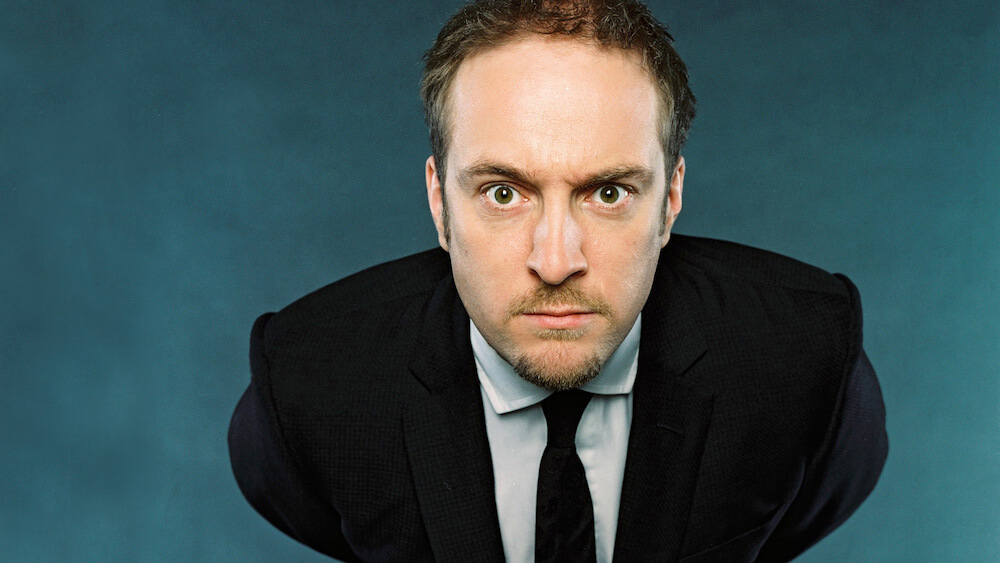 Derren Brown is a well-known mentalist from the UK who has astounded millions of people with his illusions and live performances.
He kick started his UK television career in December 2000, with a series of specials called Mind Control.
On the show, Derren once motivated a shy man to land a packed passenger plane at 30,000 feet, he hypnotised a man and made him assassinate Stephen Fry, and he played Russian Roulette live.
His 2017 show "SECRET" won the New York Drama Desk Award for Unique Theatrical Experience.
He has also written several best-selling books and, one of which is a first in the history of magic, and he has toured with eight sell-out one-man stage shows.
His performances have attracted a record-breaking five Olivier Award nominations for Best Entertainment, and won twice.
Rock Demarco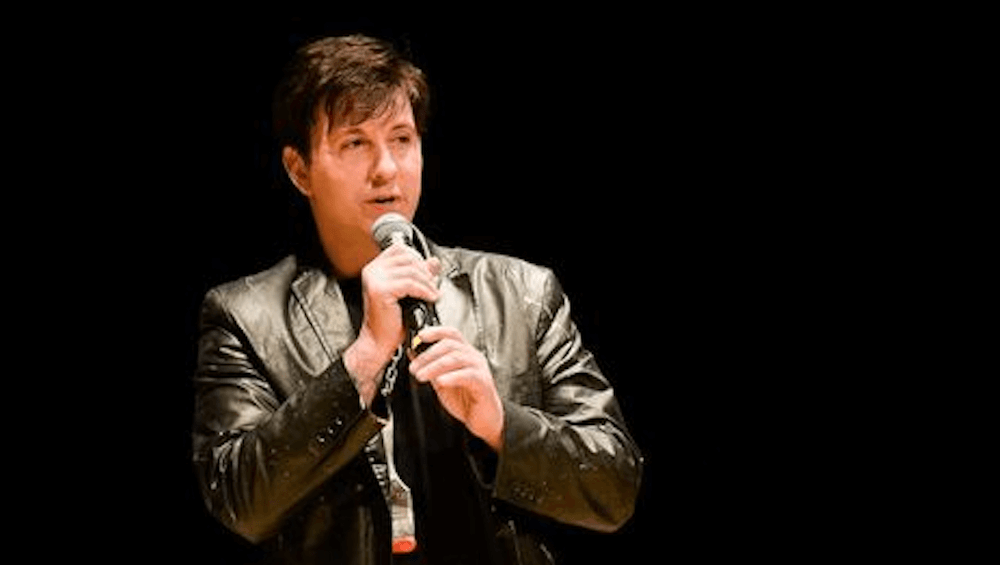 Rock Demarco is a performance artist and a painter who can create any celebrity portrait he wants while he performs live on stage.
His live art performances have been featured at the Hard Rock and House of Blues Concerts.
Rock's work has sold for 10's of thousands of dollars raising money for various charities and special events.
Richard Turner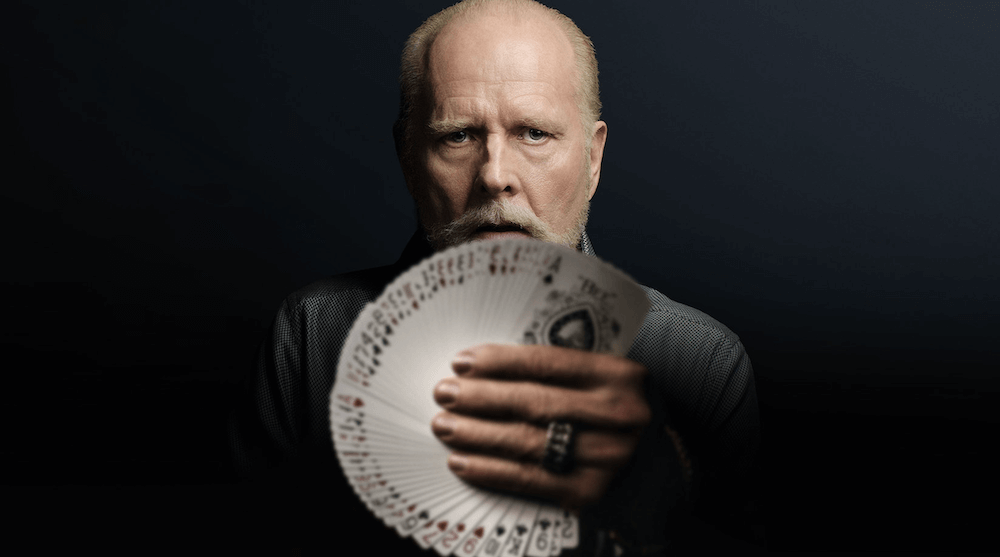 Richard Turner is not your ordinary magician since he is blind and performs all of his tricks without seeing a thing leaving his audiences shocked and mesmerized.
He has won the Magical Arts' coveted "Close Up Magician of the Year Award", the equivalent of the Oscar in the world of magic in the year 2014 and 2018.
His outstanding true life story tagged "card mechanics" is the subject of the award-winning documentary, Dealt and under development to become a major Hollywood film.
Richard has also won the Golden Lion Magic Award in 1982, simply because of his unparalleled skill in magic and amazing showmanship.
Jon Petz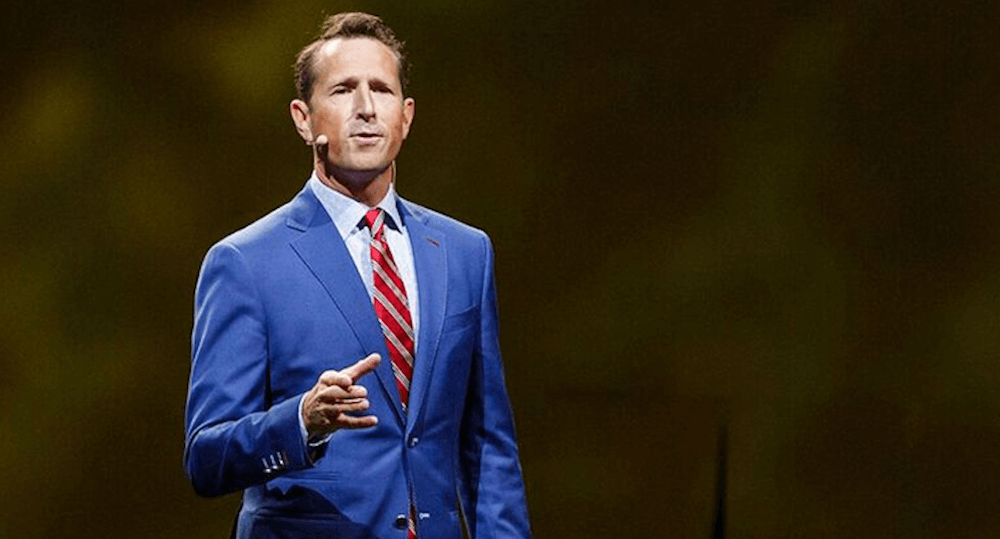 Jon is an entertainment guest speaker who is an emcee and a business magician that has presented over 1200  presentations for global and local brands.
He once managed in corporate America, competitively expanded a highly successful sales career, and managed a national sales team across 52 offices.
Need more speaker ideas?

Didn't find what you are looking for?
Let one of our agents help.
We have access to over 5000 speakers.
Speaker Request
Step 1 – Fill out the form below.
Step 2 – Our agent will respond within one business day.
Recommended reading: