Are you planning an event?
Do you need to hire a trusted expert for a virtual meeting, conference, political rally, seminar, trade-show, convention, or company workshop?
Here is a list of the best conservative speakers to consider for your event that can deliver a memorable speech and presentation that will inspire, educate, and entertain your audience.
These conservative public speakers can cover such topics as politics, social issues, Republicanism, religion, property rights, the role of government, abortion, Christian values, advocacy of American exceptionalism, and more.
On this page you can browse a list of speakers and topics.
Or, fill out this form and one of our agents will help you find the perfect speaker that fits your budget.
Ben Shapiro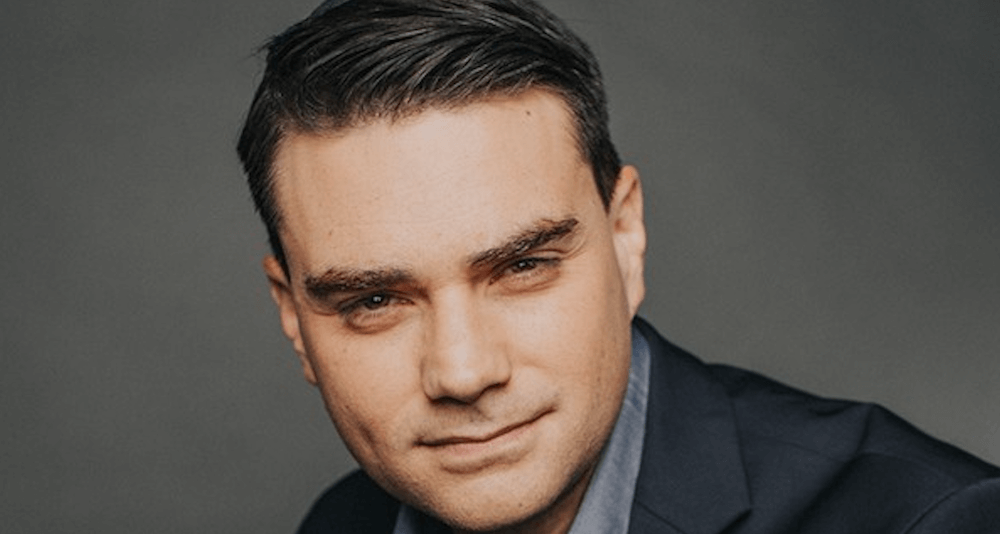 Ben Shapiro is a conservative public speaker, lawyer, author, and  commentator who is passionate about spreading his ideas as the host of The Ben Shapiro Show, a daily live radio show and podcast on political topics.
He is editor-in-chief for The Daily Wire, a publication that he co-founded with Jeremy Boreing.
Ben is also the author of 10 books, the most recent of which is The Right Side of History: How Reason and Moral Purpose Made the West Great (published in 2019).
Shapiro holds a position with the David Horowitz Freedom Center as a fellow.
Between 2016 and 2017, he appeared as speaker at 37 college campuses in the United States.
Arnold Schwarzenegger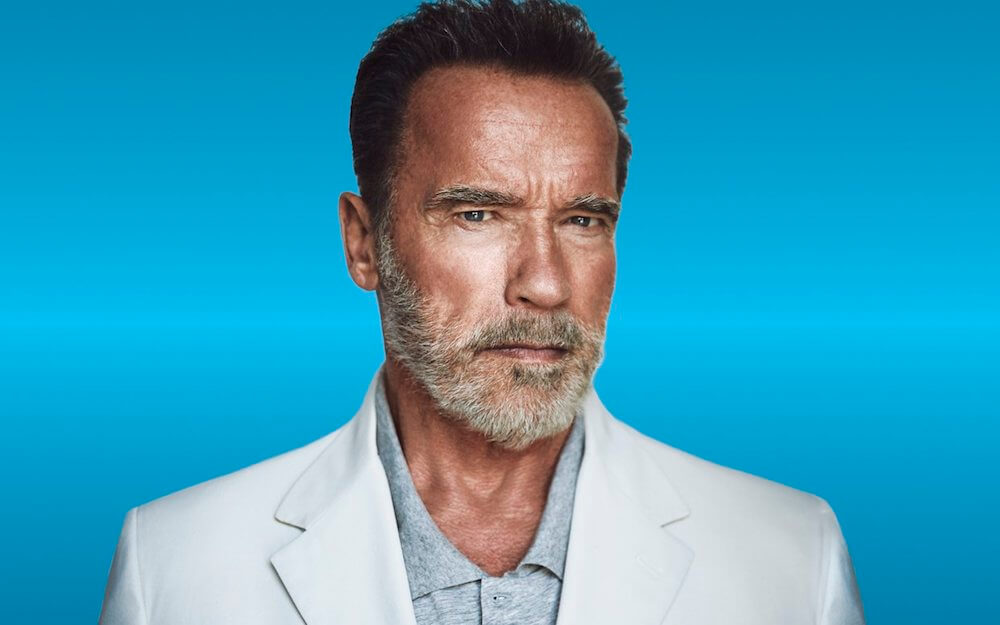 Arnold Schwarzenegger is a proud Republican and conservative keynote speaker who was the former 38th Governor of California
As Governor of California, Schwarzenegger oversaw the establishment of a bipartisan agreement called the Global Warming Solutions Act of 2006.
The purpose of this agreement was to reduce greenhouse gas emissions in California in order to help address the problem of global warming.
Schwarzenegger also accomplished the Strategic Growth Plan. This was created to reduce traffic congestion and improve air quality.
The Hydrogen Highway by Executive Order was another achievement. It was designed to assist the change to an economy based on hydrogen transportation.
He was also awarded the Muhammad Ali Humanitarian Award in 2002 for his commitment to helping underprivileged communities.
Sarah Palin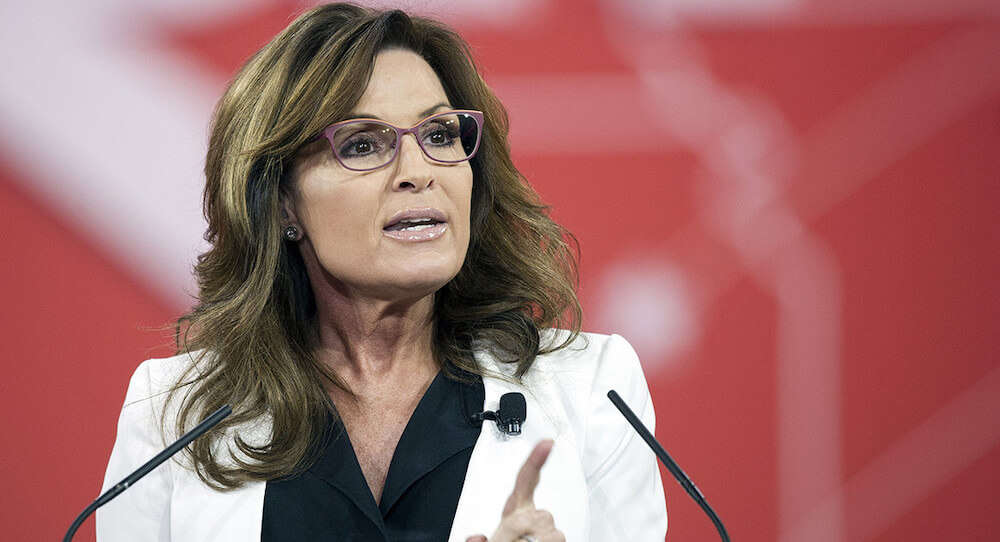 Sarah Palin began her political career as the mayor of Wasilla, Alaska in 1996 where she later became the first female governor of Alaska in 2006 and was also the youngest governor the state had ever elected.
In 2008, presidential nominee John McCain chose Palin as his running mate where they gave the Obama campaign a good run for their money.
Palin's autobiography, Going Rogue: An American Life, was published in 2010. Two million copies of this book were sold.
As a conservative guest speaker, Palin is passionate about sharing her values with audiences who are committed to wholesome living.
Ann Coulter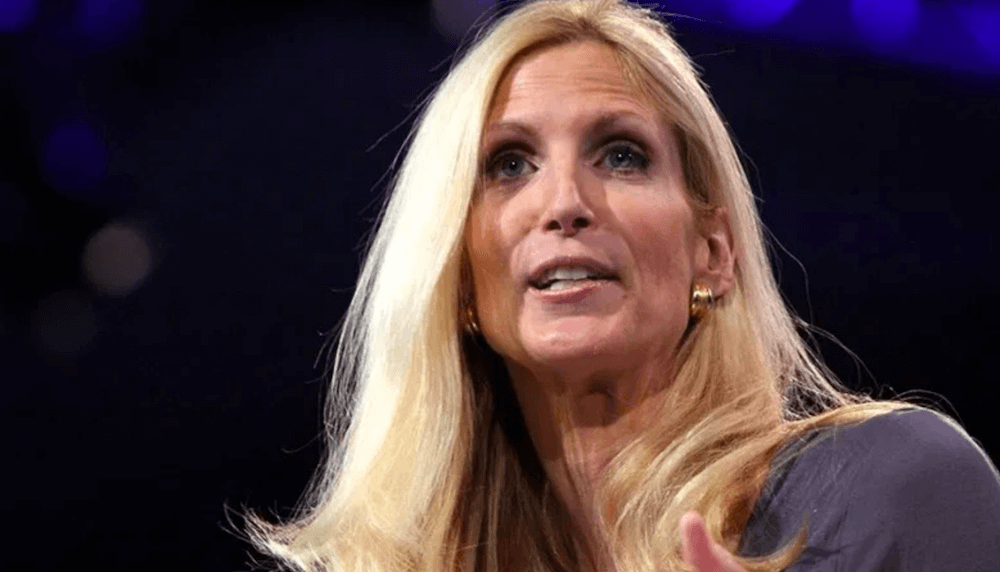 Ann Coulter is a conservative conference speaker, political analyst, and lawyer who is is highly spoken about her views on America and appears at events and college campuses.
She is the author of 10 books that are New York Times bestsellers including Resistance is Futile, Godless: The Church of Liberalism, and Treasun.
Ann has worked for the United States Senate Judiciary Committee, has been a legal correspondent on MSNBC, writes a column for the University Press Syndicate,  and appears on news programs on networks such as CBS, Fox News, and CNN.
She was also a member of the legal team that developed a case to prove that Paula Jones had been a victim of sexual harassment in the 1990s.
Mike Huckabee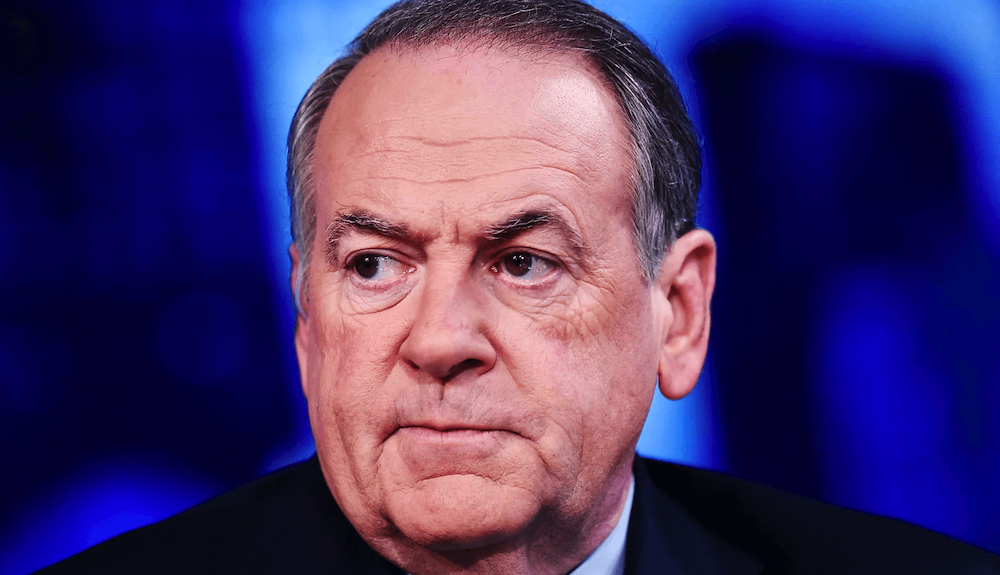 Mike Huckabee is a Republican and conservative event speaker who was the 44th governor of Arkansas and ran in the presidential primaries in 2008 and 2016.
He hosted a talk show called Huckabee for the Fox News Channel between 2008 and 2015 and was host of The Mike Huckabee Show, a daily radio program, from 2012 to 2013 aired by Cumulus Media Network.
Mike is also an ordained minister in the Southern Baptist church and is passionate about spreading his conservative values.
Laura Ingraham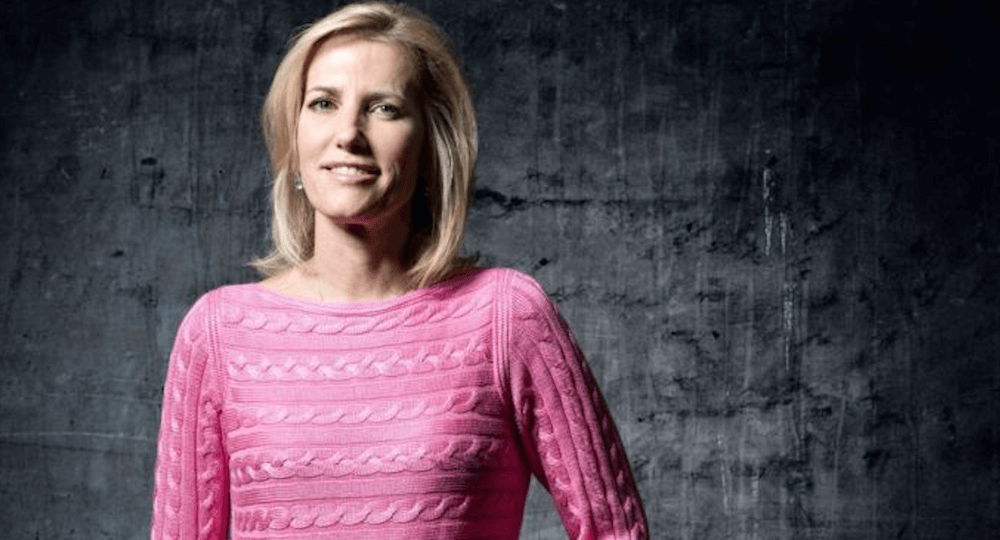 Laura Ingraham is a journalist and political commentator who hosts Fox News show "The Ingraham Angle." This show launched in October of 2017 and still draws top ratings in its time slot each night.
She co-founded LifeZette.com and is Editor-in-Chief for this news website aimed at conservatives and independents.
Ingraham hosted "The Laura Ingraham Show" for PodCast One. During her career on radio, she provided coverage for four presidential elections.
Ingraham is author of five books, which include The Hilary Trap, The Obama Diaries, Shut Up & Sing, and Billionaire at the Barricade: What I Saw at the Populist Revolt.
Mitt Romney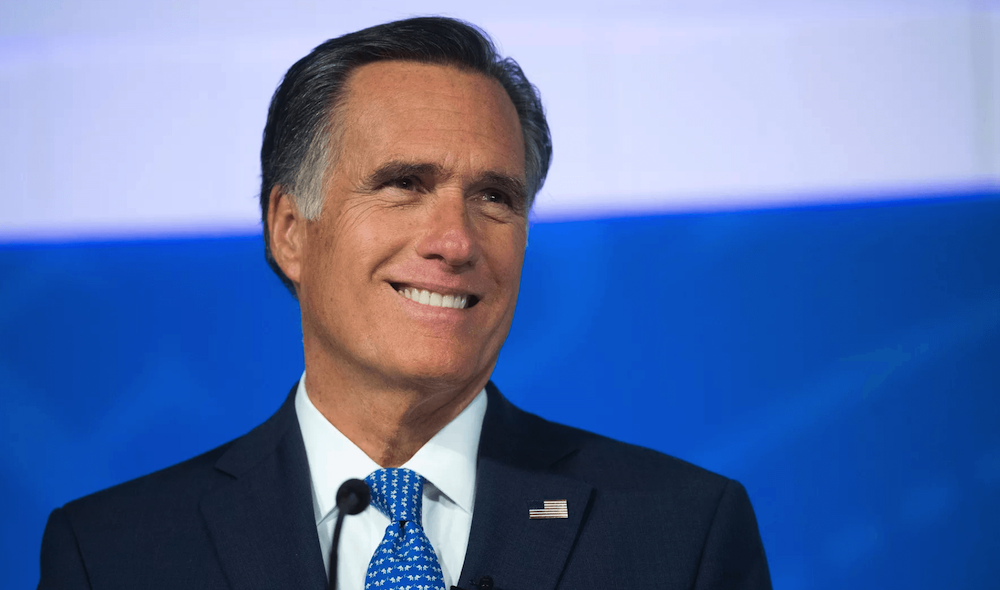 Mitt Romney is a conservative political speaker who served as governor of Massachusetts from 2002 to 2006 and was the Republican Presidential Nominee in 2012.
He is an alumnus of Harvard Law School who was also the founder of Bain Capital, a private equity firm.
He served the 2002 Salt Lake City Winter Olympics as President. He was also the CEO of the Organizing Committee.
He authored a book, No Apology: The Case for American Greatness after his unsuccessful bid for president in 2012.
John Stossel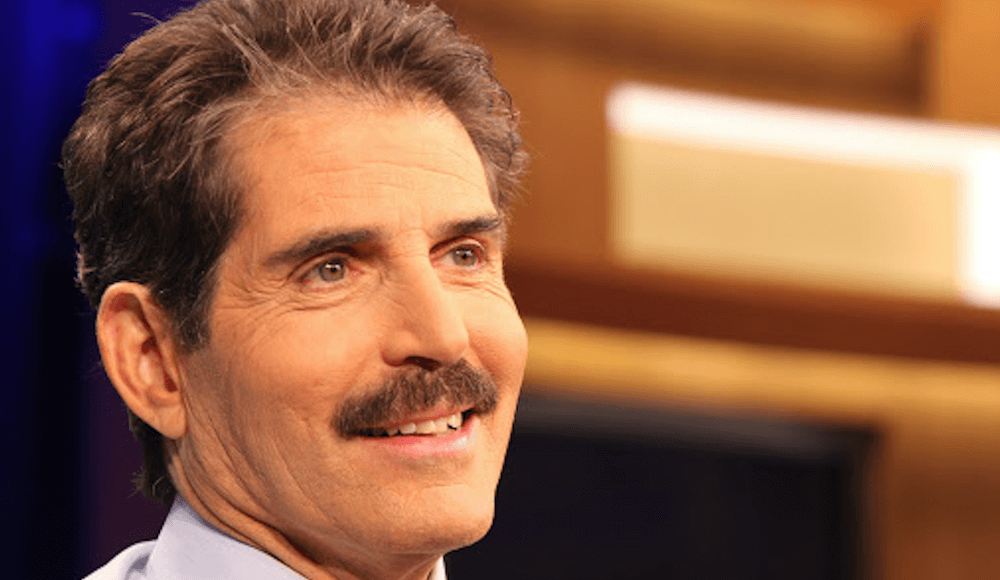 John Stossel is a current events commentator who has won 19 Emmy awards for his work in journalism.
He is a host and commentator on Fox Business Network and hosts a Fox show called Stossel, which focuses on consumer issues.
Stossel was also co-anchor and a correspondent for 20/20 on ABC News and is known for his focus on innovation, prosperity, and freedom.
Dana Loesch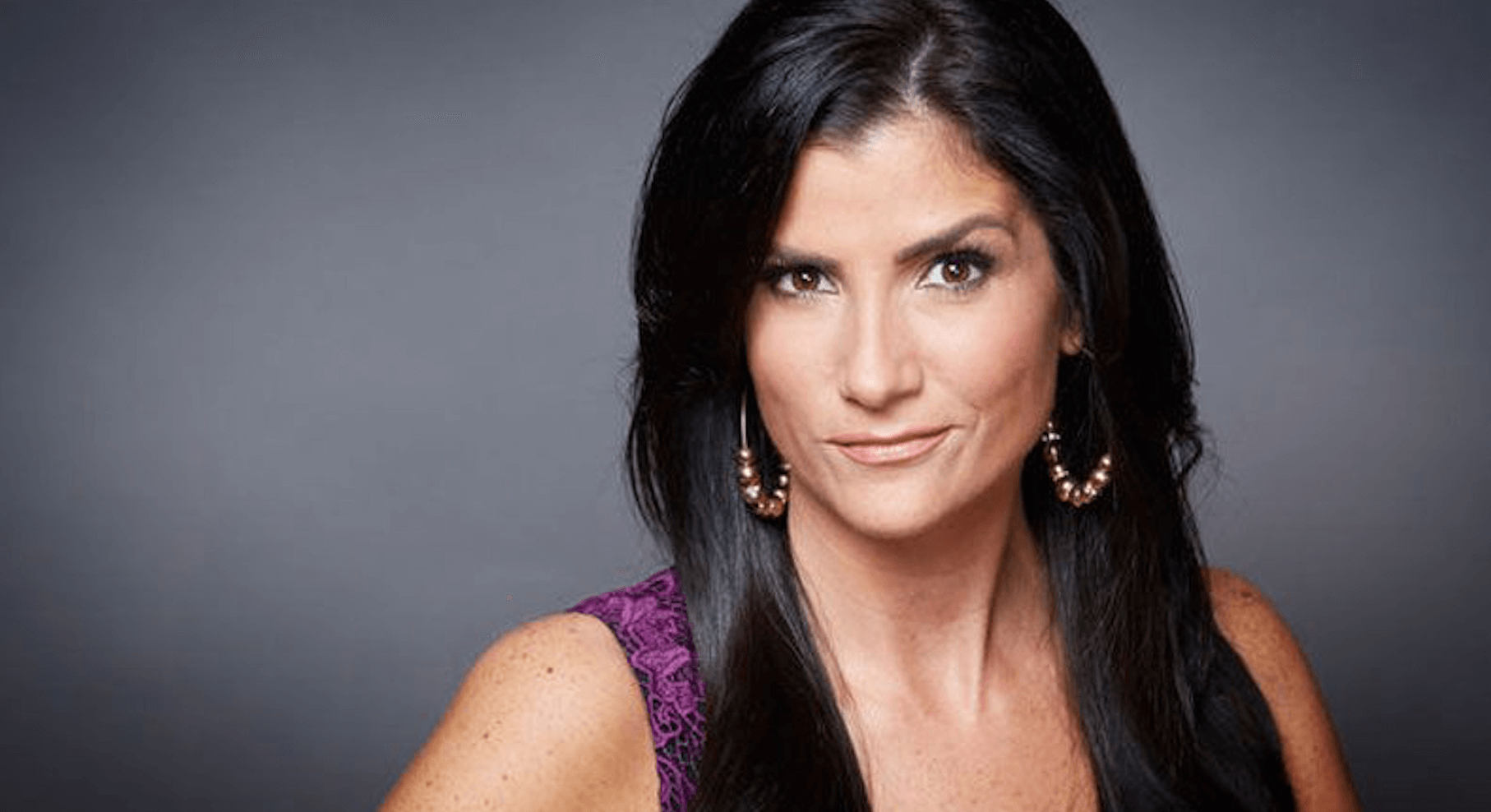 Dana Loesch is a conservative political commentator and talk radio host who began her career writing for her website, Mamalogues, and investigative news articles that were published in St. Louis Magazine.
She served as spokesperson for the NRA (National Rifle Association) and hosts a radio show called "The Dana Show: The Conservative Alternative" on Radio America beginning in 2008.
In 2010, Dana served as editor-in-chief for a right-wing American website called Big Journalism.
John Kasich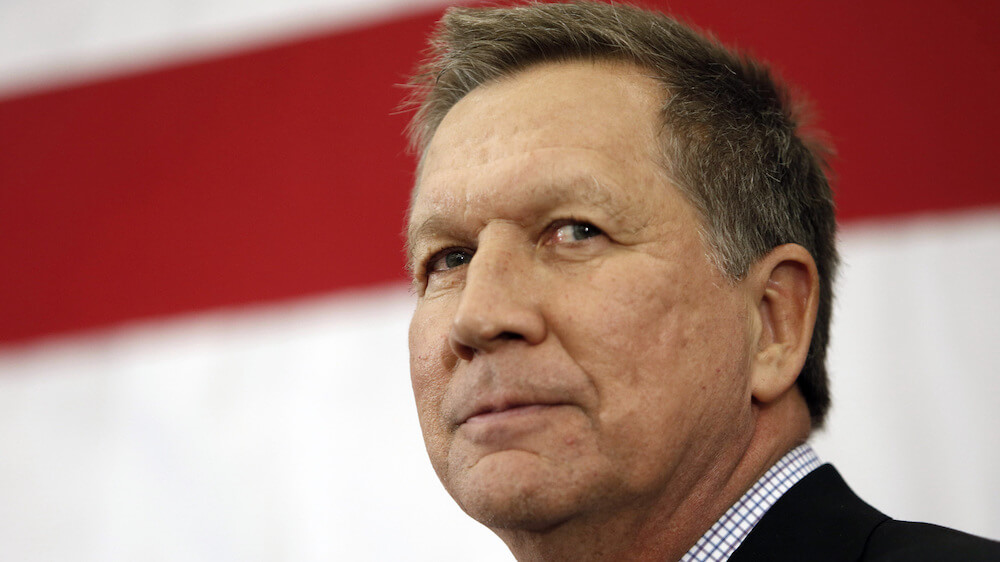 John Kasich is a former Republican governor of Ohio who was the youngest person ever to serve on the state senate. Kasich was only 30 years old when he was elected to the United States House of Representatives.
He has been a political commentator on CNN since January of 2019 and From 2001 to 2007, he was host of "Heroes and Heartland with John Kasich."
He is author of books Two Paths: America Divided or United, Every Other Monday, Stand for Something: The Battle for America's Soul, and Courage is Contagious.
Carly Fiorina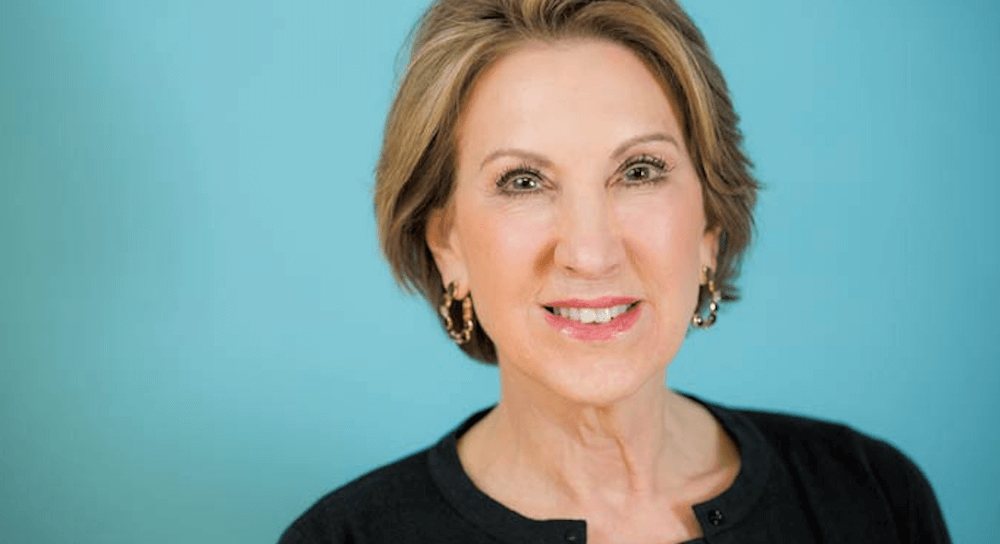 Carly was the first woman ever to become CEO of a Fortune 20 company, Hewlitt Packard, where she led the merger with Compaq. The result was the world's largest technological manufacturing company.
She was a candidate in the Republican presidential primaries in 2016 and is Chariman of the American Conservative Union Foundation. This organization hosts CPAC, the conservative gathering that takes place every year. It was founded by William F. Buckley.
She has acted in a policy-making and advisory capacity for national and state governments.
Michael Steele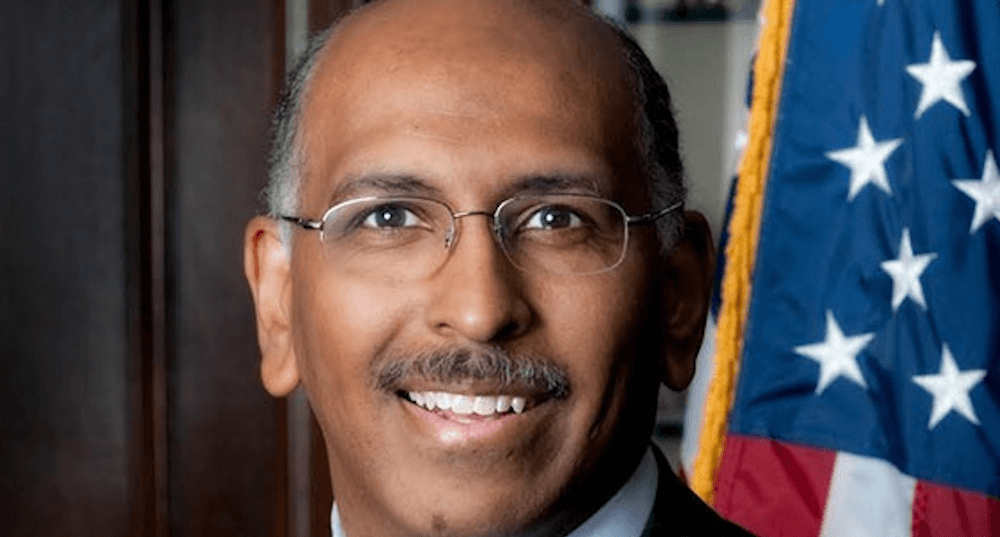 Michael Steels is CEO and President of The Steele Group, a company that focuses on business development, communication strategies, and  assistance to conservative organizations.
He became Lieutenant Governor of Maryland in 2003 and was the first African American to gain statewide office in that state.
Steele is a political analyst with MSNBC and has appeared on political talk shows, such as The Colbert Report, The Daily Show, and Real Time with Bill Maher.
Frank Luntz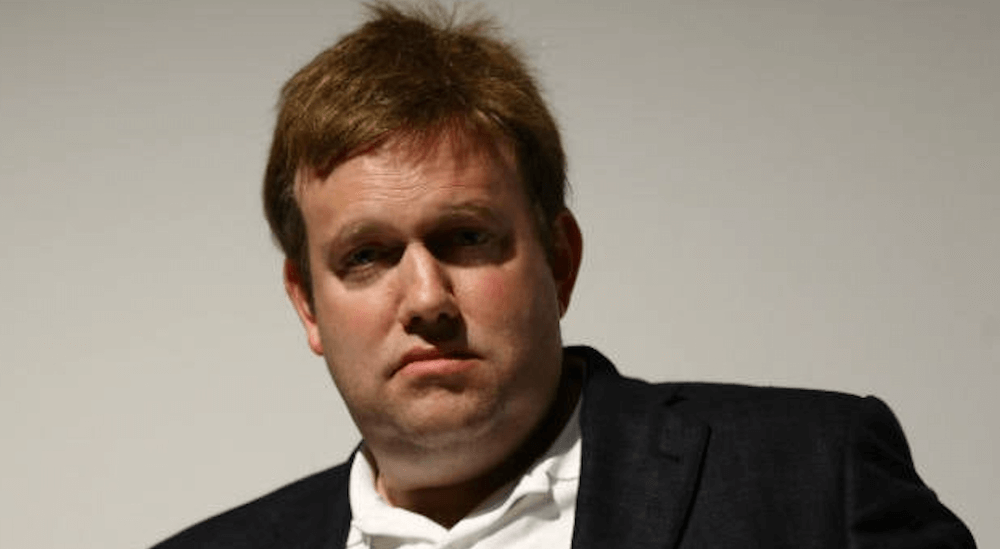 Frank Luntz is an accomplished Republican Party strategist, pollster, political consultant, and communication professional.
He serves Luntz Global, LLC as CEO. This is a large communication strategy firm with a speciality in image management, language choice, and message creation.
Luntz appears as a commentator and analyst on Fox News and is creator of a technique called "Instant Response." This is an approach that explores the ways that public opinion and communications intersect.
Chris Christie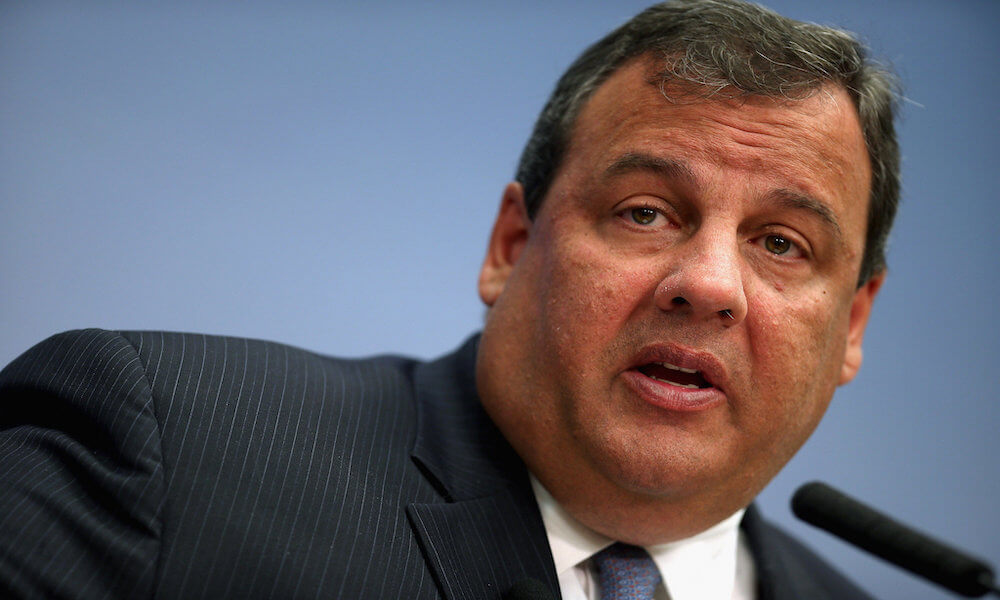 Chris Christie became the state of New Jersey's 55th Governor in 2010. He served two terms in office.
He oversaw New Jersey's response to Superstorm Sandy. This was a tremendous success, leading to public schools, infrastructure, and housing being rebuilt.
In 2014, he became Chairman of the Republican Governors Association.
President Donald J. Trump appointed him as chairman of the President's Commission on Combating Drug Addiction and the Opioid Crisis.
Christie is a Senior Legal and Political Commentator for ABC News.
Need more speaker ideas?

Didn't find what you are looking for?
Let one of our agents help.
We have access to over 5000 speakers.
Speaker Request
Step 1 – Fill out the form below.
Step 2 – Our agent will respond within one business day.
Recommended reading:
Resources