Are you planning an event?
Do you need to hire a trusted religious expert for a virtual meeting, conference, seminar, trade-show, convention, or company workshop?
Here is a list of the best Christian women speakers to consider for your event that can deliver a memorable speech and presentation that will inspire, educate, and entertain your audience.
These female Christian speakers can inspire audiences with messages of hope, never losing faith, believing in yourself, success, achievement, overcoming hard times, spiritual wisdom, and more.
On this page you can browse a list of speakers and topics.
Or, fill out this form and one of our agents will help you find the perfect speaker that fits your budget.
Dr. Bernice King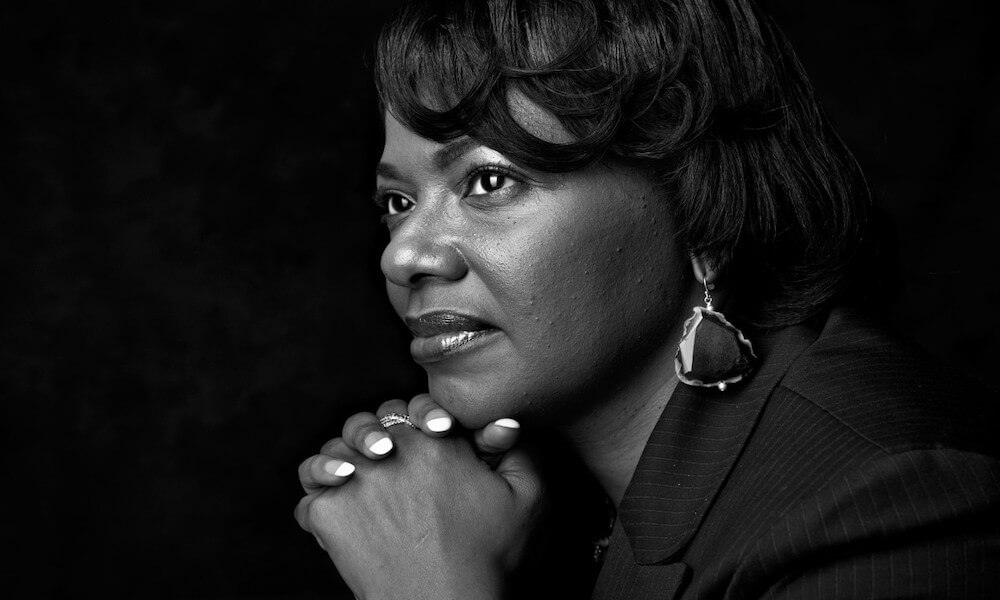 Dr. Bernice King is one of the most famous female Christian conference speakers and philanthropists of her time.
Daughter of the late Dr. Martin Luther King, Jr., Bernice King has inspired thousands with her powerful and motivational sessions.
An attorney by profession, King serves as the CEO of The King Center, a non-profit organization for nonviolent social change founded by her mother in 1968.
She oversees Be A King, a welfare organization that inspires youth to change the way they live, act and think in order to become better individuals.
Paula McDade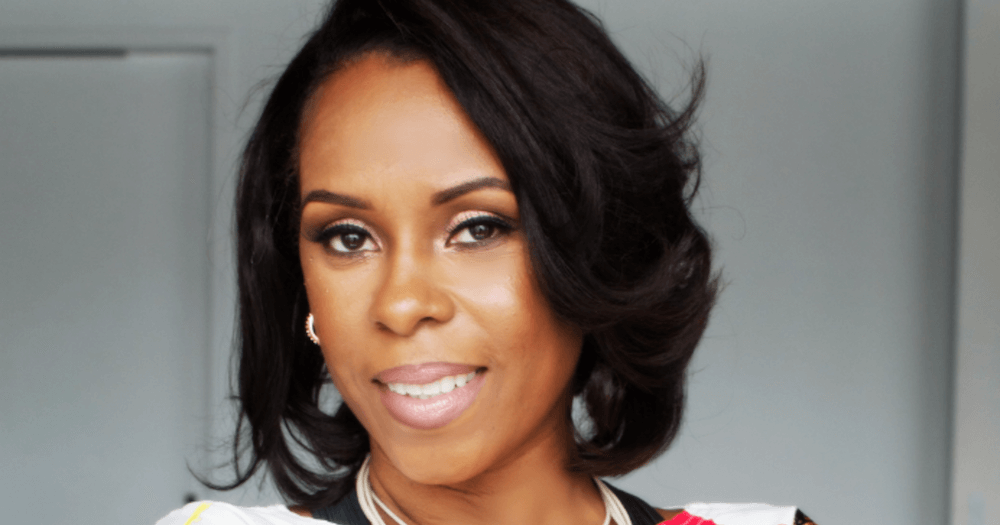 As a female Christian keynote speaker, bestselling author, and mentor, Paula McDade has dedicated her life to empowering women.
For over ten years, she has worked tirelessly to equip young girls with the tools and knowledge they need to stand up for themselves.
McDade teaches from experience and with a passion that inspires and motivates.
Her non-profit organization, Aim for Success, can be credited for helping hundreds of young girls come out of trauma caused by sexual or emotional abuse and become powerful and productive individuals.
Carrie Underwood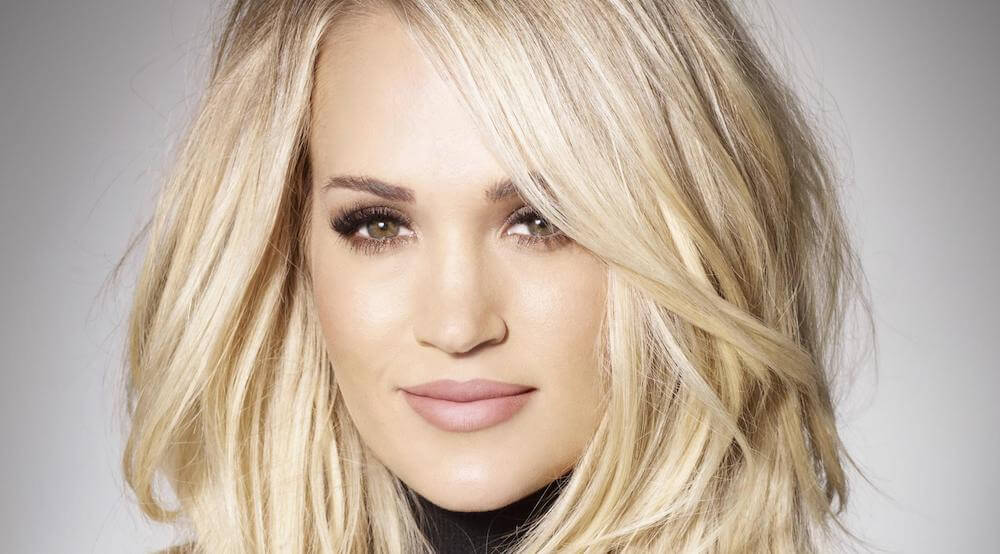 Winner of season 4 of American Idol, Carrie Underwood is now a country music sensation.
With seven Grammys and over twelve other awards under her belt, she has produced multiple platinum records.
Her first album, Some Hearts, was the fastest selling country album in history.
As a famous female Christian inspirational speaker, Underwood has made several television appearances on talk shows and entertainment programs.
She is also known for using her considerable recognition in order to motivate others. As a speaker, her themes revolve around self-confidence and taking chances.
Star Parker
Star Parker has impacted many lives through her welfare organization, CURE.
Short for the Center for Urban Renewal and Education, CURE works to lift people out of poverty by providing them the motivation and opportunity they require.
CURE focuses its efforts on three primary initiatives. It works in coordination with the White House and the Congress to generate ideas on welfare reforms.
CURE also runs a rapid response media program as well as a clergy program around the country.
As a female Christian guest speaker, Star shares her stories of hope and courage to inspire audiences to never lose faith in God or themselves.
Faith Hill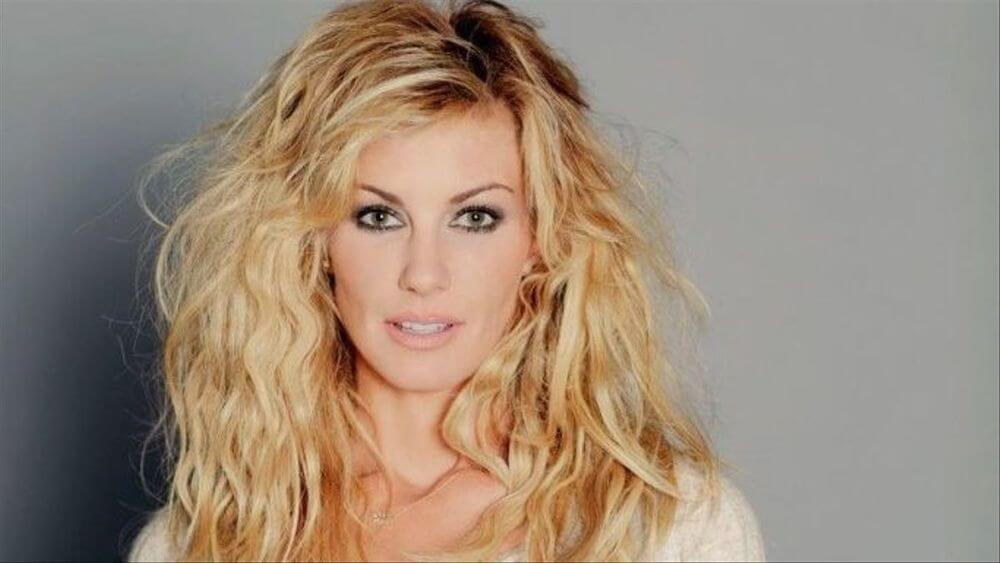 Known for her popular single, Breathe, as well as am impressive catalogue of singles and albums, Faith Hill is a popular country pop singer.
Her first two albums received tremendous praise, and her two ensuing albums shot her up to a prominent position in country pop.
Five Grammy awards and fourteen other music awards are the testament to Hill's supremacy as a country pop singer.
Hill has received several accolades including the top spot on the 2009 Adult Contemporary Artist of the Decade list.
As a female Christian motivational speaker, Faith is devoted to spreading the word of God by reminding people to never lose their hope.
Kathy Ireland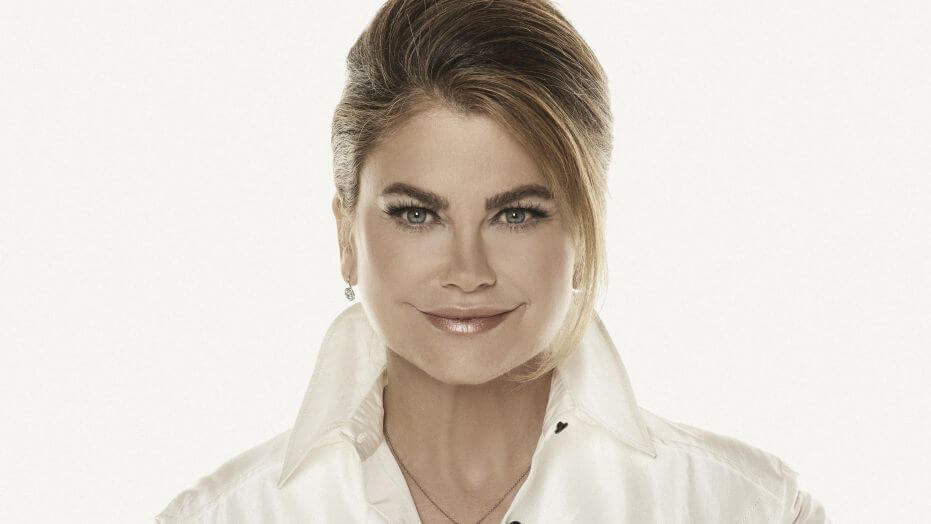 Kathy Ireland is a former supermodel, successful entrepreneur, and a female christian speaker and author who published the books Powerful Inspirations and Real Solutions for Busy Moms.
Owning her successful brand marketing company, Kathy Ireland Worldwide, she is considered to be among the top 50 most successful women in the world.
In addition to managing her company, Ireland manages several other ventures. Resorts in Greece, Fiji and Hawaii, a publishing imprint for children's books, managing artists, sessions on successful leadership, and a television show on Fox Business Network keep Ireland busy.
Sheila Walsh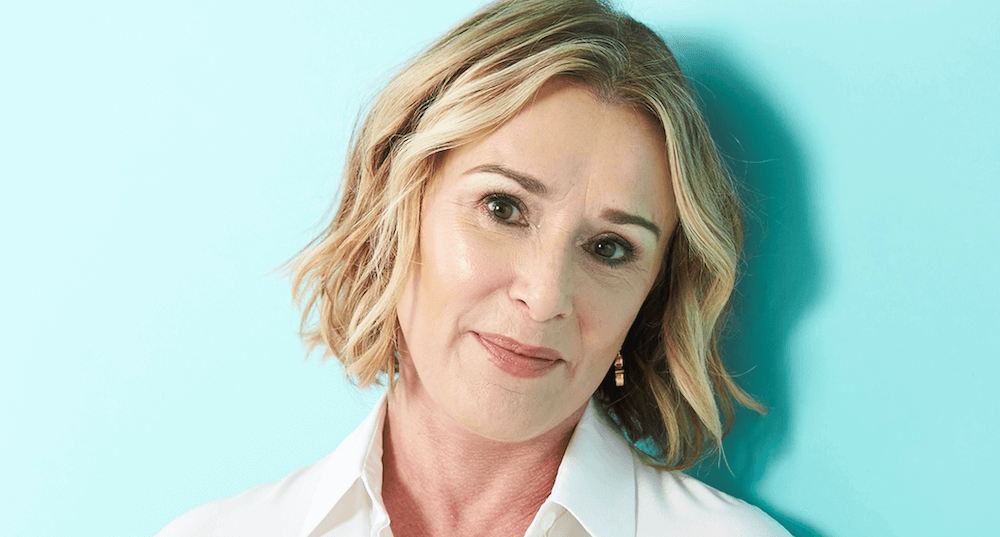 Hailing from Scotland, Sheila Walsh is a female Christian event speaker, television personality, an author, and a Bible teacher.
Co-hosting the show Life Today, Walsh has reached hundreds of millions of people worldwide.
Through her international speaking tours, she has inspired more than 6 million women.
Now, she uses her experiences as a lesson to teach other people how to find courage and support in God.
Over five million copies of her books have been sold to date. Her latest book came out in February 2020.
Deborah G. Ross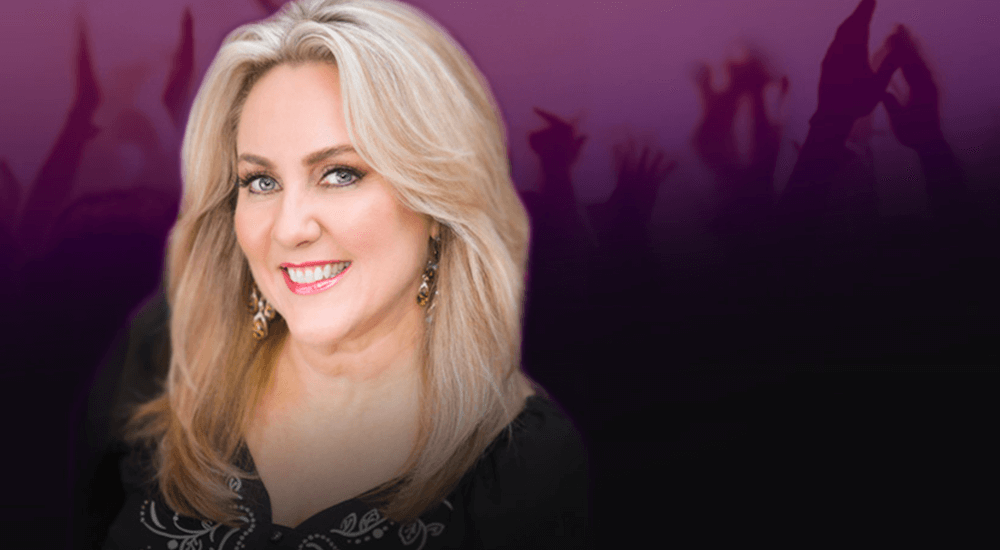 Deborah Ross is a female Christian guest speaker and an author who travels the world to spread an uplifting message of hope.
As an ordained minister and through her extensive experience in public welfare, she has inspired and encouraged many to become better Christians and better people. She is also the author of many inspirational books.
Until 2007, Ross managed three modeling and dance studios. As the artistic director, she helped many aspiring models and dancers, some of whom have received global recognition.
She now serves full time at her ministry, Deborah Ross Ministries, as a Bible teacher and speaker.
Laura Ingraham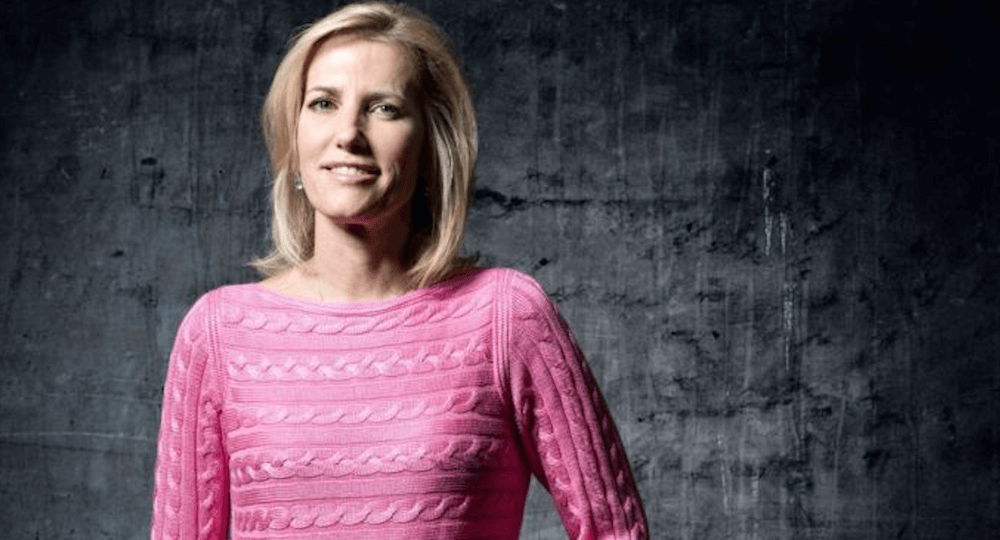 Host of Fox News television show The Ingraham Angle, Laura Ingraham was formerly a radio show host for 17 years.
As a radio host, she interviewed notable personalities such as Henry Kissinger, Quincy Jones, and Donald Trump.
Initially a criminal defense attorney, Ingraham ultimately left her practice to pursue a media career.
She hosted her first live radio show from Iraq during the war of 2006. The show explored the physical and emotional toll of the war on the US military.
Janet Denison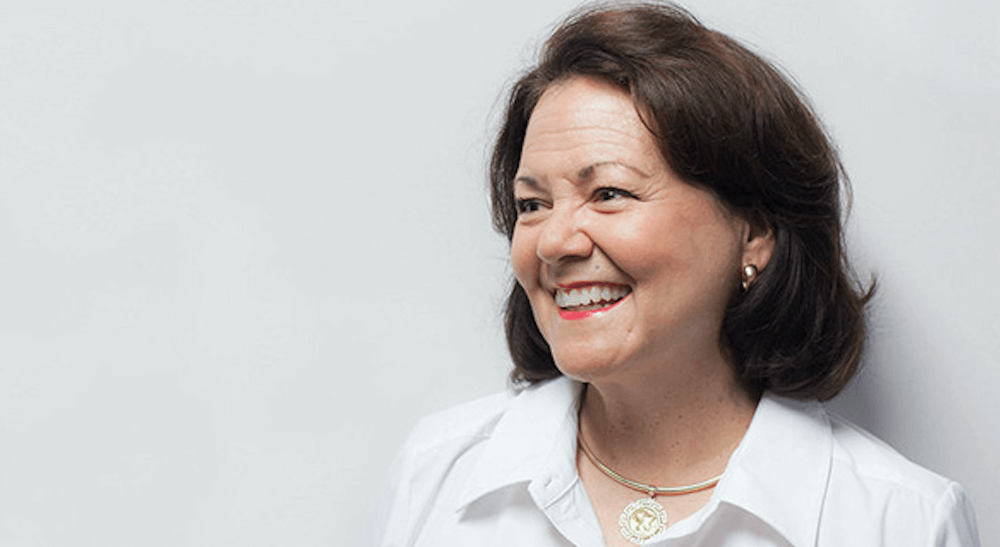 Janet Denison is a professional female Christian public speaker who is also an author, a teacher, and a pastor.
Along with her husband, Jim Denison, she has pastored for churches. She also co-manages her husband's ministry, the Denison Forum.
The ministry works to remove cultural boundaries in religion and empower local and international churches.
A bible teacher and speaker, Denison has written two books. Her first book, Content to Be Good – Called to Be Godly, was a Bible study encouraging Christians to strive for a higher level of consciousness and understanding. Her second book is a Christmas story for children.
Lois Evans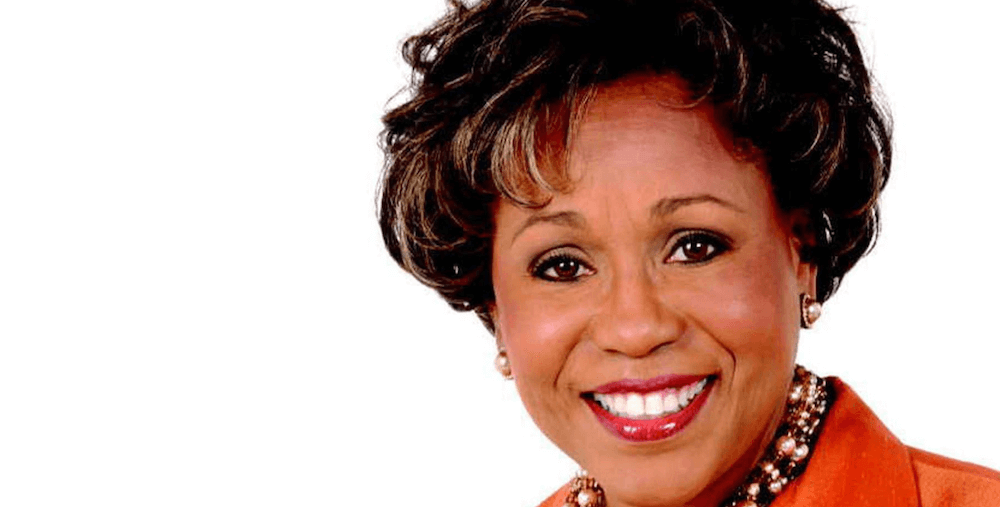 Lois Evans has the experience of serving as a management executive at various Christian ministries and associations.
Among these is The Urban Alternative, a Bible resource ministry she co-founded in 1982 with her husband, Tony Evans.
The Dallas Baptist University honored Evans with the Good Samaritan Award in 1995 for her contributions to the Christian community.
She has also been awarded with an honorary doctorate by Eastern College as well as for being the Woman of the Year in Christian ministries.
Lisa Bevere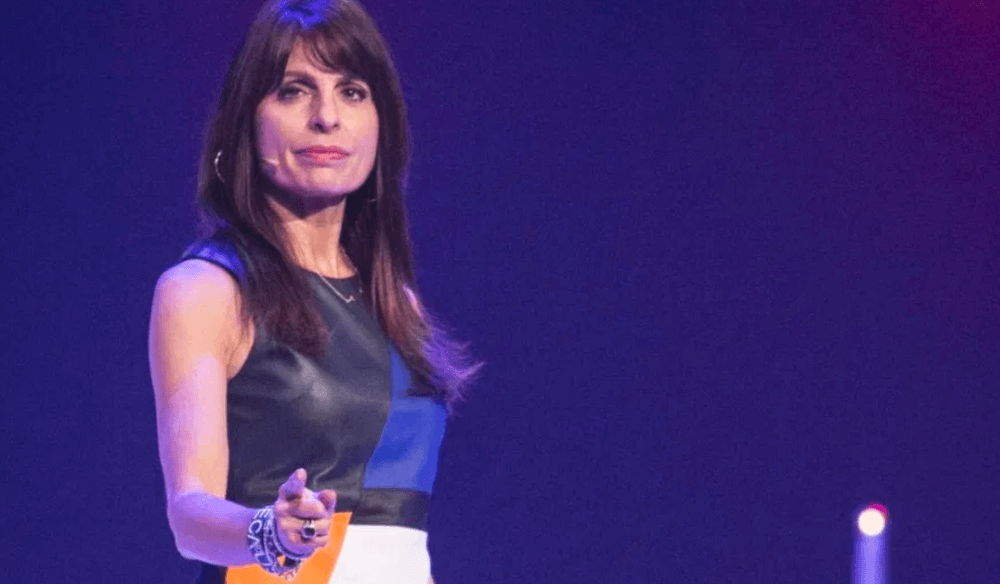 Lisa Bevere is a Christian speaker, leader, and author. Her ministry Messenger International, which she co-founded and manages with her husband, conducts sessions and workshops that promote Christian values and practices.
Her public speaking sermons are known to be rich with personal experiences and are passionate and vibrant as they revolve around the importance of making the Bible an instruction manual for everyday life.
Her authentic style of interaction and teaching involves a lot of practical applications of Biblical teachings.
Need more speaker ideas?

Didn't find what you are looking for?
Let one of our agents help!
Speaker Request
Step 1 – Fill out the form below.
Step 2 – Our agent will respond within one business day.
Recommended reading:
Resources