Are you planning an event?
Do you need to hire a trusted expert for a virtual meeting, conference, seminar, trade-show, convention, or company workshop?
Here is a list of professional branding public speakers to consider for your event that can deliver a memorable speech and presentation that will inspire, educate, and entertain your audience.
These are the best branding event speakers who can cover such topics as customer loyalty, influencer marketing, corporate branding, brand management, monitoring your brand in online communities, and more.
On this page you can browse a list of speakers and topics.
Or, fill out this form and one of our agents will help you find the perfect speaker that fits your budget.
Daymond John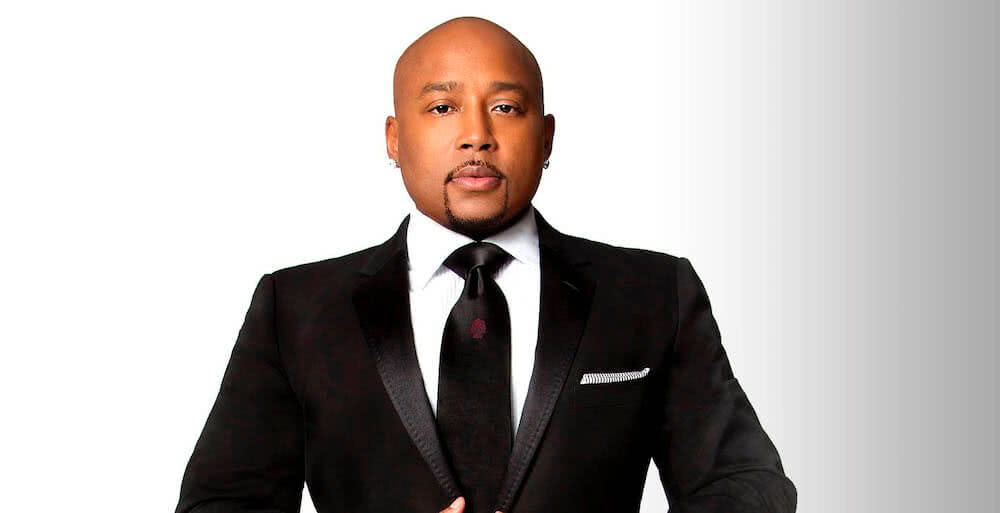 1. Daymond  John is primarily famous as the investor on the ABC Reality TV Series 'Shark Tank'. He is also the founder of The Shark Group.
2. He is an American businessman and investor, author, and Motivational Speaker.
3. He is the Founder, President and CEO of FUBU.
4. His powerful books have inspired millions of would-be Investors and Entrepreneurs across the world, such as, 'The Power of Broke…'
5. His present worth is estimated at $250 million.
6. Daymond is considered one of the top branding conference speakers in the world where he has spoken at over 100 events.
Martin Lindstrom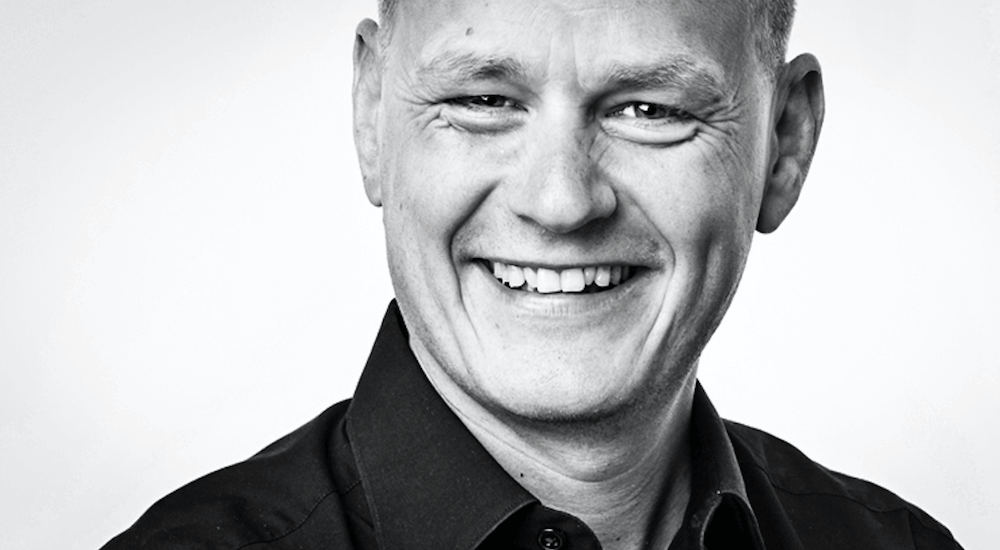 1. He is an Honoree of Time Magazine's 100 most influential People in the world.
2. Renowned Danish Author of "Tiny Clues …", "Buyology: Truth and Lies…" and other bestsellers, he is one of the world's leading experts on business culture transformational technology.
3. Lindstrom is a columnist for Time Magazine, Harvard Business Review, and Fast Company.
4. He is the Founding Partner, the Chairman of the Board of Buyology and also the Director of Brand Sense Agency.
5. As a branding keynote speaker, Lindstrom is passionate about sharing his ideas and insights on how businesses must navigate the global economy in the new digital age.
Gary Vaynerchuk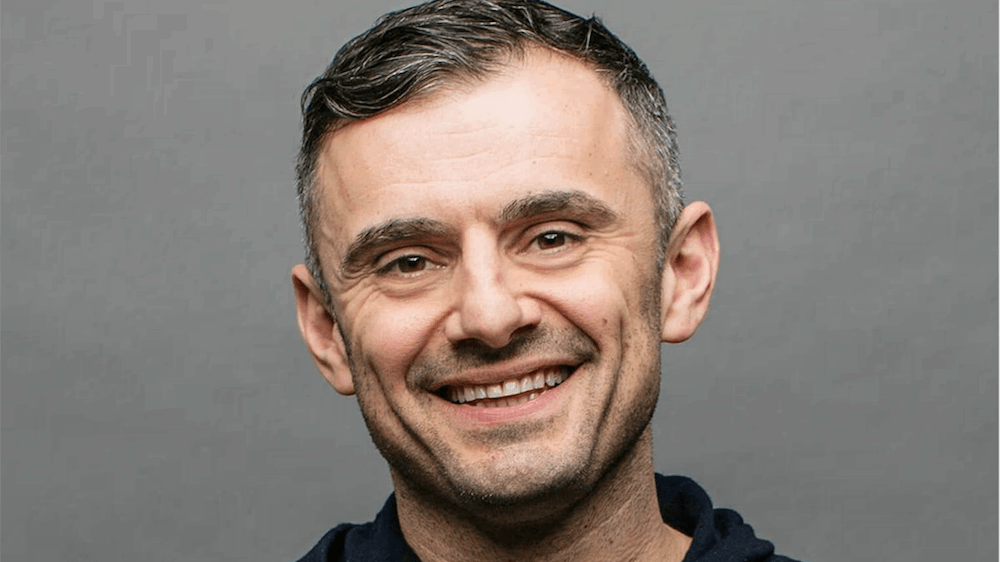 1. Born Gennady Vaynerchuk (on November 14, 1975), a Belarussian-American, Gary was a Star of the celebrated TV reality show 'Planet of the Apps', a hit TV series that showcased inventive ideas of applications on mobile phones and pitched these ideas through celebrity Actors like Gwyneth Paltrow, will.i.am, Jessica Alba as well as Gennady Vaynerchuk.
2. A multi-faceted speaker, entrepreneur, author, and online personality, he was first known as a Wine Critic (after expanding his family wine business).
3. He is Chairman of Vayner X, a New York-based communications company, and also CEO of subsidiary VaynerMedia, a full-service advertising agency.
4. Gary has been a branding guest speaker at many events and conferences where he is highly sought after for his expertise.
Donald Miller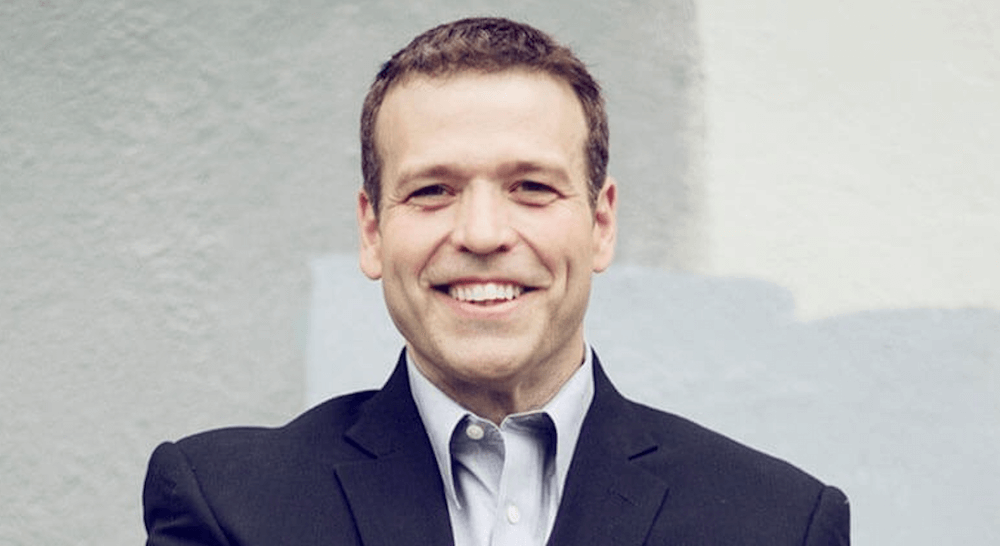 1. He is a famous American Author, with a mass-following, making his mark with remarkable memoirs and essays that pose deep questions of faith, introspection and Divinity.
2. Born August 12, 1971, his first New York Times best-selling book was "Blue Like Jazz", a collection of essays reflecting the Author's inner understanding and personal perspective on the nature of God and Jesus.
3. He is the CEO of StoryBrand and also the Author of the book 'Building a StoryBrand', that assists businesses to enunciate their messages clearly.
4. As a branding public speaker, Donald likes to discuss how you can use storytelling to communicate with your customers in the most effective way.
Jon Youshaei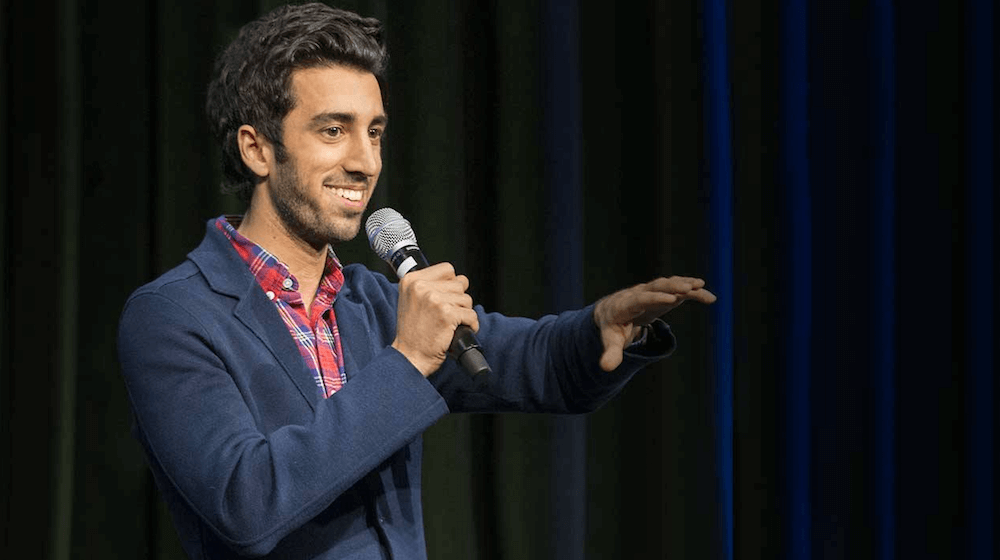 1. He has been named as a top marketer by Forbes and Entrepreneur and lavishly praised by Inc. Magazine for his presentation of "Cracking the code on going Viral" that deals with how easily and attractively can a product be made to go viral online.
2. He is the Marketing Head of Instagram, and YouTube and is also a writer for Forbes and Time Magazines.
3. Youshai is a Cartoonist, whose comic series "Every Vowel" has been heralded as the "Dilbert of the Millenium", with over 400,000 readers.
4. He is a highly popular branding speaker who gives presentations at some of the leading marketing conferences around the world.
Troy Carter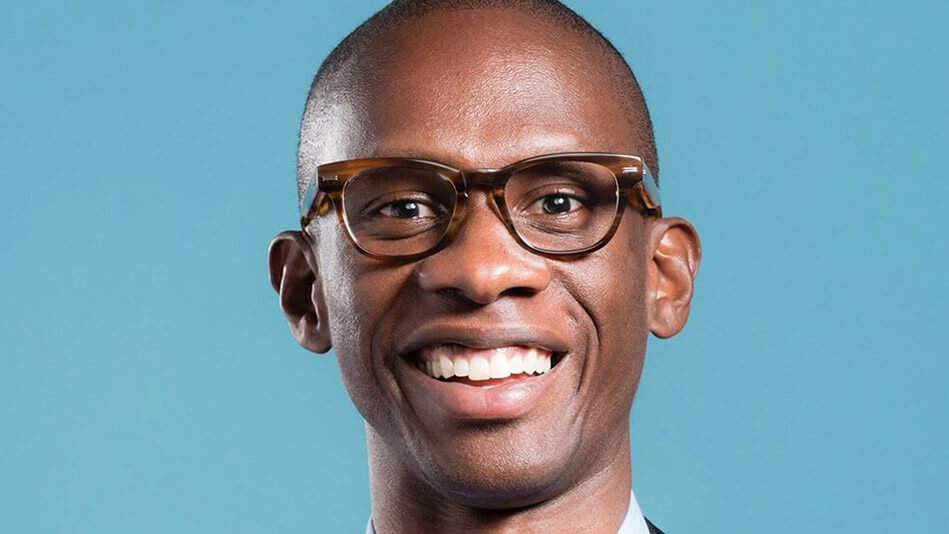 1. Carter is a legendary figure in the Music Industry and is the the Global Head of Creator Services at Spotify.
2. As an American Music Manager, he is the Founder and CEO of Atom Factory, famous talent spotter, and full-time TV and Films Production Company.
3. He is the Manager of Lady Gaga, John Legend, Meghan Trainor, Eve, Benny Cassette, Bonnie McKee and Miguel Lindsay.
Richard Sauerman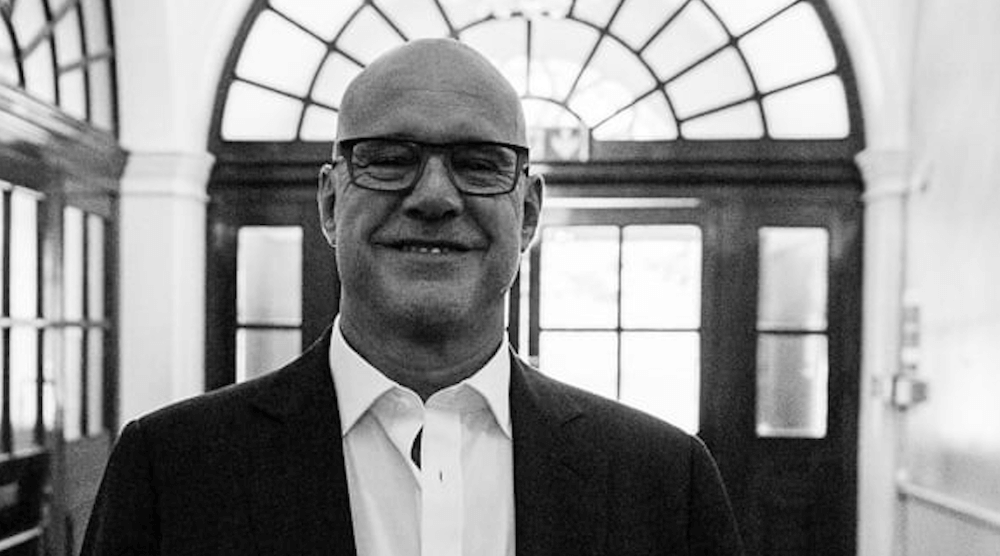 1. Richard has been ranked No.3 in the Global Gurus Top30 branding professionals since 2019.
2. Known as "The Brand Guy", he is a top branding and performance expert who is passionate about shifting and transforming organizations.
3. Richard is the President/CEO at New Bancorp Inc.
4. He is also the President of New Buffalo Saving.
5. An inspirational public speaker, Richard Sauerman has exceptional approaches towards the idea of branding.
Johnny Cupcakes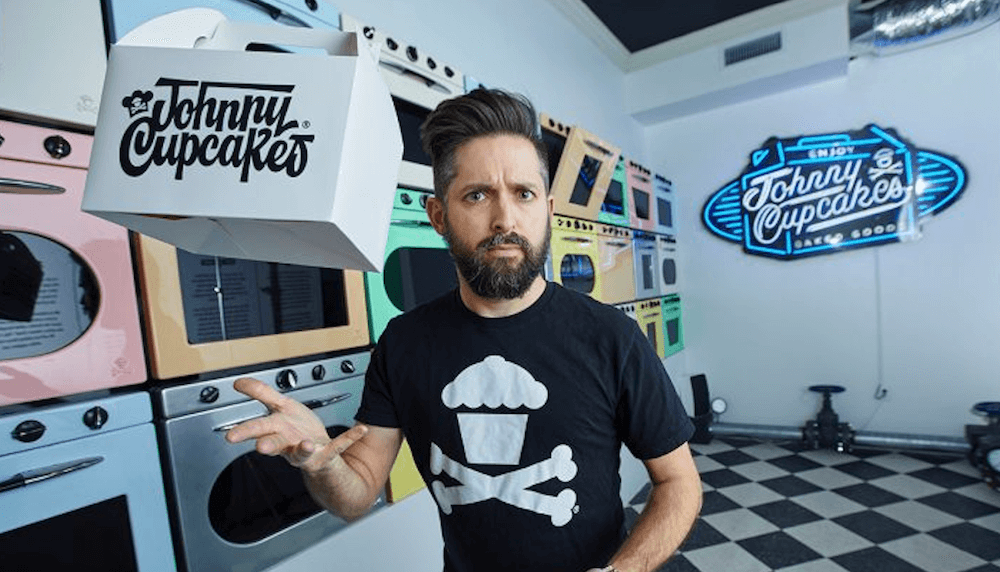 1. Johnny Earle, Founder of The Johnny Cupcakes line, started the company as a kind of "joke". Now, the brand has become a multi-million dollar highly exclusive T-shirt business covering a worldwide community of collectors.
2. Unlike the brand's original emblem, which features a set of skull and crossbones, the new emblem sees this getting replaced by a Cupcake.
3. This brand now includes T-shirts, shorts, sweaters, jewelry, undergarments and pins, and the Flagship is located in Boston.
Sara Riis-Carstensen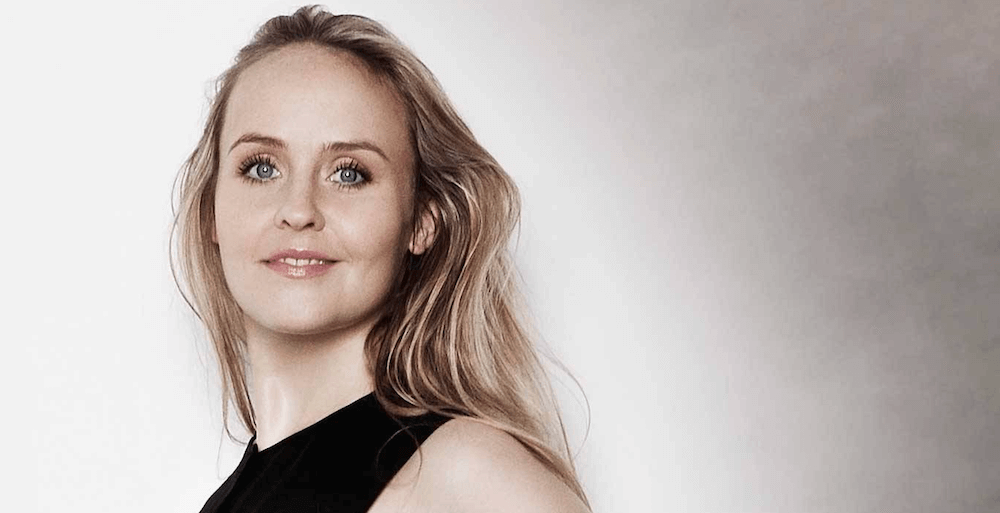 1. She is an International leader in Brand transformation and tactical strategy.
2. She has worked for the very best, like LEGO, Giorgio Armani, DeBeers, Carlsberg, Facebook and Google .
3. Sara was Global Director of Brand Development at LEGO (toys), and at DeBeers (Diamonds).
4. As a branding keynote speaker, Sara gives her wide-spread audience a unique insight into how companies like LEGO and Armani are regularly ranked at the top.
Anat Baron
1. Anat's powerful leadership of world-wide hotel-brands like Radisson, Holiday Inn, and Four Seasons geared them to all-time success.
2. She is right now CEO of Stashwell Inc., and her magic with Mike's Hard Lemonade, which she converted to a $200 million giant is well known in industry, punching through in the ultra-competitive beer industry to the top.
3. After Mike's, she wrote, produced and directed Beer Wars, an awarded and iconic documentary.
Rohit Bhargava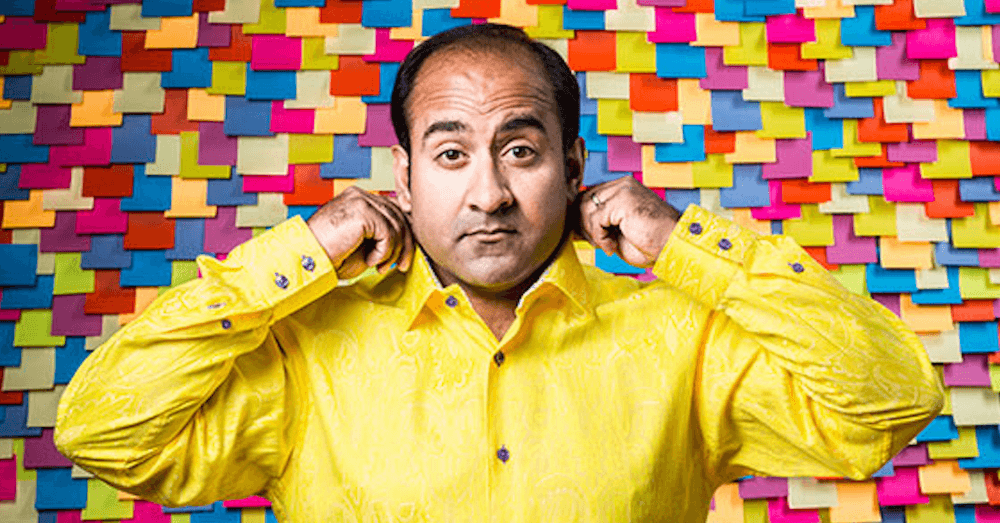 1. An innovative expert on marketing, he is the Founder of the Non-Obvious Company.
2. Rohit has spent 15 years as Marketing Strategist for Ogilvy and Leo Burnett.
3. Rohit is a Wall Street Journal bestselling Author, with 5 best-selling Business books under his name.
4. Rohit Bhargava is also the Adjunct Professor for Marketing and Innovation, plus Story-Telling, at Georgetown University.
5. He has delivered entertaining and original keynote addresses in 32 countries around the world.
6. Companies like Disney, Coca-Cola, NASA, World Bank, Schwab, and American Express have welcomed his signature workshops.
Richard Branson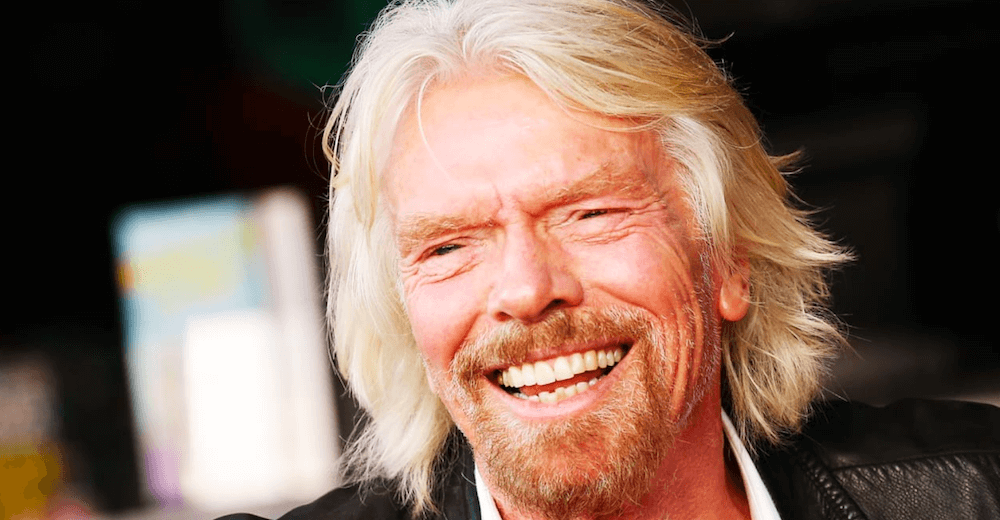 1. Sir Richard Branson (born July 18, 1950) is the ruling icon of British Industry, a Magnate, Futuristic Investor and Author.
2. He is chairman of the Virgin Group, controlling over 400 companieshis "country home" is the complete 30-hectare Necker Island (British Virgin Islands).
3. Co-founder of the B-Team, a global non-profit organization created to prioritize well-being of the Planet.
Bozoma Saint John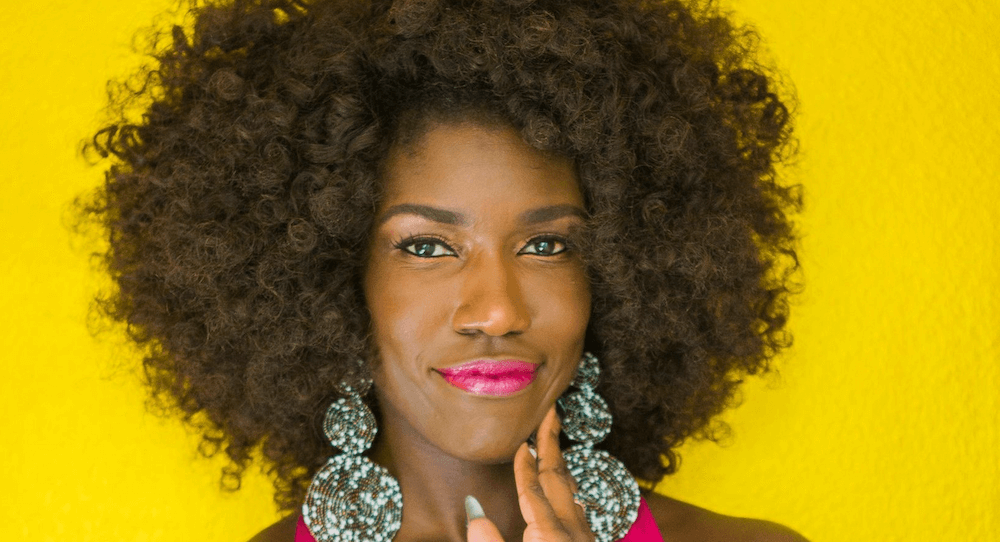 1. Bozoma Saint John is presently CMO (Chief Marketing Officer) of William Morris Endeavor.
2. Until June 2018, she was Chief Brand Officer (CBO) at Uber.
3. Also Marketing Executive at Apple Music till June 2017, helping acquire Beats Music.
4. Several honors received, like Top Female Executive of the Year, Billboard (2016); Disruptors, Fortune (2016); 100 Most Creative People, Fast Company; etc.
Brenda Bence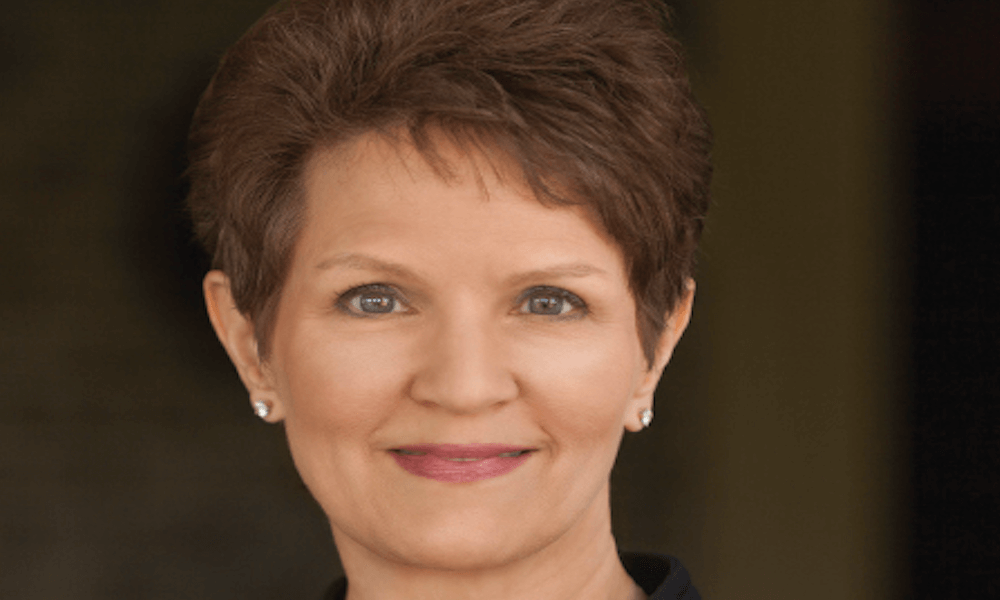 1. She is ranked Top10 Coach and Top10 Branding Guru worldwide, and sought on six continents.
2. She is a Certified Global Speaking Professional, with an MBA/CSP from Harvard Business School.
3. She has worked for the first 20 years at renowned companies like Proctor & Gamble and Bristol-Myers Squibb in her formative years, leaving a lasting mark in each company.
4. She is the Author of bestsellers, like, "Leading YOU" and "The Brand called YOU".
Karren McCullough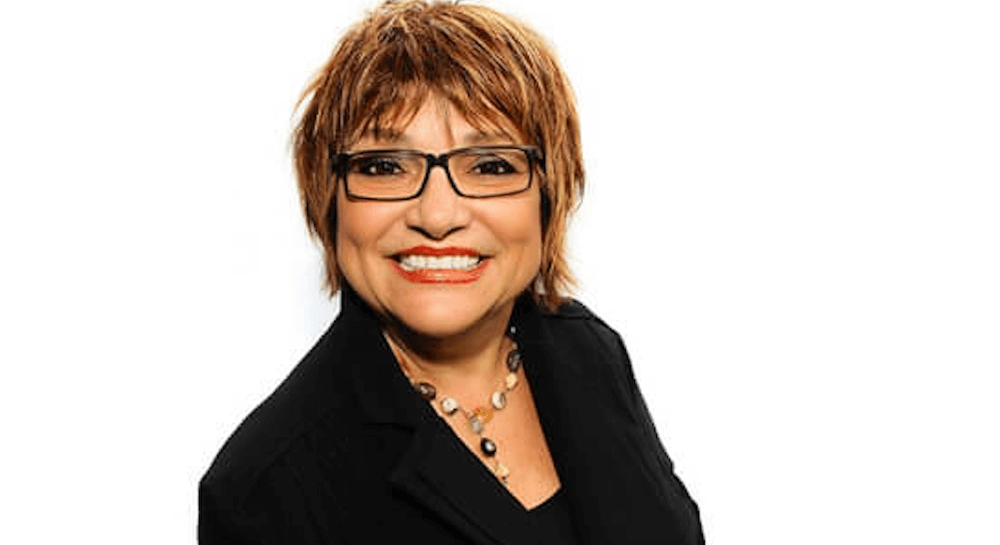 1. Karen is a world-class branding keynote speaker, and her personalized programs help organizations to prepare for the changing world.
2. Karen's recent clients have been Lockheed Martin, Exxon, Proctor & Gamble, and Siemens Healthneers, MD Anderson Cancer Center etc.
3. She has been in one of the finest fashion houses in the world, Ralph Lauren, where she acquired her encyclopedic knowledge of branding.
Need more speaker ideas?

Didn't find what you are looking for?
Let one of our agents help!
We have access to over 5000 professional speakers we can put you in touch with.
Speaker Request
Step 1 – Fill out the form below.
Step 2 – Our agent will respond within one business day.
Recommended reading:
Resources