Are you planning an event?
Do you need to hire a trusted expert for a virtual meeting, conference, seminar, trade-show, convention, or company workshop?
Here is a list of banking event speakers to consider for your event that can deliver a memorable speech and presentation that will inspire, educate, and entertain your audience.
These are the best banking keynote speakers who can cover such topics as compliance, international monetary policies, consumer banking, risk management, leadership, emerging technologies, future trends, innovation, and more.
On this page you can browse a list of speakers and topics.
Or, fill out this form and one of our agents will help you find the perfect speaker that fits your budget.
Jamie Dimon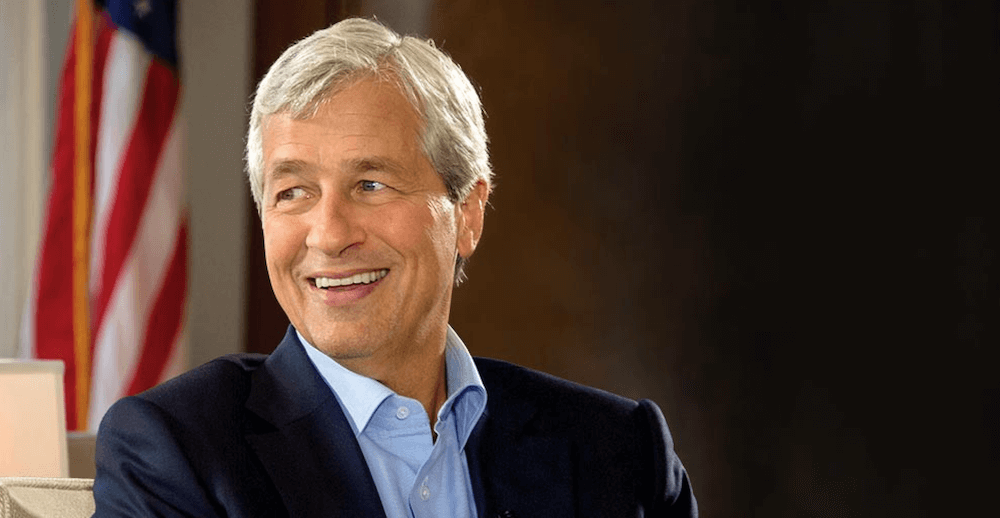 1. Jamie Dimon is a business executive who holds the position of chairman and CEO of JP Morgan Chase. JP Morgan Chase is among the largest banking institutions in the United States and a global financial services firm.
2. He once sat on the board of directors of the Federal Reserve Bank of New York.
3. Dimon was included in Time magazine's lists of the world's 100 most influential people in 2006, 2008, 2009, and 2011.
4. He is an alum of Harvard Business School.
5. Dimon oversaw the U.S. Treasury Department's transfer of $25 billion in Troubled Asset Relief Program (TARP) funds to JP Morgan Chase on October 28, 2008.
6. President Obama lauded Dimon's management of JP Morgan Chase.
7. Dimon was invited to take part in a business forum assembled by Donald Trump, then the president-elect, in December of 2016.
8. Dimon is a highly sought after banking conference speaker who has spoken at major industry events around the world.
Timothy Geithner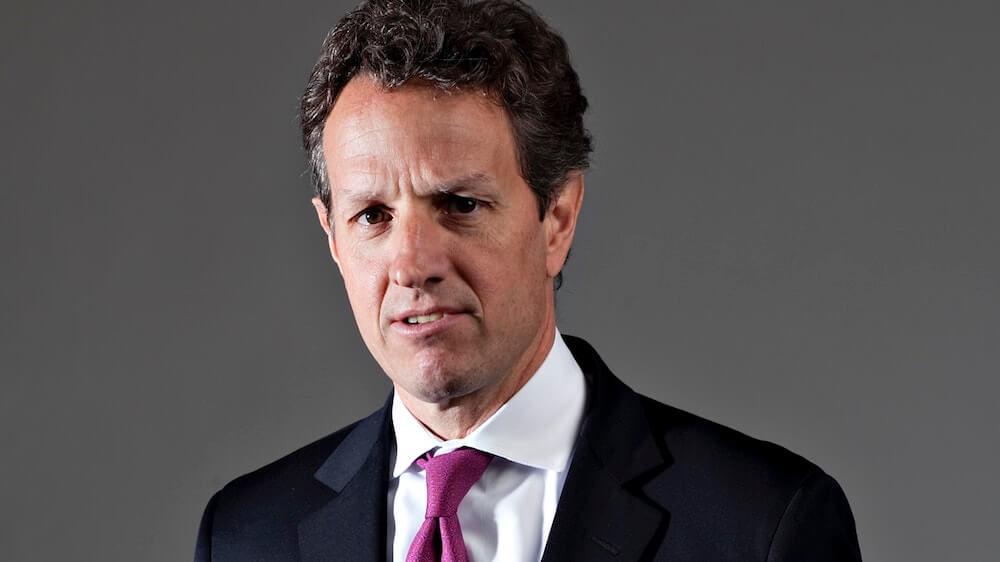 1. Timothy Geithner served under President Barack Obama as the 75th United States Secretary of the Treasury from 2009 to 2013.
2. From 2003 to 2009, he was the President of the Federal Bank of New York (otherwise known as the New York Fed). In this position, he served with the Federal Open Market Committee as Vice Chairman.
3. He has held the positions of president and managing director of Warburg Pincus since March of 2014. Warburg Pincus is a private equity firm with headquarters in New York City.
4. Geithner is considered one of the top banking conference speakers and is sought out by many event planners.
Avid Modjtabai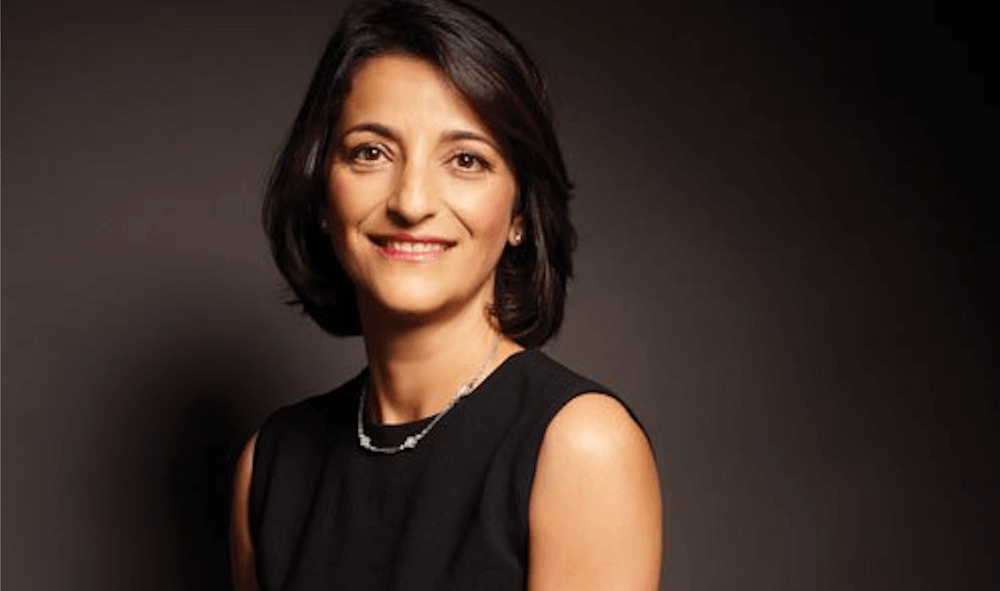 1. Avid Modjtabai holds the position of Senior Executive Vice President at Wells Fargo & Company, a multinational financial services company with headquarters in San Francisco
2. She oversees the Operations Group and Consumer Lending Group (CLG) at Wells Fargo & Company, leading more than 60,000 team members. The Consumer Lending Group provides assistance to consumers with their needs related to borrowing.
3. Modjtabai serves as an advisory member of the Social Enterprise Program at Columbia Business School. Social enterprise focuses on the responsibility of businesses to benefit the world.
4. As a banking guest speaker, Modjtabai can cover many topics ranging from future trends in financial services to corporate social responsibility.
Ben Bernanke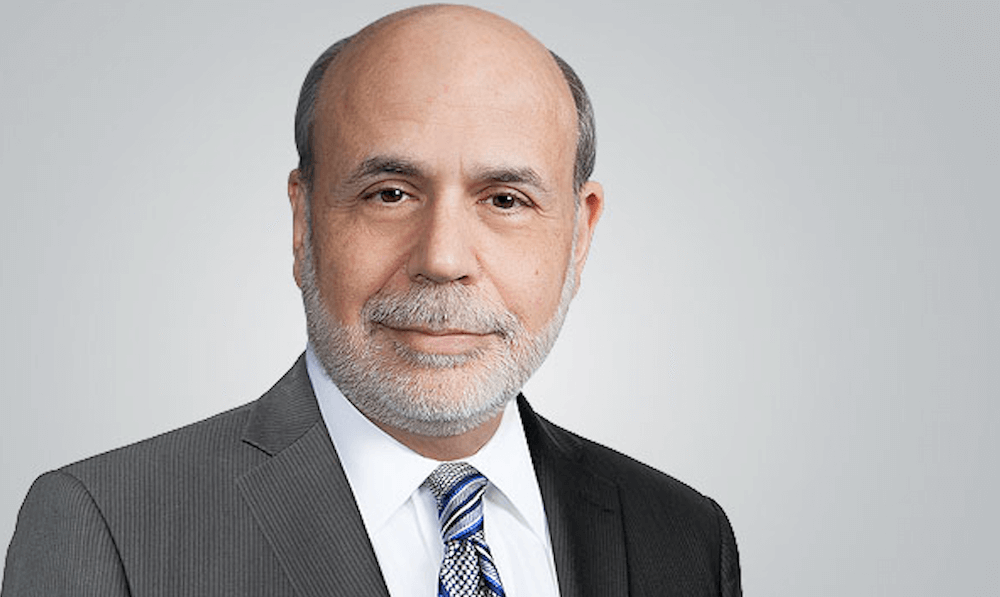 1. Ben Bernanke served as chairman of the Federal Reserve System under President George W. Bush and President Barack Obama.
2. He authored The Courage to Act: A Memoir of a Crisis and its Aftermath in 2015. This book discussed Bernanke's strategy and actions during the 2008-2009 financial crisis.
3. Bernanke held the position of Chairman of the Council of Economic Advisers under President George W. Bush.
4. He served as a member of the Board of Governors of the Federal Reserve System.
5. Bernanke is a Distinguished Fellow in Residence at the Brookings Institution. The Brookings Institution is a research group carrying out research and education in such areas as economics, economic development, global economy, and governance.
6. As a banking public speaker, Bernanke covers a wide array of topics that includes the future of finance and international monetary policies.
Diane Reyes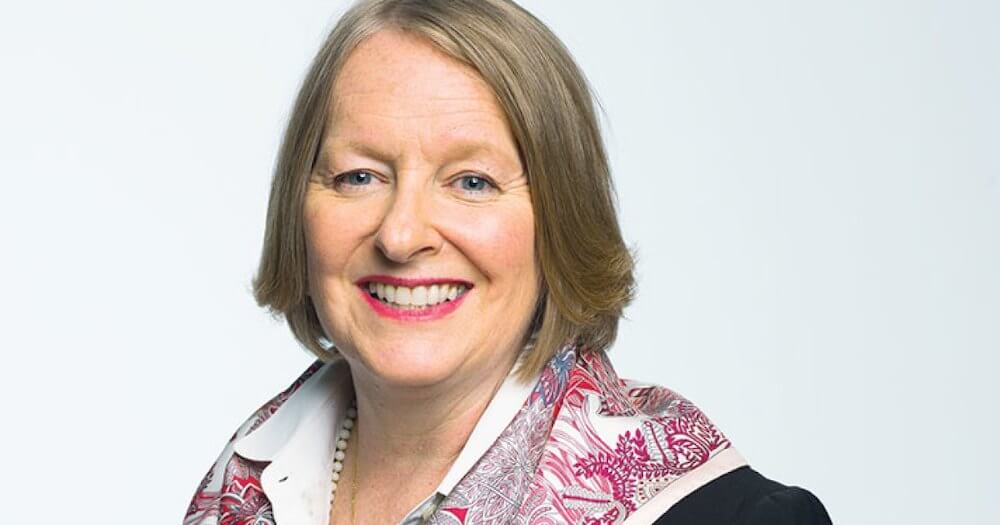 1. Diane Reyes holds the positions of Group General Manager and Global Head of Payments and Cash Management at HSBC. HSBC is one of the world's largest banks and financial services institutions.
2. She has been working in banking and financial services for more than three decades.
3. Reyes managed Sales for Treasury & Trade Services at Citi, a banking institution.
4. She is acknowledged for her abilities in urging top management to increase resources. She recently convinced HSBC to invest more in technology and talent in the company's cash management and payments division.
Walter Dolhare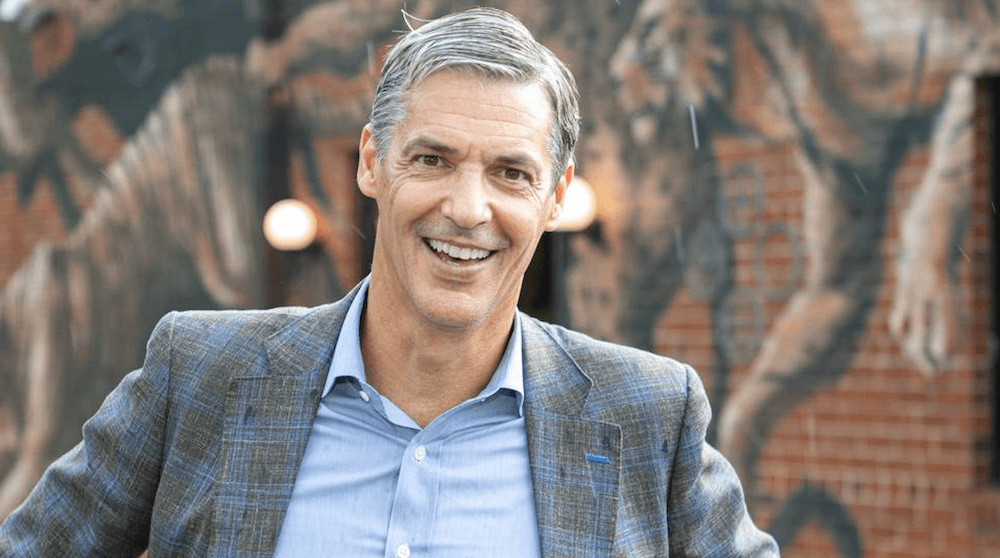 1. Walker Dolhare holds the positions of vice president and co-head at Wells Fargo Corporate & Investment Banking. This firm is an investment banking and relationship management platform.
2. He is co-head of Wells Fargo International. This is the company's global banking entity.
3. Dolhare was a co-leader of Wells Fargo Securities. This involved leadership of approximately 5,000 team members spread out across North America, Asia, and Europe.
4. He has held roles in sales management with Wells Fargo and securities divisions of Wachovia Bank and First Union, predecessor firms of Wells Fargo.
5. As a banking event speaker, Dolhare will talk about many hot topics that relate to how organizations must adapt to how money is evolving in the twenty first century.
Brett King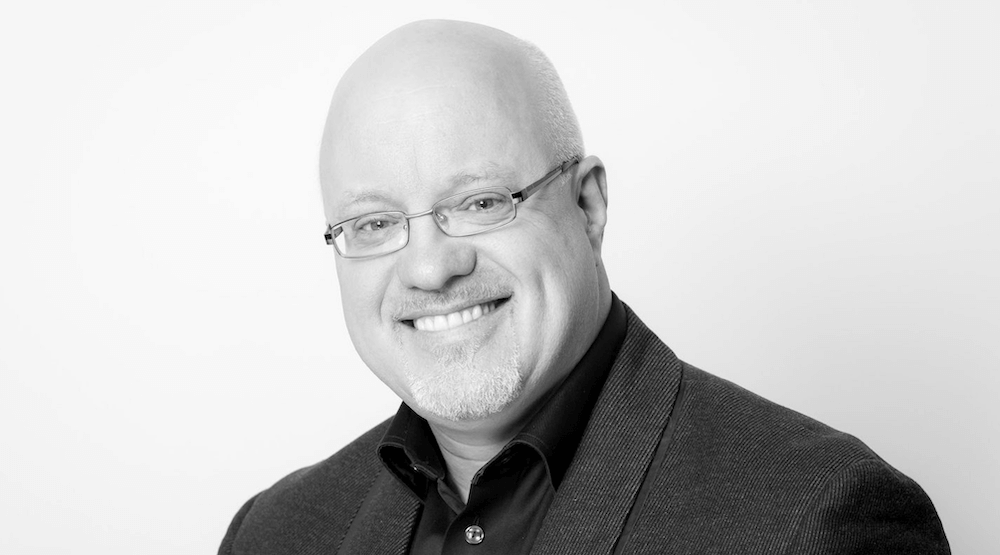 1. Brett King is the founder and CEO of Moven, an innovative retail bank.
2. He was honored as American Banker's Innovator of the Year in 2012.
3. King is recognized as the world's foremost expert on innovation and customer experience in retail banking.
4. He authored bestselling books Bank 2.0, Bank 3.0, and Branch Today—Gone Tomorrow.
5. King speaks around the world for renowned organizations such as Google, Microsoft, Forbes, The Economist, and Oracle.
Peter Orszag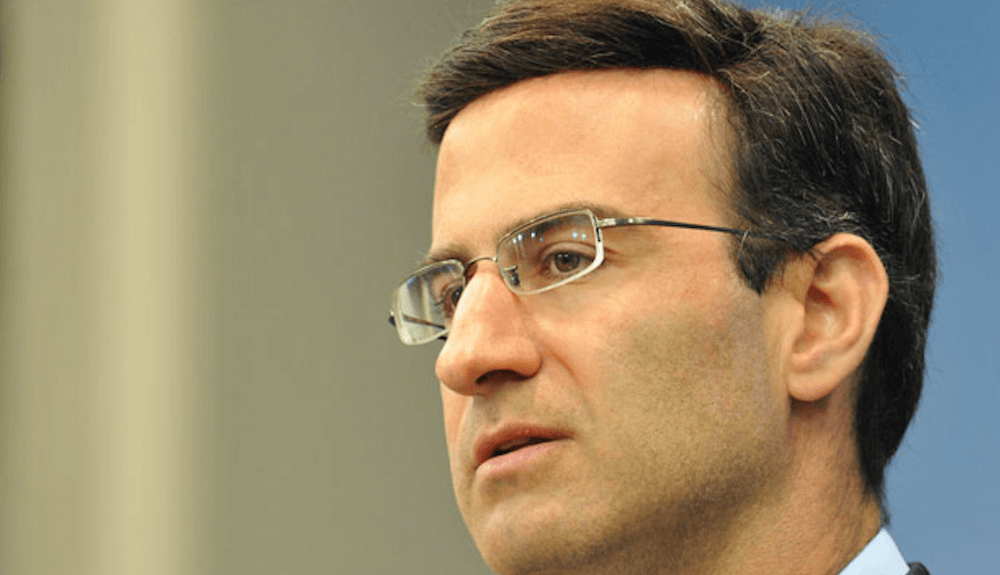 1. Peter Orszag holds the positions of Vice Chairman of Corporate and Investment Banking and Chairman of the Financial Strategy and Solutions Group at Citigroup, Inc.
2. He serves at the Brookings Institution as Nonresident Senior Fellow in Economic Studies.
3. Orszag is a Contributing Columnist with Bloomberg View, the editorial division of Bloomberg News.
4. He served at the Council of Foreign Relations as a Distinguished Visiting Fellow.
5. Orszag wrote for the New York times as a Contributing Columnist.
6. He served as a Special Assistant to the President for Economic Policy during the Clinton Administration.
Karen Peetz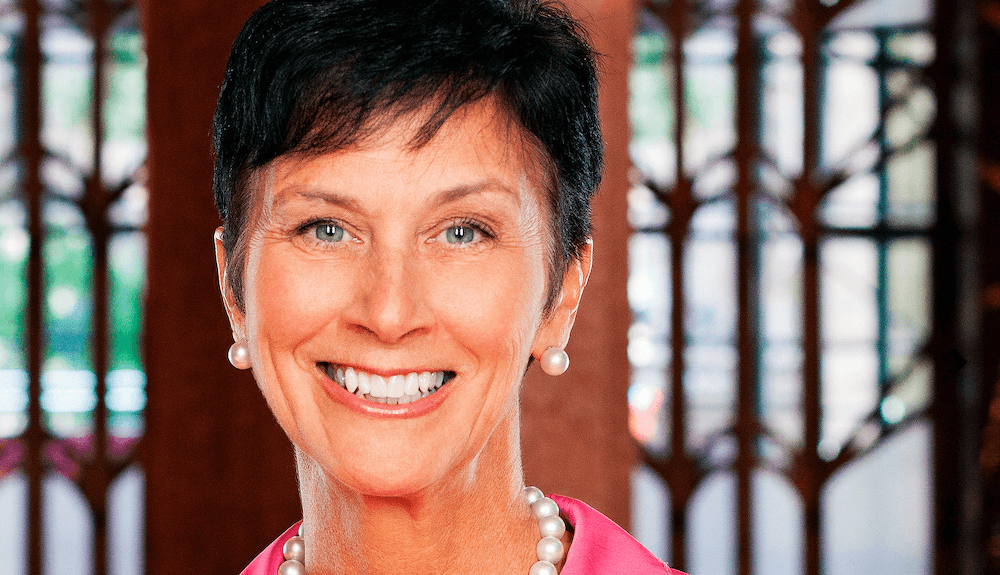 1. Karen Peetz held the position of President of the Bank of New York Mellon, a banking and financial services firm, from 2013 to 2016. She was the first woman ever to hold this position.
2. She was ranked the No. 1 most powerful woman in banking in 2011.
3. Peetz was co-founder of the Bank of New York Mellon Women's Initiative Network (WIN). This is a resource group for the professional development of female employees at the bank.
4. She is highly respected for her management style and skills in crisis management, as well as her general influence in the banking industry.
Anne Clark Wolff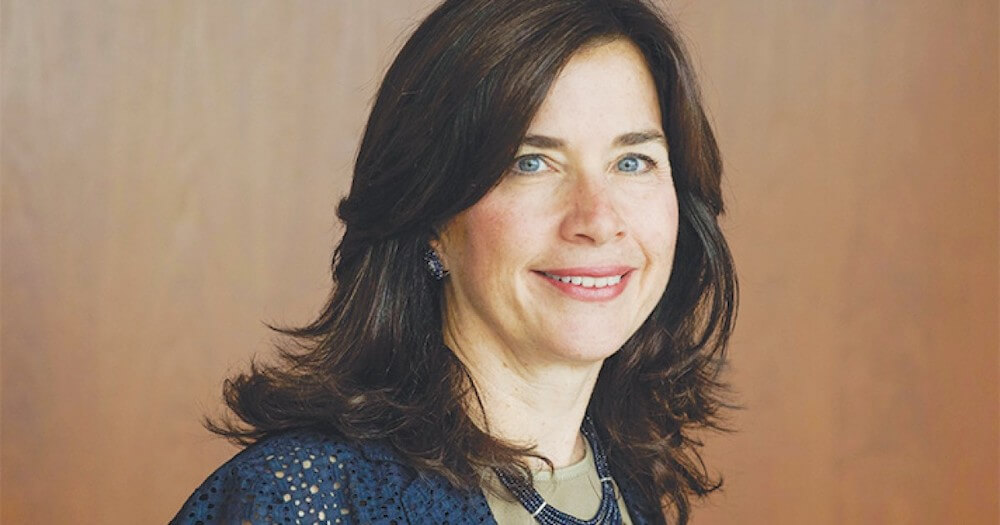 1. Anne Clark Wolff holds the position of Head of Global Corporate Banking and Global Leasing, Bank of America.
2. She has played an instrumental role in further developing global transaction services as well as stronger risk management and capital raising around the world. Wolff has improved Bank of America's relationship with multinational clients in places such as Africa, the Middle East, and Asia.
3. Wolff is responsible for leadership of Bank of America's global leasing unit, which has 64,000 clients all around the world in industries such as energy services, health care, and aviation.
Dennis McCuistion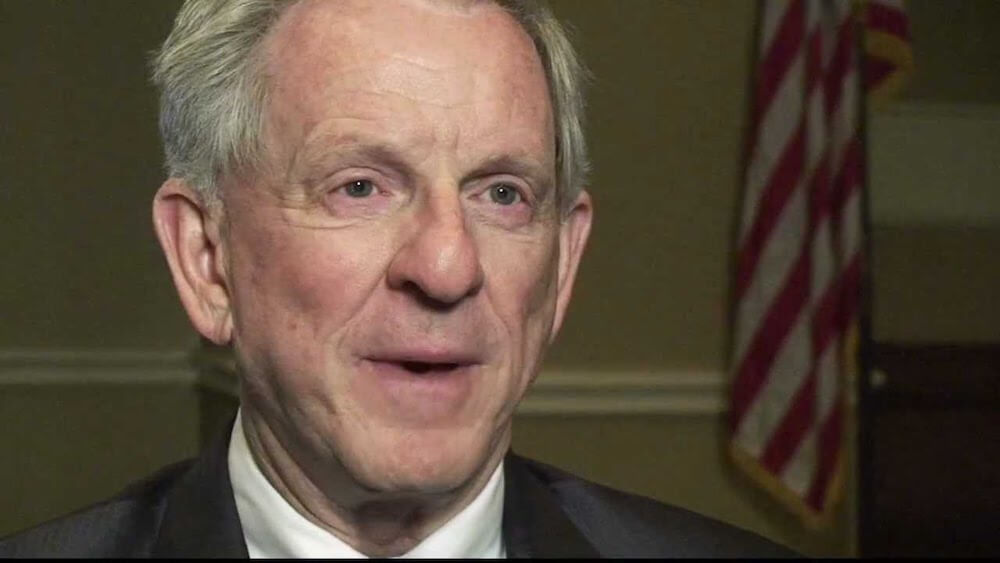 1. Dennis McCuistion has 35 years of experience in the banking industry.
2. He is the executive producer and host of PBS program, 'McCuistion.'
3. McCuistion is known for keynote speeches that offer humor and motivate their audiences.
4. He creates and delivers seminars on business for financial institutions, economics, and baking. His audiences are found among corporate clients, financial institutions, schools, conferences, and associations.
5. McCuistion has authored The Prevention and Collection of Problem Loans. He also co-authored Selling Strategies for Today's Banker: A Survival Guide for Tomorrow, as well as The Seven Challenges Facing Bankers in the Future and How to Meet Them.
Sarah Bloom Raskin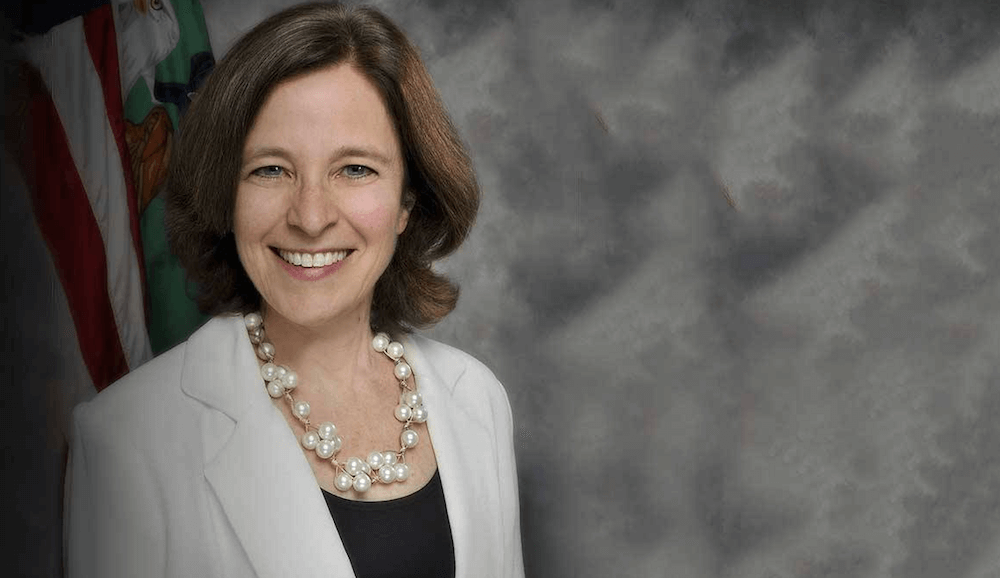 1. When she began her role there, Sarah Bloom Raskin earned the highest-ranking position ever occupied by a woman at the U.S. Treasury Department.
2. She has held the position of Governor of the Federal Reserve Board and second-in-command at the Treasury.
3. Sarah played an instrumental role in creating fiscal and monetary policy during financial crisis.
4. She was a leader in the development of the G-7 Fundamental Elements of Cybersecurity for the Financial Sector.
Susie Scher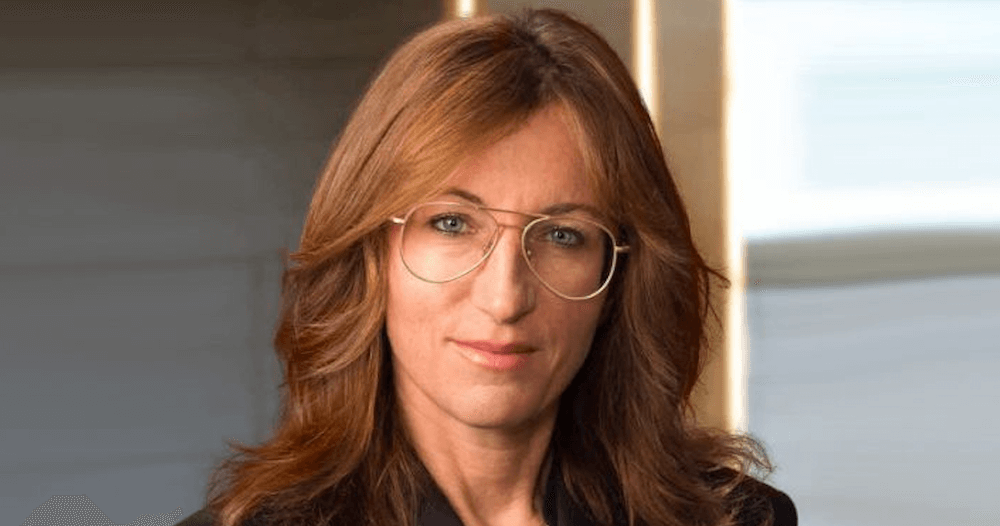 1. Susie Scher holds a position with the Investment Banking Division (IBD) of Goldman Sachs as co-head of the Global Financing Group.
2. She serves the IBD Risk Council, IBD Executive Committee, America's Diversity Committee, and the Partnership Committee.
3. Scher was co-head of the Americas Financing Group.
4. She held the position of head of Investment grade Capital Markets and Risk Management for the Americas Financing Group.
5. Scher serves the Lesbian, Gay, Bisexual and Transgender Network as managing director.
6. She is an alumnus of Columbia University School of Business.
Need more speaker ideas?

Didn't find what you are looking for?
Let one of our agents help!
We have access to over 5000 professional speakers we can put you in touch with.
Speaker Request
Step 1 – Fill out the form below.
Step 2 – Our agent will respond within one business day.
Recommended reading:
Resources