Are you planning an event?
Do you need to hire a trusted expert for a virtual meeting, conference, corporate event, seminar, trade-show, convention, or company workshop?
Here is a list of the best mental health speakers to consider for your event that can deliver a memorable speech and presentation that can educate and inspire your audience.
These professional mental health and well-being speakers can cover a wide range of topics including human behavior, depression, anxiety, stress, suicide prevention, emotional intelligence, obsessive compulsive disorder, trauma, addictions, and more.
On this page you can browse a list of speakers and topics.
Or, fill out this form and one of our agents will help you find the perfect speaker that fits your budget.
Patrick Kennedy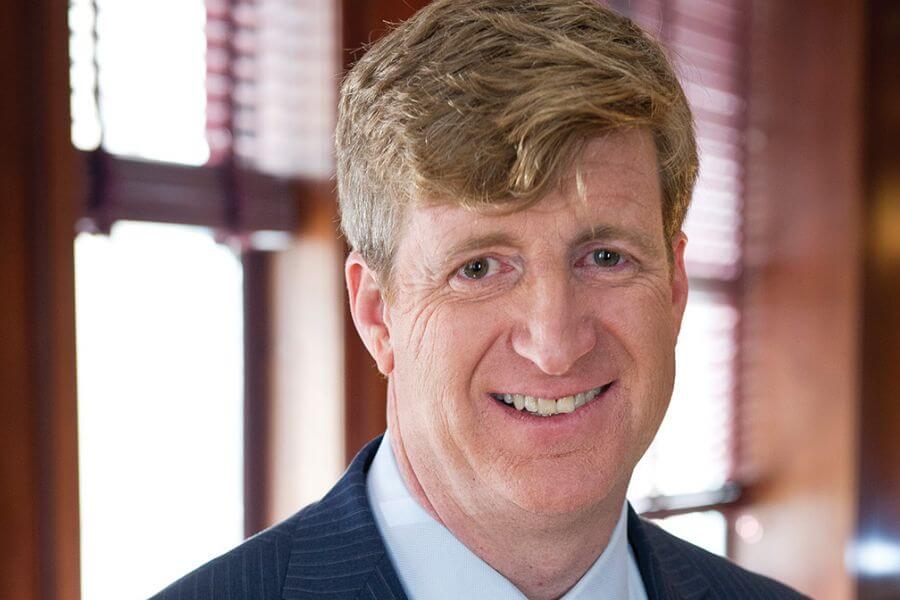 1. Patrick Kennedy served as a United States Congressman, representing a Rhode Island district for 16 years.
2. Kennedy is recognized for ground-breaking work in mental health advocacy and policy.
3. He authored the Mental Health Parity and Addiction Equity Act and was chief sponsor of this piece of legislation.
4. Kennedy co-authored A Common Struggle: A Personal Journey Through the Past and Future of Mental Illness and Addiction. This book was published in October of 2015.
5. He has received the National Recovery Champion Award, the New York Academy of Science Breaking the Chains of Stigma Award, the American Foundation for Suicide Prevention Humanitarian Award, and other honors.
6. As a mental health conference speaker, Kennedy is passionate about educating audiences on how to help people overcome addictions and live a healthy life.
Dr. Bruce Lipton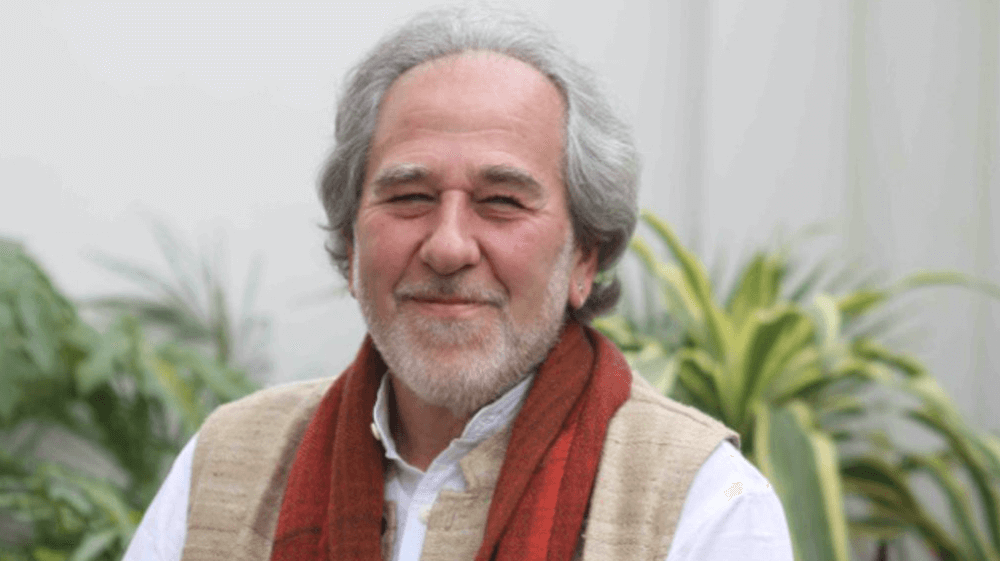 1. Dr. Bruce Lipton is known throughout the world as a leader in spirituality and science.
2. He authored The Biology of Belief, a bestselling book.
3. Lipton won the Goi Peace Award in 2009.
4. He is a mental health keynote speaker who has appeared at both international and national conferences.
5. The lectures that Dr. Lipton delivers at medical school contain a wealth of information that he is also sharing with the public.
Brene Brown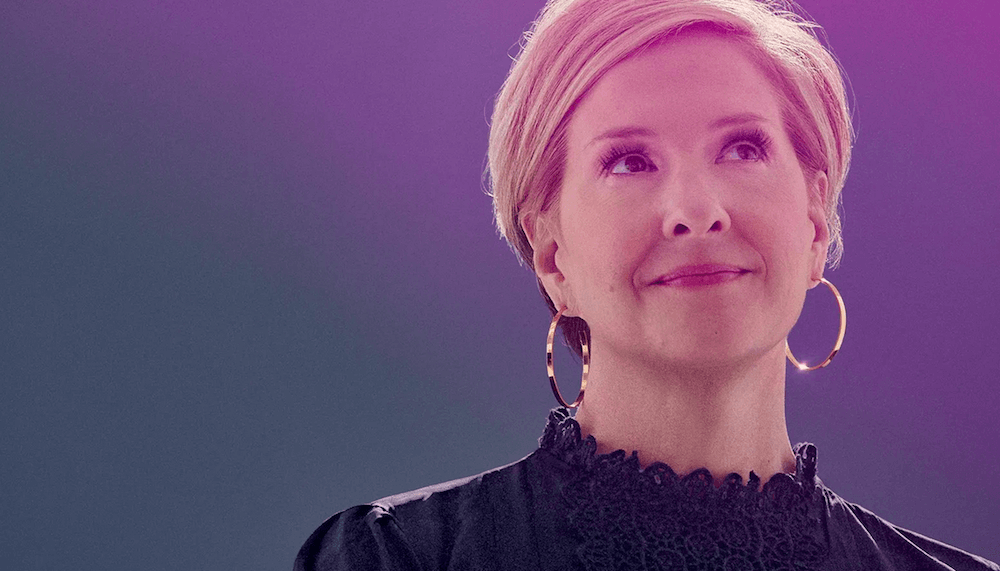 1. Brene Brown is a member of faculty at the University of Houston, where she is a research professor.
2. She serves as a visiting professor in management at the Austin McCombs School of Business at the University of Texas.
3. Brown has studied the topics of empathy, shame, courage, and vulnerability.
4. She has authored five books, all of them #1 New York Times bestsellers. These are: Dare to Lead, Braving the Wilderness, Rising Strong, The Gifts of Imperfection, and Daring Greatly.
5. As a great mental health guest speaker, Brene has dedicated her life to empowering people to love and accept themselves for who they are.
Andrew Solomon
1. Andrew Solomon is a lecturer and writer, focusing on topics in psychology, politics, and culture.
2. He has won the National Book Award.
3. Solomon is an activist in the arts, LGBTQ rights, and mental health.
4. He is a member of faculty at Columbia University Medical Center, holding a position as Professor of Clinical Medical Psychology (in Psychiatry).
5. In 2012, he published Far from the Tree: Parents, Children, and the Search for Identity. This book became a bestseller.
6. As a mental health public speaker, Solomon has traveled the world delivering powerful presentations on dealing with depression.
Vikram Patel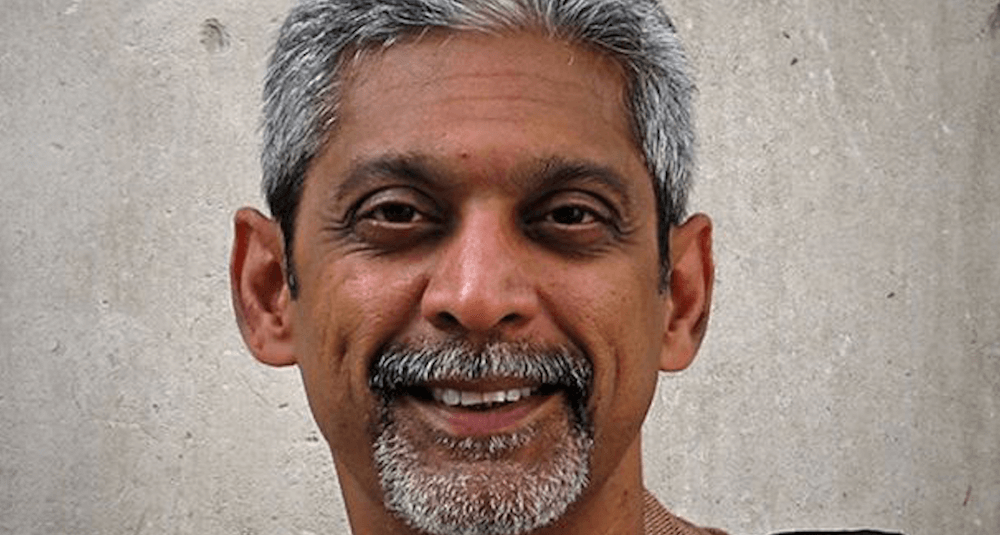 1. Vikram Patel is a member of faculty at Harvard Medical School, researching and teaching Global Health.
2. He is a well-known advocate for mental health care.
3. A psychiatrist, much of Patel's research has focused on mental disability and child development, specifically in settings with limited resources.
4. Patel co-founded the London School of Hygiene and Tropical Medicine's Centre of Global Mental Health. He served this institution as Director.
5. He co-directs the Centre for Control of Chronic Conditions at the Public Health Foundation of India.
6. In 2015, Patel was honored with a Wellcome Trust Principal Research Fellowship.
Helen M. Farrell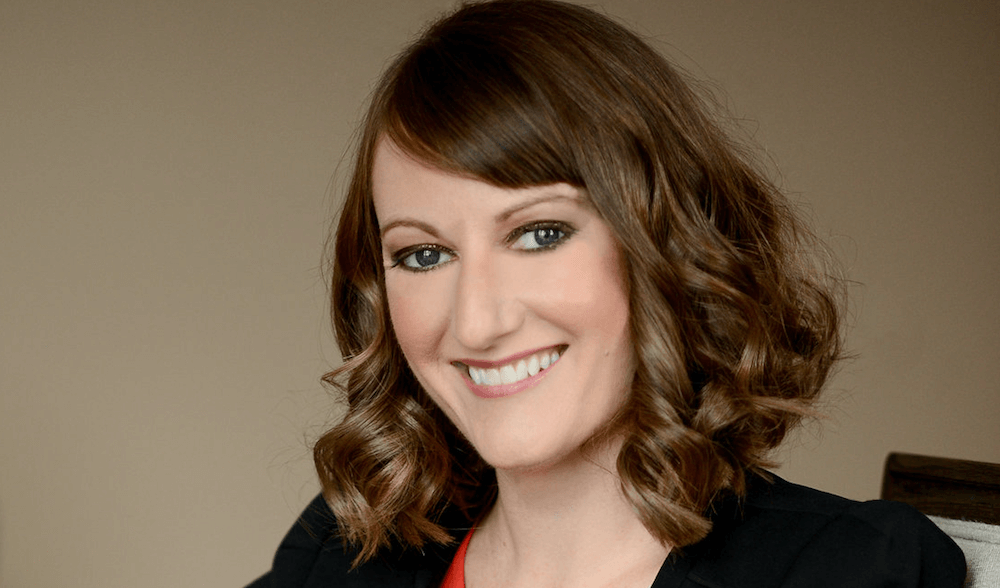 1. Helen M. Farrell is a psychiatrist, writer, and TEDx Speaker.
2. She is an instructor in psychiatry at Harvard medical School.
3. Farrell serves at Beth Israel Deaconess Medical Center as a staff psychiatrist.
4. She has written for Psychology Today, The New York Times, Psychiatric Times, and NPR's CommonHealth Blog, as well as KevinMD.com.
5. Farrell regularly shares her expertise on mental health, wellness, and forensics.
6. An original article entitled "A House Built Out of Madness" that was published in JAMA brought Farrell recognition.
Kathy Cronkite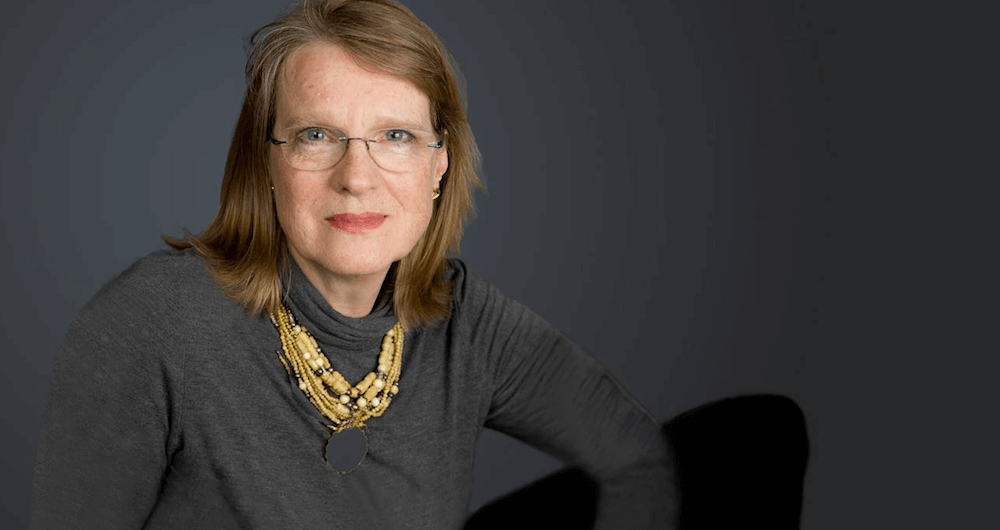 1. Kathy Cronkite is a mental health advocate.
2. She is a public speaker, journalist, and writer.
3. Cronkite's experiences with clinical depression led her to her advocacy work.
4. She is the daughter of Walter Cronkite, a famous news anchorman.
5. Cronkite authored On the Edge of Darkness: Conversations About Conquering Depression, a book that received a great deal of critical acclaim.
6. She won the D/ART Public Service Award from the National Institute of Mental Health in 1994. In 1996, she was honored with the William Styron Award from the National Mental Health Association.
Brett Francis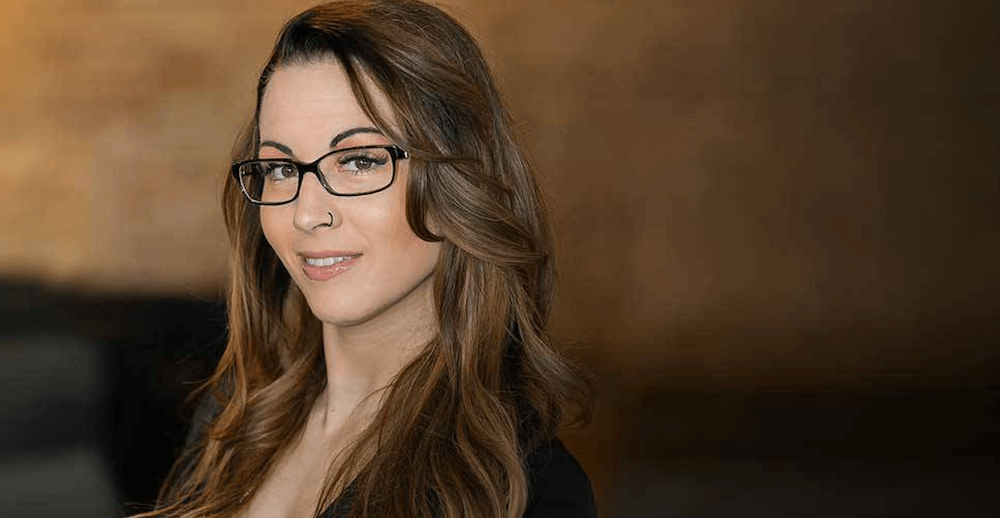 1. Brett Francis is a mental health advocate.
2. She is a keynote speaker as well as a trainer, helping companies better develop their employees in the areas of emotional intelligence, stress management, and communication.
3. Francis has received the endorsement of Mental Health America, the Mental Health Commission of Australia, and the Canadian Mental Health Association.
5. Francis is host of a television show called Breaking the Barriers.
6. She is acknowledged for her ability to make workplaces more productive and increase employee retention.
Kelly Mcgonigal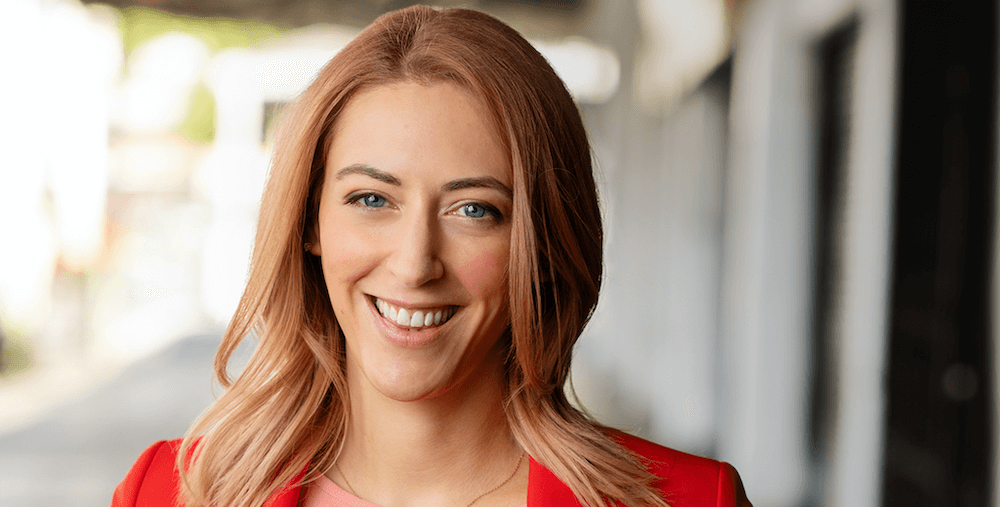 1. Kelly Mcgonigal is a psychologist, author, educator, and mental health event speaker.
2. She authored The Willpower Instinct, which was based on a course she teaches at Stanford University called "The Science of Willpower." Her book The Upside of Stress was inspired by a course called "Living Well With Stress."
3. Mcgonigal delivered a talk called "How to Make Stress Your Friend" for TED in 2013.
4. Her book The Joy of Movement focuses on the ways by which physical exercise can combat anxiety, depression, and loneliness.
Christian Conte
1. Dr. Christian Conte is recognized for his research accomplishments in communications and compassionate leadership.
2. He has impressive expertise in emotional management and mental health.
3. Conte is a writer as well as a corporate trainer and consultant.
4. He was co-host of The Secret Life of Kids, a show that aired on USA Network.
5. Conte is co-host of a podcast called Tackling Life. He is also producer of a Emotional Management, a radio feature aired each day on stations in numerous locations around the country.
6. He presented a TEDx talk called "Why I Chose to Go to Prison" in 2015.
Dan Siegel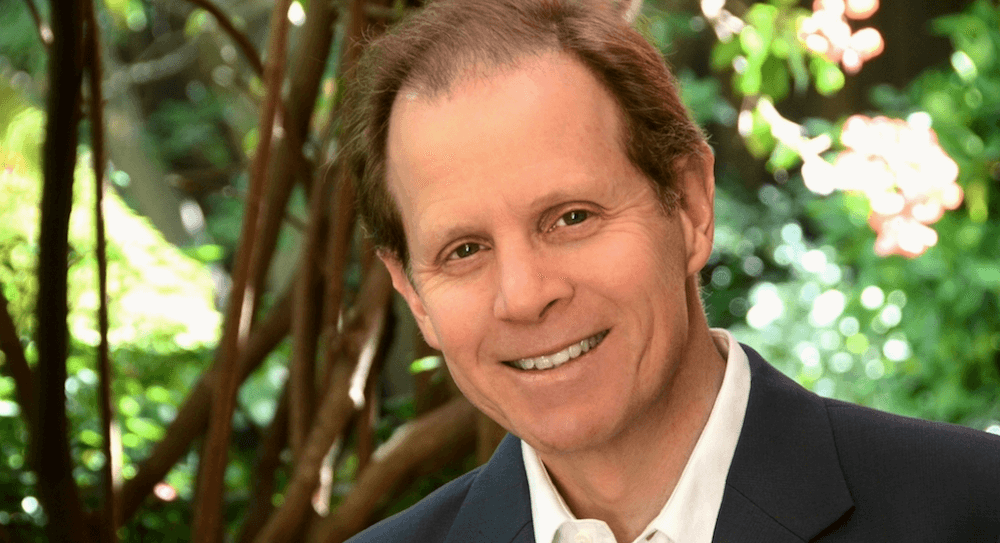 1. Dan Siegel is a clinical psychiatry professor at UCLA. He is known as the founder of "interpersonal neurobiology."
2. His research has had a major impact on the way therapists approach the healing of trauma.
3. Siegel authored Aware: The Science and Practice of Presence, The Whole-BrainChild, The Developing Mind, and Mindsight.
4. His writing on parenting, child development, and personal transformation is widely recognized.
5. Siegel serves the UCLA Mindful Awareness Research Center as founding co-director.
Robert Wicks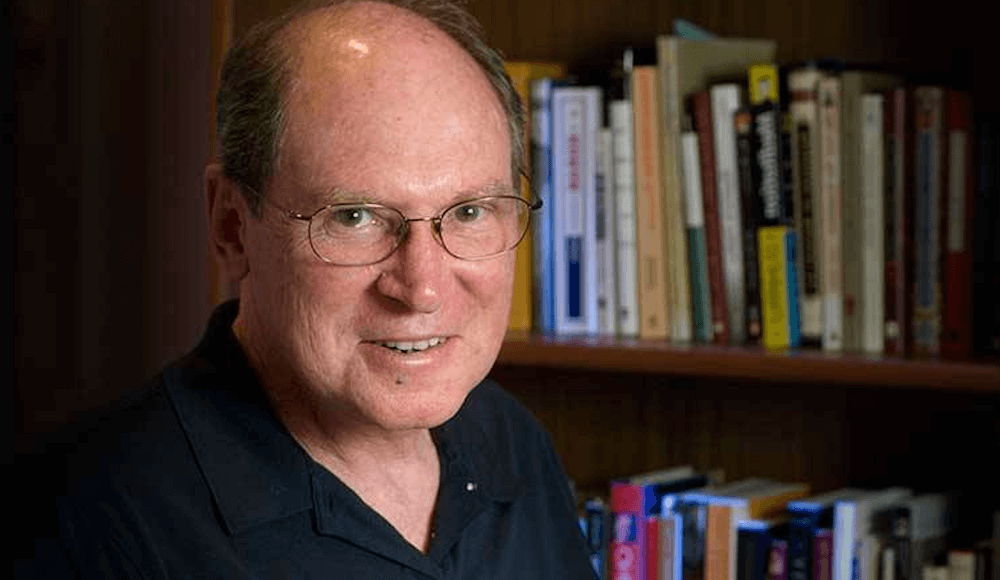 1. Dr. Robert Wicks is an alumnus of Hahnemann Medical College and Hospital, where he earned his doctorate in psychology.
2. He is a Professor Emeritus at Loyola University Maryland and has taught in psychology, social work, education, theology, medicine, and nursing programs at various universities.
3. In his speaking work, Wicks helps others with feelings of anxiety, stress, and confusion.
4. Wicks is the author of more than 50 books for audiences among professionals as well as the general public.
Jessie Close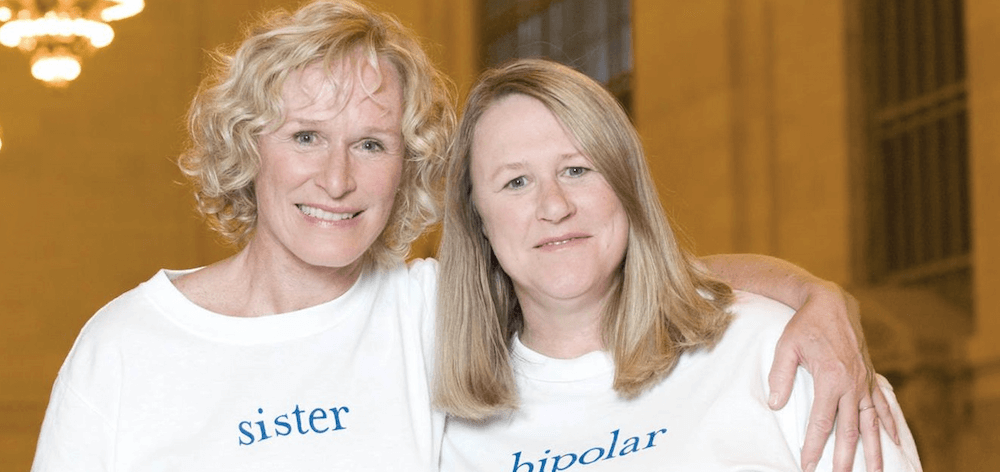 1. Jessie Close is a mental health advocate.
2. She is a sister of Glenn Close, a famous actress. Glenn supported Jessie in her journey to going public with her mental health journeys.
3. Jessie has bipolar disorder, and this has given her extraordinary insight into issues of mental health. She inspires others by sharing her insights.
4. She authored Resilience: Two Sisters and a Story of Mental Illness, a book published in 2015.
Jonny Benjamin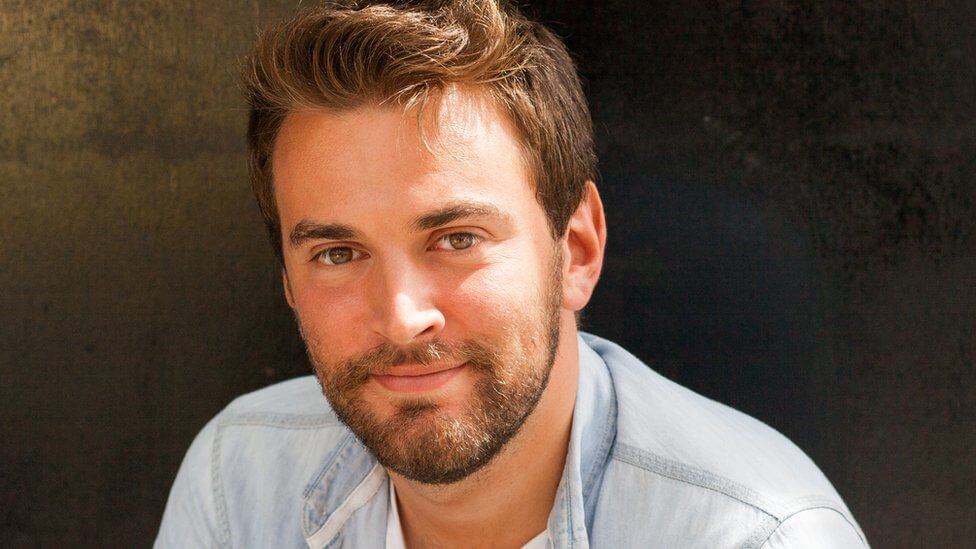 1. Jonny Benjamin has won awards for his mental health campaigns as well as his work as a public speaker, film producer, vlogger, and writer.
2. He was awarded an MBE by the Queen Elizabeth II for his work in suicide prevention and mental health.
3. Jonny has schizoaffective disorder and draws on his own personal experiences in formulating his insights. He shares his thoughts on living with his mental illness with his audience.
4. He has been interviewed many times on television and radio.
5. Jonny created a documentary called It's a Mad World for BBC Three in 2013. It was part of their season focused on mental health.
Need more speaker ideas?

Didn't find what you are looking for?
Let one of our agents help.
We have access to over 5000 speakers.
Speaker Request
Step 1 – Fill out the form below.
Step 2 – Our agent will respond within one business day.
Recommended reading:
Resources