Are you planning an event for students, parents, or faculty?
Do you need to hire a trusted expert for a virtual meeting, conference, seminar, convention, or school workshop?
Here is a list of the best education speakers to consider for your event that can deliver a memorable speech and presentation that will inspire, educate, and entertain your audience.
These educational speakers can cover a wide range of topics including higher education, learning skills, how to motivate students, online learning, affordable education, integrated learning, growth mindset, personalized learning, neuroscience and how the brain works, and more.
On this page you can browse a list of speakers and topics.
Or, fill out this form and one of our agents will help you find the perfect speaker that fits your budget.
David Epstein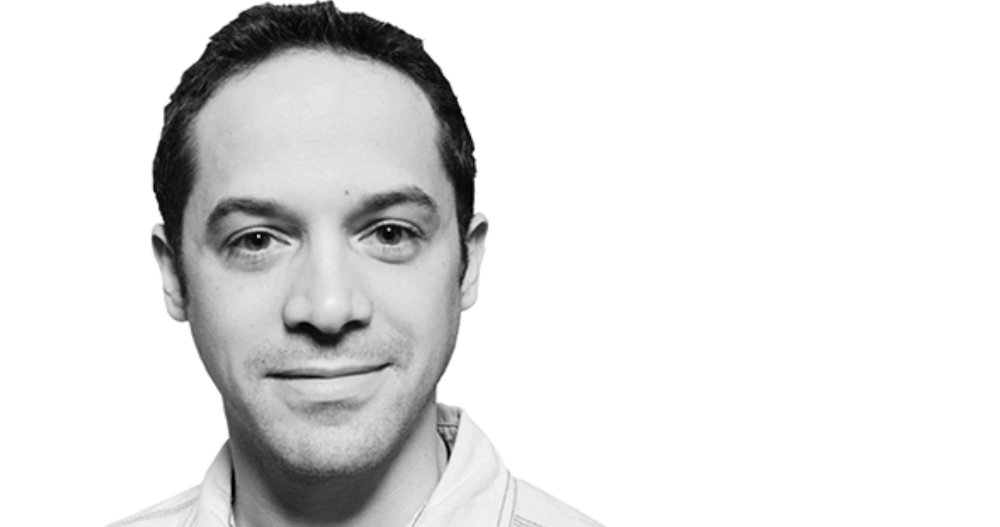 David Epstein has made waves with his bestseller "Range." A groundbreaking study on the lives and practices of successful individuals, Range presents a revamped approach to performance enhancement.
His other book, "The Sports Gene," explores the secrets of exceptional athletic performance.
The book gained great popularity, was translated into many languages, and was even read by former US President Barack Obama.
As an education keynote speaker, he is passionate about helping students reach their potential so that they can become the best version of themselves.
John B. King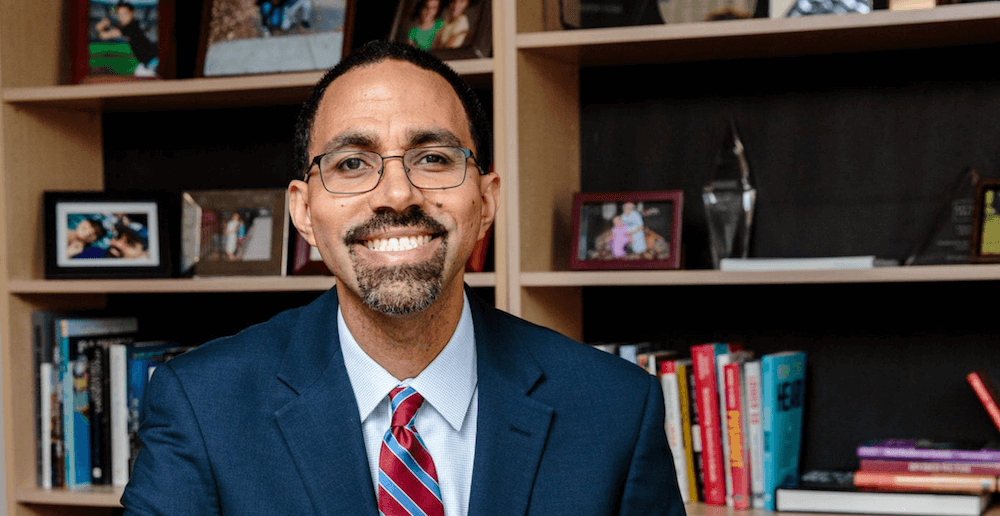 John B. King is the former US Secretary of Education. A man of remarkable influence, King strives tirelessly to create opportunities for students of color and those from minority communities.
Being a civil rights activist, King has helped millions by making education more affordable and accessible.
During his time as Secretary of Education, his focus was to raise educational standards in institutes across the country.
As a higher education keynote speaker, John is passionate about speaking at conferences about the importance of making education available to everyone.
Anant Agarwal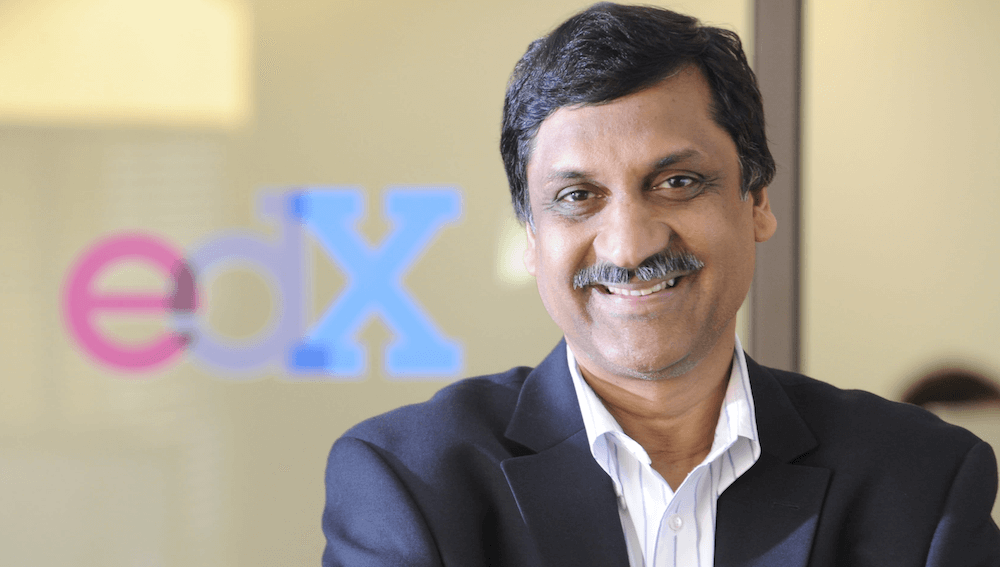 A professor of Computer Science and Electrical Engineering at MIT, Anant Agarwal also serves as CEO of edX.
EdX is an online learning platform created by MIT in coalition with Harvard University.
Agarwal is a brilliant mind. He held a Guinness World Record for a time for setting up the largest microphone array.
His teaching accomplishments have been recognized and awarded by MIT.
As an inspirational educational speaker, he is very passionate about sharing his insights on how to make education available to everyone in the world.
Jason Wingard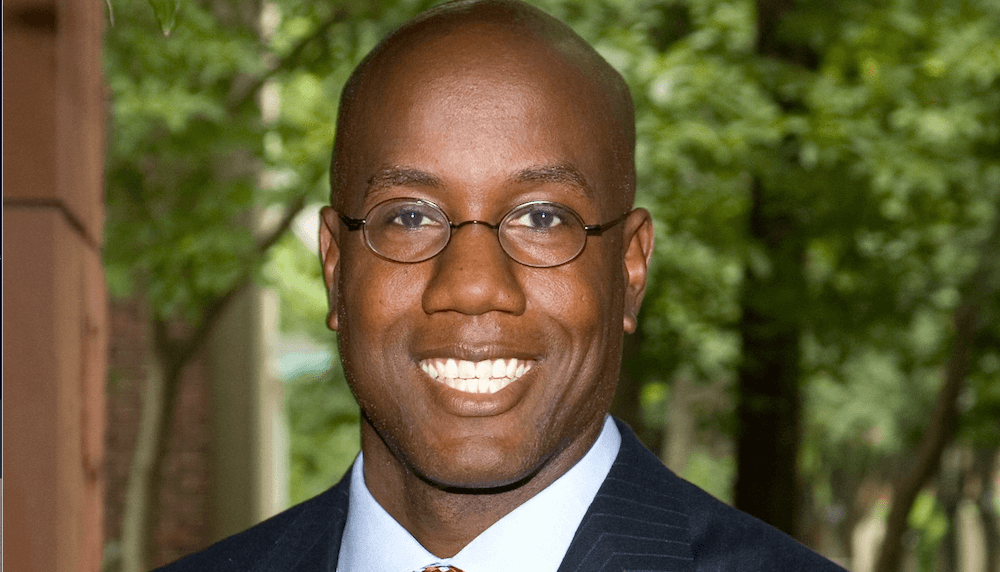 Jason Wingard is a keynote speaker on education who currently serves as Dean of the School of Professional Studies at Columbia University.
He is an academic authority on leadership and organizational strategy who has also authored several books on these topics including Learning for Life: How Continuous Education Will Keep Us Competitive in the Global Knowledge Economy Michelle LaPointe.
Wingard also co-founded the Education Board, Inc., a consultancy firm that specializes in assisting corporations and professionals achieve better productivity through efficient leadership and management practices.
John Medina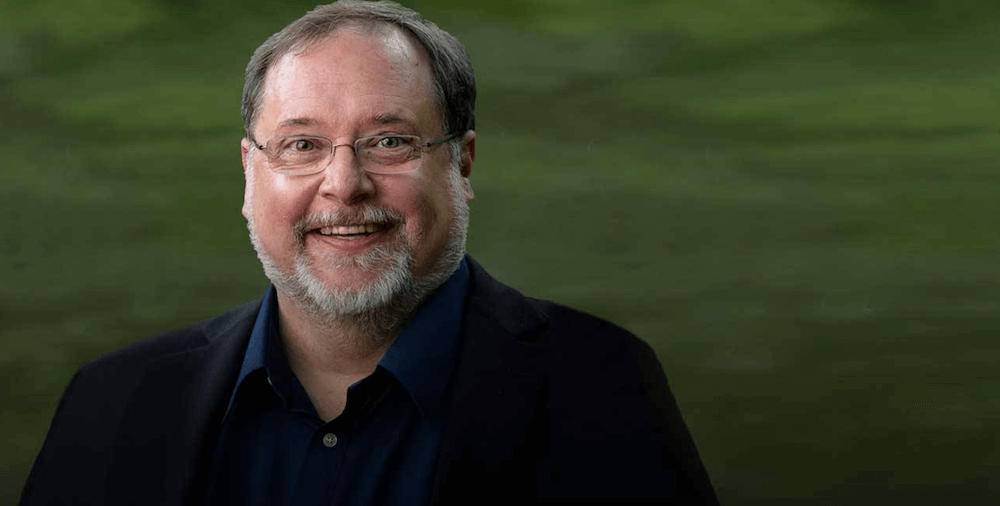 Advancements in neuroscience and its implications in the corporate, educational and healthcare sectors cannot be discussed without discussing the contributions of Dr. John Medina.
Medina has researched tirelessly on the impact of our interactions, practices and the environment on the performance of our brain.
His research has resulted in innovations in productivity enhancement techniques and optimizing brain performance.
As an educational conference speaker, John travels the world to educate audiences on how we can improve brain function to enhance our education.
Wes Moore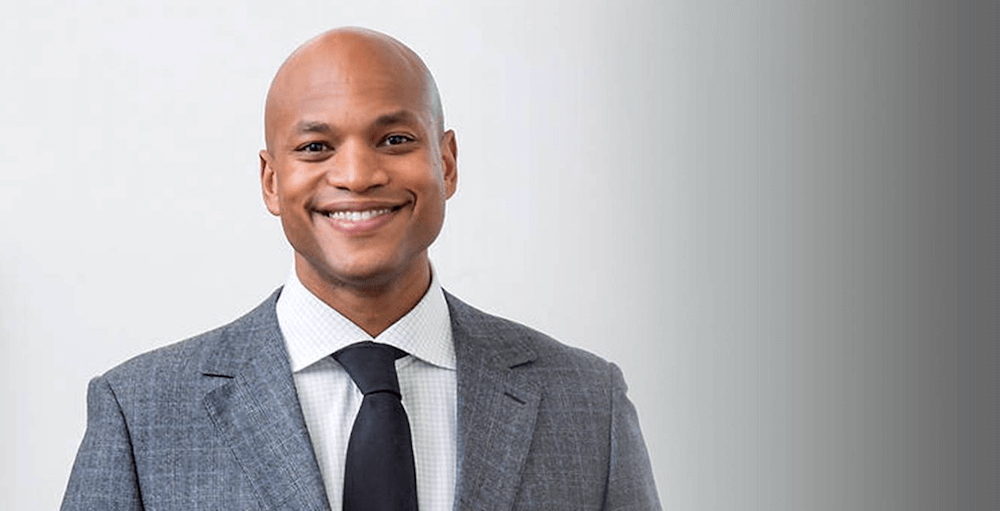 As the CEO of the Robin Hood Foundation, Wes Moore is a prominent figure in welfare.
His organization is one of the largest to battle poverty in the country where their mission is to make education more widely avaiable.
Moore is a combat veteran as well as an author of multiple books. His bestselling book, The Other Wes Moore, guides readers on navigating the complexities of success and failure in today's age. The book has also been considered for a screenplay.
Geoffrey Canada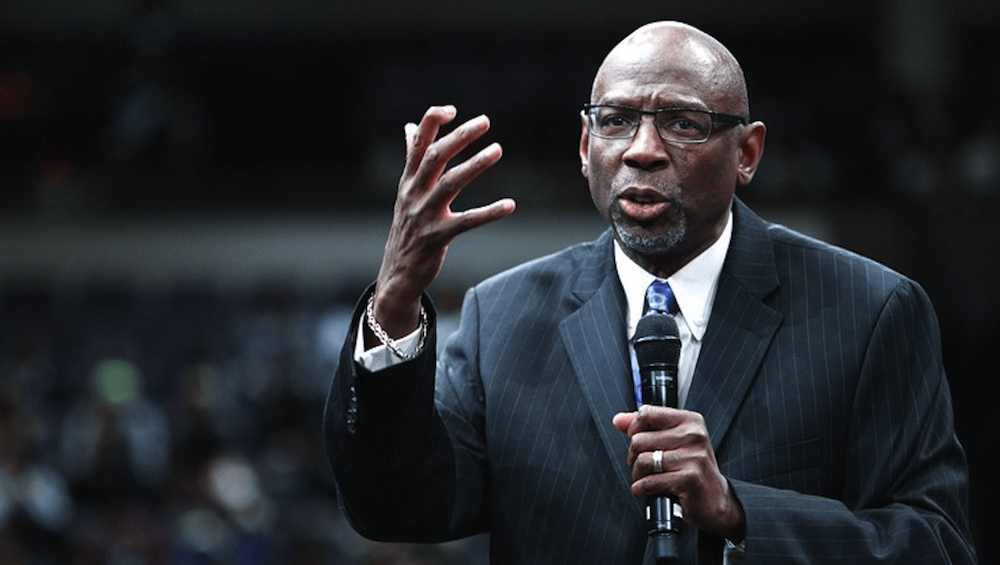 A hero of Harlem, Geoffrey Canada is an education guest speaker who has dedicated a better part of his life advocating reforms in education and helping families and children in the neighborhood.
Canada has been called one of America's best leaders for his contributions to welfare and civic services.
His project, the Harlem Children's Zone, supports children in select areas from birth to college, providing medical, social and educational services.
Michelle Rhee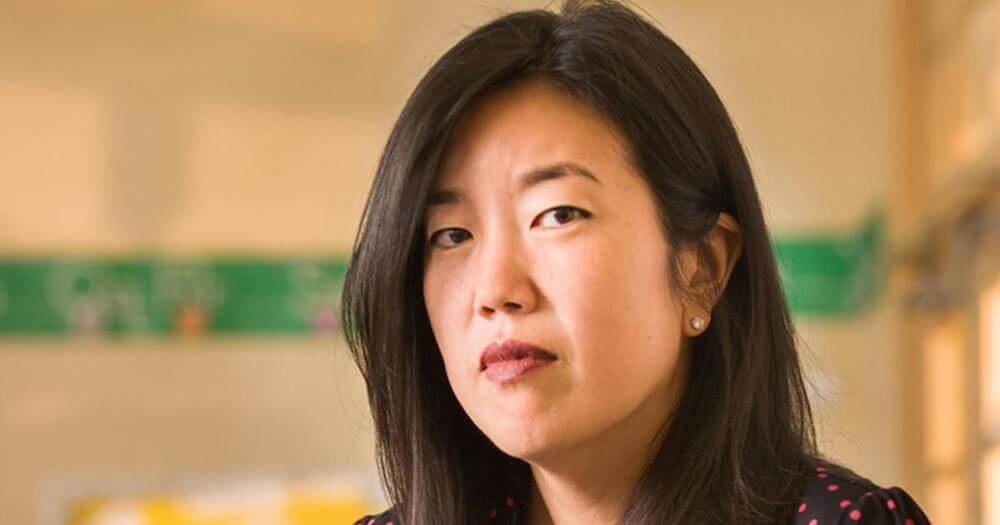 Michelle Rhee is an education public speaker who specializes in education reforms.
As head of public schools in the District of Columbia, she transformed the district from being the worst performer to one of the best in education.
Rhee is convinced that students from all backgrounds possess the potential to excel. She has, therefore, dedicated her attention to improving the education system and providing all children with the resources they deserve.
Brad Meltzer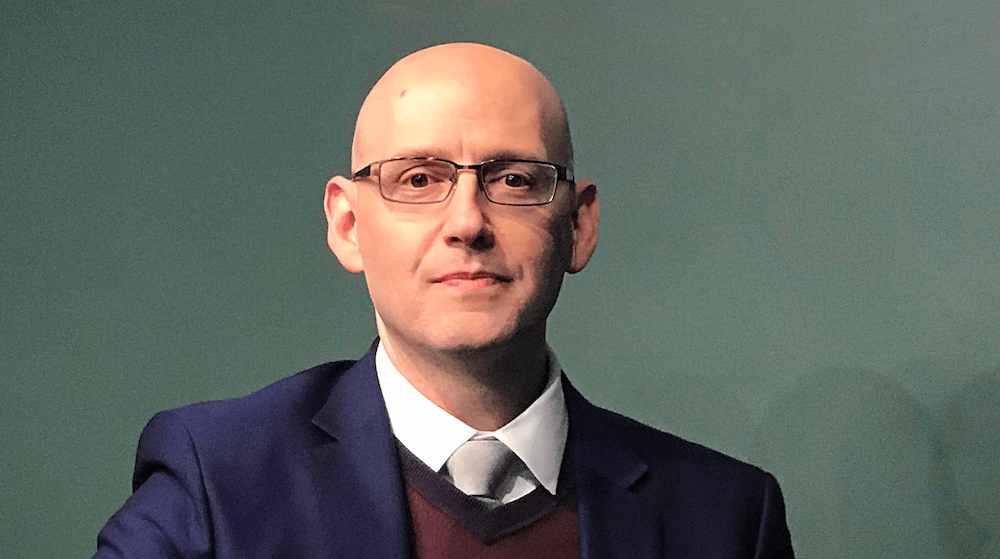 One of the most popular historians in the country, Brad Meltzer uses history to teach, motivate, and inspire. His sessions force listeners to reassess their lives and motivations.
Meltzer's lectures explore the accomplishments of both highly recognized and unsung heroes.
He propagates that all individuals possess the capability to change the world.
His literary works have pushed him to the 25 Most Powerful Authors list.
Susan B. Neuman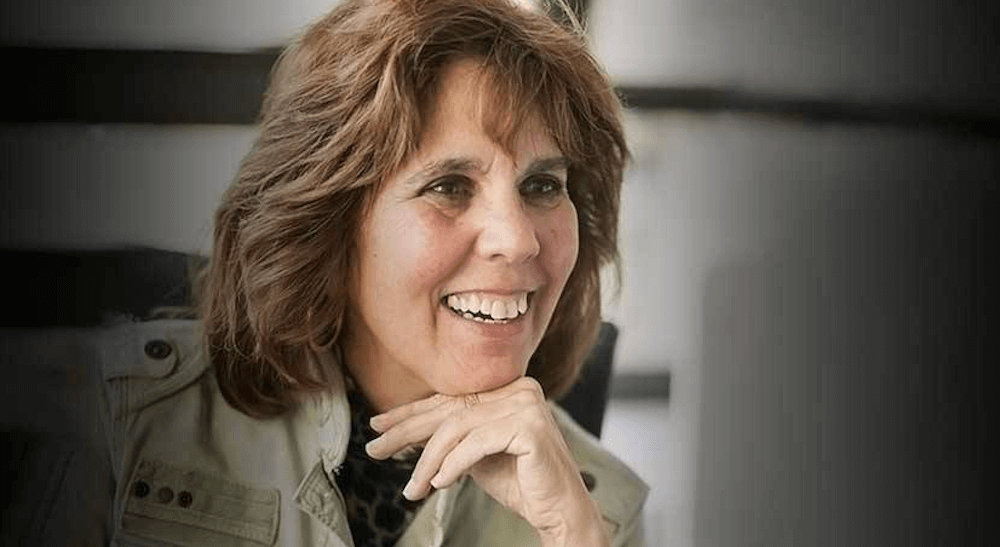 Susan B. Neuman specializes in childhood educational development.
She teaches early childhood and literacy at New York University and chairs the university's Teaching and Learning department.
Neuman delivers powerful keynotes speeches. Her sessions focus on training parents and educators to motivate young children to learn and to develop their interest in education regardless of their background.
She also works closely with teachers to make classrooms more interactive.
Zachary R. Wood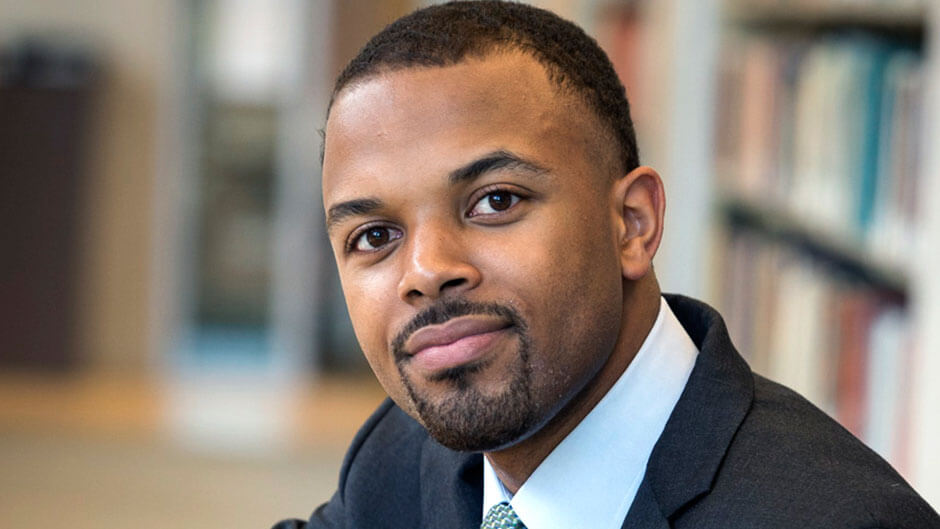 Although still a college senior, Zachary Wood has made waves for his dedication to encouraging free speech.
President of Uncomfortable Learning, a student group at Williams College where he studies, Woods invites speakers of dissenting opinions.
His commitment to encouraging varying perspectives has pushed him to the heart of many controversies, some of which have received national attention.
Through his sessions, Woods promotes the importance of free speech.
Steven Bollar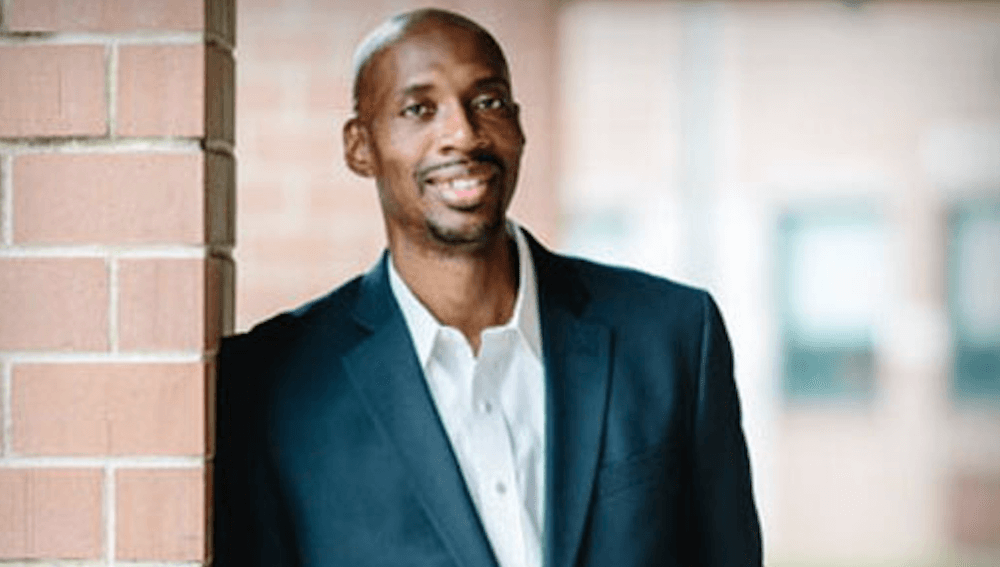 Steven Bollar is an educationist, a former principal, and a educational motivational speaker.
With extensive experience in education management, Bollar works to develop a healthier school culture for students and teachers.
Bollar's sessions are engaging and inspiring. Through his experiences in the educational sector, Bollar discusses stories from his own life as well as other inspirational stories to teach audiences the importance of developing a healthy school culture.
Robyn Silverman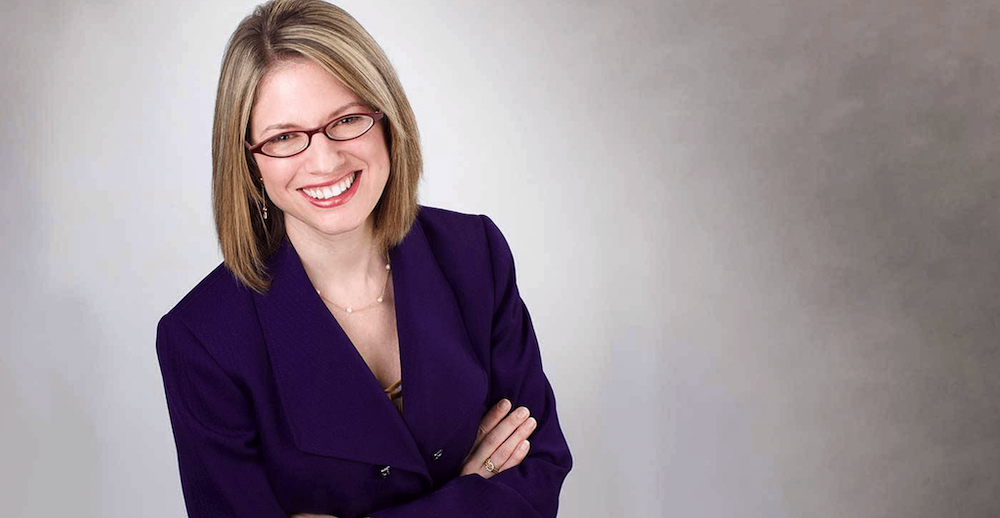 Through her extensive experience in leadership development and tackling issues pertaining to bullying and body image, Robyn Silverman helps organizations and individuals determine and achieve their goals.
Silverman's appearance on television shows such as Good Morning America and The Today Show helps thousands.
Her ability to relay the scope of an issue and present simple yet applicable solutions has made her a household name.
Zaretta Hammond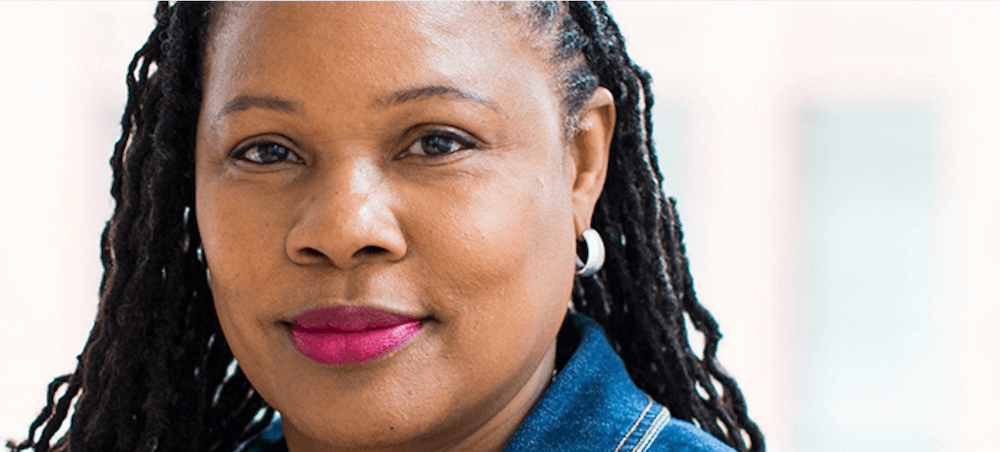 Zaretta Hammond is an educationist and author. Formerly a high school teacher and writing instructor, Hammond now works as an educational consultant.
The focus of her work is adopting educational practices that are culturally relevant to the students.
Her book "Culturally Responsive Teaching" has received much acclaim.
It touches on the subject of making the education system more accepting of students from different socio-economic backgrounds.
Alfie Kohn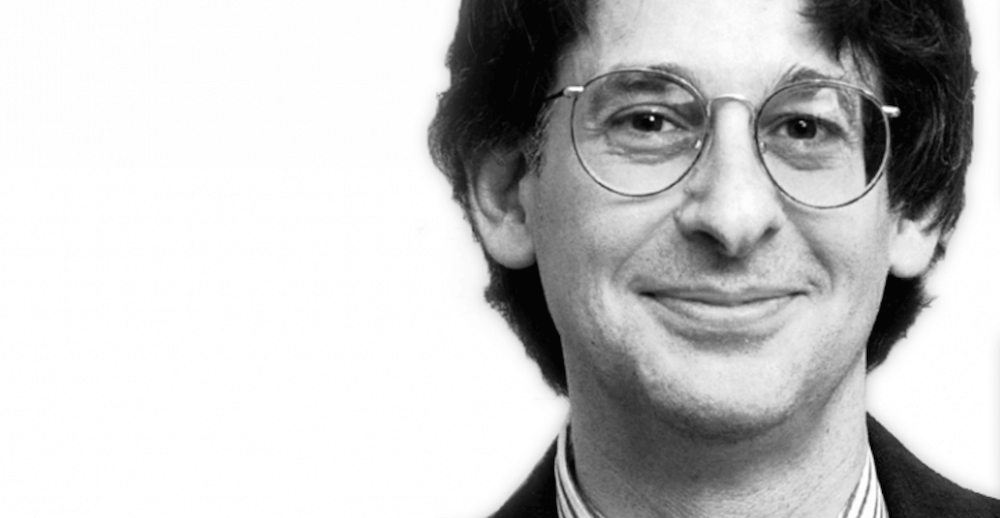 Alfie Kohn is one of the most leading advocates of alternate assessment systems in education.
He openly criticizes the practice of judging students on test grades and scores.
Kohn's calls for reforms in the education assessment system has garnered global attention.
It has also forced several institutions, teachers, and parents to reevaluate the way they motivate their kids to study.
His work has been discussed on television and in leading publications.
Need more education speaker ideas?

Didn't find what you are looking for?
Let one of our agents help.
We have access to over 5000 speakers.
Speaker Request
Step 1 – Fill out the form below.
Step 2 – Our agent will respond within one business day.
Recommended reading:
Resources