Are you planning an event for students or faculty?
Do you need to hire a trusted expert for a virtual meeting, conference, seminar, trade-show, convention, or workshop?
Here is a list of professional school public speakers to consider for your event that can deliver a memorable speech and presentation that will inspire, educate, and entertain your audience.
These are the best school speakers who are appropriate for elementary, high school, and colleges as they cover a wide range of topics including education rights, school improvement, learning skills, student achievement, educational leadership, and more.
On this page you can browse a list of speakers and topics.
Or, fill out this form and one of our agents will help you find the perfect speaker that fits your budget.
Bill Nye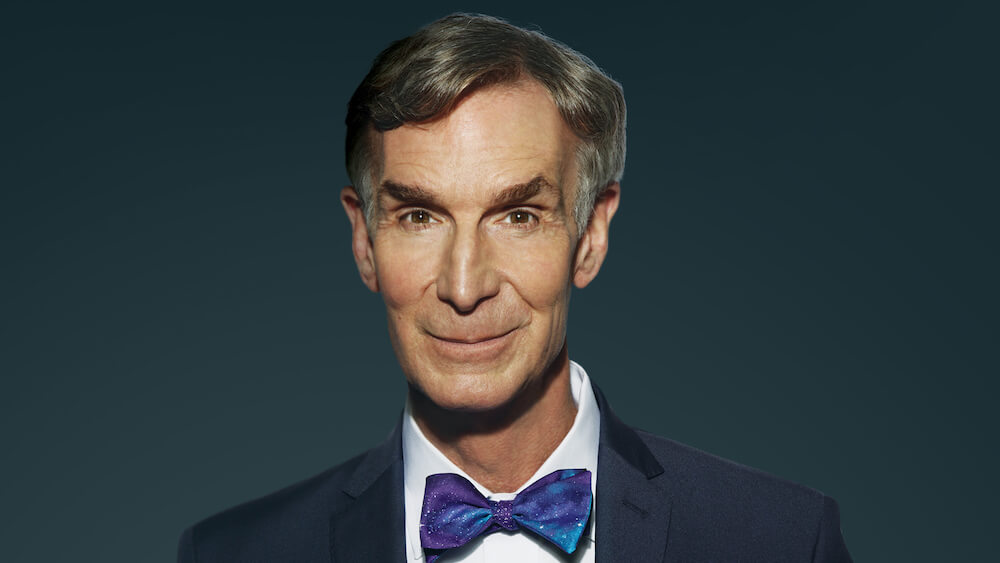 1. Bill Bye became the national spokesperson for science education because of his hit 1990s television show for children, Bill Nye the Science Guy.
2. Nye has frequently appeared in popular media and television shows to enlighten people about climate change, space exploration, and ways to foster curiosity and critical thinking skills.
3. Bill is the CEO of the Planetary Society, a nonprofit organization that was founded in 1980 by his astronomy professor, Carl Sagan.
4. Bill Nye's show, "Bill Nye The Science Guy" received 18 Emmy Awards for writing, performance and production. This five year run show greatly impacted the lives of millions of American children and changed their attitude towards science.
5. As a school keynote speaker, Bill is passionate about inspiring students and teachers about the magic of science and how it plays a role in our daily lives.
Neil Degrasse Tyson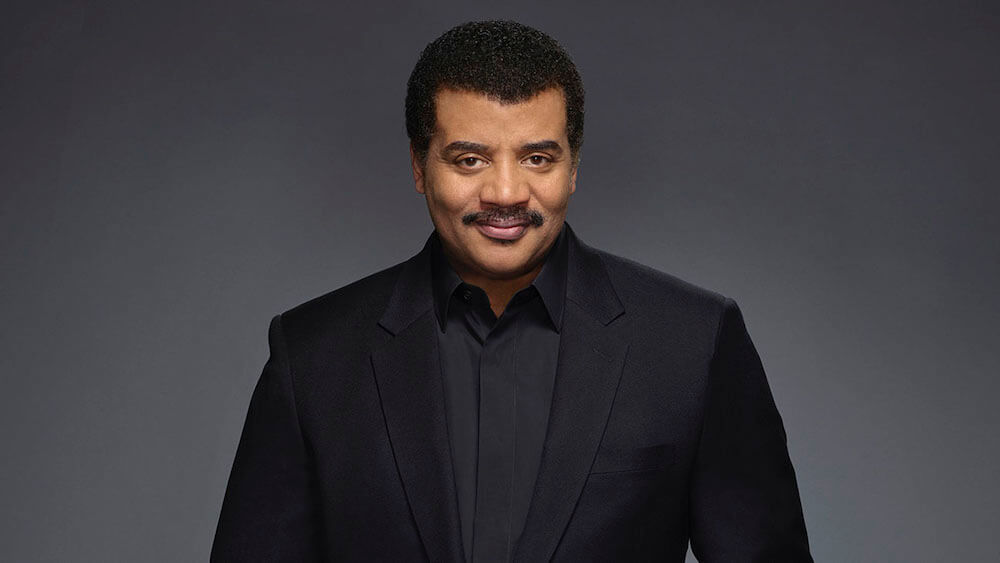 1. Tyson got the opportunity to share the Universe with people on a worldwide stage as the host of a prime time series called Cosmos: A Spacetime Odyssey which first aired in March 2014.
2. Celebrity school conference speaker Neil DeGrasse also appeared as television host and narrator for the series Nova as well as Nova ScienceNow from 2005 through 2011.
3. He has also had guest appearance and starring on the popular series The Big Bang Theory and Stargate: Atlantis.
4. He has also featured on countless talk shows including Late Night with Jimmy Fallon, Tavis Smiley, Larry King Now, The Charlie Rose Show, Inside Edition, and Fox and Friends.
5. Neil has also received several honors including being named one of the Fifty Most Important African-Americans in Research Science, one of Time Magazine's 100 most influential persons in the world, and lots more.
Wendy Kopp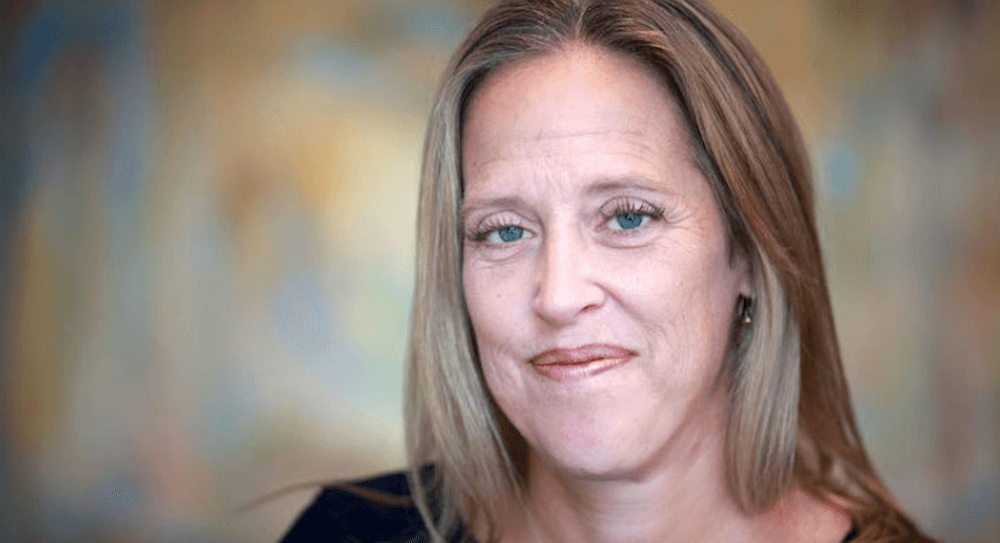 1. Wendy Kopp is the CEO and Co-Founder of Teach For All, a global network of independent organizations that cultivates many of the world most promising future leaders.
2. This company was founded in 1989 to lead the future leaders of her generation against educational inequity in the United States.
3. She is also the author of "A Chance to Make History: What Works and What Doesn't in Providing an Excellent Education for All", and "One Day, All Children".
4. As a highly sought after school public speaker, Wendy travels the country inspiring millions about the importance of making sure everyone has access to a quality education.
Dr. John Hodge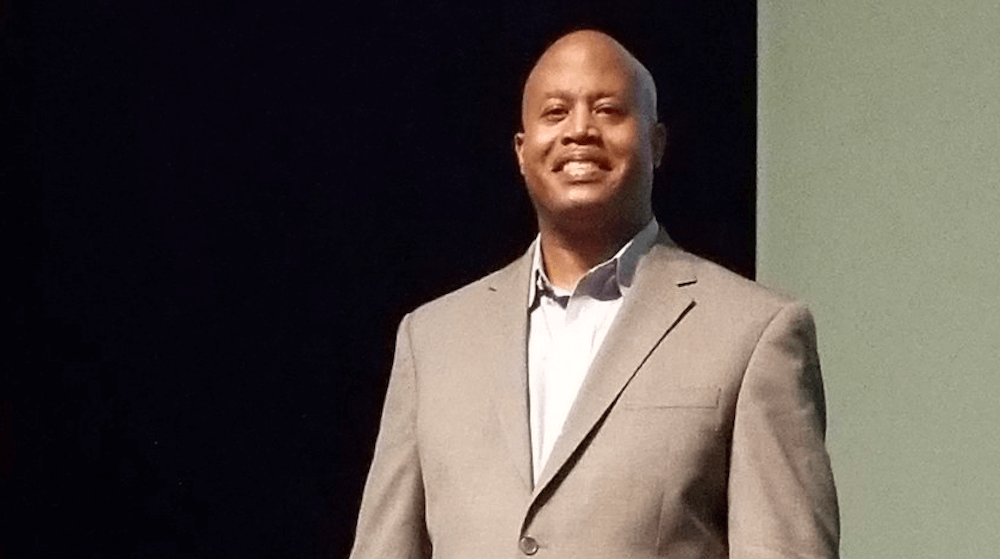 1. Dr. John W. Hodge is the president and co-founder of Urban Learning and Leadership Center (ULLC), a company focused on student achievement and lowering of the achievement gap.
2. Also, he has served as a reading teacher, English teacher, AVID teacher, Assistant Principal and Associate Director of AVID Center Eastern Division.
3. He also served as Director of "An Achievable Dream Academy", an inner city school that guided many of the interventions used by Urban Learning and Leadership Center.
4. He has served as a motivational school guest speaker across the United States and has been a guest lecturer at Christopher Newport University, Hampton University, North Carolina A&T State University and The George Washington University.
Patch Adams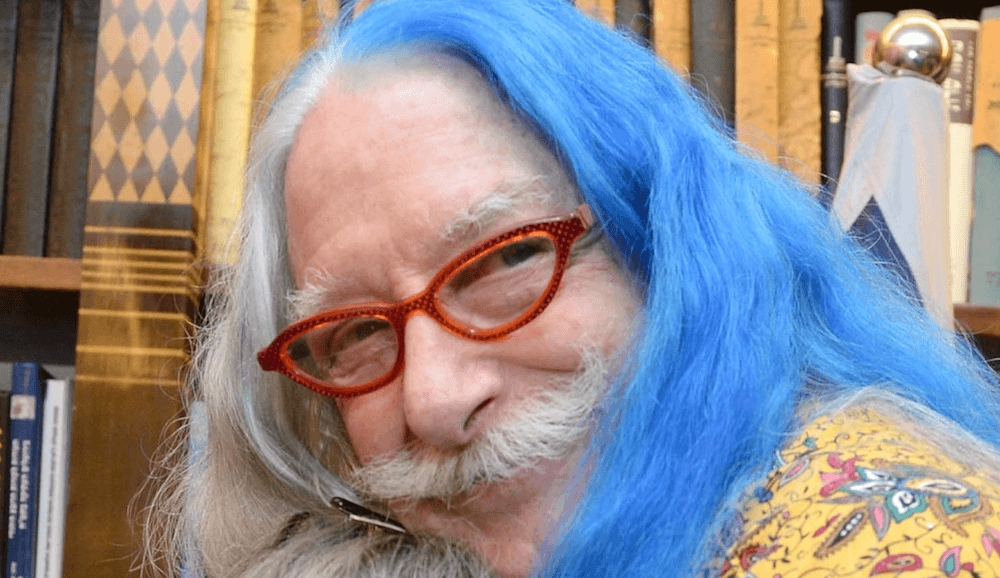 1. Patch Adams is the Bestselling author of the book Gesundheit! and House Calls: How We Can All Heal the World One Visit at a Time.
2. He is the founder of The Gesundheit Institute, a non-profit healthcare organization whose mission is to reframe and reclaim the concept of 'hospital'.
3. Patch is a world-renowned school event speaker with an engaging style and approach to healthcare, healing, self love, and happiness.
4. The success of his organization the Gesundheit Institute has resulted to plans for a model healthcare facility to be built on a 310 acre site in Pocahontas County, West Virginia.
William Parett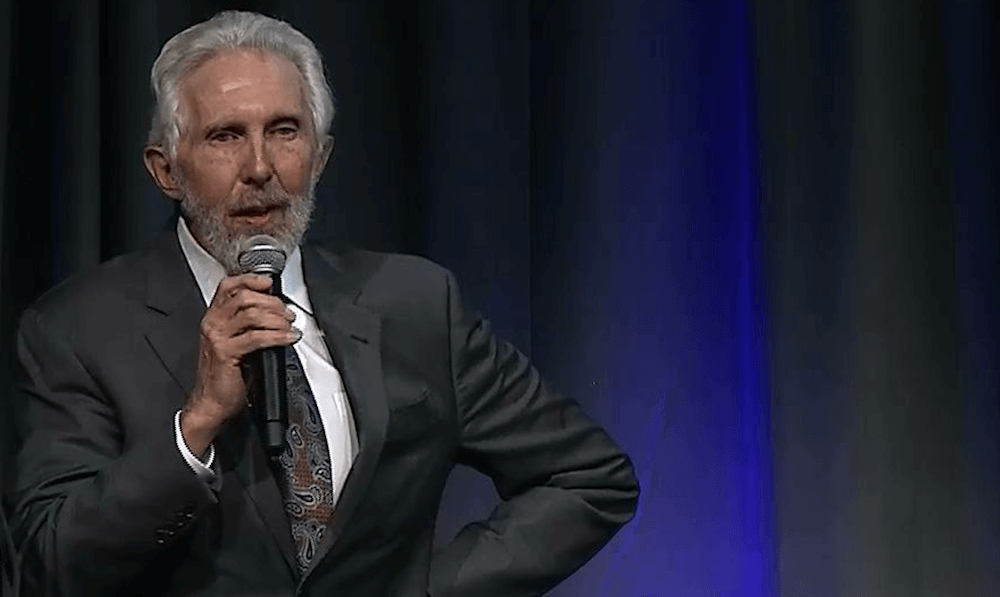 1. William H. Parrett has dedicated his career to improving public schools that serve children and adolescents who live in poverty.
2. He has co-authored nine books, the past three being best-sellers.
3. The award-winning Turning High-Poverty Schools Into High-Performing Schools, co-authored with Kathleen Budge, has been implemented all through the United States and overseas to lead sustainable improvement and student success in high-poverty schools.
4. Bill and Kathleen's newest book, Disrupting Poverty: 5 Powerful Classroom Practices, was viewed as an ASCD Member book and given to over 50,000 educational leaders and classroom teachers worldwide.
Michio Kaku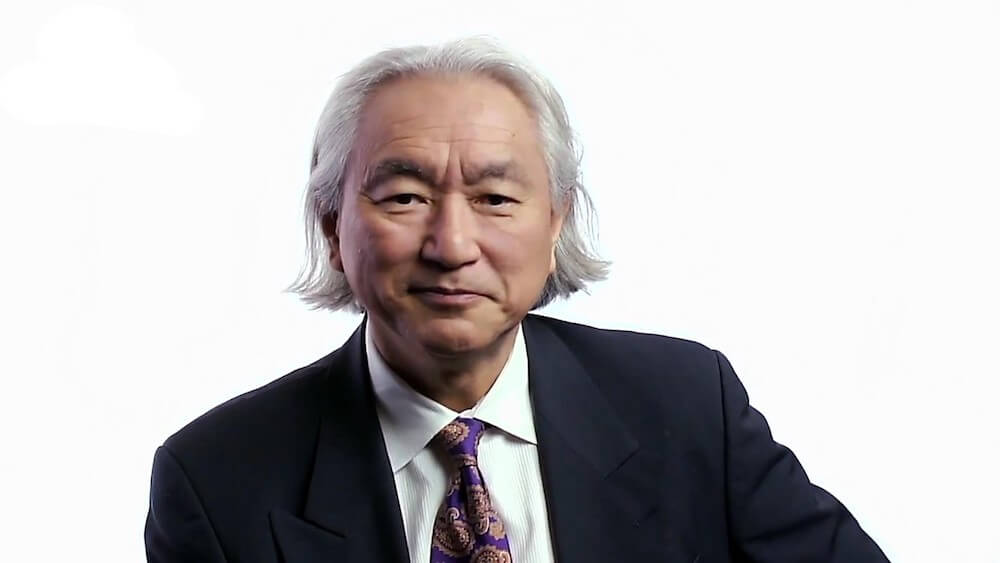 1. Dr. Michio Kaku is an internationally recognized authority on theoretical physics and the environment
2. He is a renowned science expert and a co-founder of String Field Theory.
3. He received his Ph.D. degree from the University of California at Berkeley Radiation Laboratory in 1972, and held a lectureship at Princeton University in 1973.
4. He is a member of the faculty at the City University of New York, where he has been a professor of theoretical physics for 25 years.
5. Because of his continued quest for Einstein's Theory of Everything, Dr. Kaku is the esteemed author of more than 70 articles for physics journals.
6. He is also the author of several best-selling science books, including Physics of the Future, Physics of the Impossible and Parallel Worlds.
Linda Darling-Hammond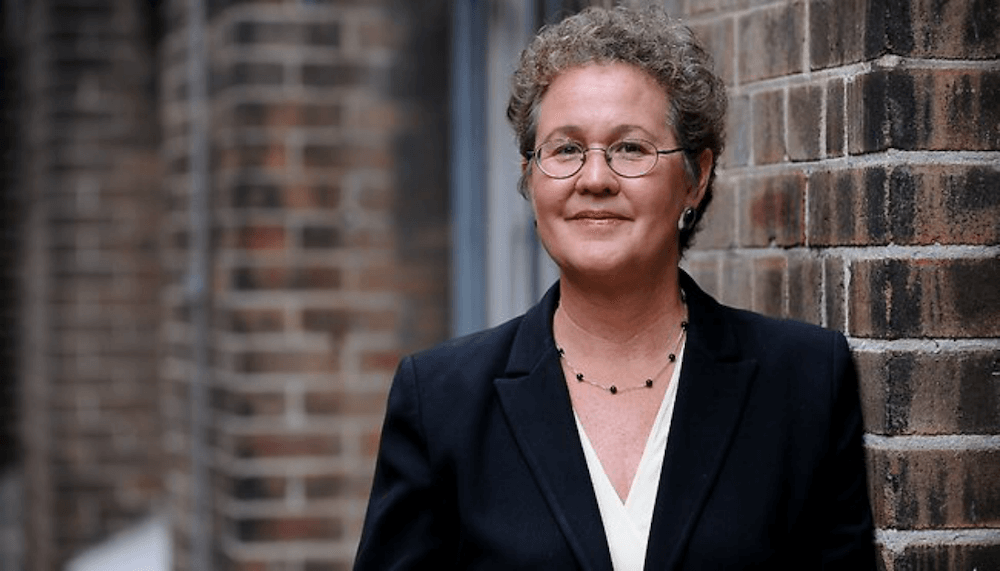 1. For starters, Linda Darling-Hammond is the Charles E. Ducommun Professor of Education Emeritus at Stanford University.
2. She is the founding president of the Learning Policy Institute, created to provide high-quality research for policies that enable equitable and empowering education for every child.
3. While she was at Stanford she founded the Stanford Center for Opportunity Policy in Education and served as faculty sponsor for the Stanford Teacher Education Program, which she helped to redesign.
4. She was executive director of the National Commission on Teaching and America's Future, whose 1996 report What Matters Most: Teaching for America's Future was named one of the most influential reports affecting U.S. education in as at that time.
5. In 2006, Darling-Hammond was named one of the nation's ten most influential people affecting educational policy.
Jon Bergmann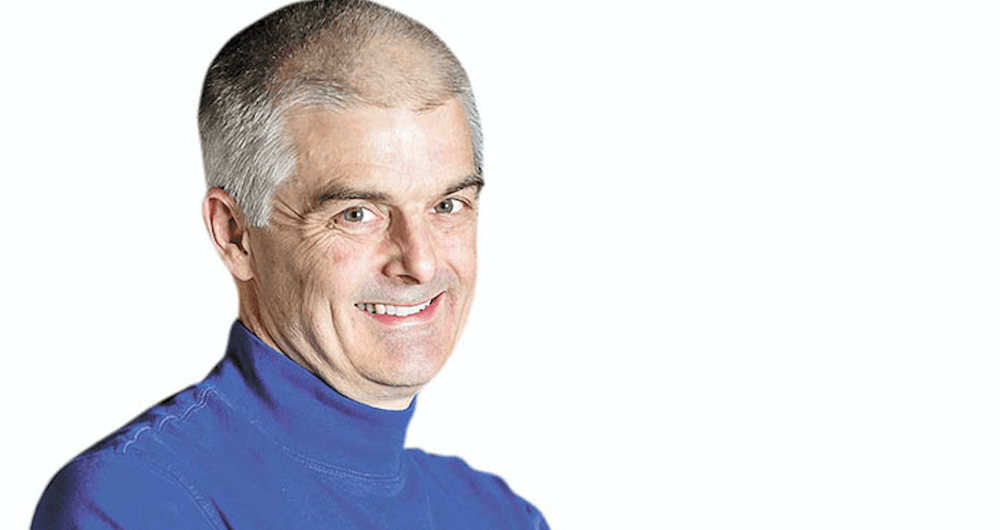 1. He is one of the pioneers of the Flipped Class Movement, which moves activities, including those considered as homework or assignment, into the classroom.
2. He is the author of seven books including the bestselling book: Flip Your Classroom which has been translated into 10 languages.
3. Jonathan or Jon for short is the founder of the global FlipCon conferences which are dynamic engaging events that inspire educators to transform their practice through flipped learning.
4. In 2002, Jon received the Presidential Award for Excellence for Math and Science Teaching; and in 2010, he was named Semi-Finalist for ColoradoJon in the White HouseTeacher of the Year.
Liz Dozier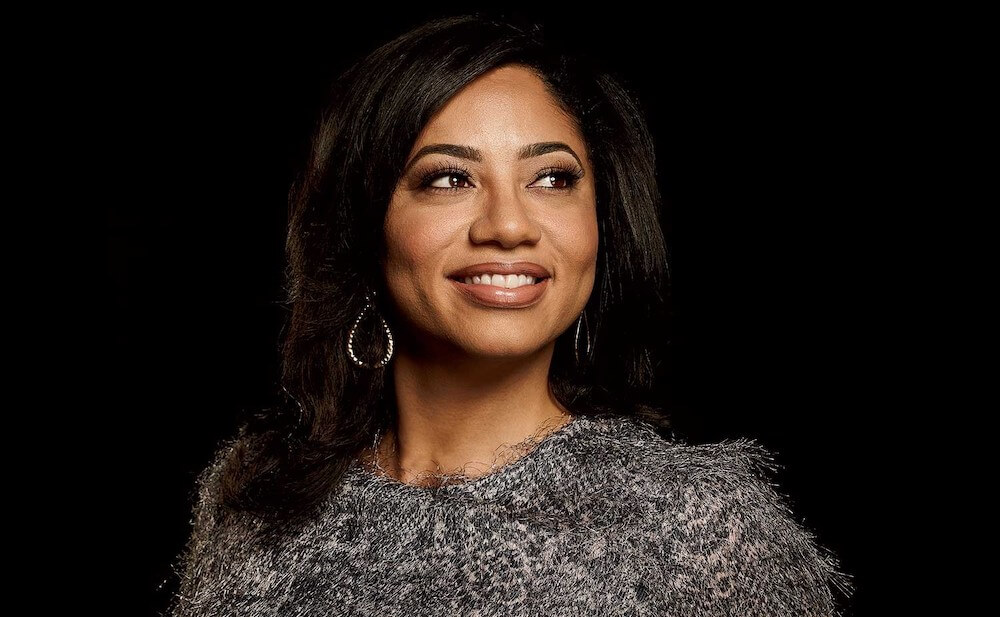 1. In the year 2016, Liz Dozier launched Chicago Beyond, an impact investor that backs the fight for youth equity by fueling organizations, individuals, and learning.
2. In 2008, she was selected by Arne Duncan, CEO of Chicago Public Schools at the time and later U.S. Secretary of Education, to participate in a strategy for enhancing Chicago's lowest performing schools, known as the Turnaround Model.
3. She is a National Board Certified Teacher in mathematics
4. Dozier has a bachelor's degree in Business and a Master's degree in Educational Leadership.
Jonathan Mooney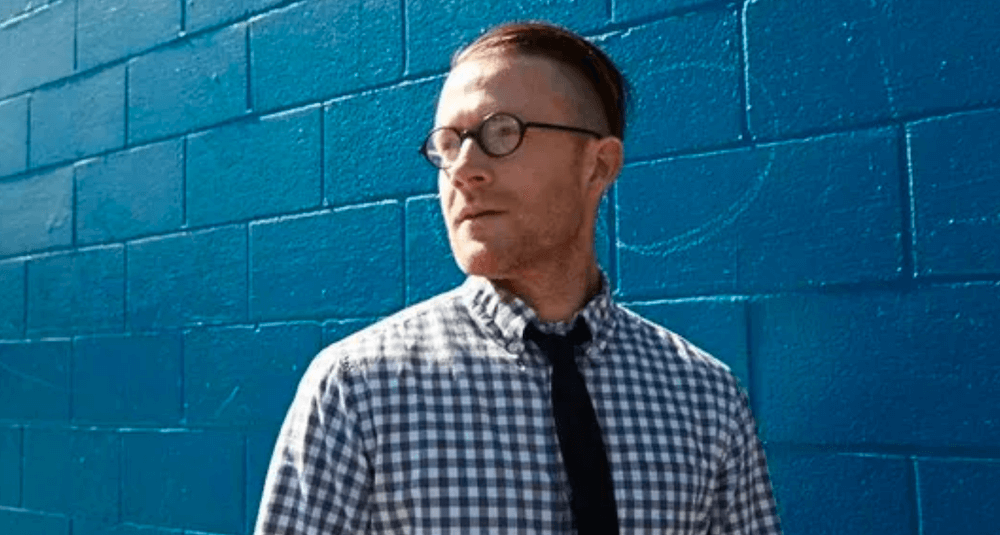 1. Jonathan Mooney graduated from Brown University's class of 2000 with an honors degree in English Literature.
2. In 1997, while he was still an undergraduate at Brown University, Mooney co-founded Project Eye-To-Eye, a non-profit advocacy organization for students with learning differences.
3. In 2002, he received Golden Advocacy Award from the LD Access Foundation because of his outstanding work with students with learning disabilities.
4. He has been featured and quoted in/on The New York Times, The Los Angeles Times, The Chicago Tribune, USA Today, HBO, NPR, ABC News, New York Magazine, The Washington Post, and The Boston Globe.
Tyler Oakley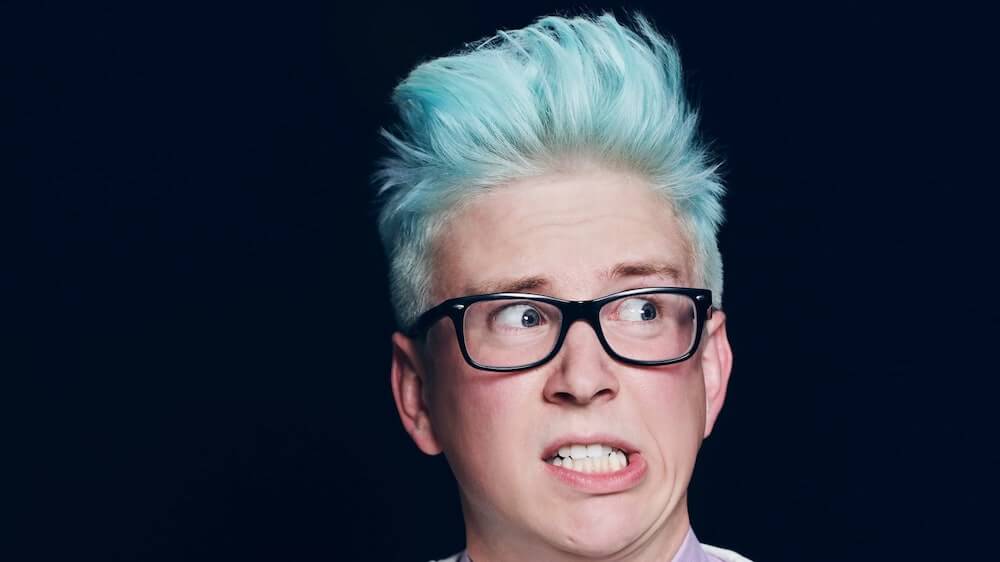 1. Since uploading his first video in 2007 while still a freshman at Michigan State University, his YouTube channel has received over 675 million views and gained over 7.5 million subscribers.
2. He is a former member of the successful collaboration channel "5AwesomeGuys," where he produced the Friday video for more than three years.
3. Presently, he is described as having "one of the most heard voices on YouTube," and popular TV station Bloomberg defines him as a "YouTube sensation."
4. As at 2019, precisely the month of June, he had more than 6.2 million followers on Twitter and 6.1 million on Instagram.
5. He co-hosted a weekly pop-culture news update named "Top That!" with Becca Frucht for PopSugar, an informative show aired on almost every TV station in the US.
6. He also was the host of The Tyler Oakley Show, which aired weekly on Ellen DeGeneres' ellentube platform.
Doug Lemov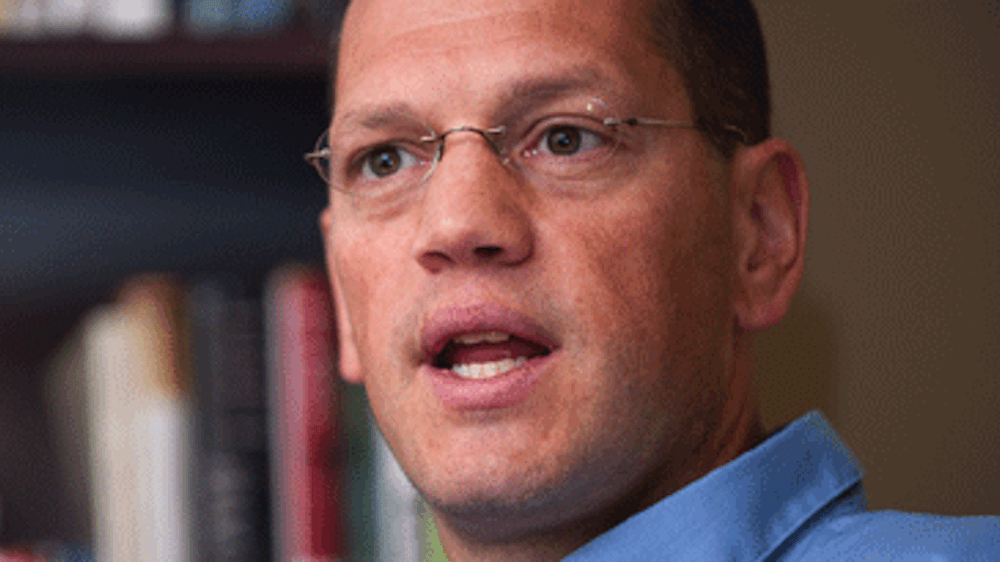 1. Doug Lemov is the author of "Teach Like a Champion", one of the most influential teaching guides ever created.
2. He is also the co-author of the book "Practice Perfect: Rules For Getting Better At Getting Better". Essentially, this book contains rules for developing talents with disciplined, deliberate, intelligent practice and loving culture.
3. In addition to his work studying teachers he is the forehead in the nation's foremost Kenny G cover band.
Alan November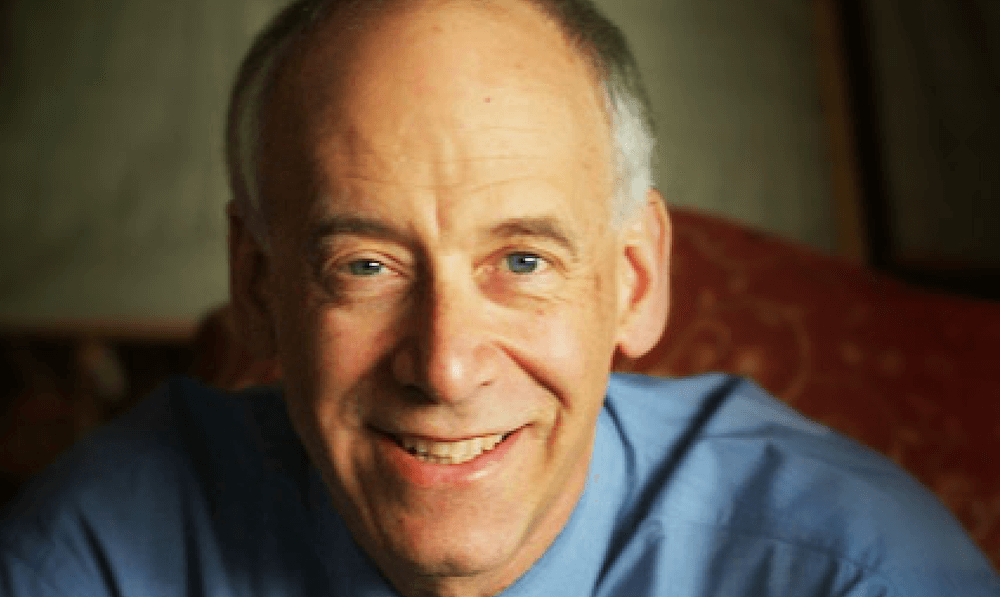 1. Firstly, Alan November is an international leader in education technology.
2. He is the Founder and a Senior Partner of November Learning. November Learning includes passionate educators and school leaders. Its mission is to empower educators to expand their own boundaries of what is possible when teaching students.
3. Alan's book, Who Owns the Learning? made the education New York Times bestseller list.
4. He has been appointed as a director of an alternative high school, computer coordinator, technology consultant and a university lecturer.
5. He was listed as one of the nation's fifteen most influential thinkers of the decade by Classroom Computer Learning Magazine.
6. In 2001, he was listed as one of eight educators to provide leadership in the future by the Eisenhower National Clearinghouse.
7. He has written many books and articles, including the best-selling book, Empowering Students with Technology.
8. Alan was co-founder of the Stanford Institute for Educational Leadership Through Technology and he is most recognized of being selected as one of the original five national Christa McAuliffe Educators.
Brandon Fleming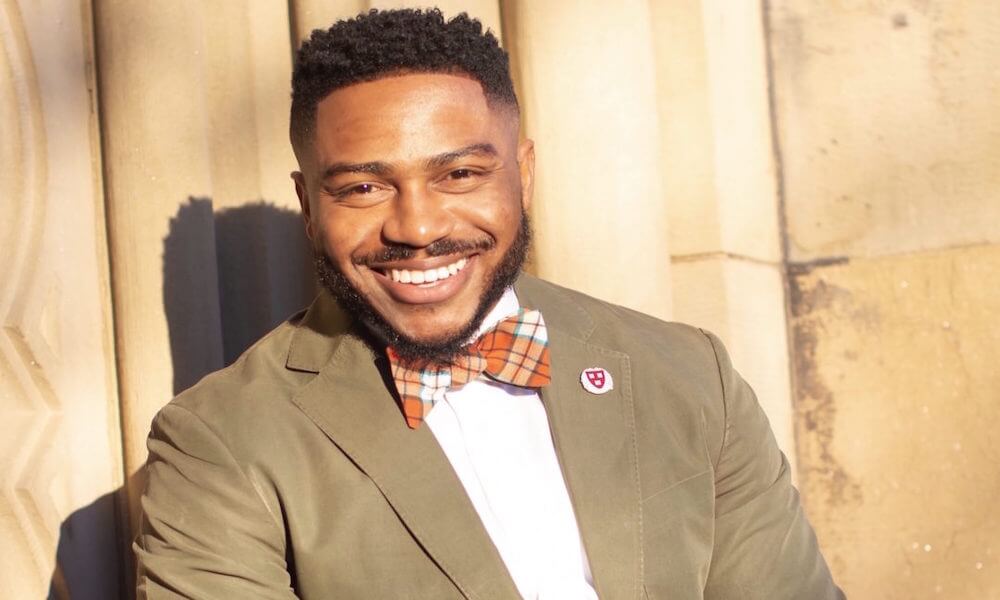 1. He is an Assistant Debate Coach at Harvard University and Founder/CEO of the Harvard Diversity Project, an unprecedented pipeline program that the Harvard Debate Council would adopt as its subsidiary.
2. He now leads an executive staff and board that has raised almost half a million dollars to enroll over 75 students into Harvard's international summer residency on full scholarship.
3. At the age of 29, Fleming was listed in Forbes List Under 30 by 2020.
4. Fleming's Atlanta debate team first competed Harvard's debate tournament in 2017 and became the first all-black team to win Harvard's tournament the following year.
Need more school speaker ideas?
Didn't find what you are looking for?
Let one of our agents help!
Speaker Request
Step 1 – Fill out the form below.
Step 2 – Our agent will respond within one business day.
Recommended reading: